Los Angeles based photographer Piers Bosler takes us on a magical journey full of sun, shadow-games, femineity and pureness.
"The gorgeous newcomer model Sydney and I had been wanting to set up a shoot for some time." he explains. "For this special theme though I thought it would tell a better story with multiple models. The nomad world traveler Jess  happened to be in town the day of our shoot. And of course my muse Natasha joined. So we had a redhead, a blonde and a brunette." he continues.
"We shot in the middle of the day in Topanga canyon. Throughout our shoot hikers would hike by to find three naked models prancing about. Most didn't mind, but a few scuffed and shook their heads. Many photographers don't like shooting in harsh mid day sun, but enjoy playing with hard shadows. Overall pretty happy with how these came out." Styling done by Jess. M. Turner, make-up by Omayma Ramzy and hair by Allison McGillicuddy.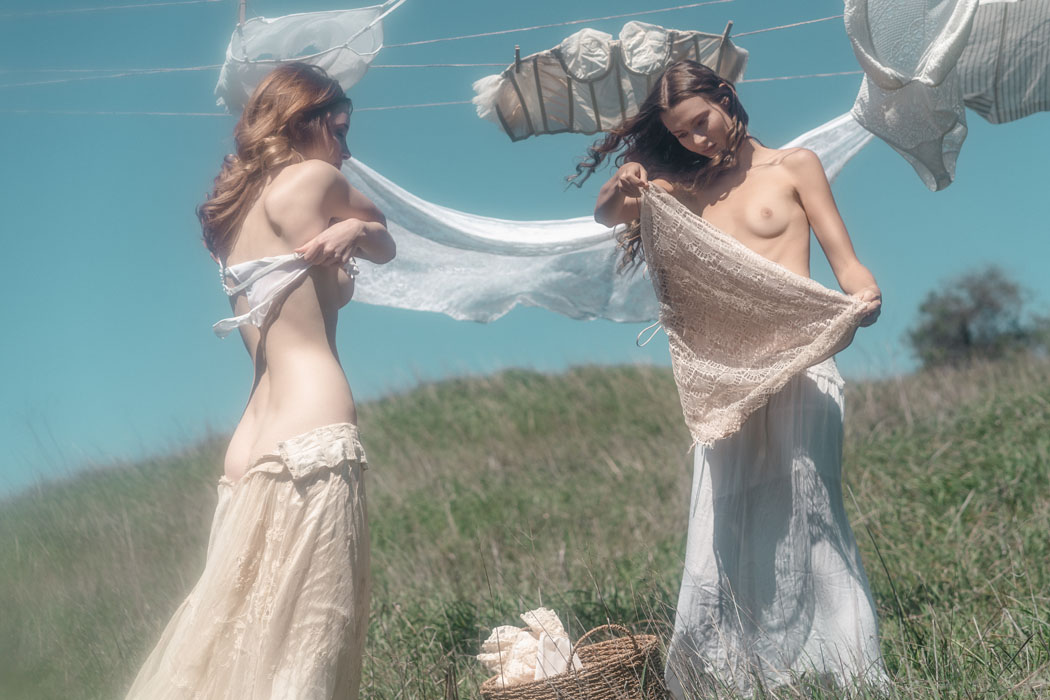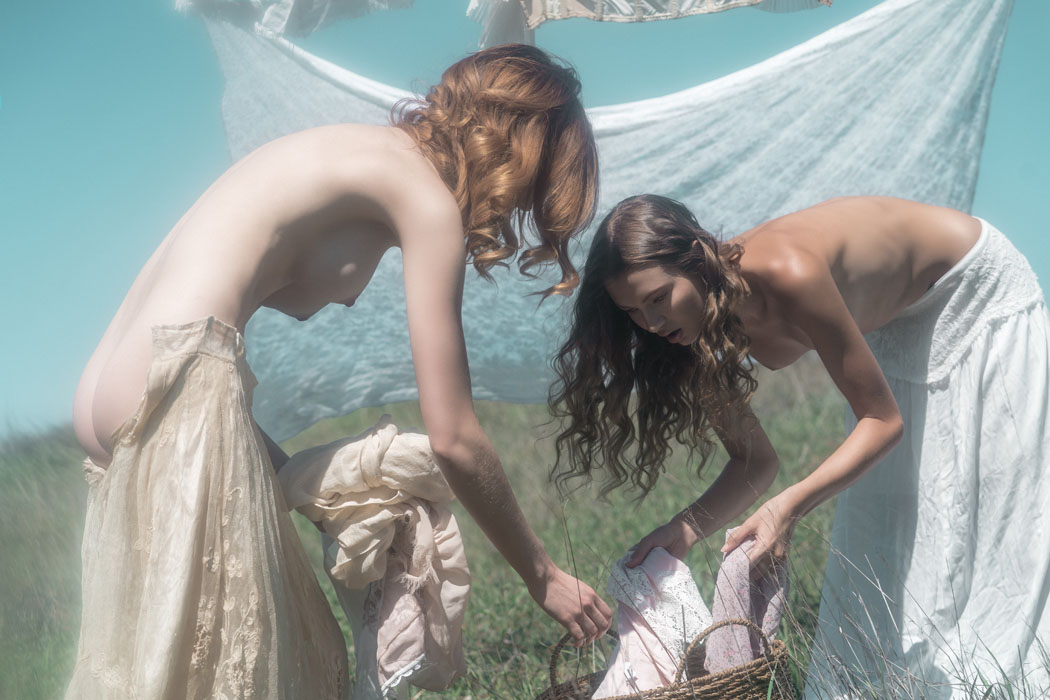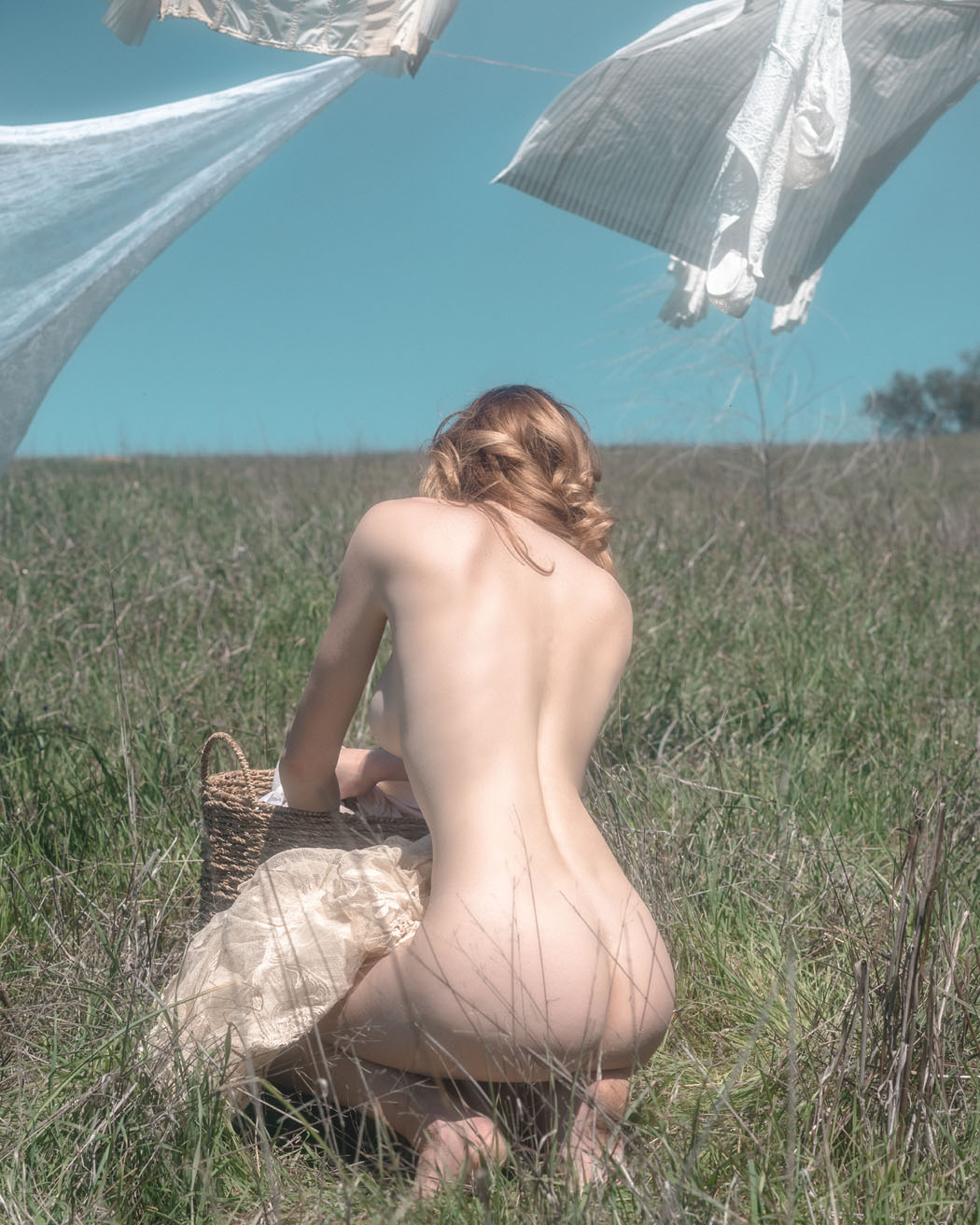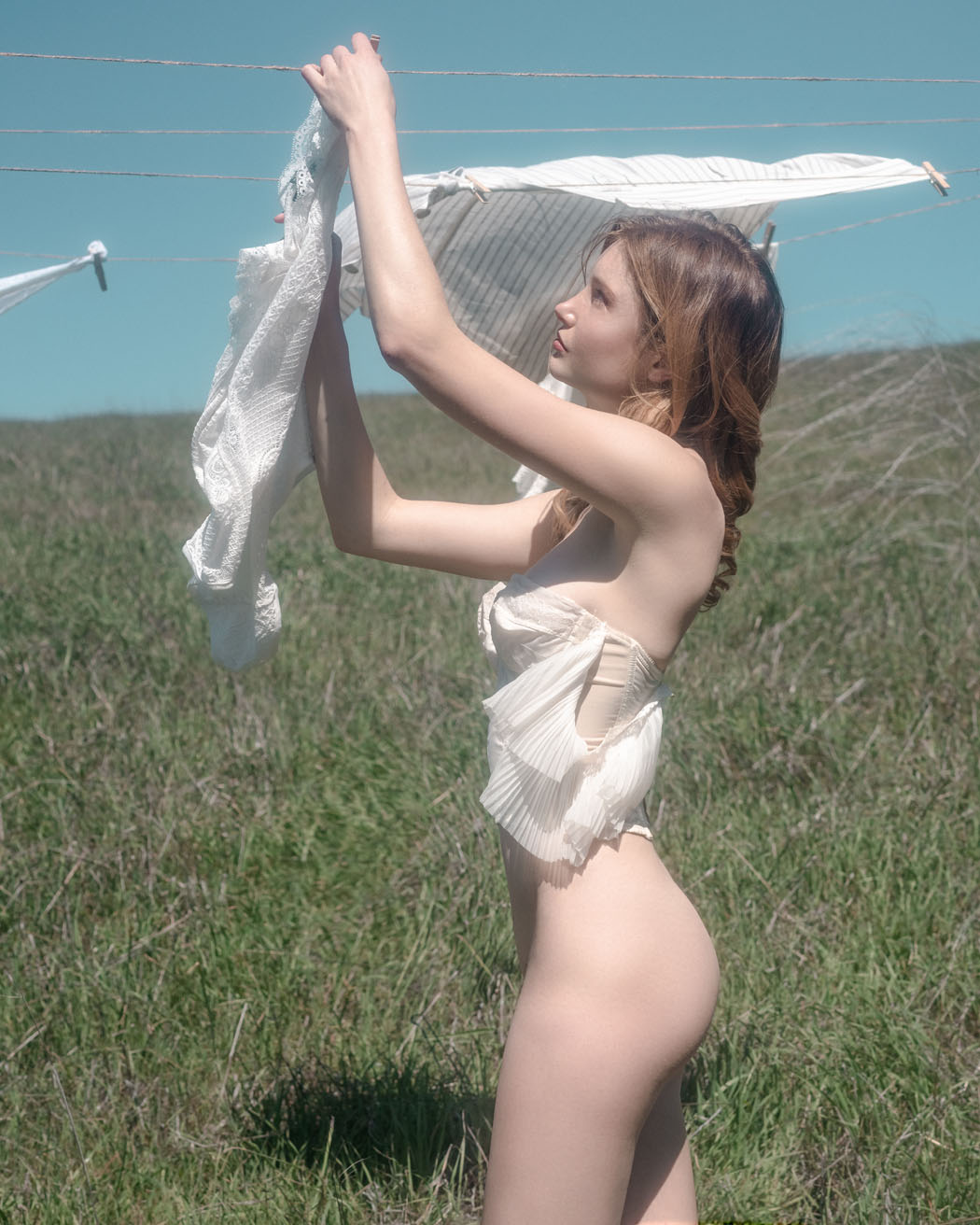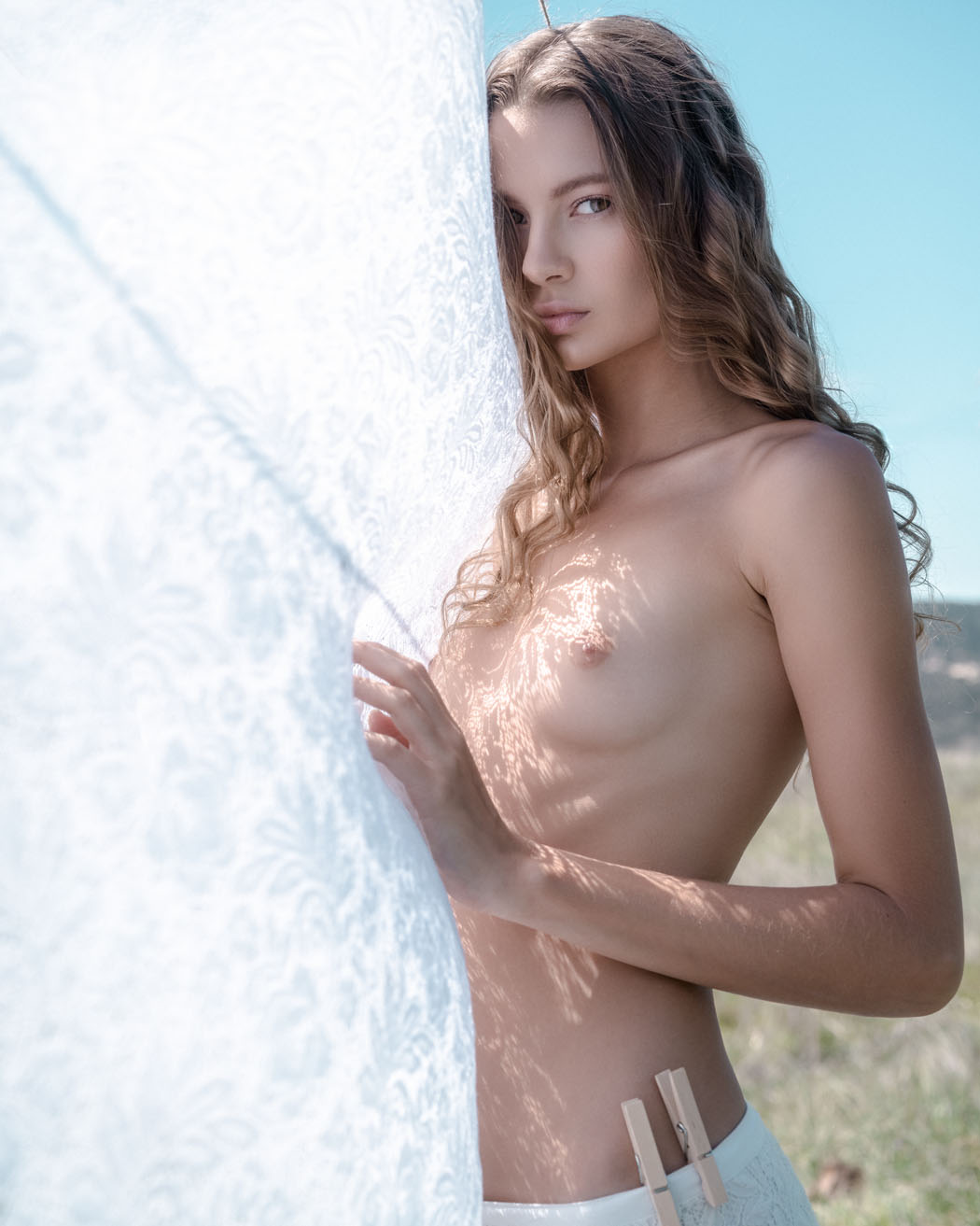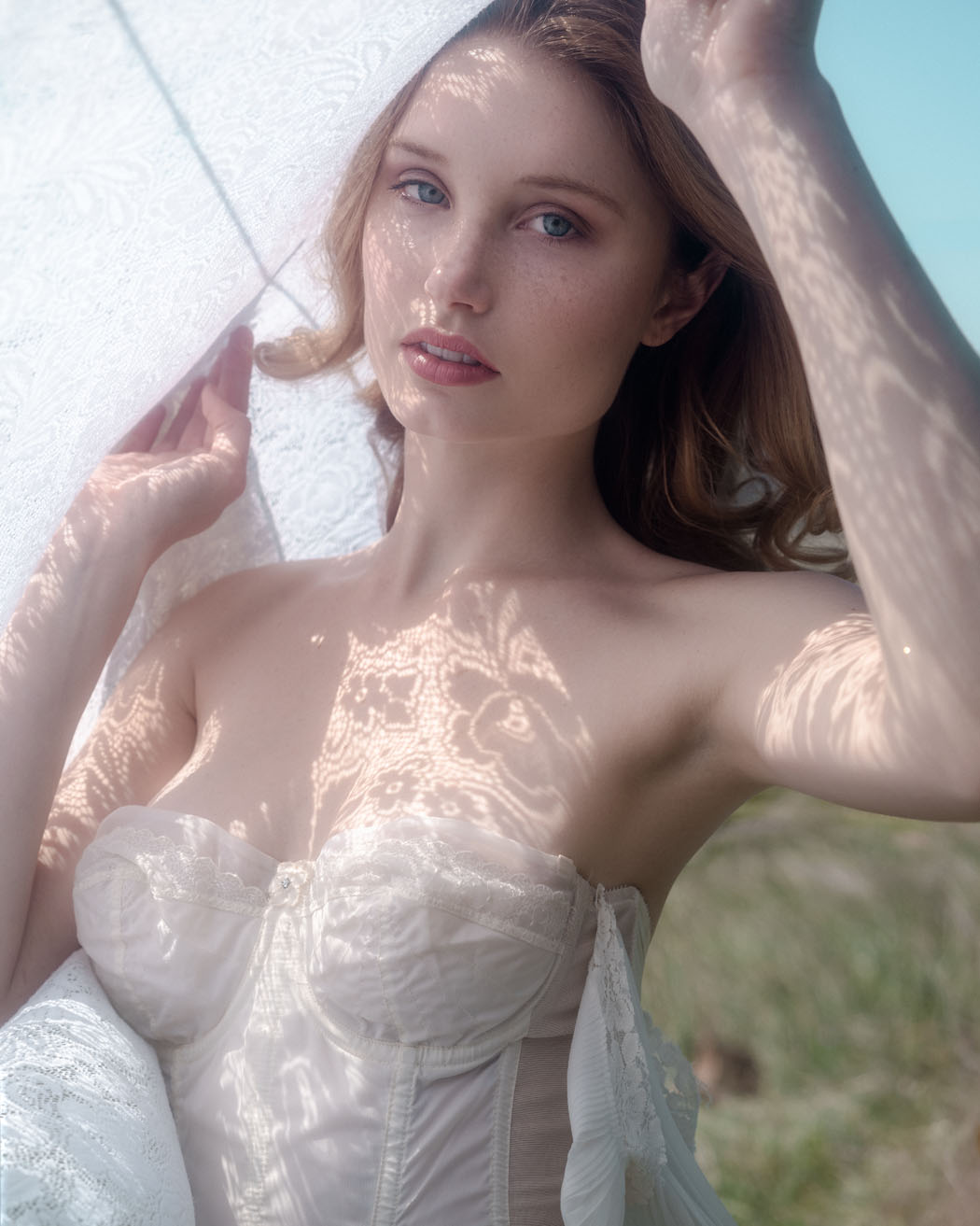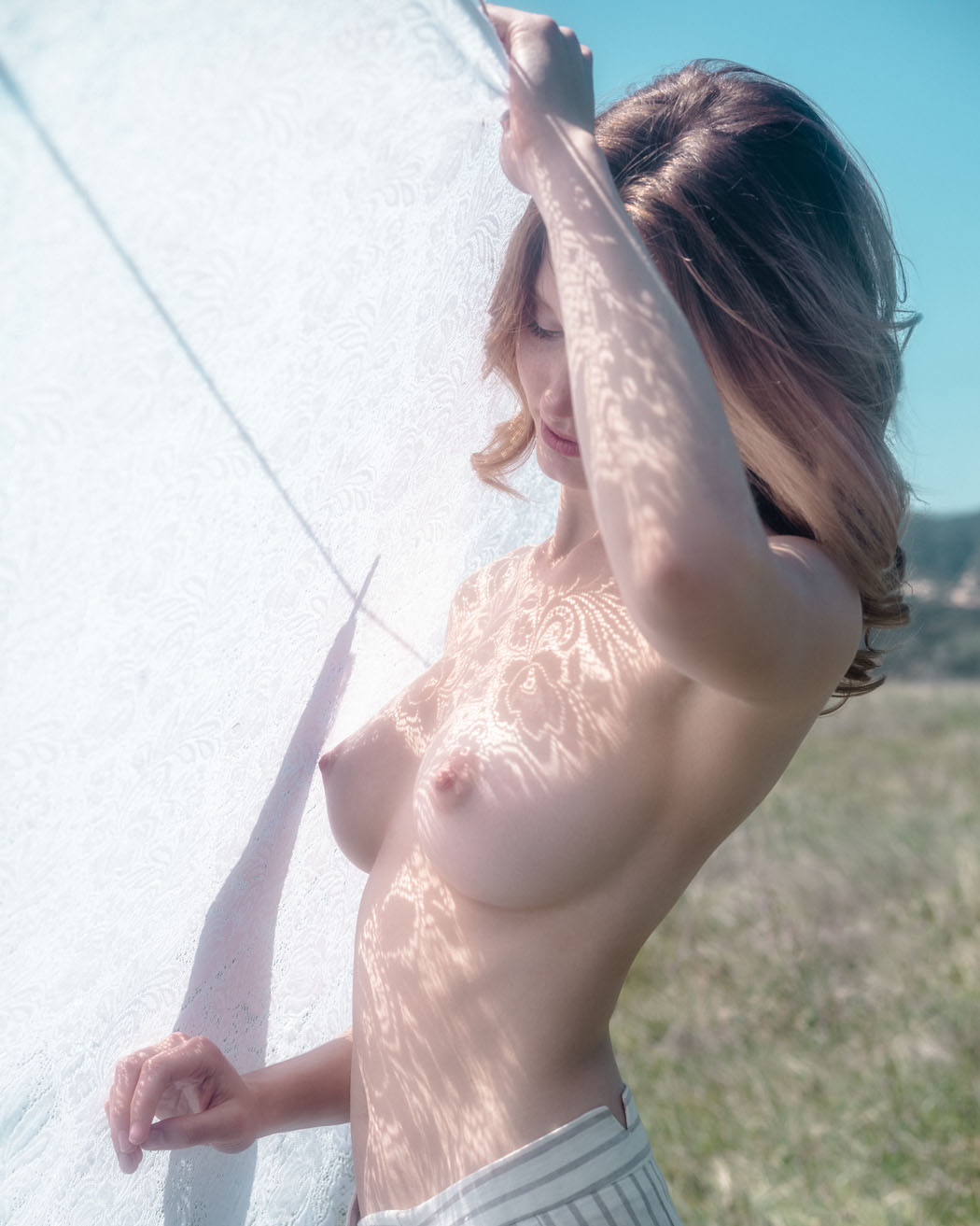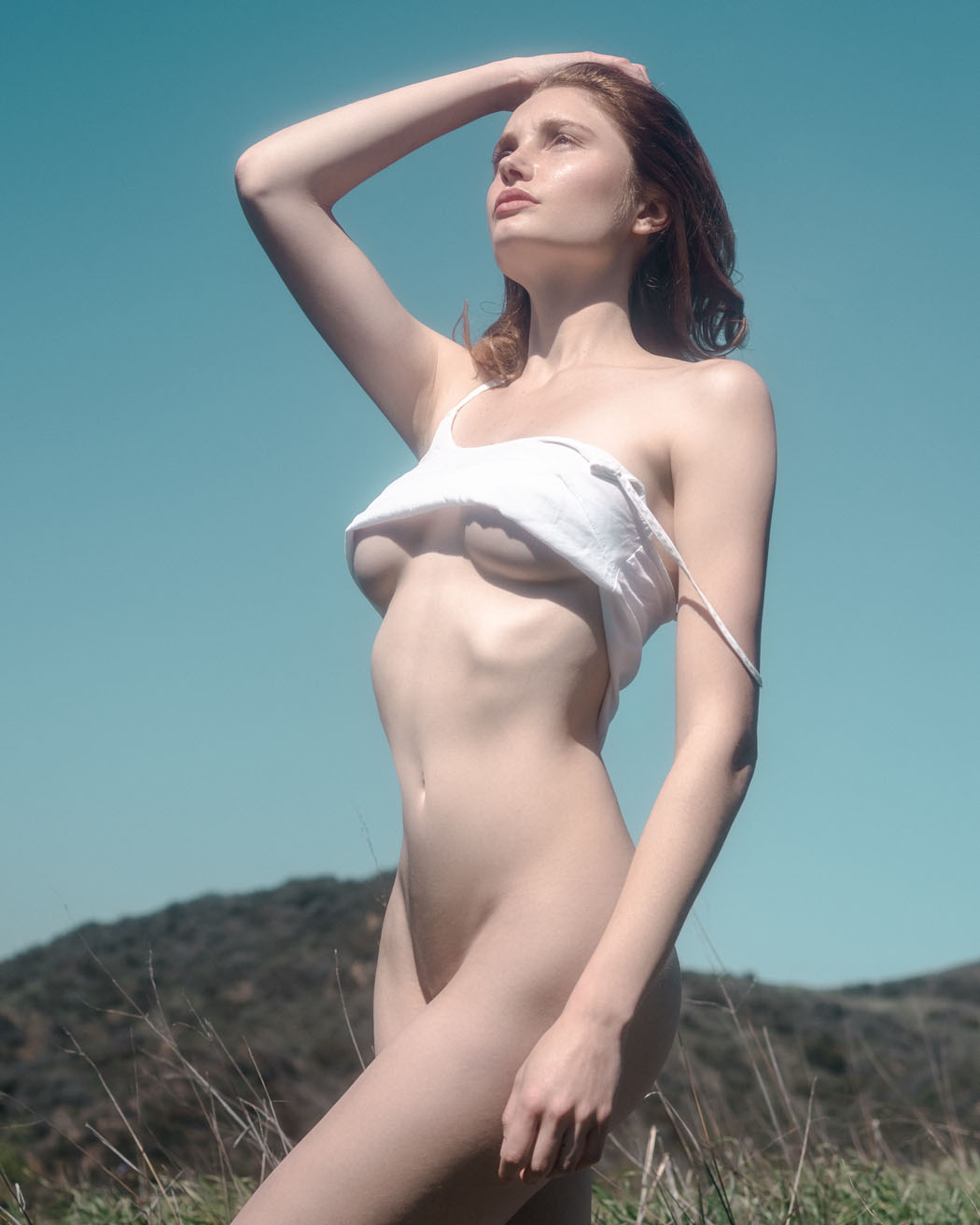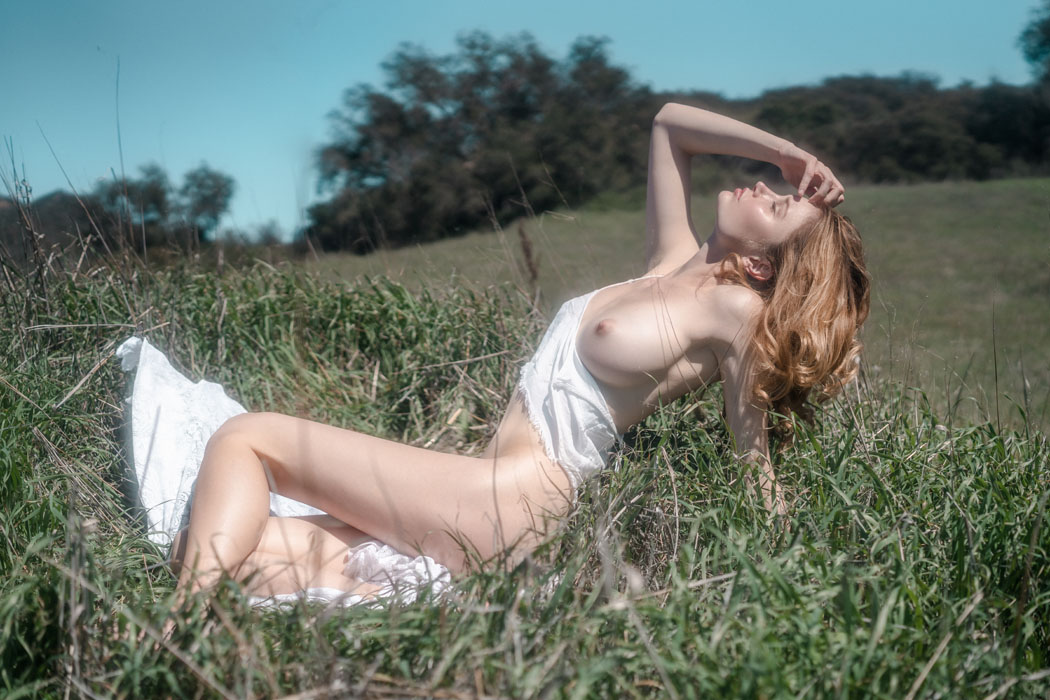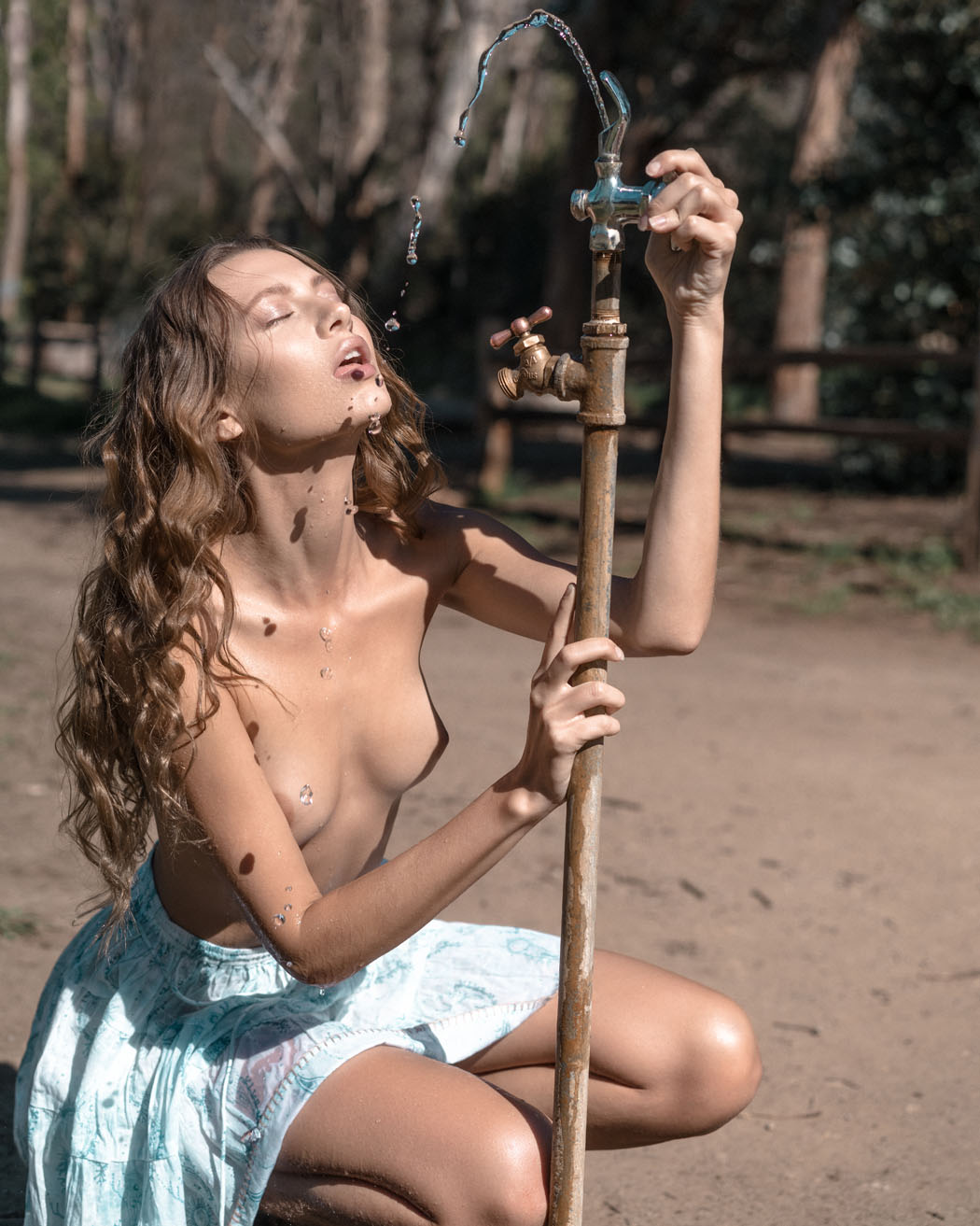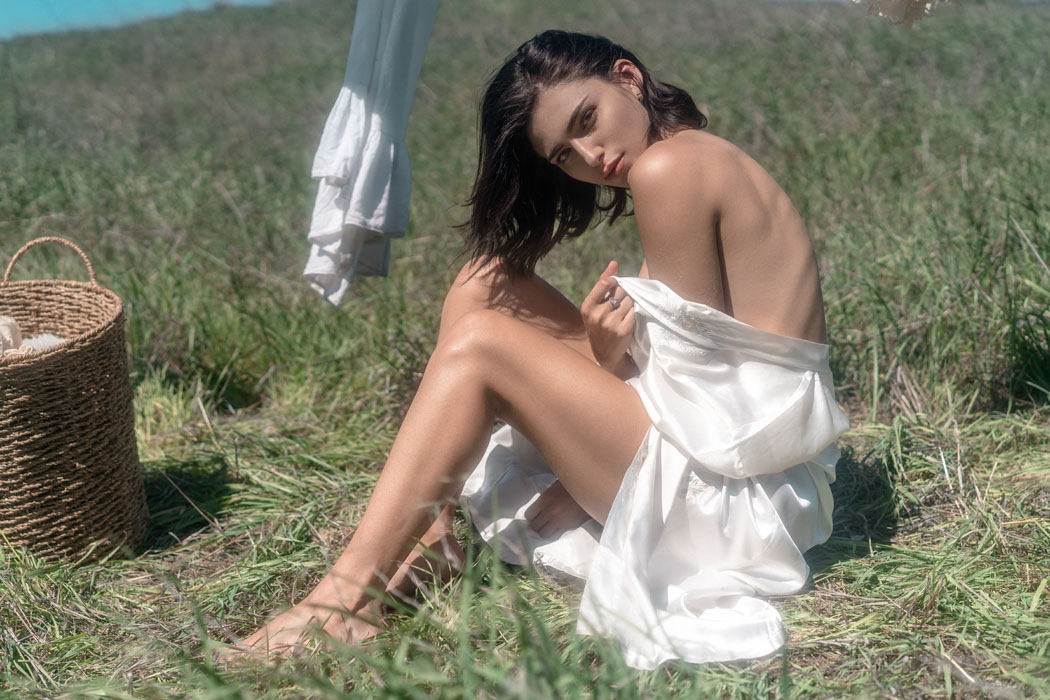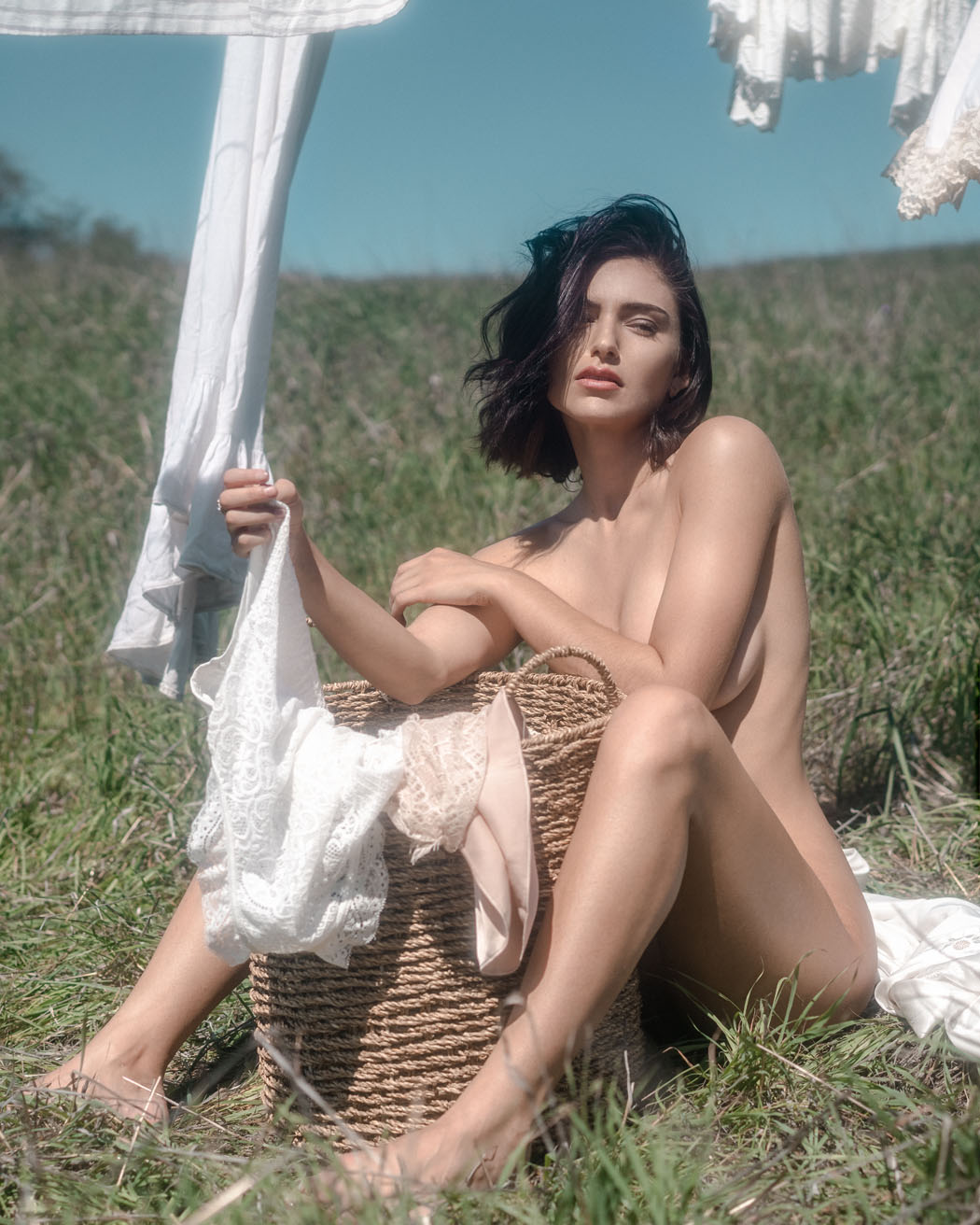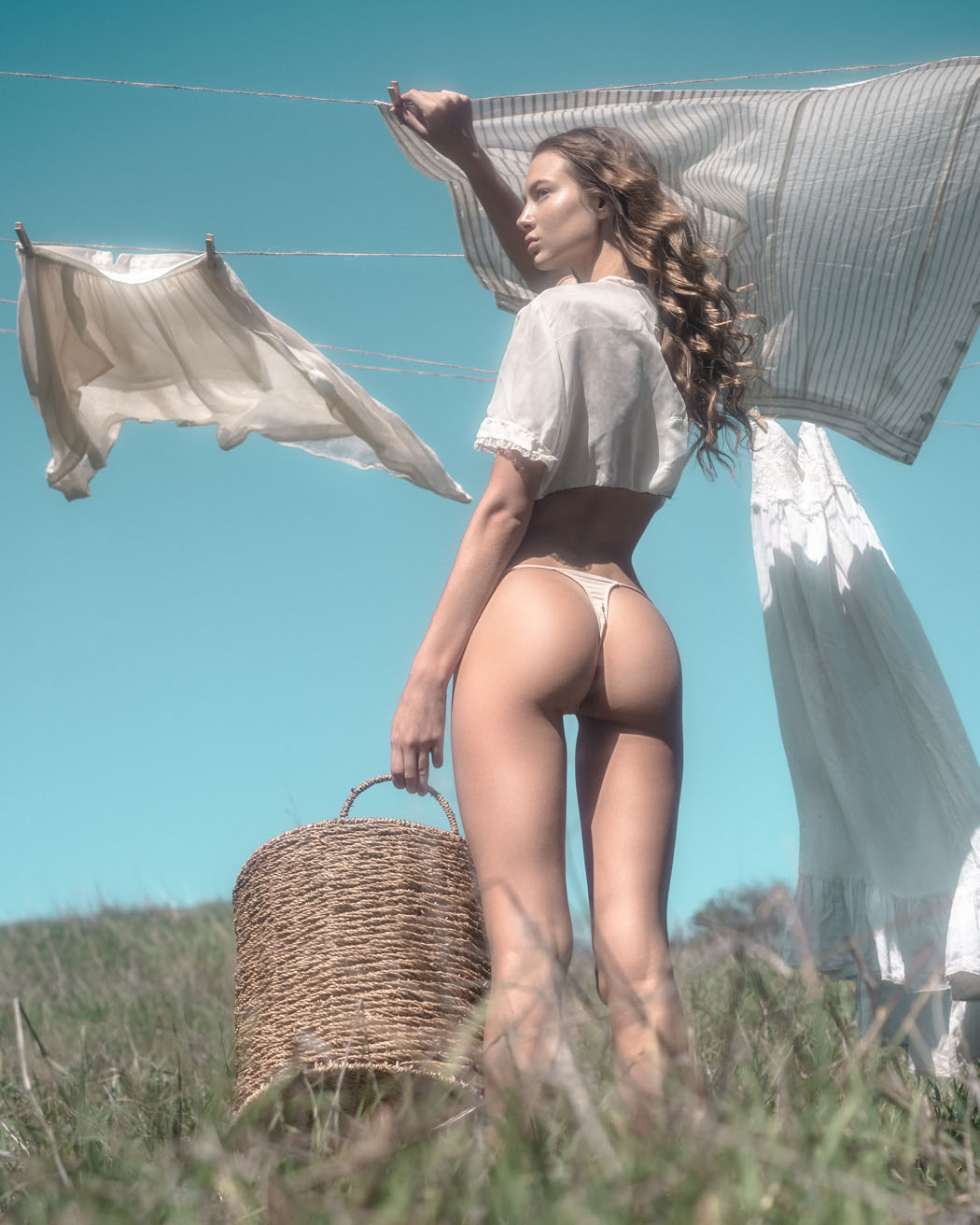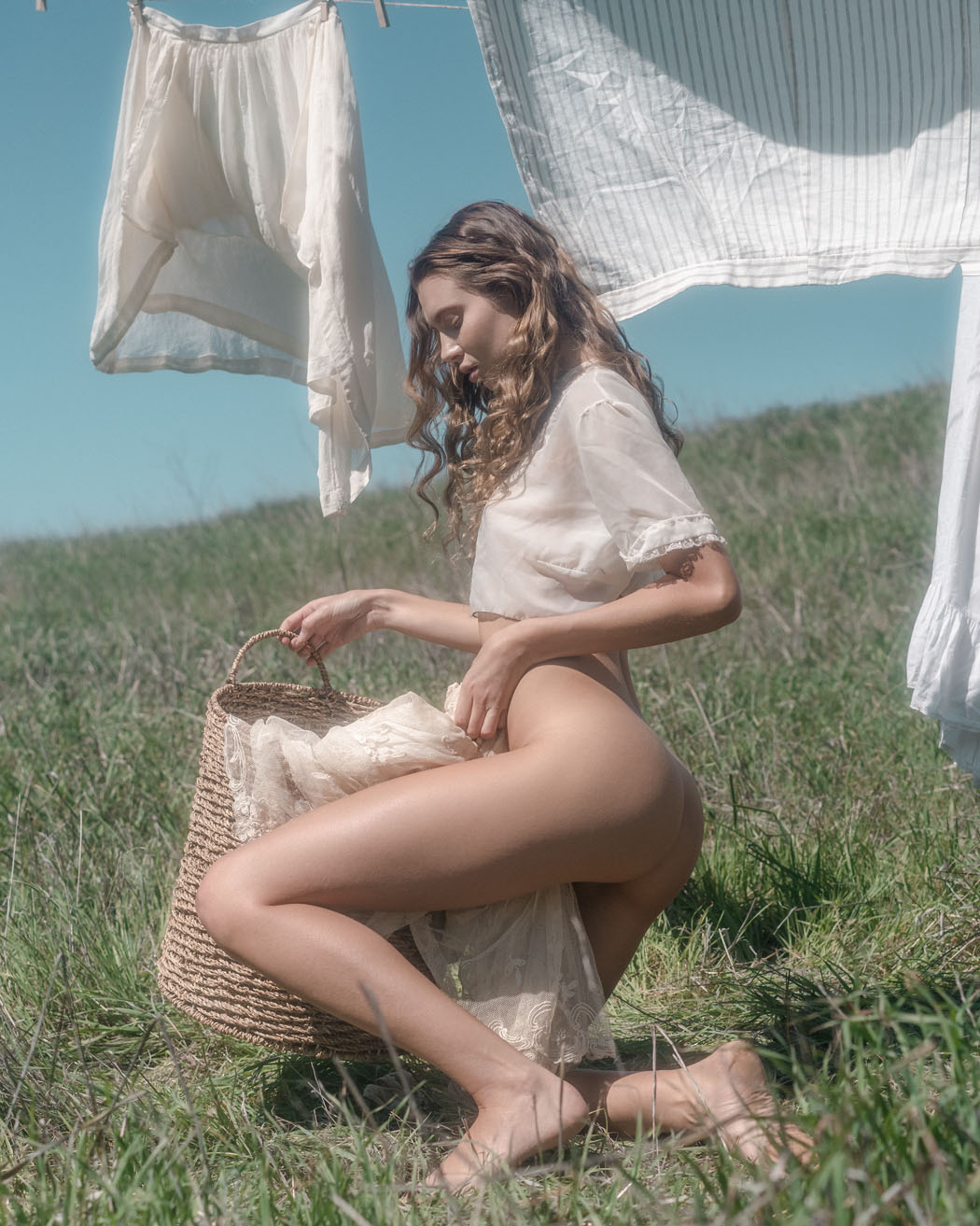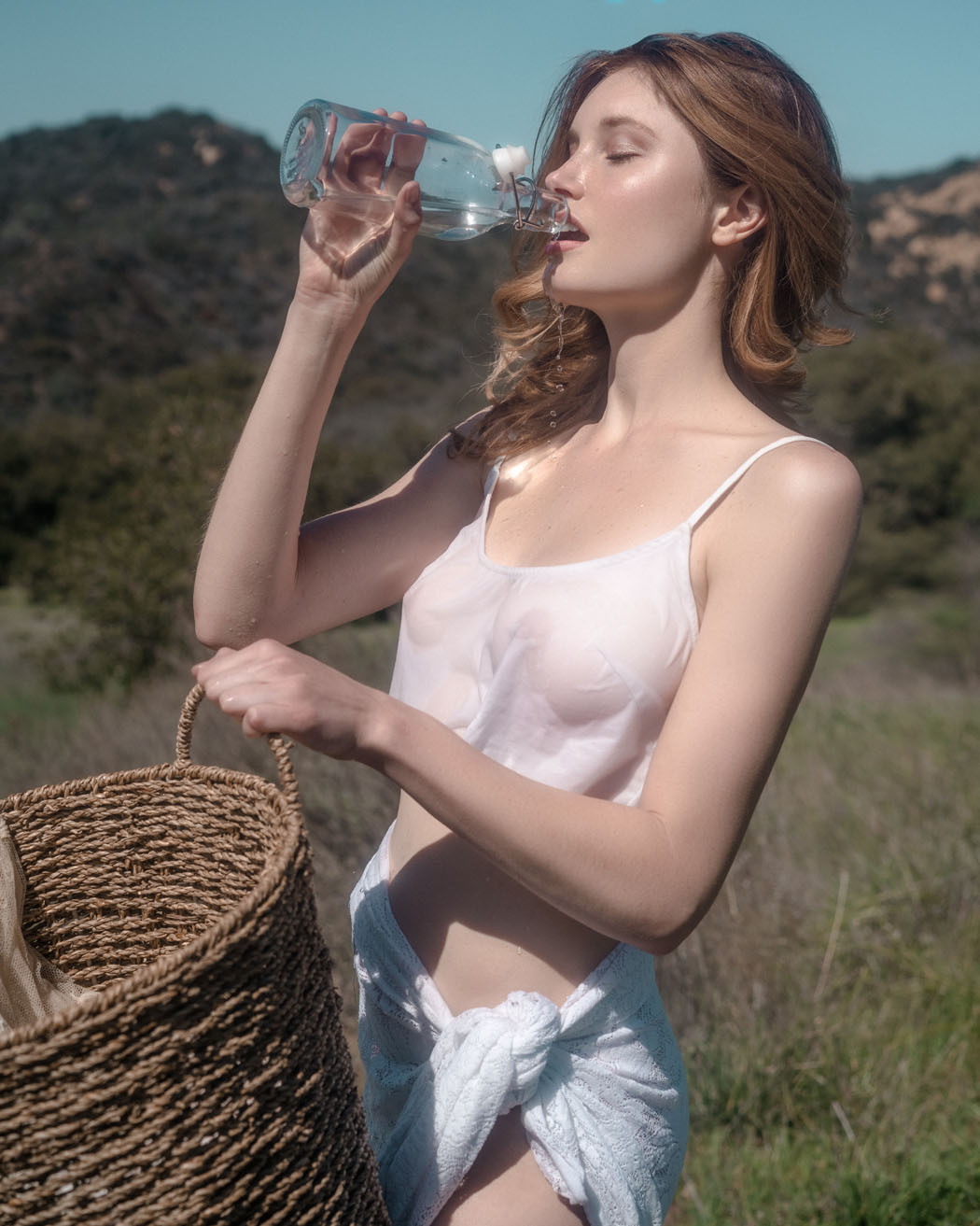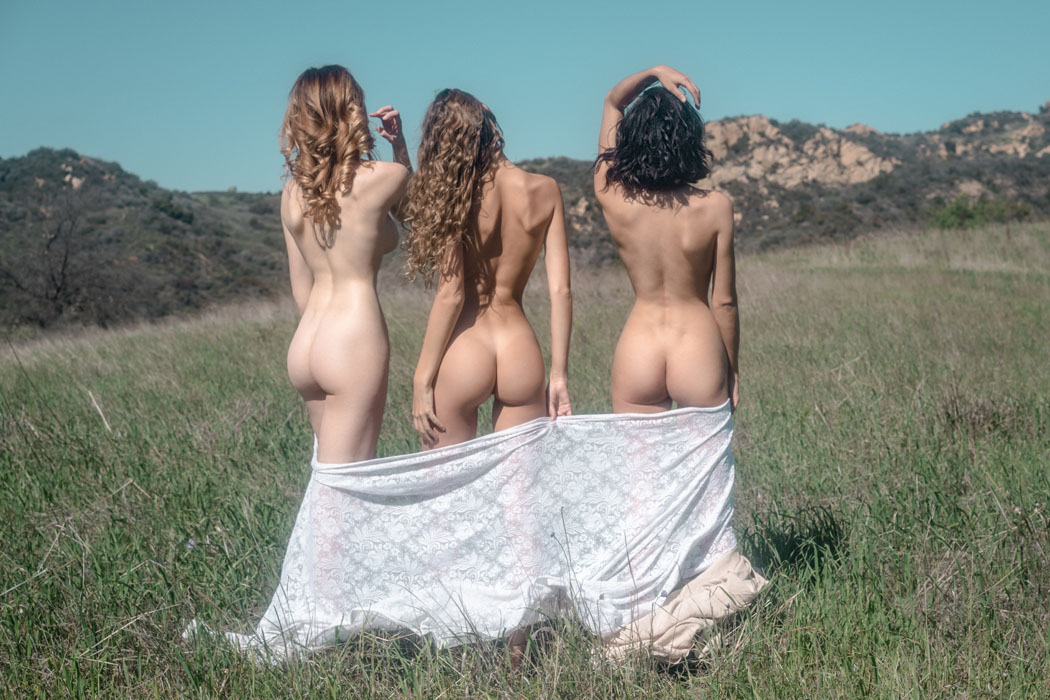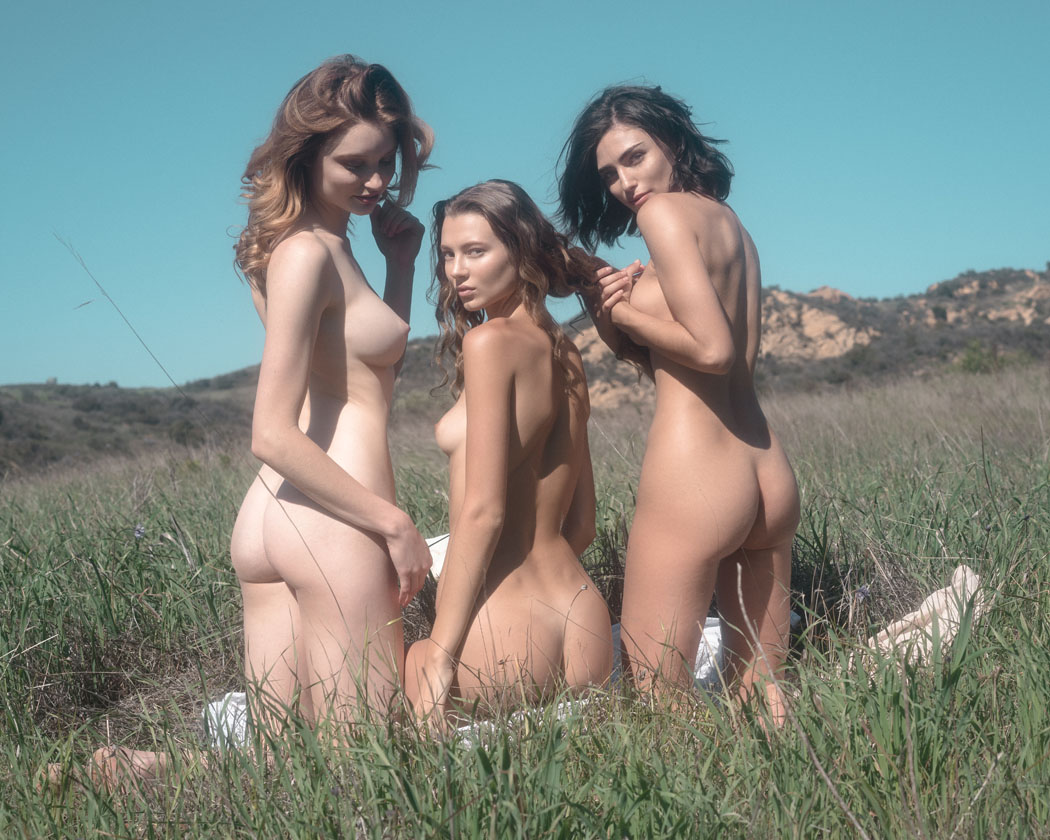 Photographer: @bozvision
Models: @sydvantil,  Nastsha @peacecreature
Stylist: @styledbyjt
Makeup: @miyma_ramzy
Hair: @allydoesmakeup