"Last night I dreamed about you. It was the end, the end of everything, and we knew it, but you were waiting for it naked, on the top. How calm and beautiful you were. It was getting darker by the minute – but what was the difference? We were together where nothing mattered anymore. We knew only peace and that love would follow. And then I woke up next to you in tears…"  Lyubomir Ignatov
Photography by Lyubomir Ignatov
Model: Viki Todorova
Viki, are you a morning or a night person?

More of a morning person I guess. Waking up and getting on with my daily plan is fairly easy for me.
Where did you grow up?

I grew up by the sea in the lovely town of Varna.
The most wonderful place?

It's a magical piece of land in the sea that you can't reach, only look at it from a distance. Something about its inaccessible beauty makes it so special.
Do you consider yourself an introvert or an extrovert?

101% extrovert. I love meeting new people, connecting with them, sharing stories and making memories. It fuels me.
What fascinates you about modeling?

The thing I love the most about modeling is that you get to play a different role in every shoot you do. You get assigned a character that you have to impersonate in your own way. You have the chance to be a completely different person for a few hours, challenge yourself to think and act in a different way.
Do you usually stay friends with your exes?

Yes. I'd rather not have any bad feelings towards anyone, even more someone that used to be the closest with.
Have you ever lost someone close to you?

No. For which I am so grateful.
Where do you see yourself in 10 years?

I have no idea. I don't like to plan anything, rather just go with the flow. I believe that if you do good, good will come your way and I'd rather just stick with that.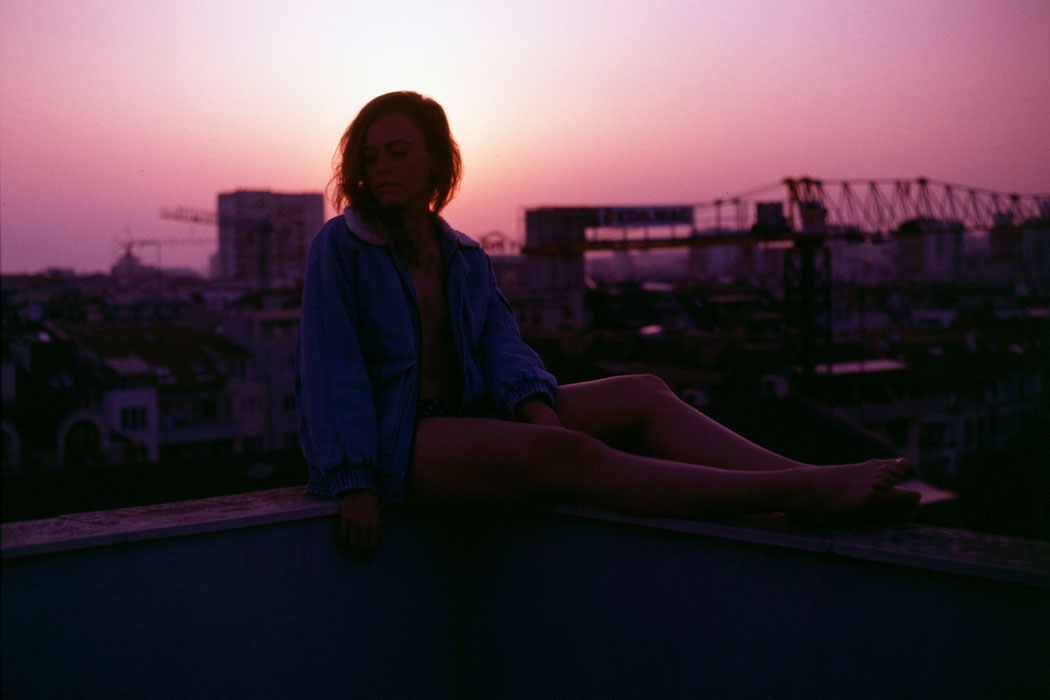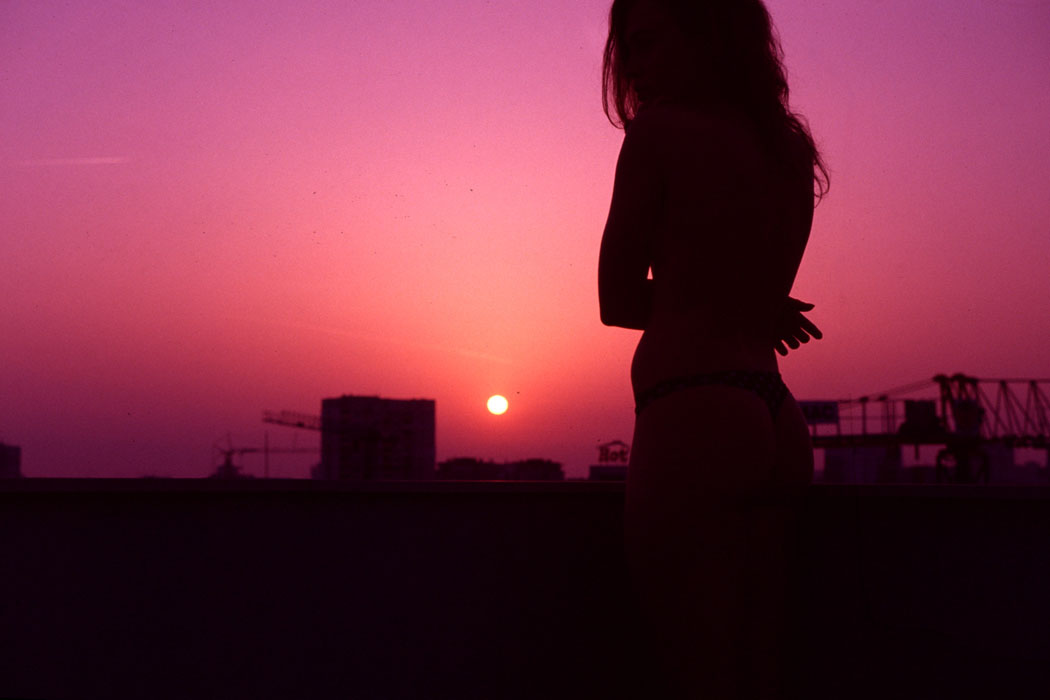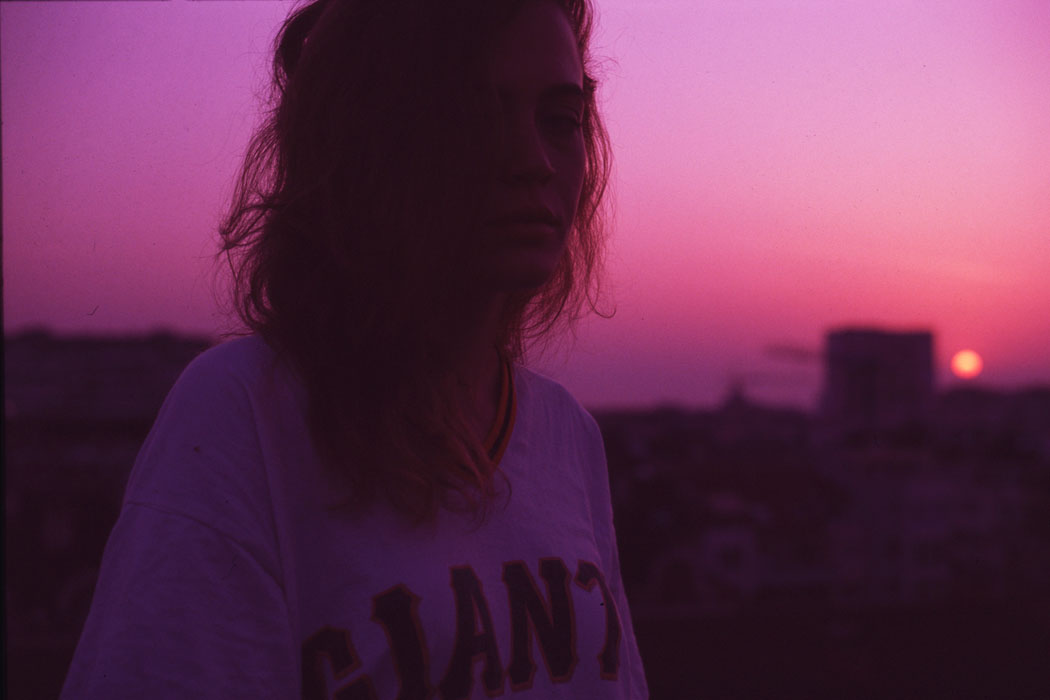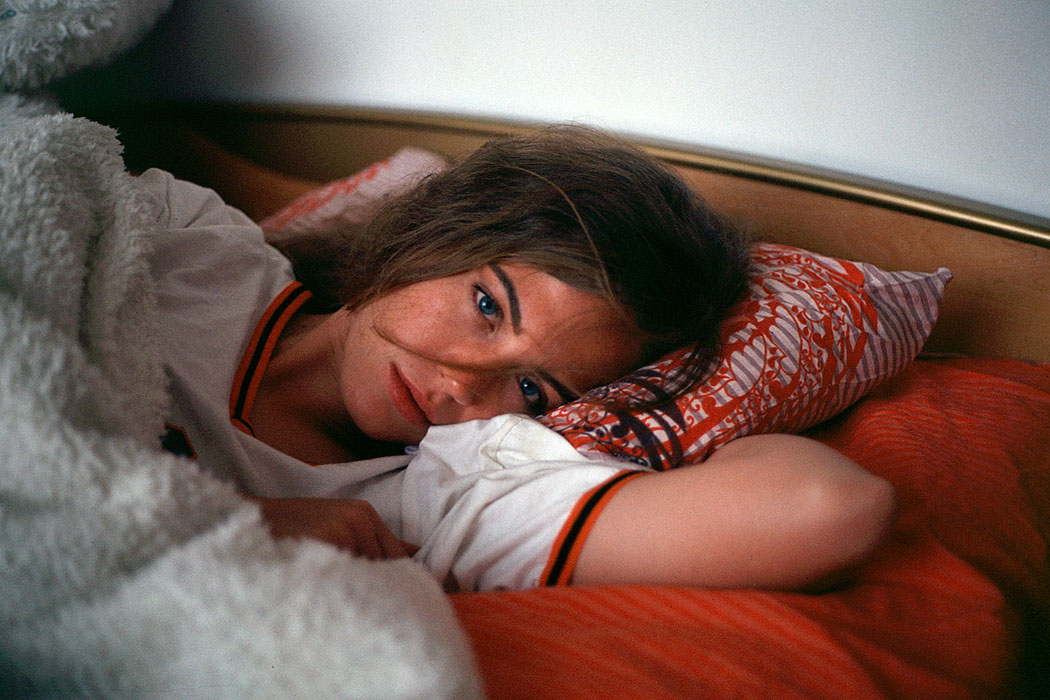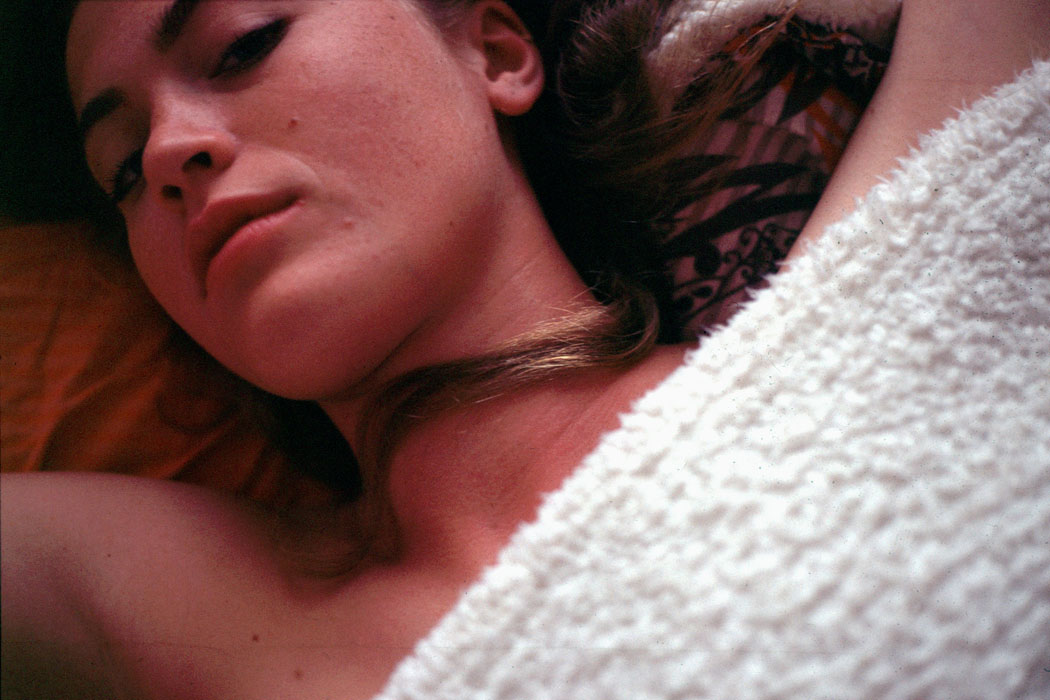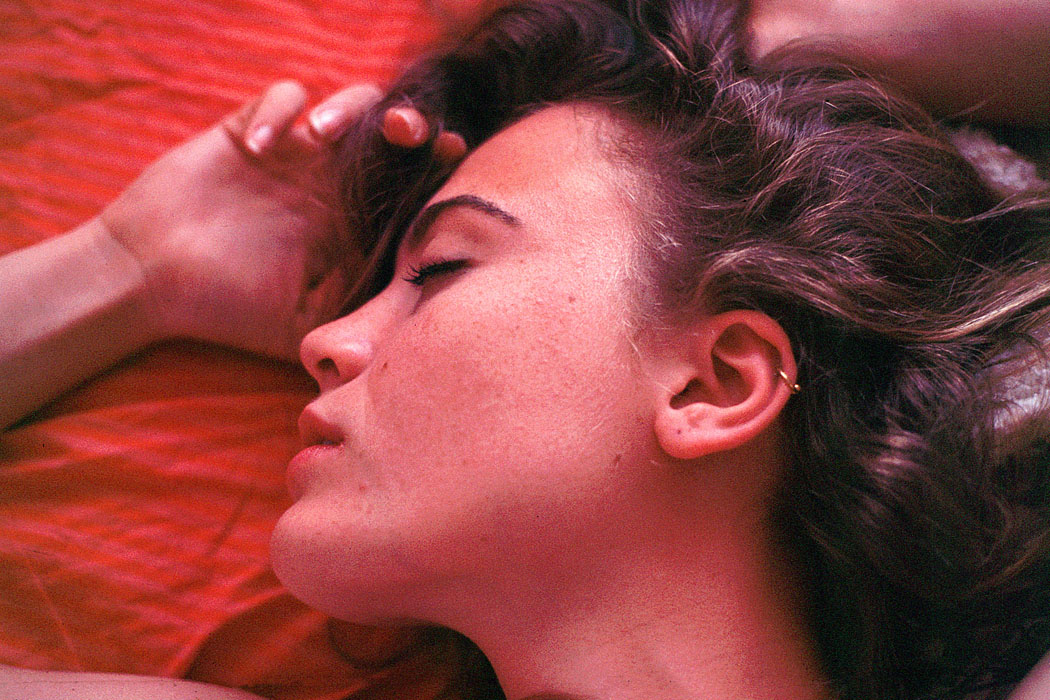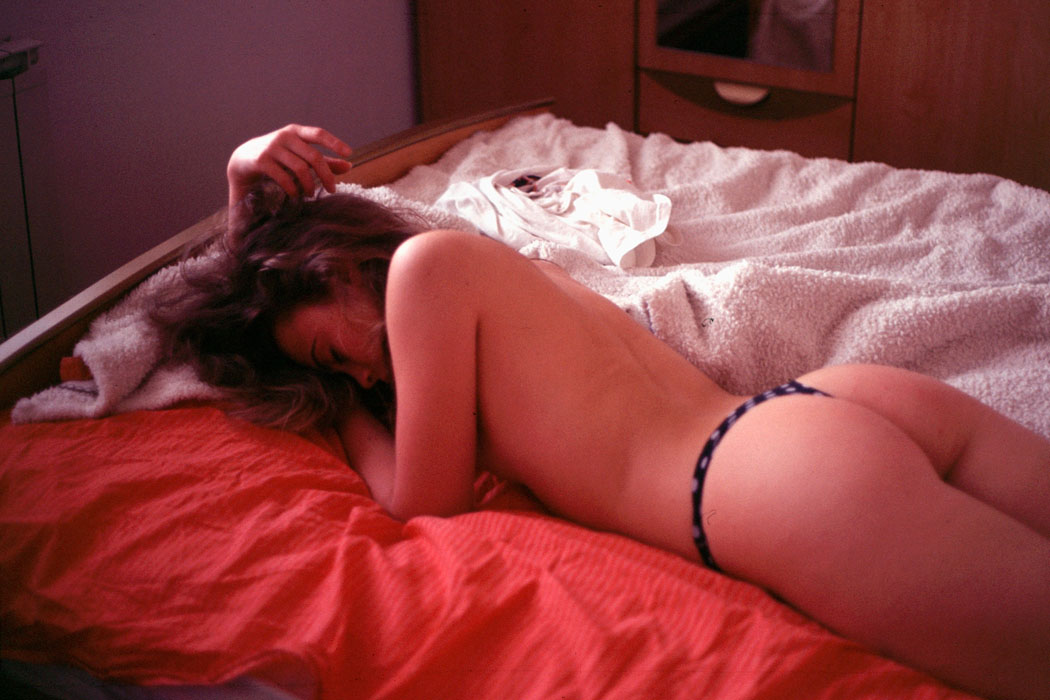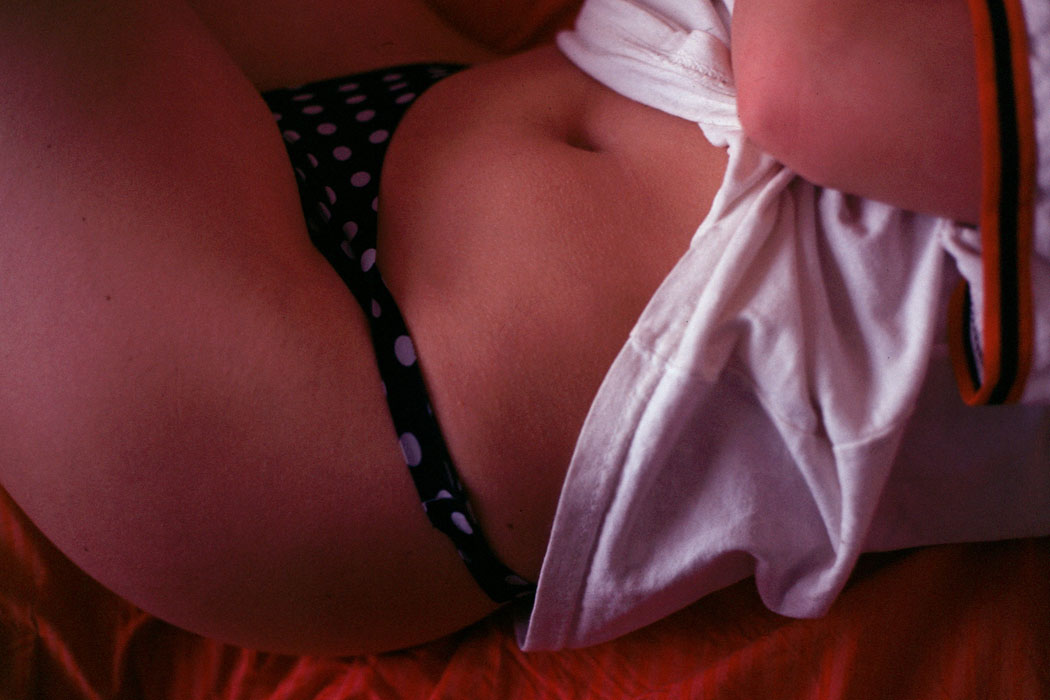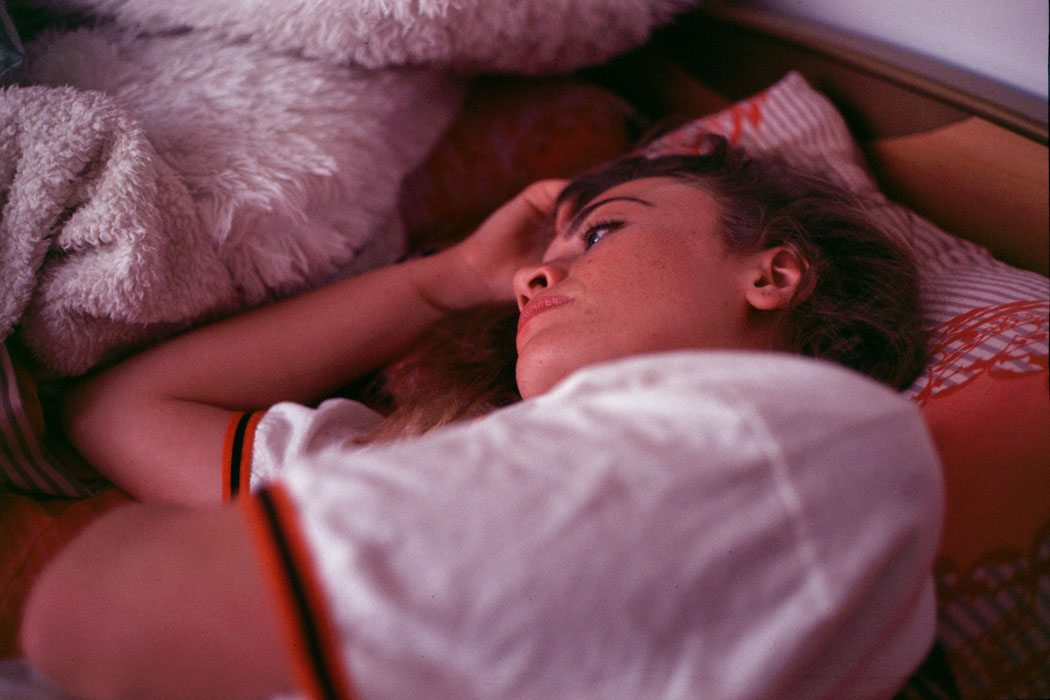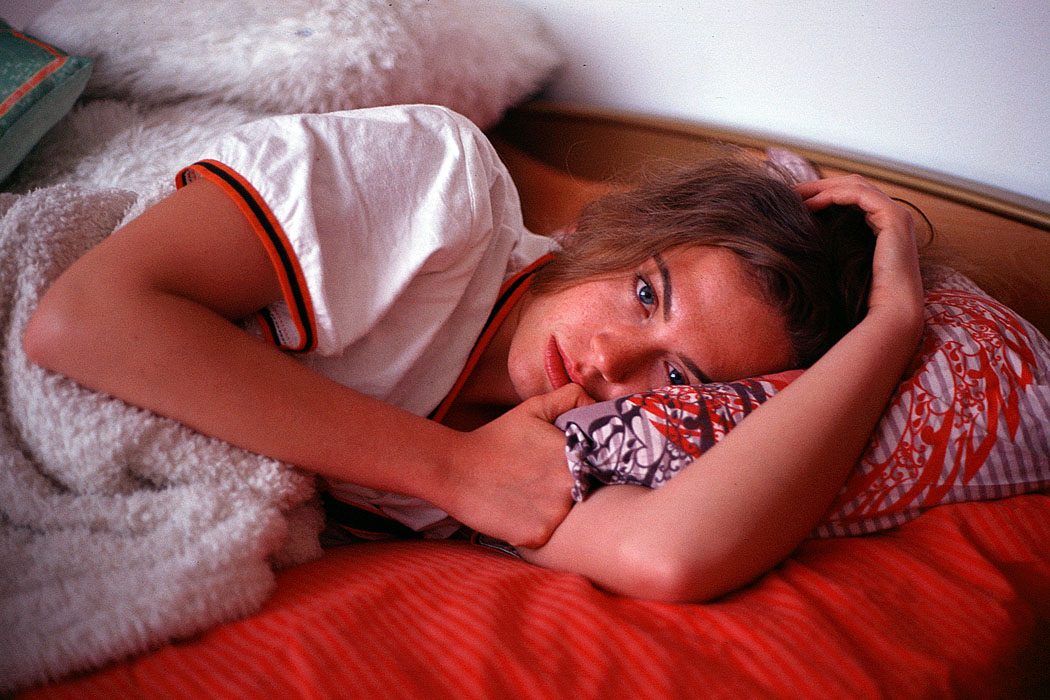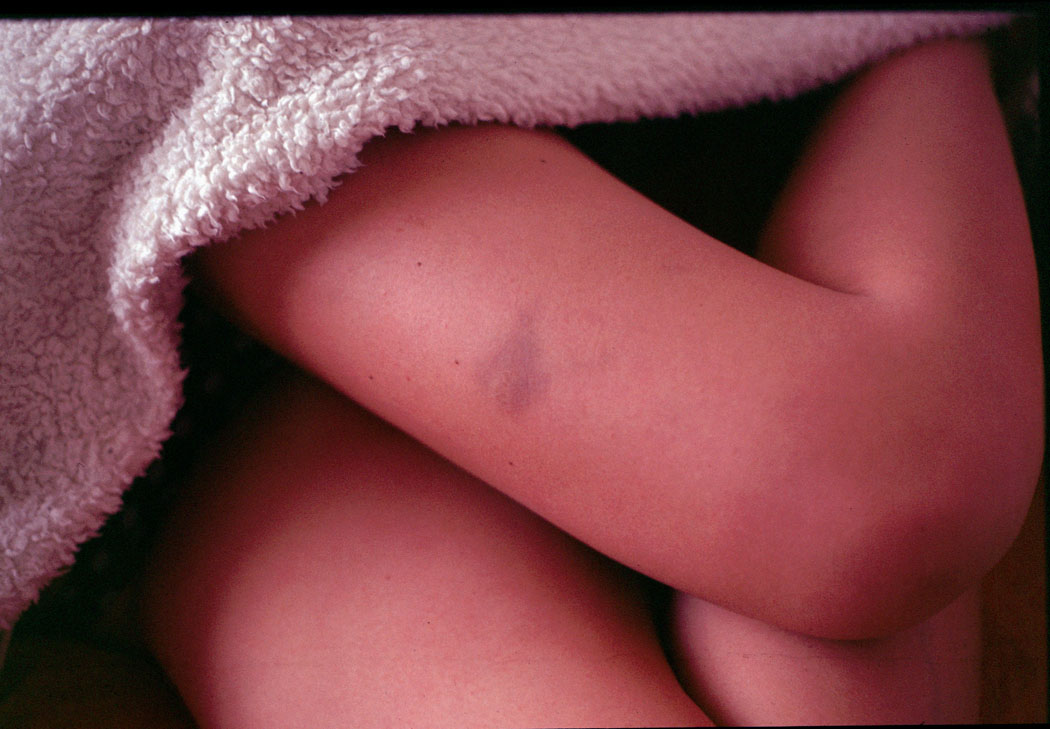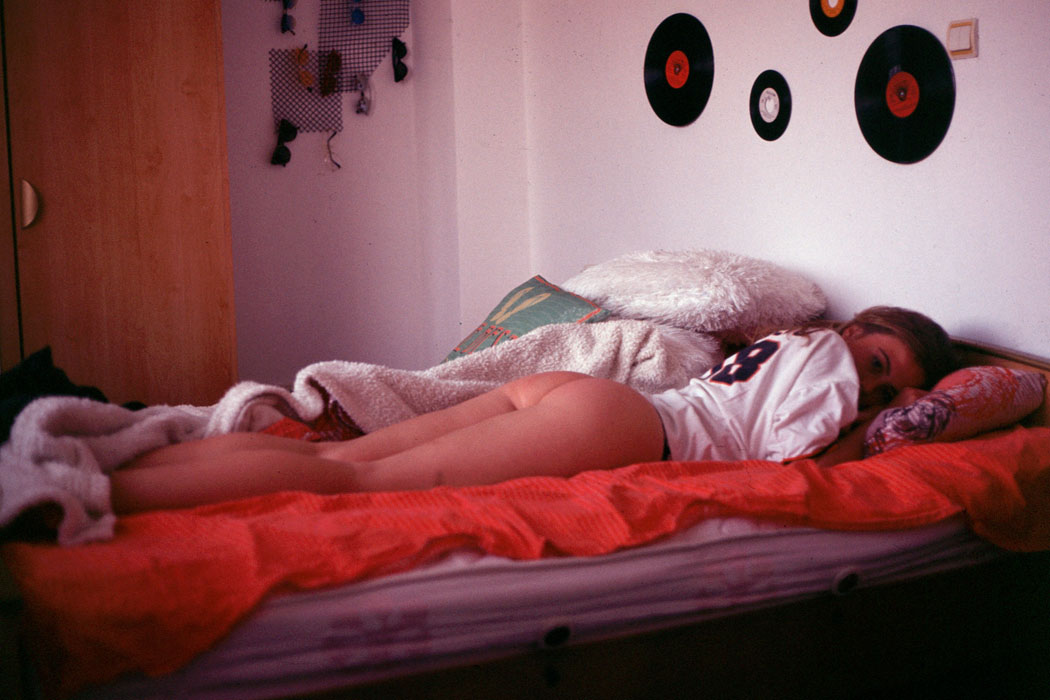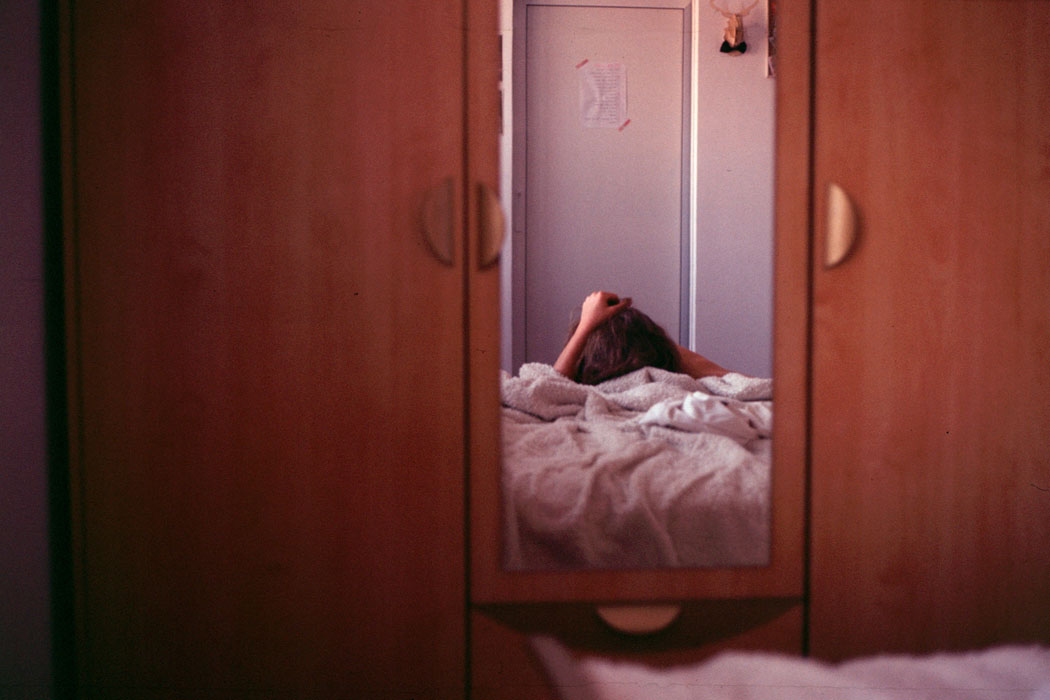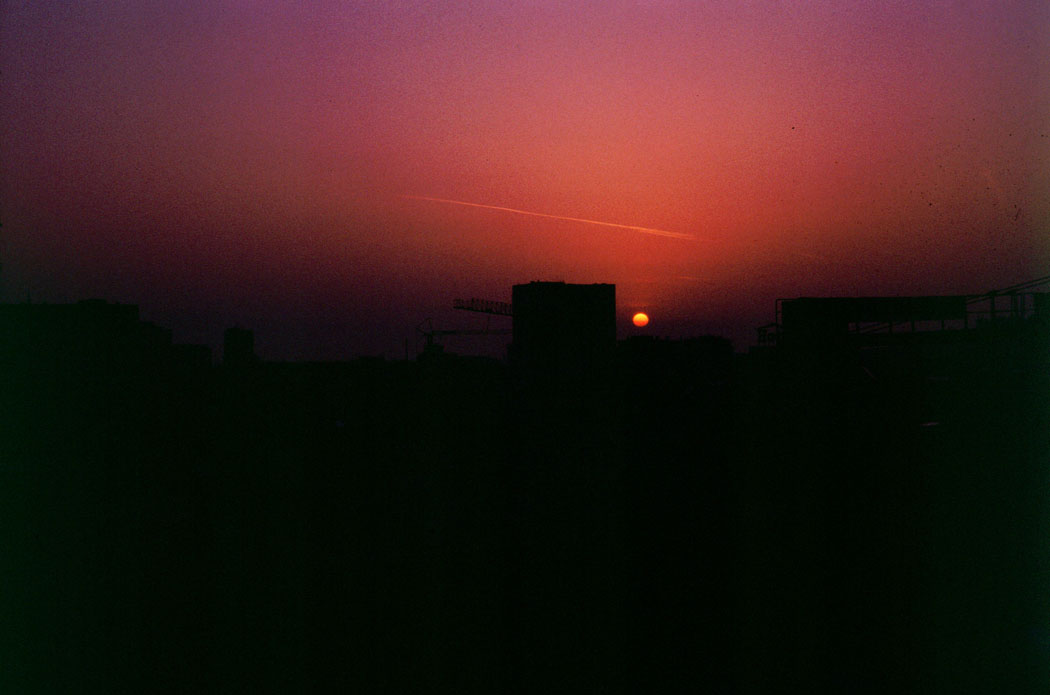 Photography by Lyubomir Ignatov
www.blahbamm.com
www.instagram.com/blahbamm
Model: Viki
www.instagram.com/vicky.todorova