What is the first thing you think in the morning?
Firstly, I really enjoy the short moment between waking up and being awake – the moment you think of absolutely nothing and are just fully in the present. Secondly, I'm going through the plans for the day.
How was the shooting with Lucas?
We spent a warm and sunny summer evening at Tempelhofer Feld, Berlin – which used to be an airport but now people come there to do sports, relax or have barbeque. So the shoot was super chilled and fun.

What do you love about yourself?
I love that I mostly do stuff I like and want to do and not necessarily stuff people expect you to do, or stuff that would make "a great CV". Also I love that I am not that good at faking feelings.
How is your summer so far?
My summer already began in April when I started my little post-university time-out in Tulum, Mexico and went on traveling. I came back to Berlin mid June and it´s been super hot and sunny ever since… meeting friends for a swim, or just to hang out in the evenings in parks or by the river almost every day. Really can´t complain about anything right now.
Favorite summer track?
Beachball by Nalin&Kane, original version 1997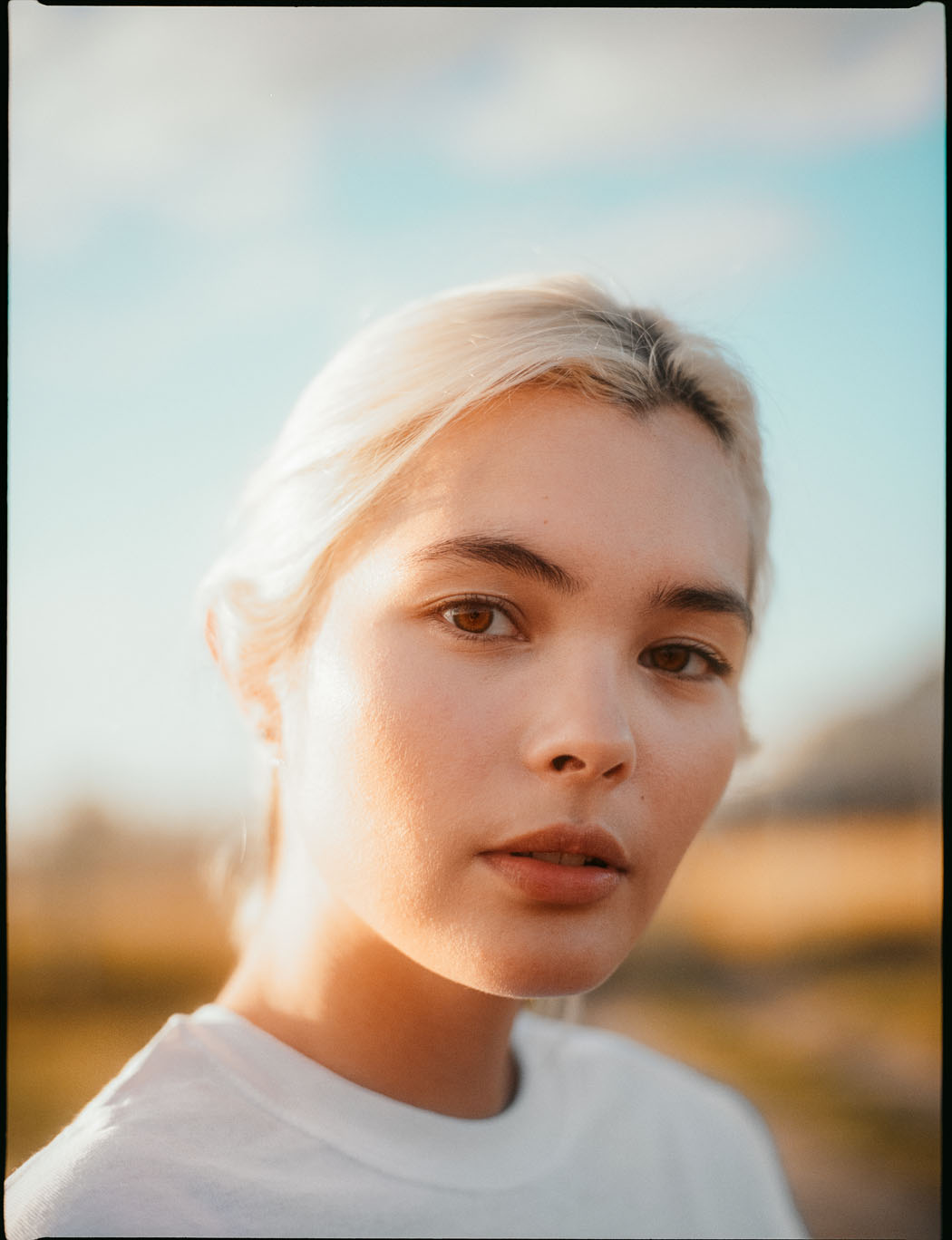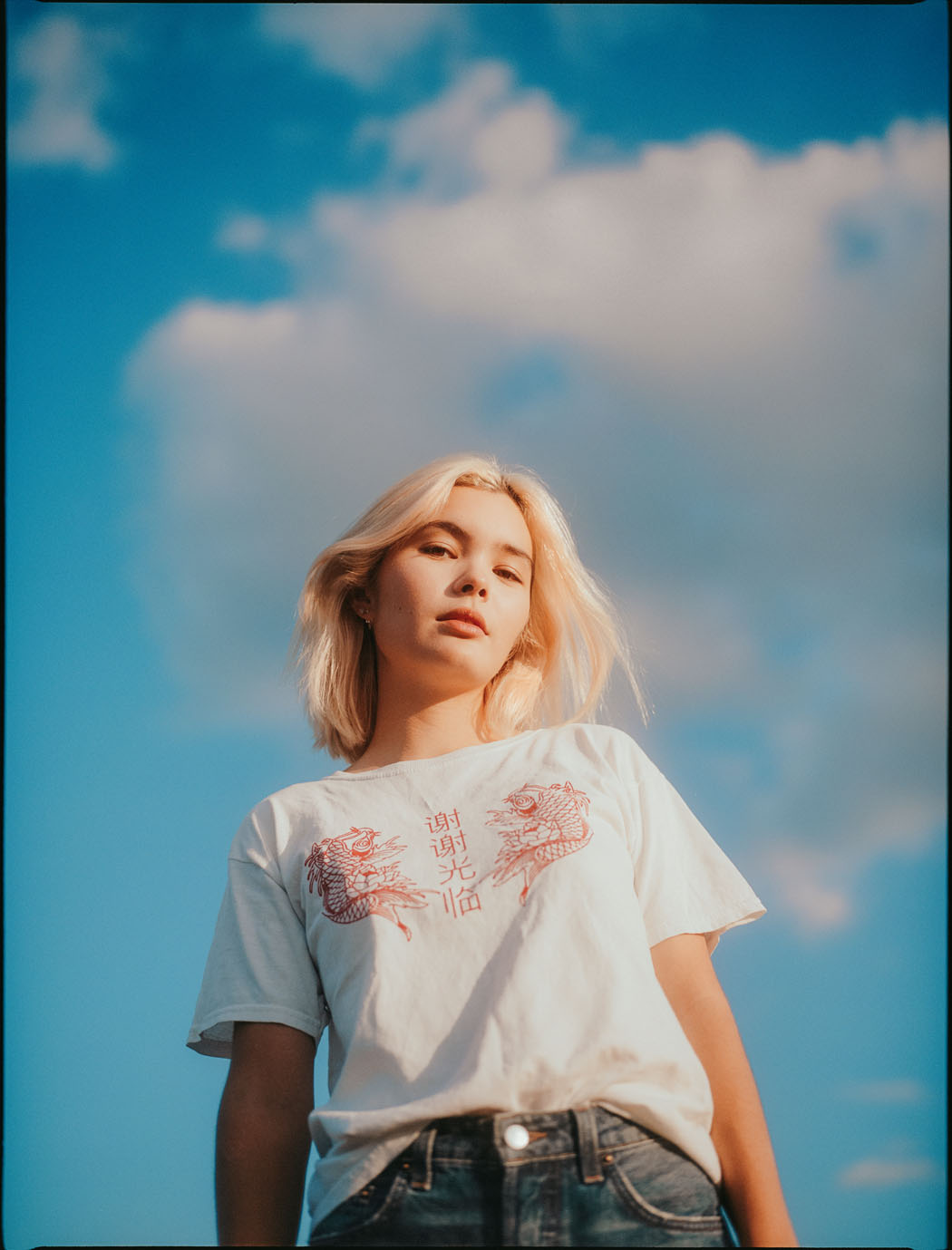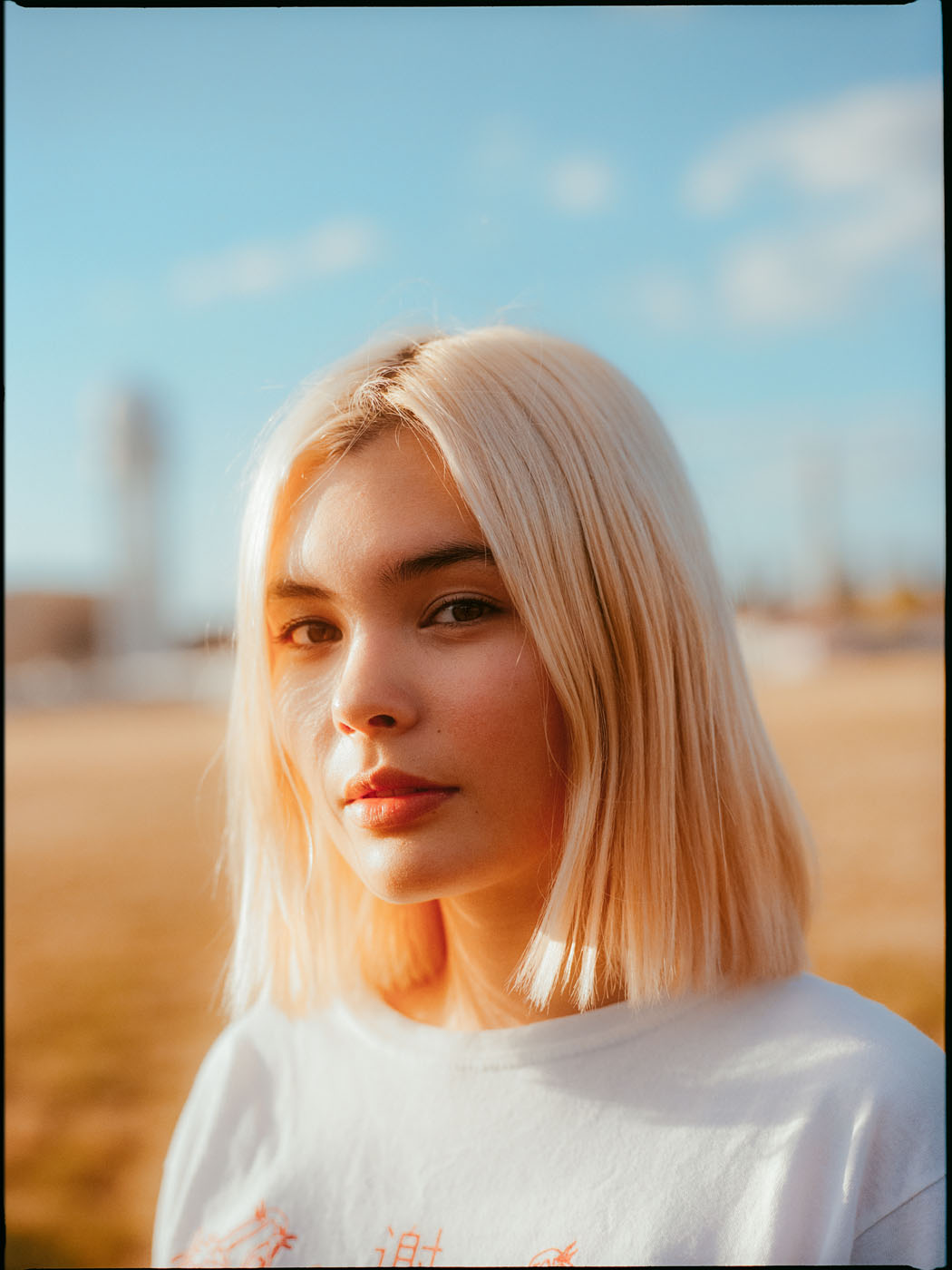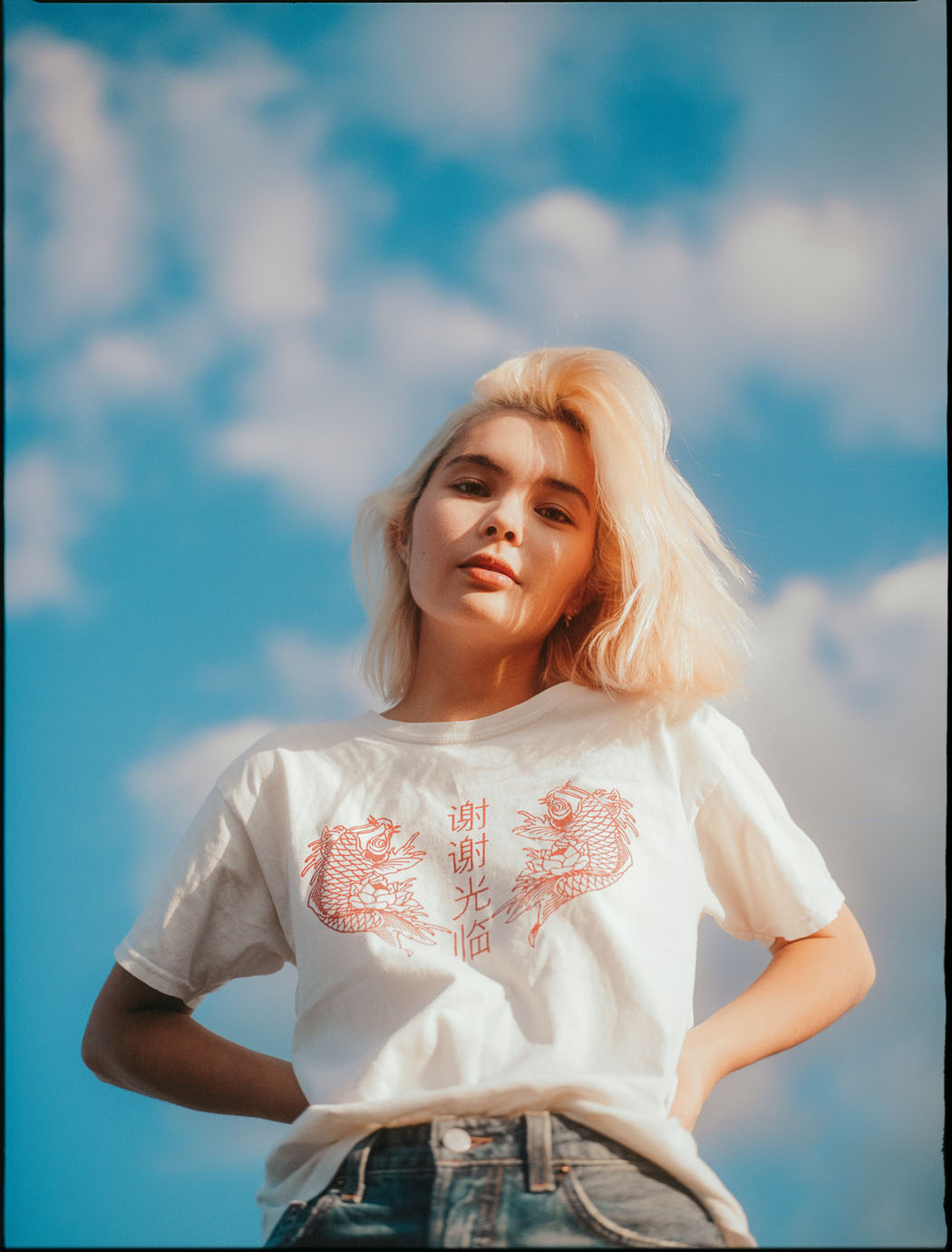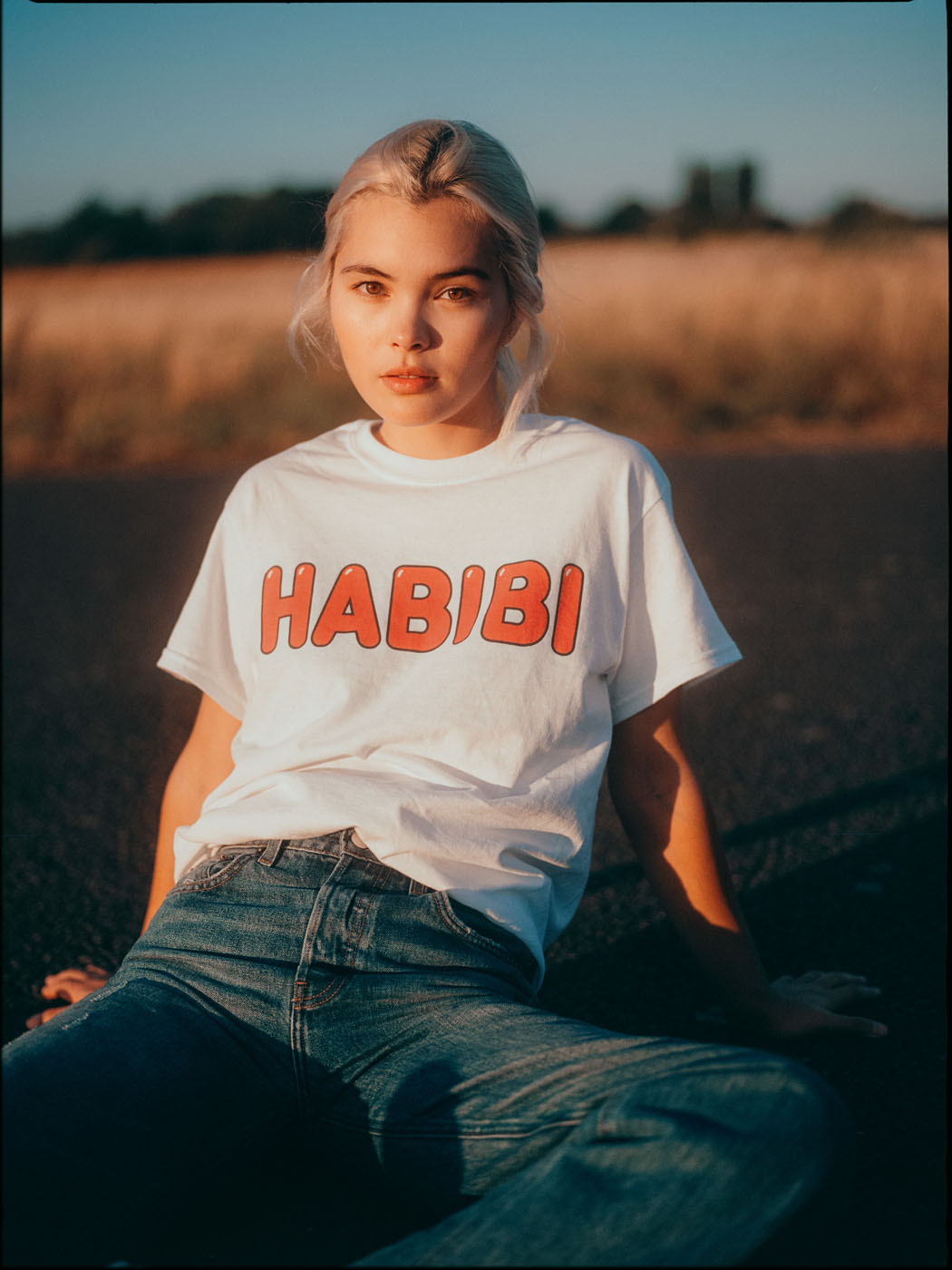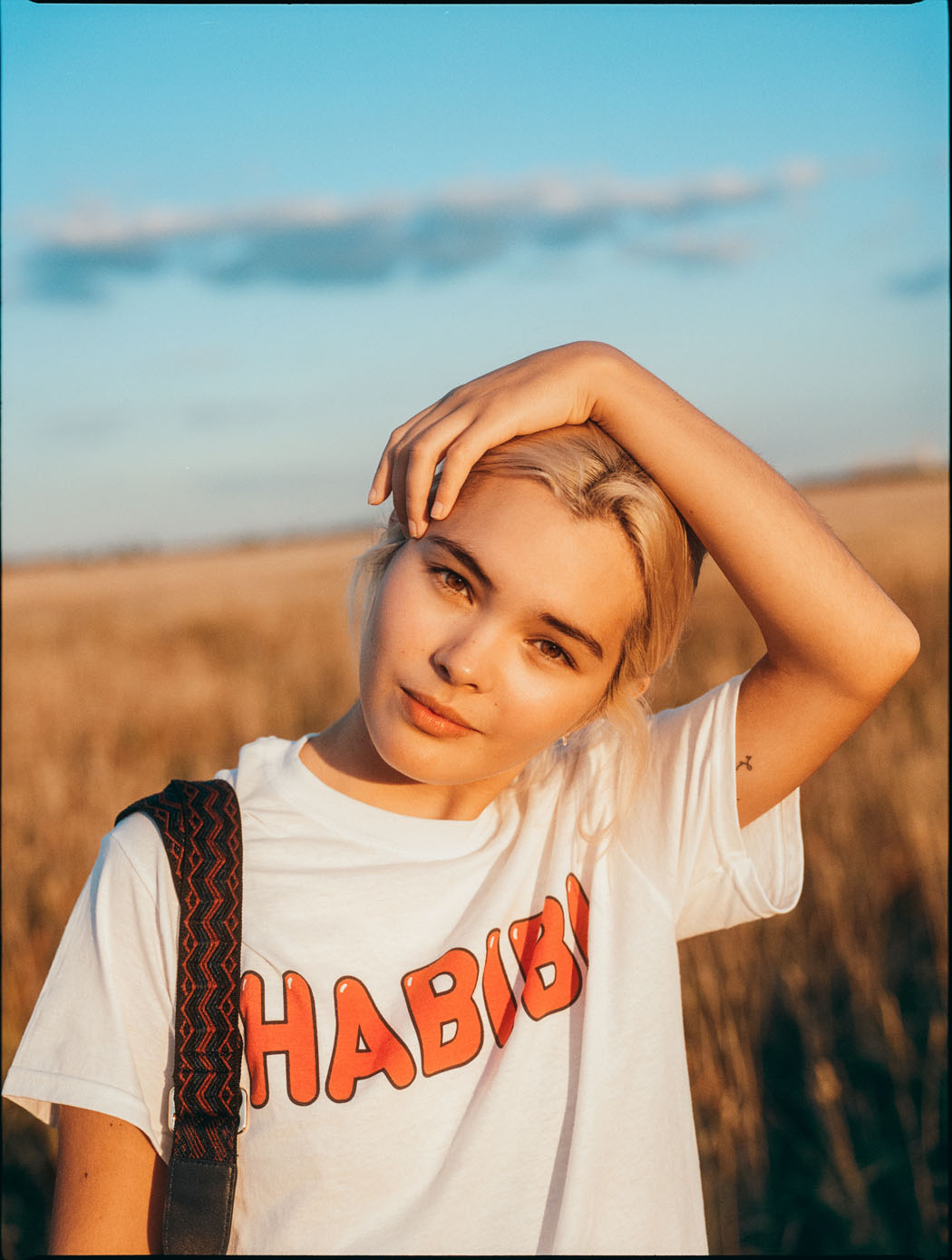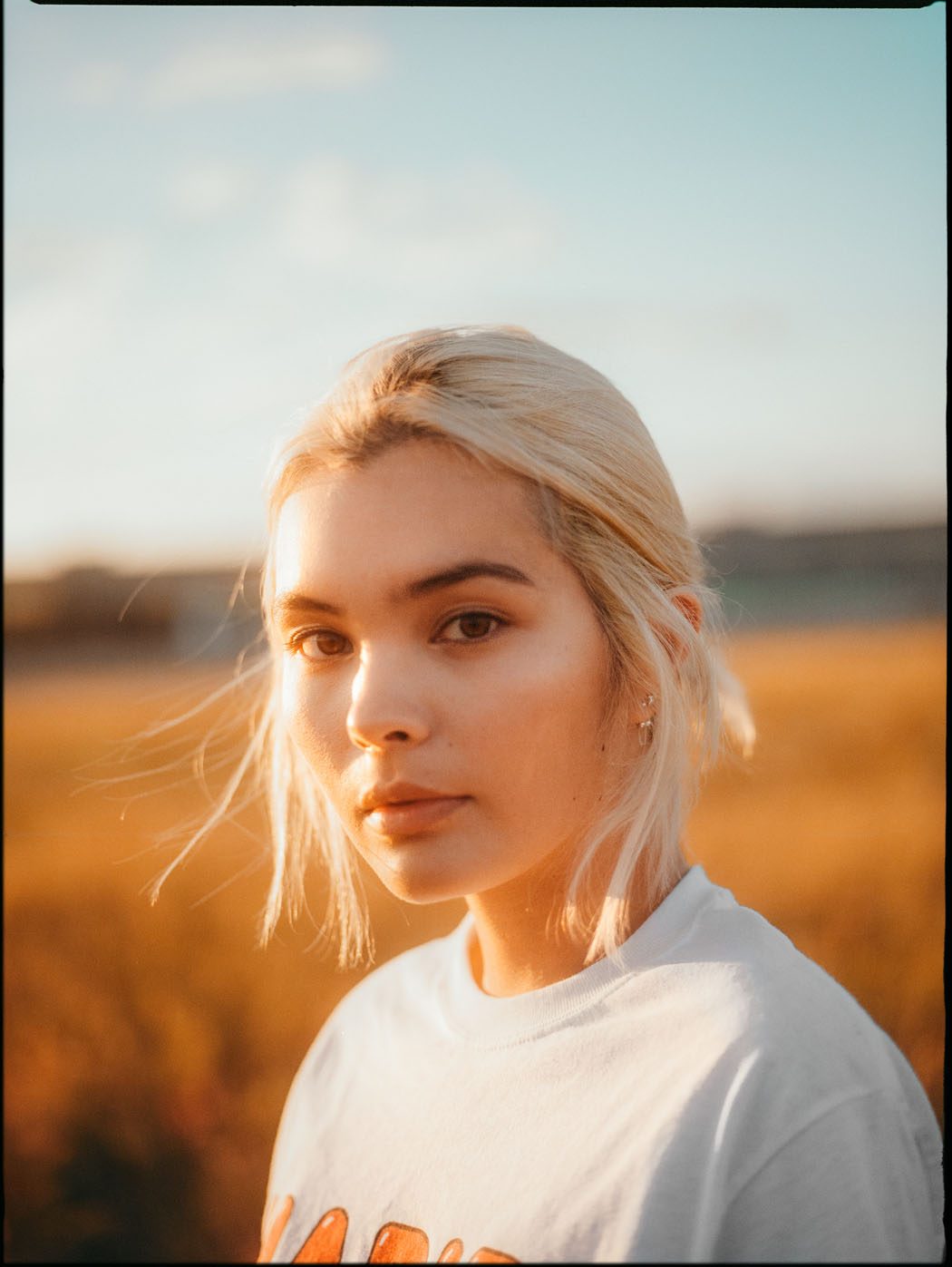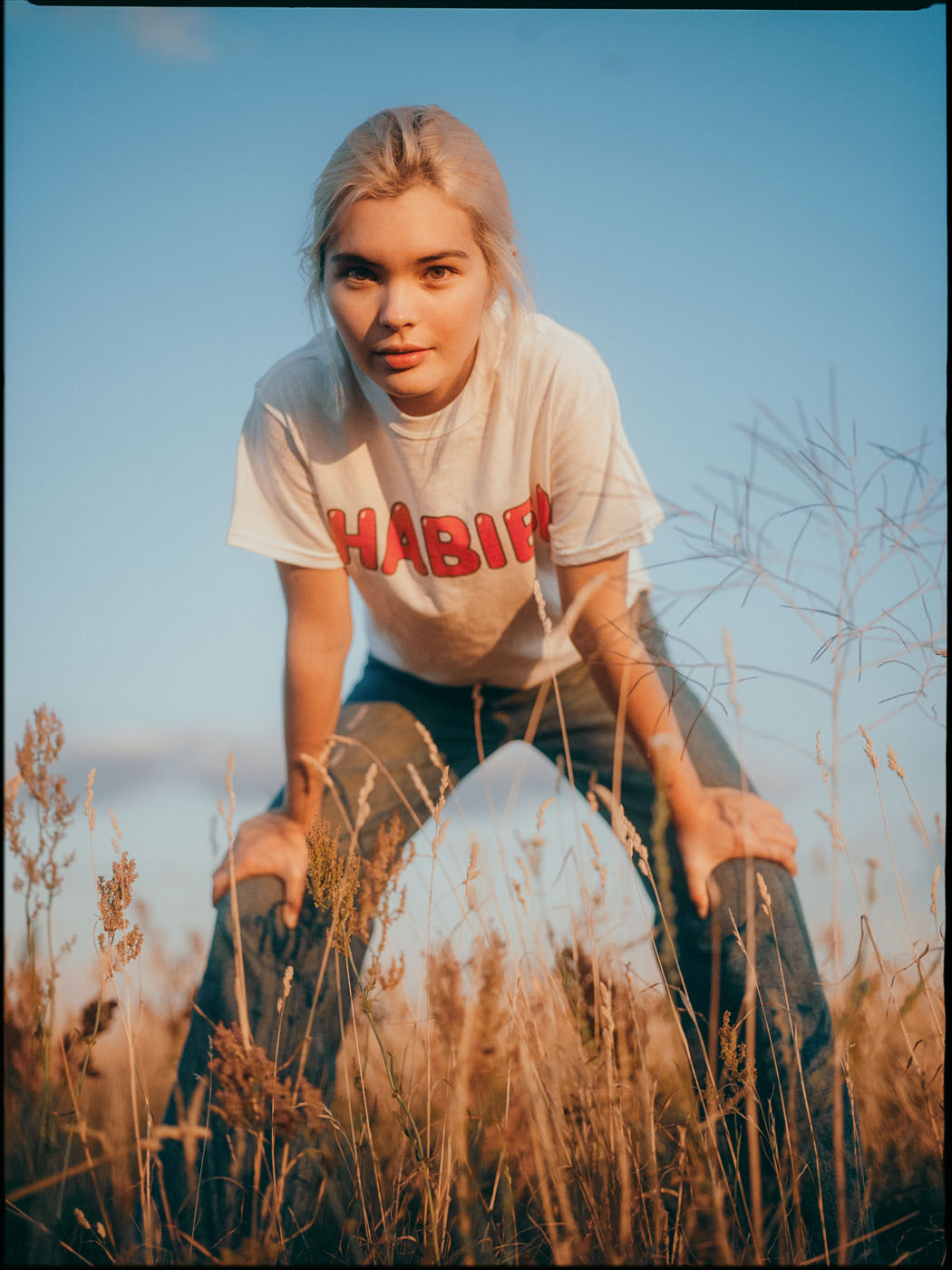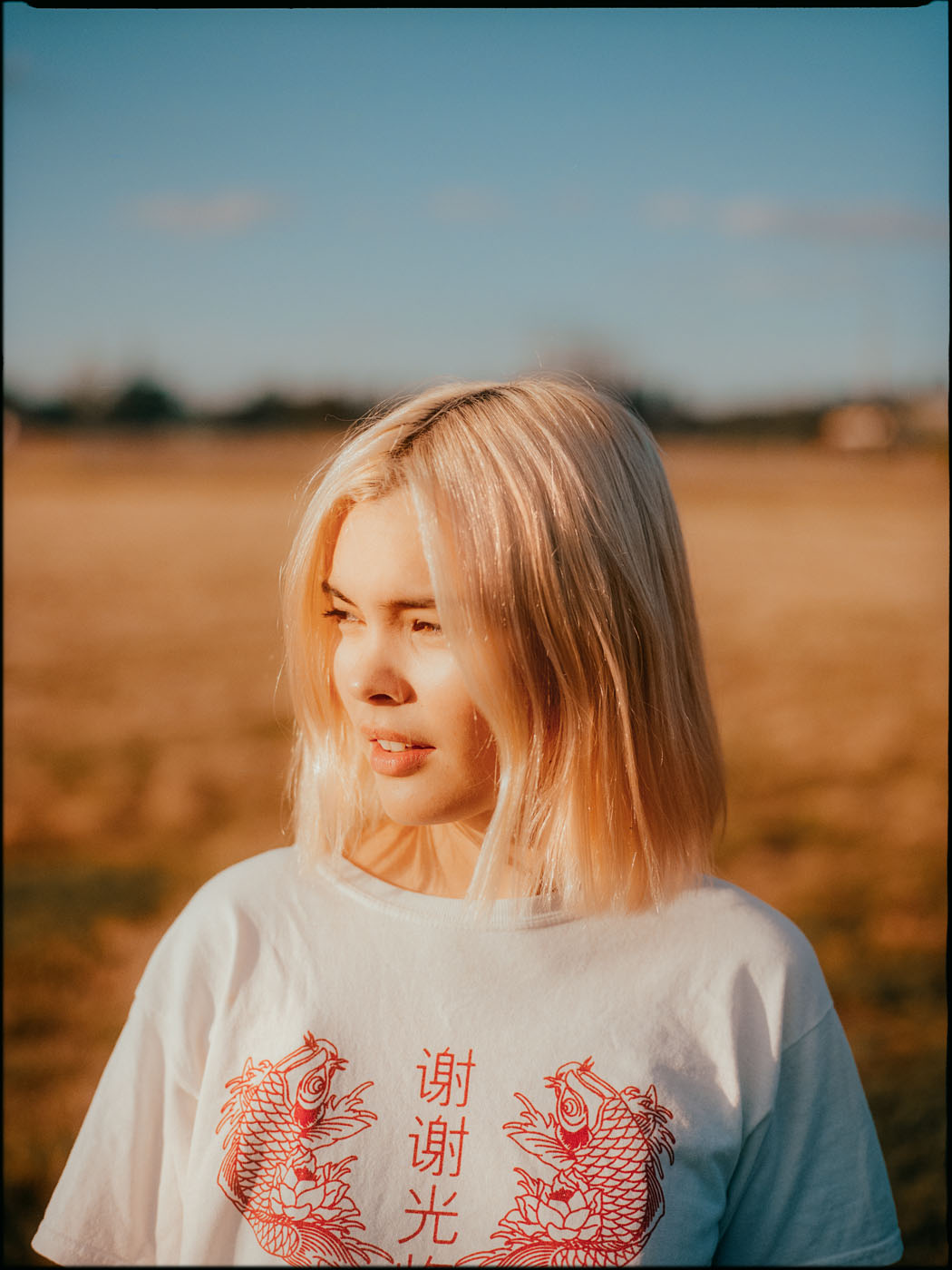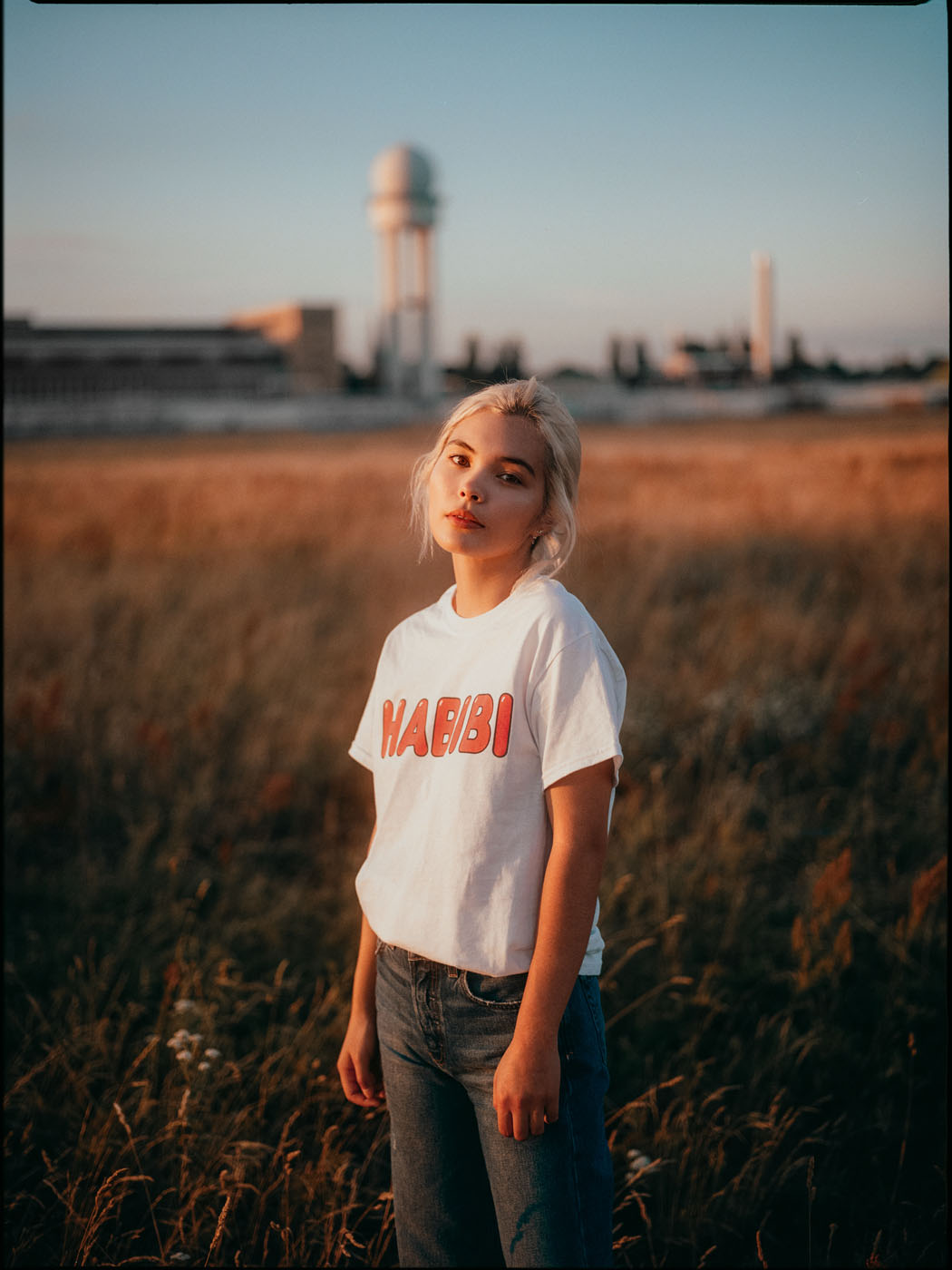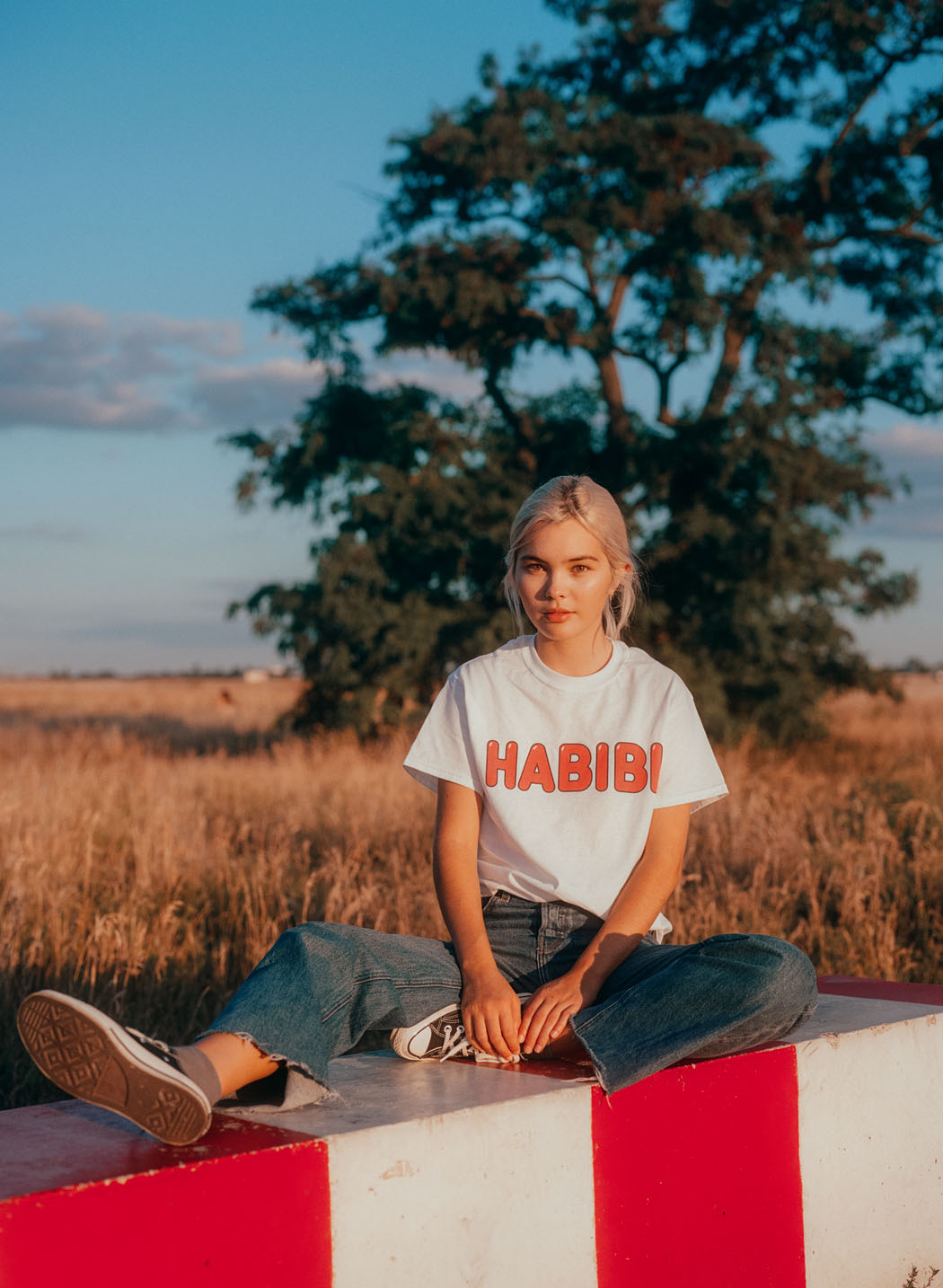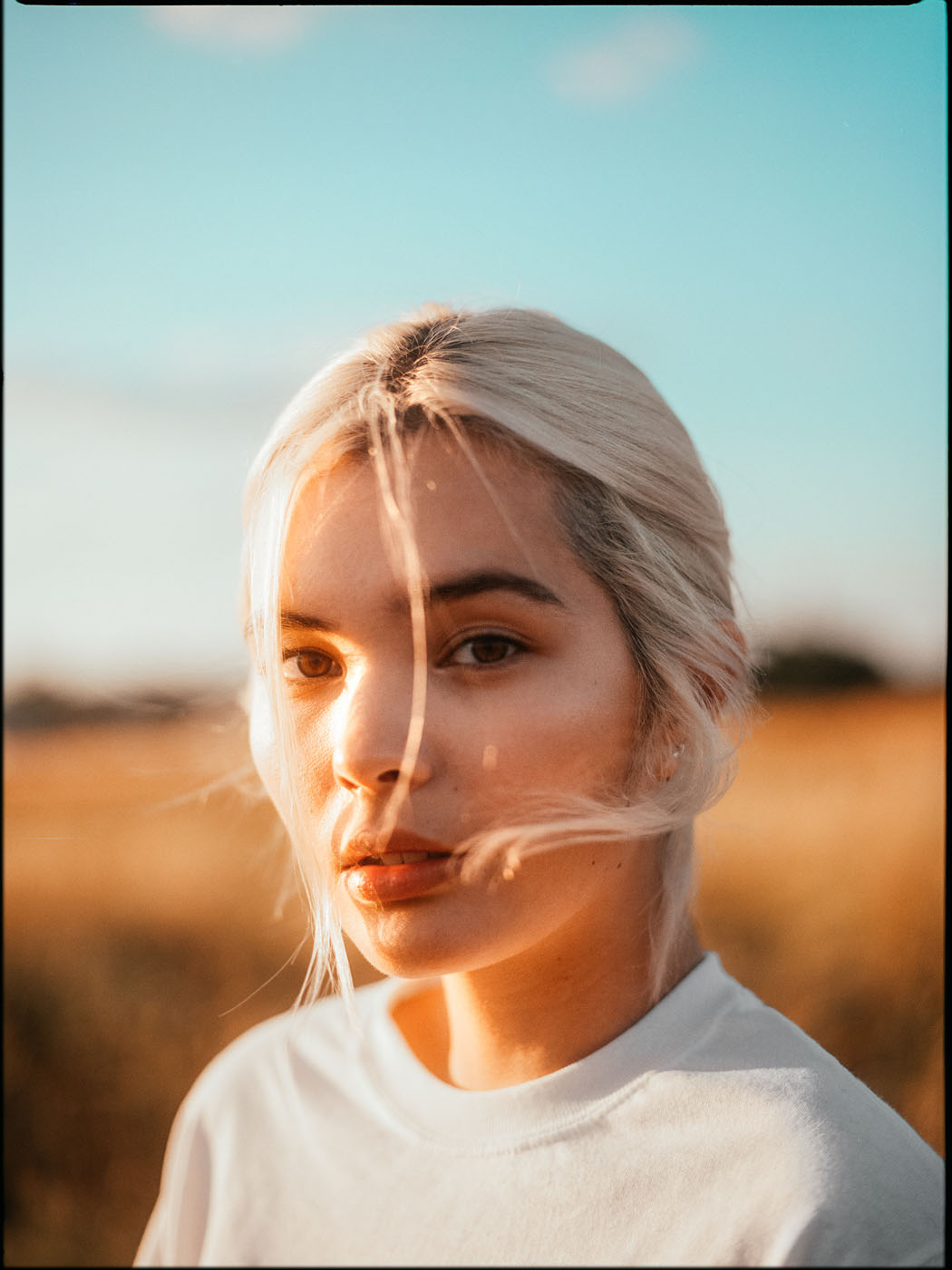 Model: Pia @ IZAIO MODEL MANAGEMENT
www.instagram.com/piadelaluna
Photographer: Lucas Christiansen – lucaschristiansen.de
www.instagram.com/christiansen.lucas