"As the heatwave in London continued, we tried looking for the closest body of water that is safe to swim in in London (definitely not the Thames!) and found ourselves in the Serpentine Lido in Hyde Park." explains photographer 

Nirish Shakya

about his newest series starring stunning

Pepita

.
Pepita, what moment made you fall in love with modeling?
I started loving modelling the moment I realised how much it did for my self-confidence. I wasn't very confident growing up and well into my teenage years. When I came to London and I got asked by photographers to take portraits of me, I discovered how great it is to embody confidence and strength, and how that can transpire in 'real life' as well as on pictures as it goes on.
Where did you grow up?
I was born in Jerusalem, and lived there until I was 2. I then lived in Brussels, Geneva, and then Vienna until I came to London to study. I don't have a specific place to call home and a place I grew up, but I wouldn't have it any other way.
How much time do you spend with your friends and family?

I'm what people call an 'extroverted introvert', so I can easily spend a few days alone without feeling lonely or in need of social contact, but I also love going out, and spending time with my family when I see them.
What are the "little things" that make you happy?
Taking a long bath after a hard day, finishing a book, baking a cake perfectly, a good hug, or a homemade meal that tastes better than at a restaurant.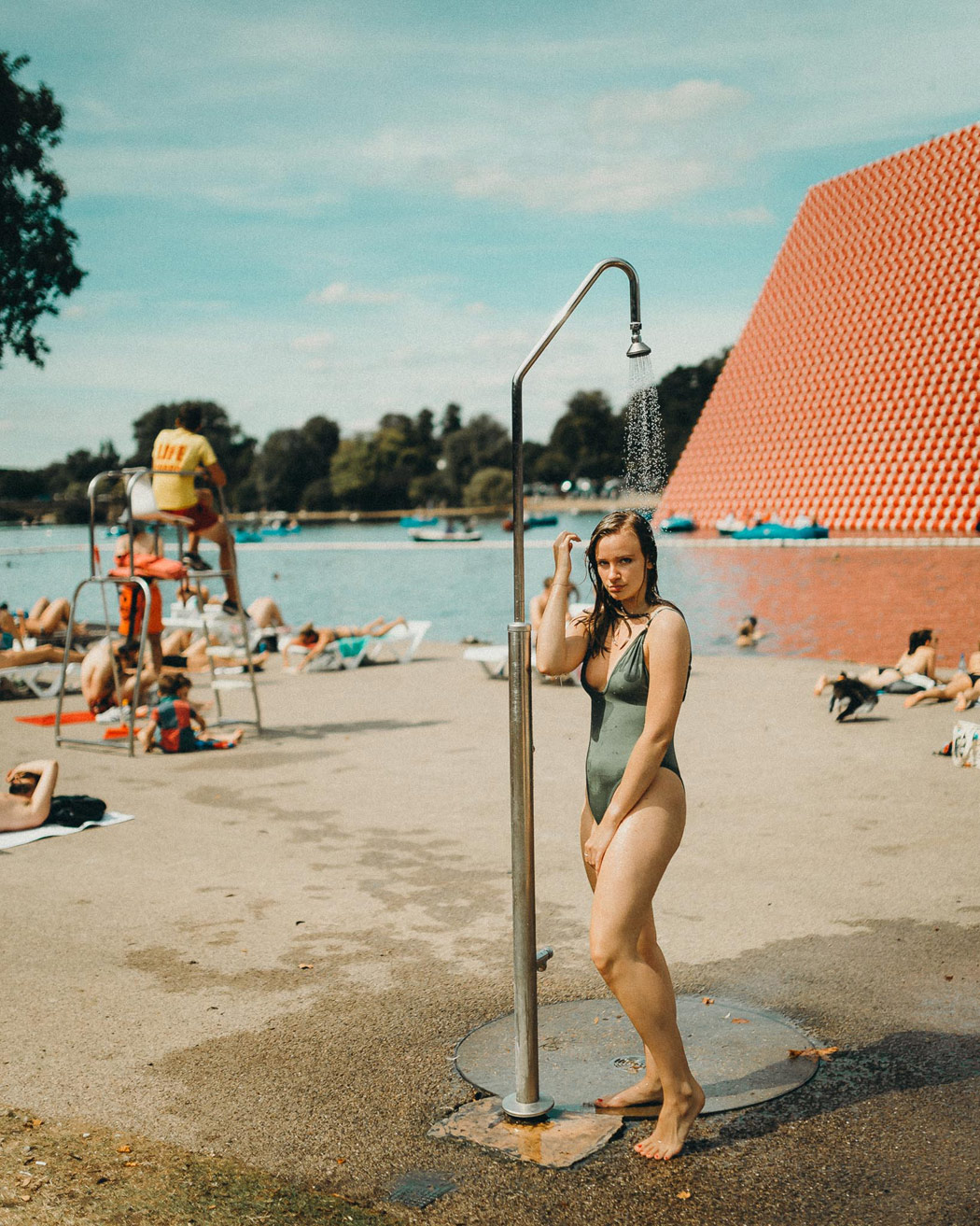 "I started loving modelling the moment I realised how much it did for my self-confidence."
Last book you read?
'The Invention of Solitude' by Paul Auster, it's the last novel of his I hadn't read yet.
What was the last movie you watched at home?
Jim Jarmusch' 'Night on Earth', it's really the best movie to watch on a rainy day.
When was the last time you laughed out loud and why?
Watching the new episode of the Great British Bake Off with my family last night, when four out of five members of the family said they thought the show was boring, but then everyone shushed me when I wanted to say something.
Best thing to do on a hot day?
If you ask me, the only two options are either staying inside with a lot of sorbet and air conditioning, or on a rooftop bar with a pink gin and tonic with a rosemary twig in it.
Where do you see yourself in the future?
I'm currently applying to masters in intellectual property law, and want to work in the international art market, mixing my passion for art and that for law together. I don't have a 'five/ten/fifteen year plan' but I see myself in London, maybe as a lawyer or working at an auction house or a gallery.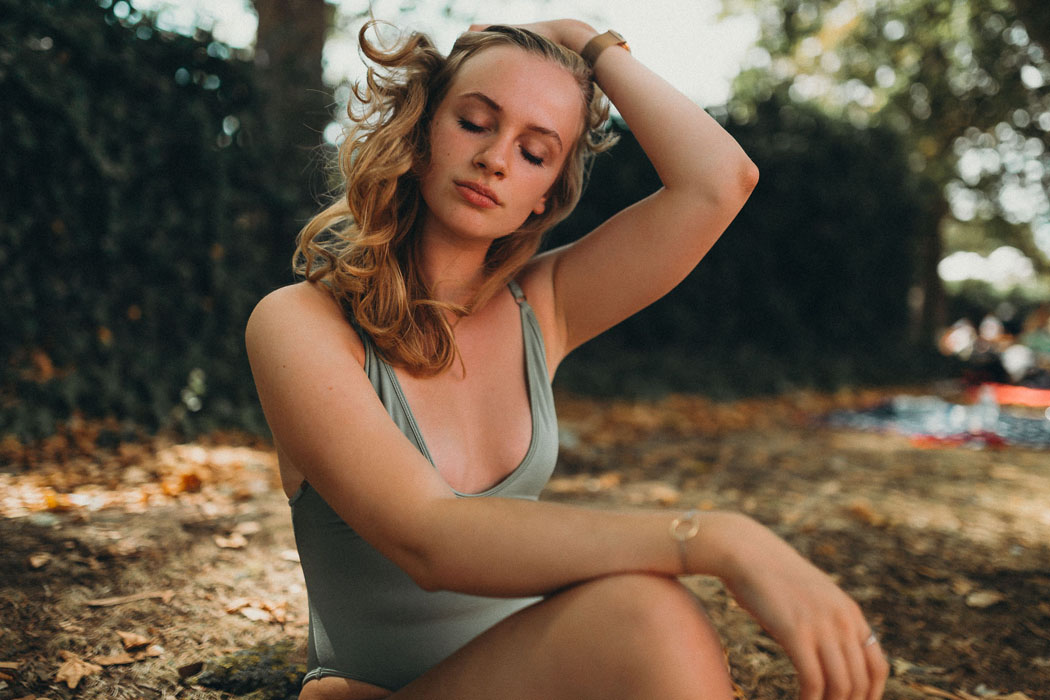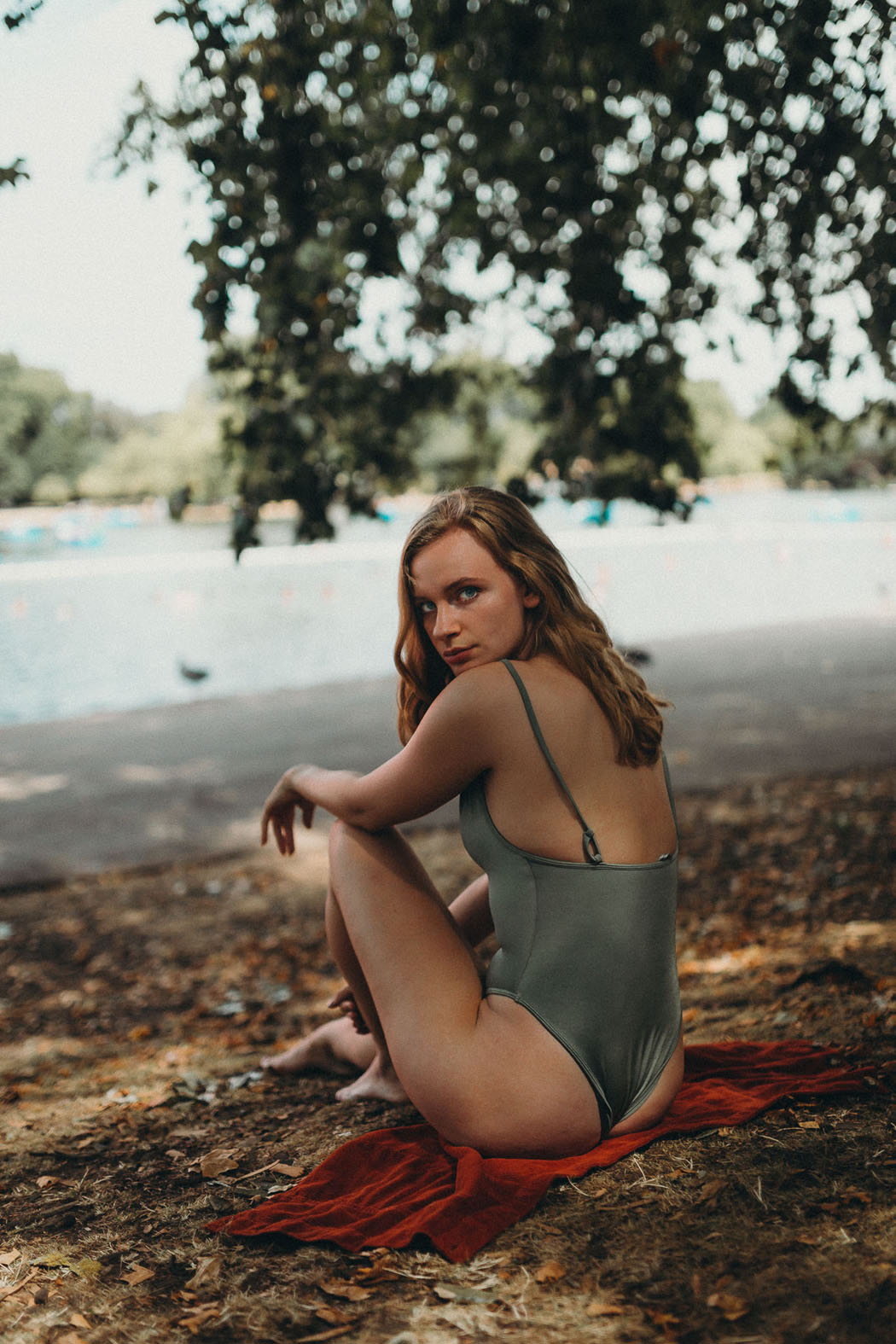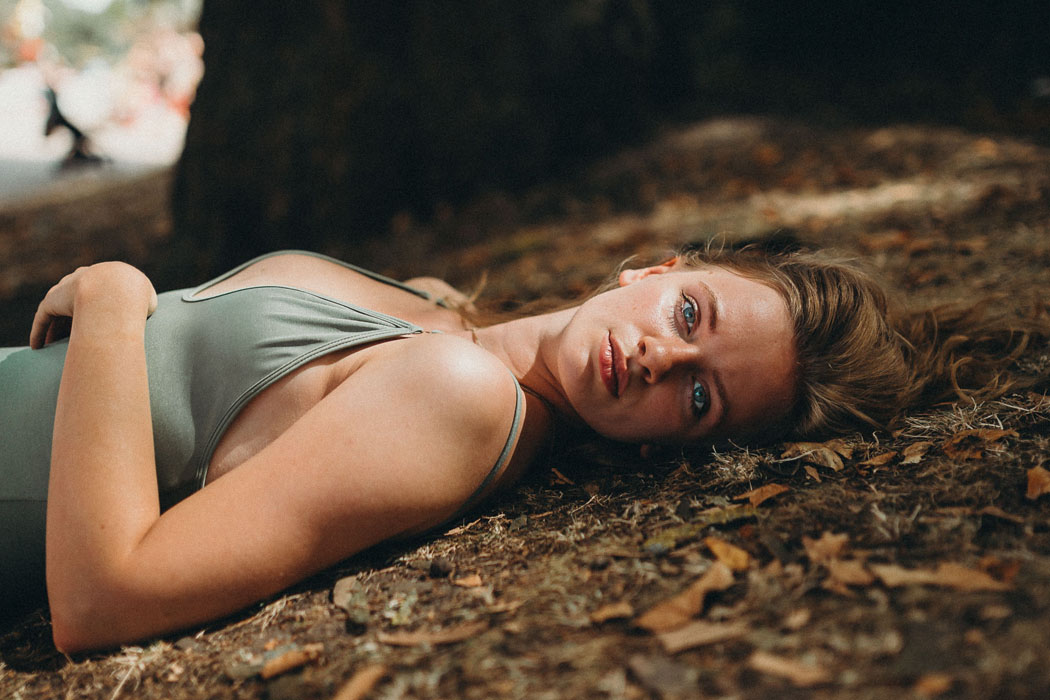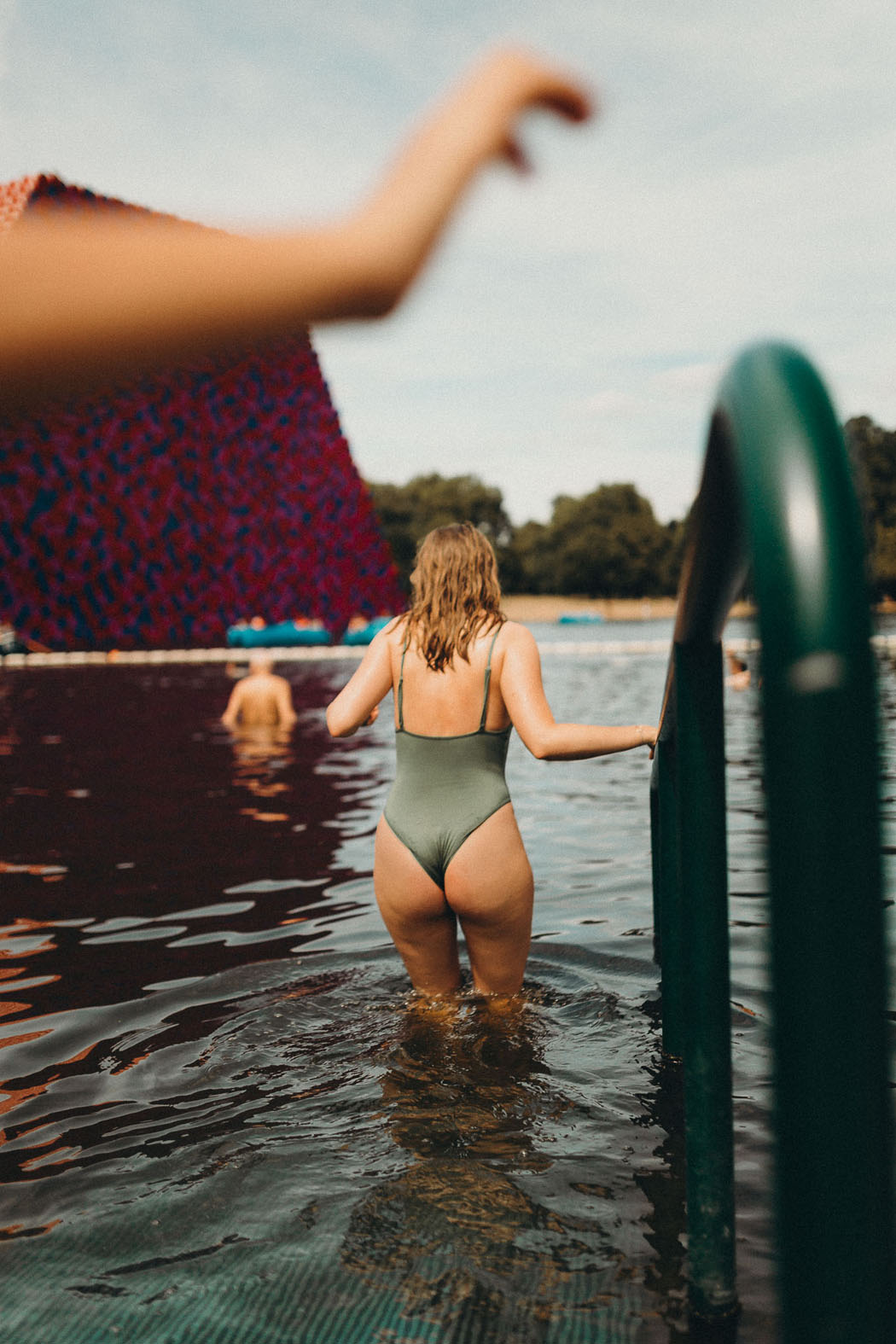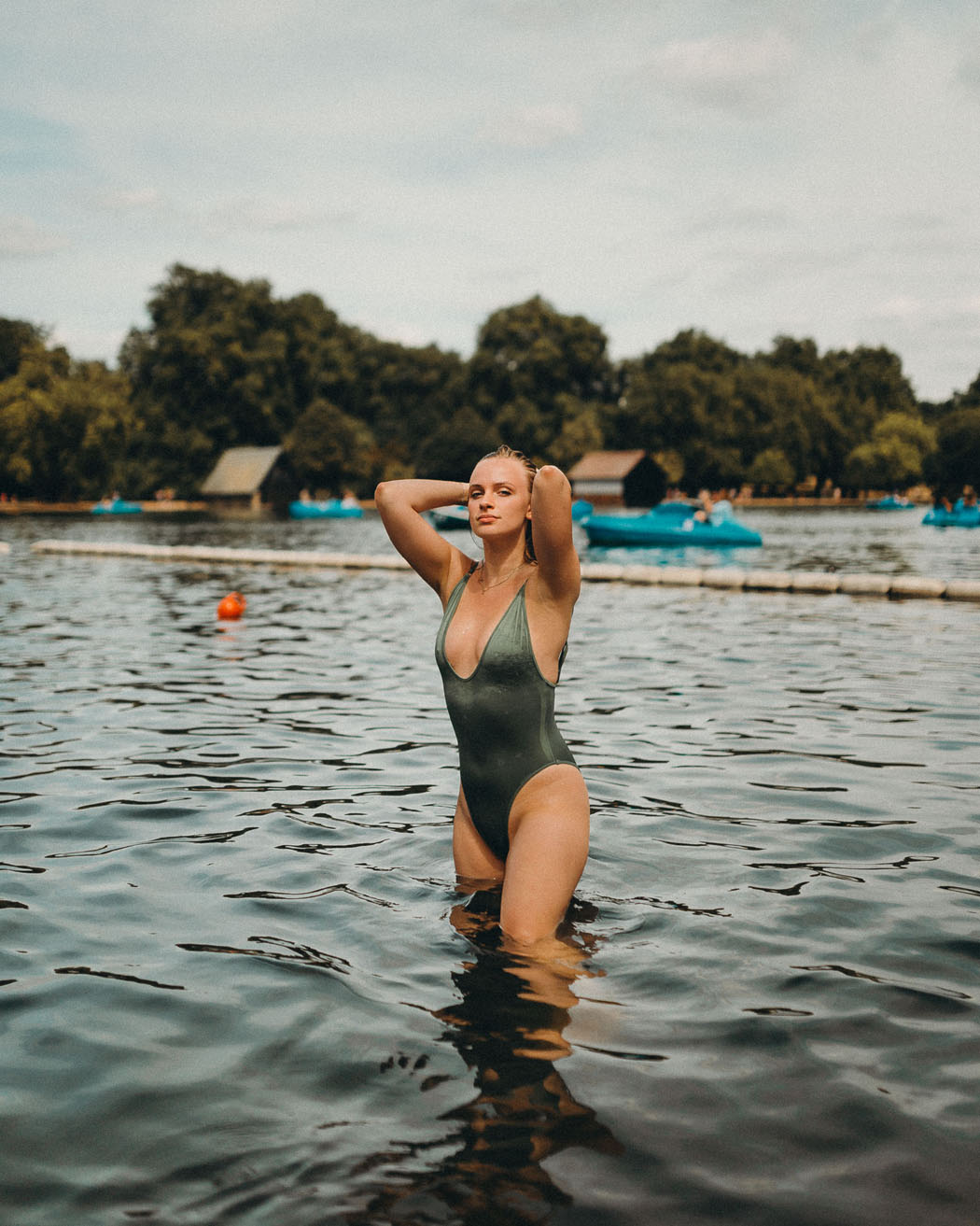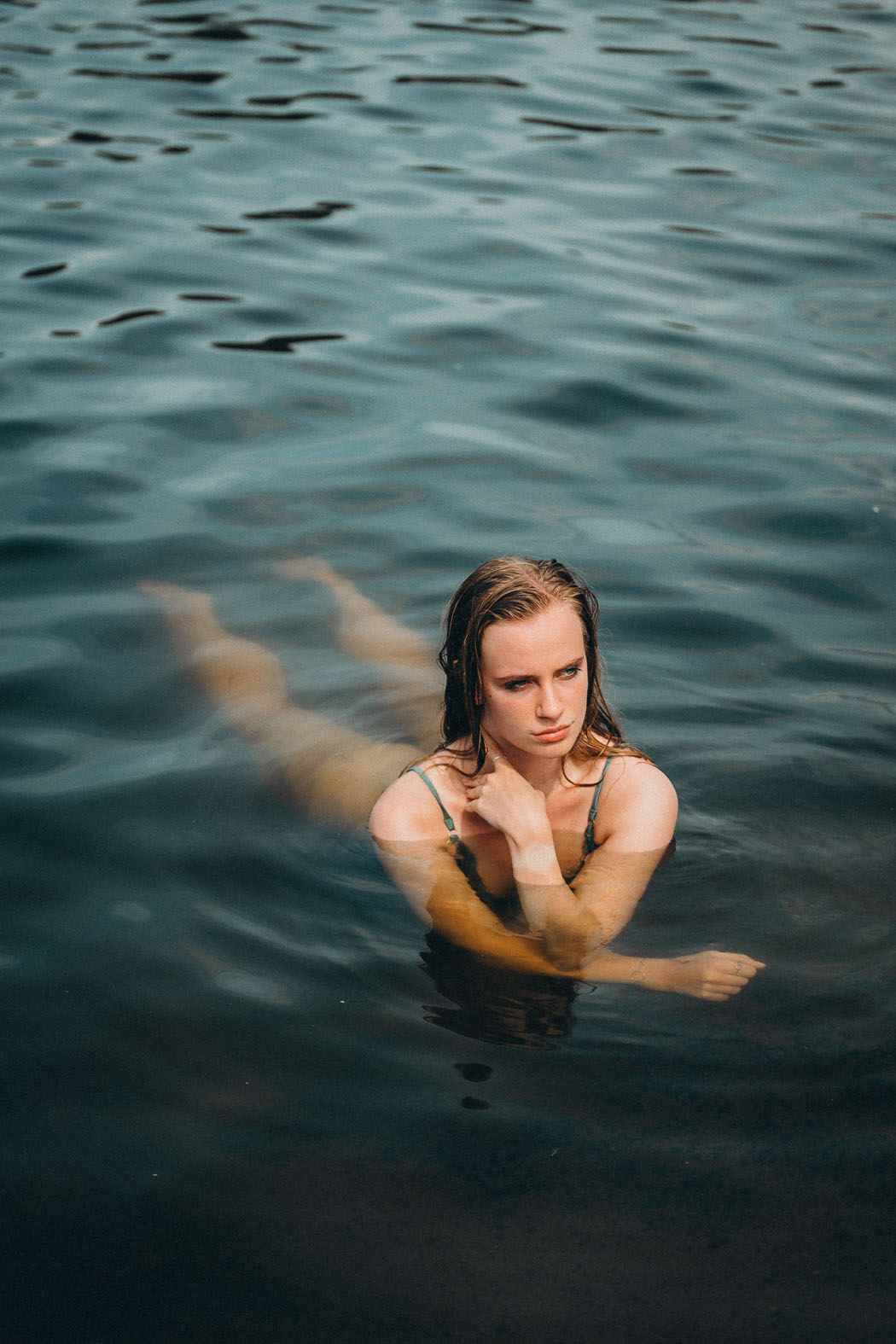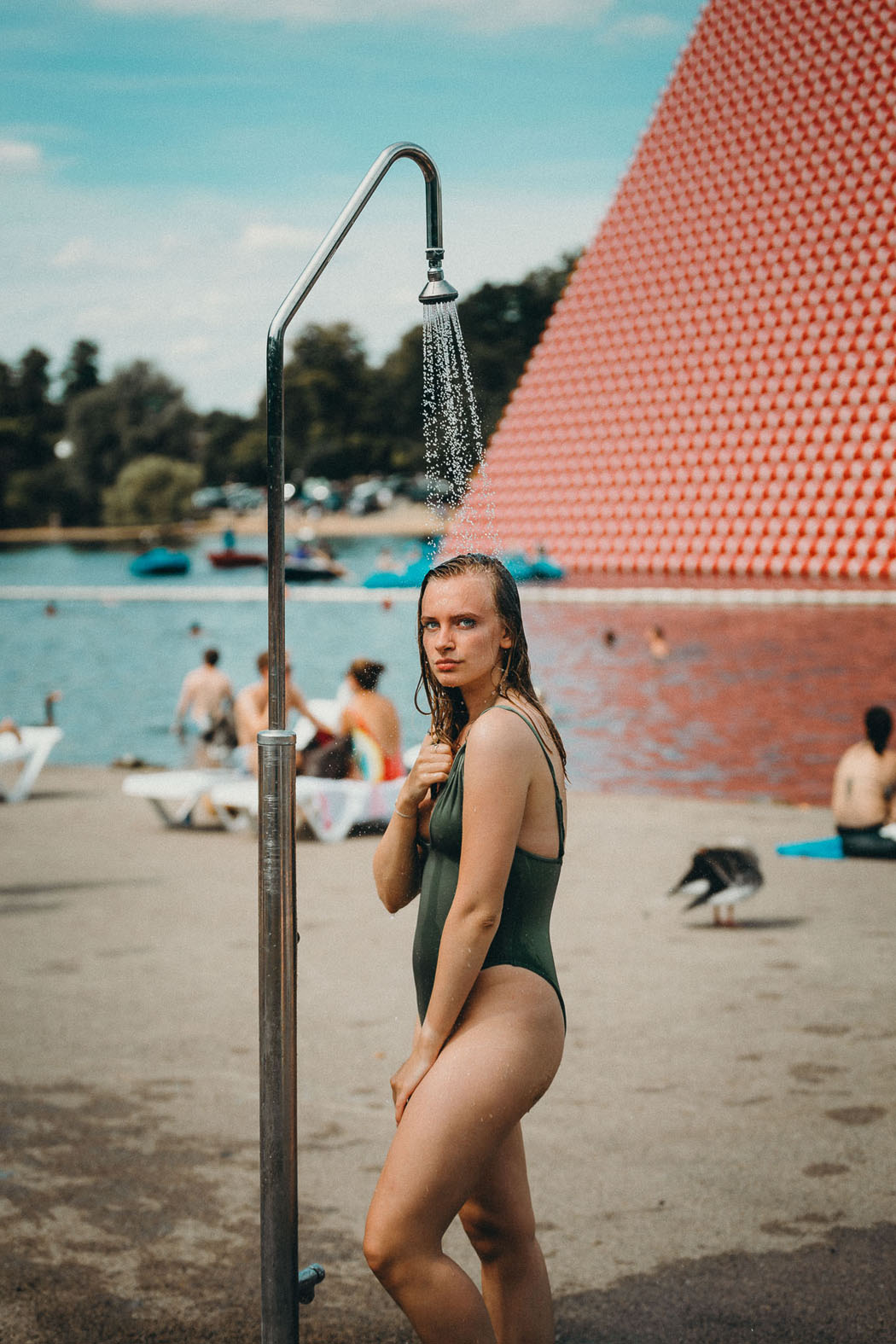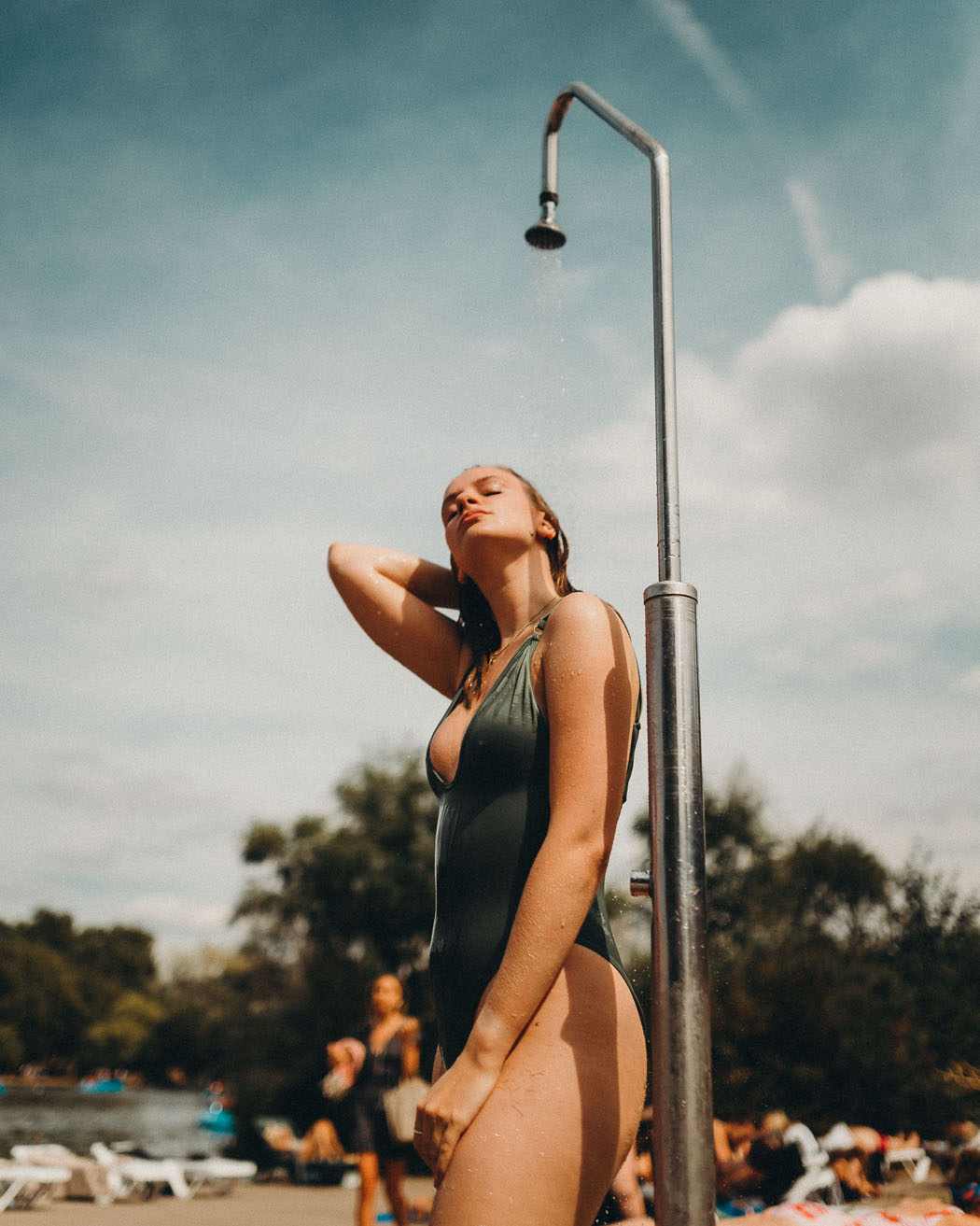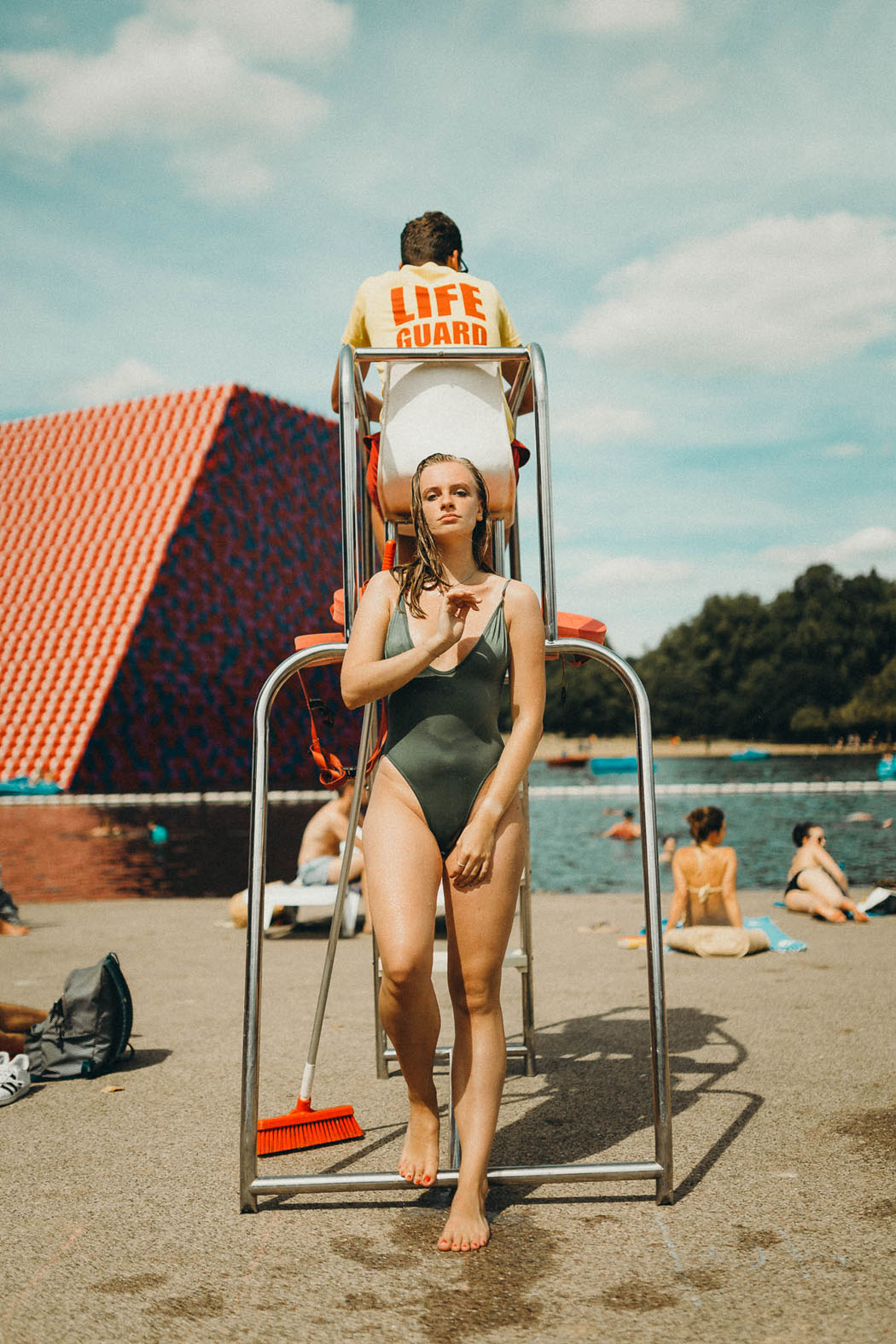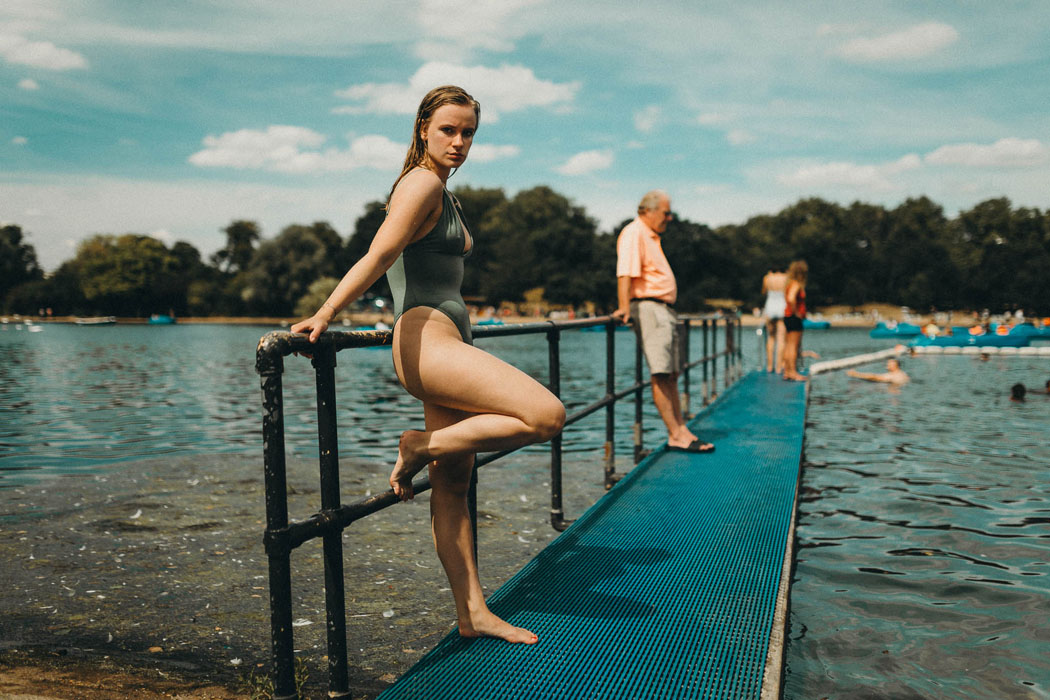 Model: Pepita www.instagram.com/pepita.alba
Photographer: Nirish Shakya www.instagram.com/nizzah –  nizzah.com