And as the waves
carry her lightly to the shore,
she closes her eyes
and sees everything clear again.
Like a mermaid rising from the dark blue waves, embedded in the sea with its peaceful horizon but unpredictable stream, Russian model Olga Kobzar poses for the latest story of  Saint-Petersburg based Photographer Tatiana Mertsalova. This incredible combination of fierce nature and untamed beauty just makes us speechless.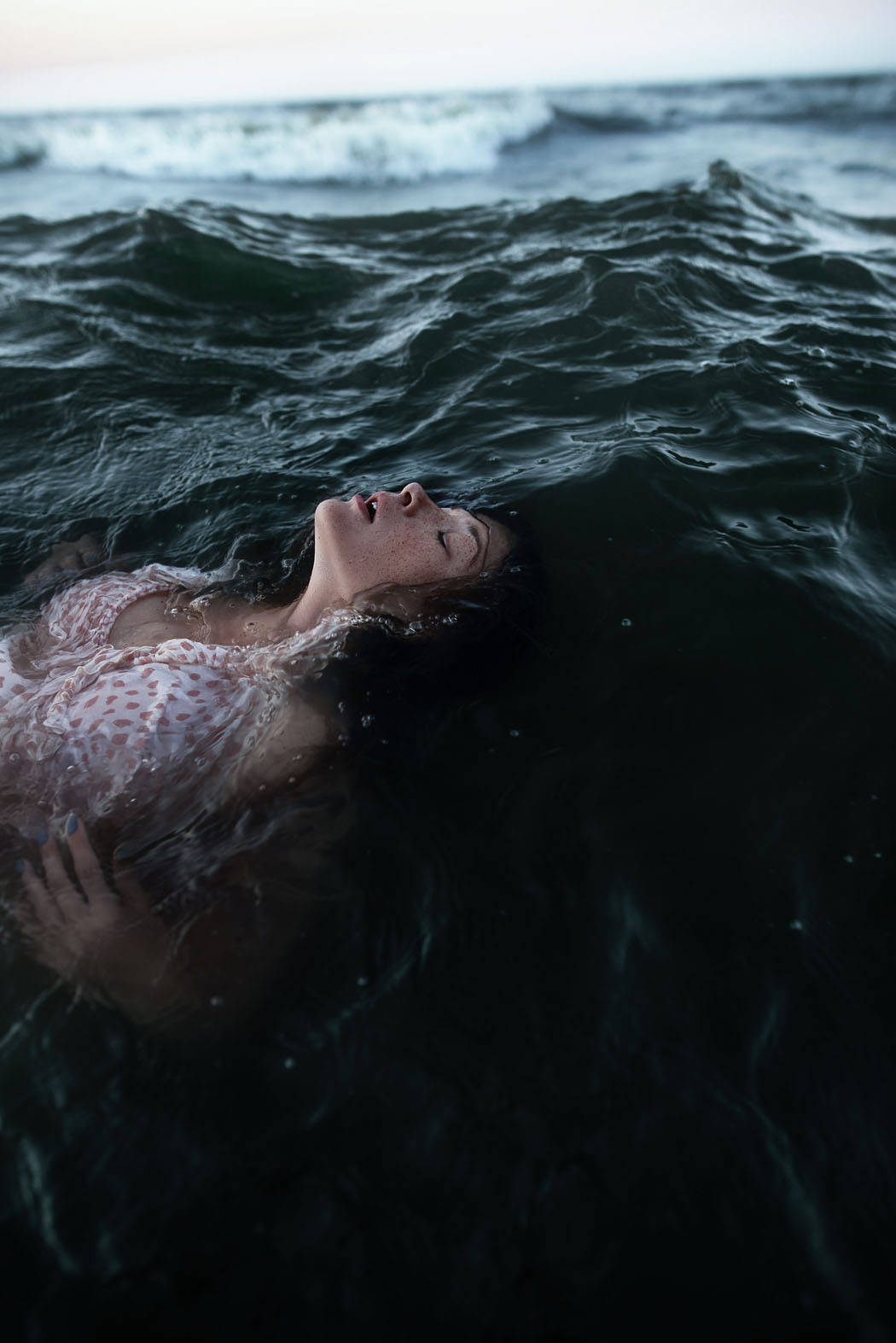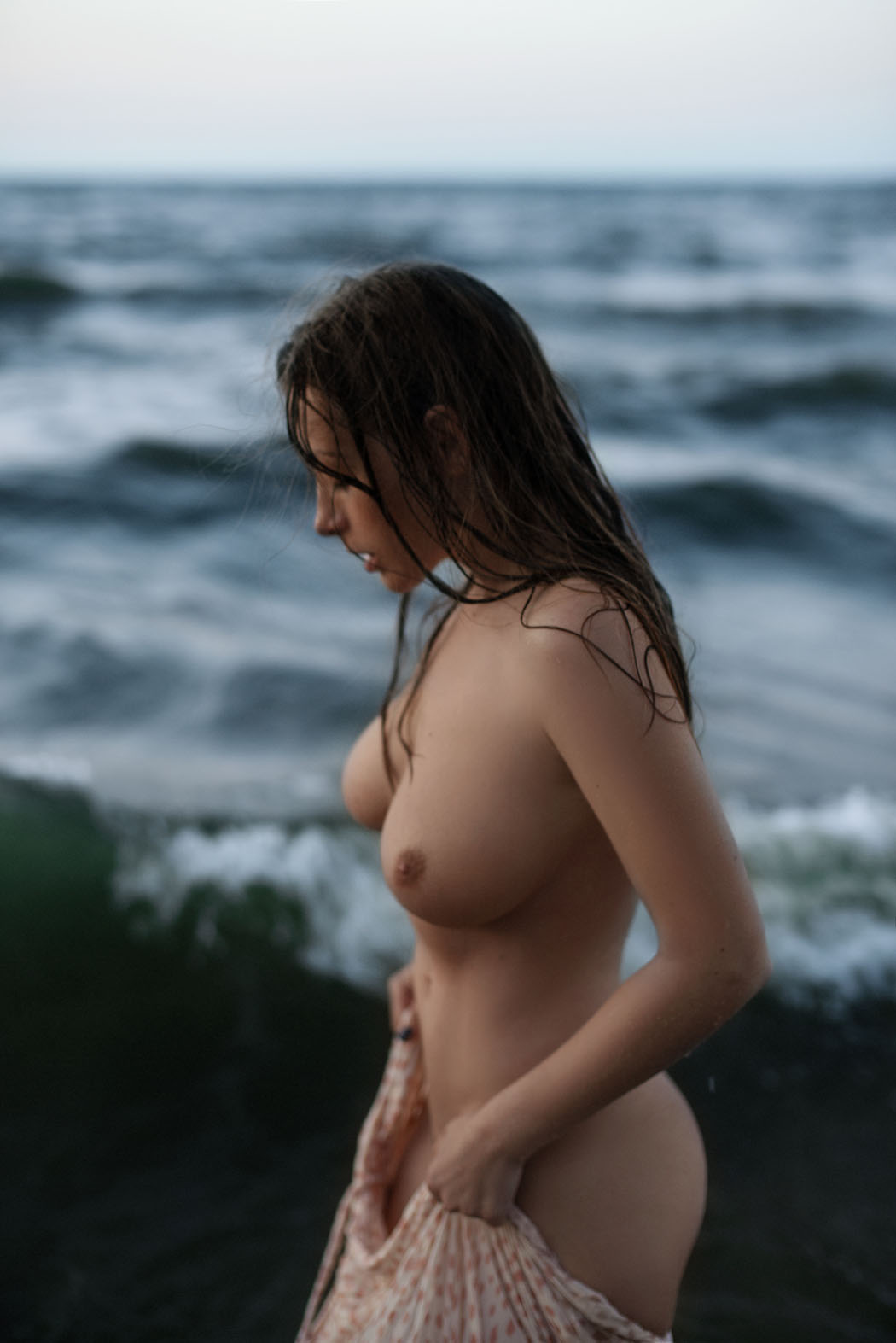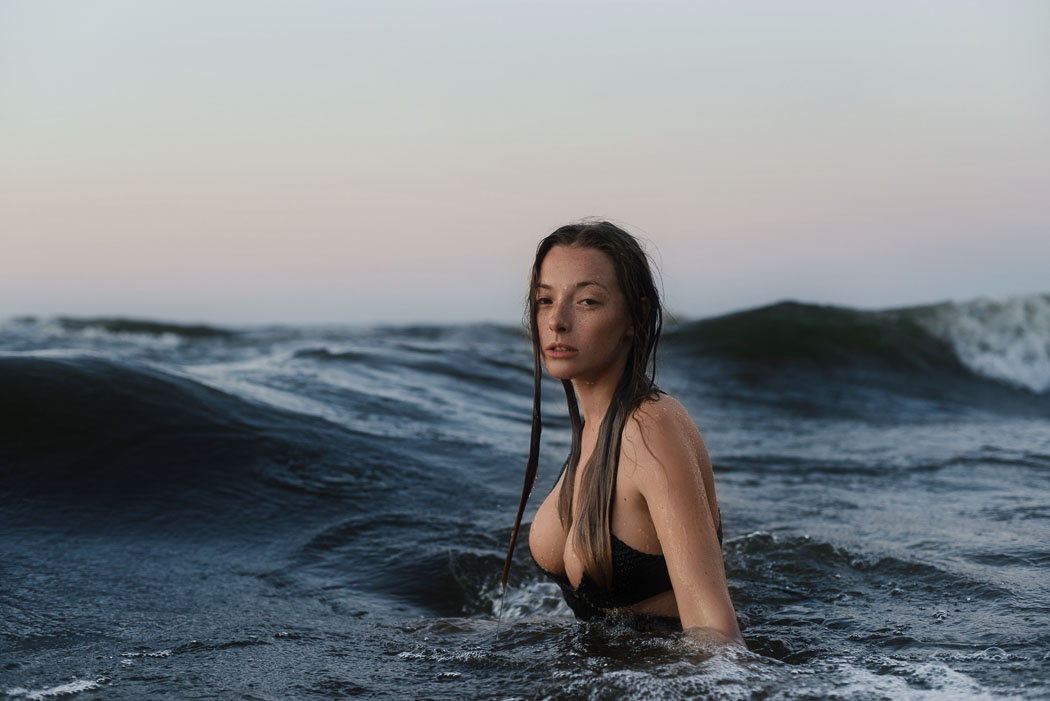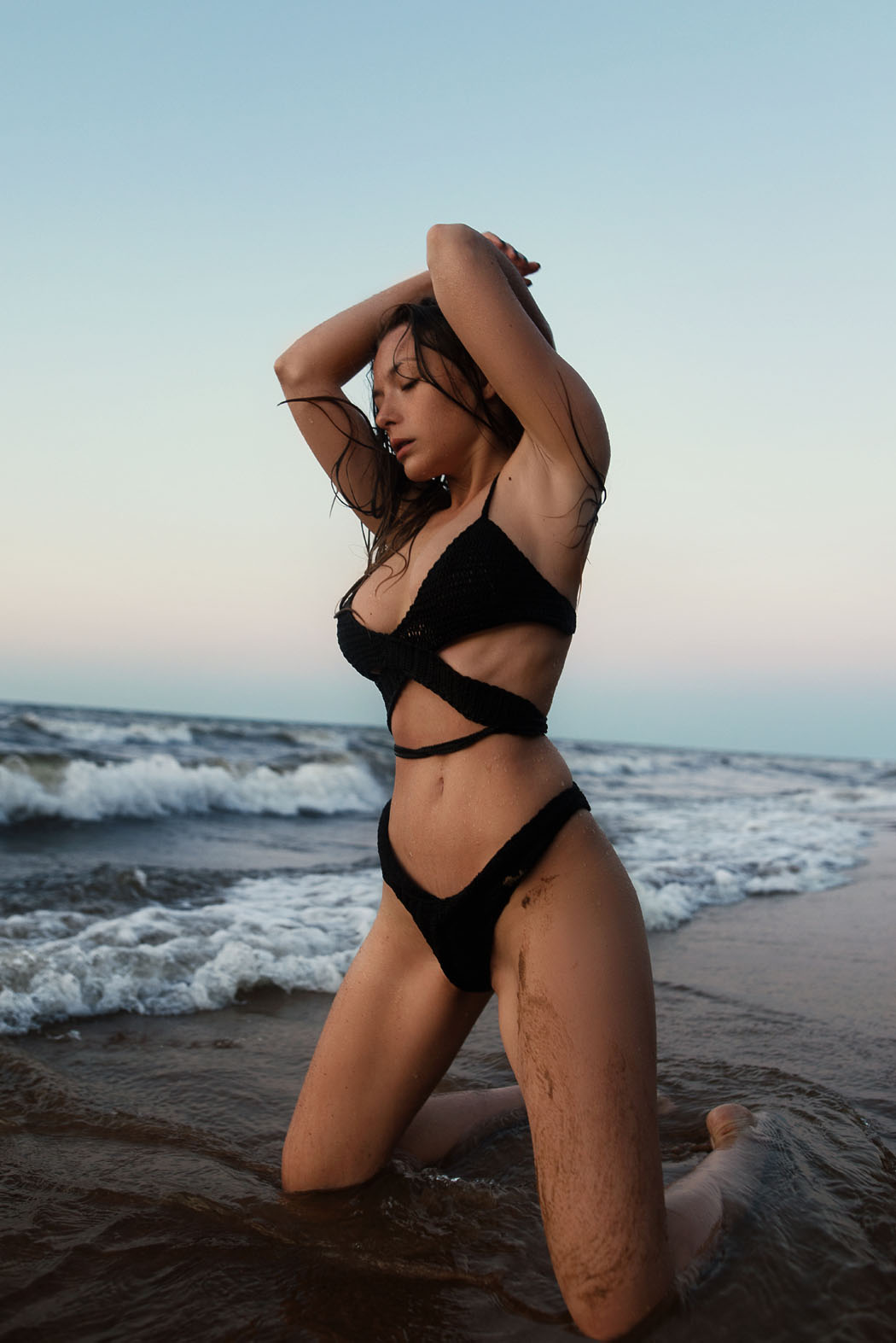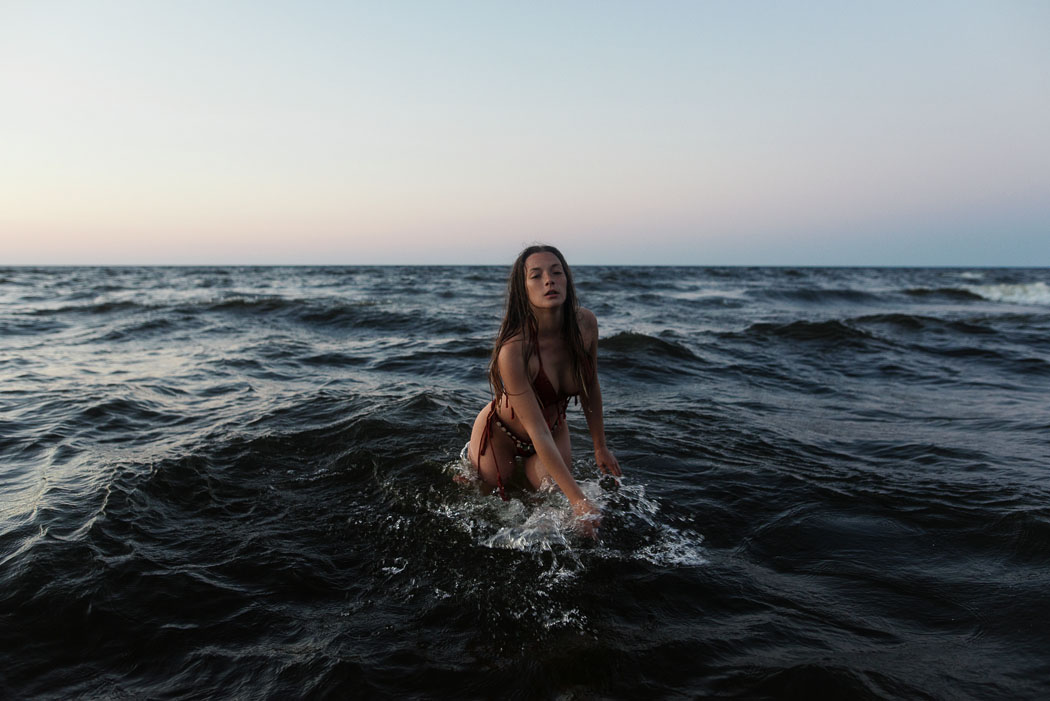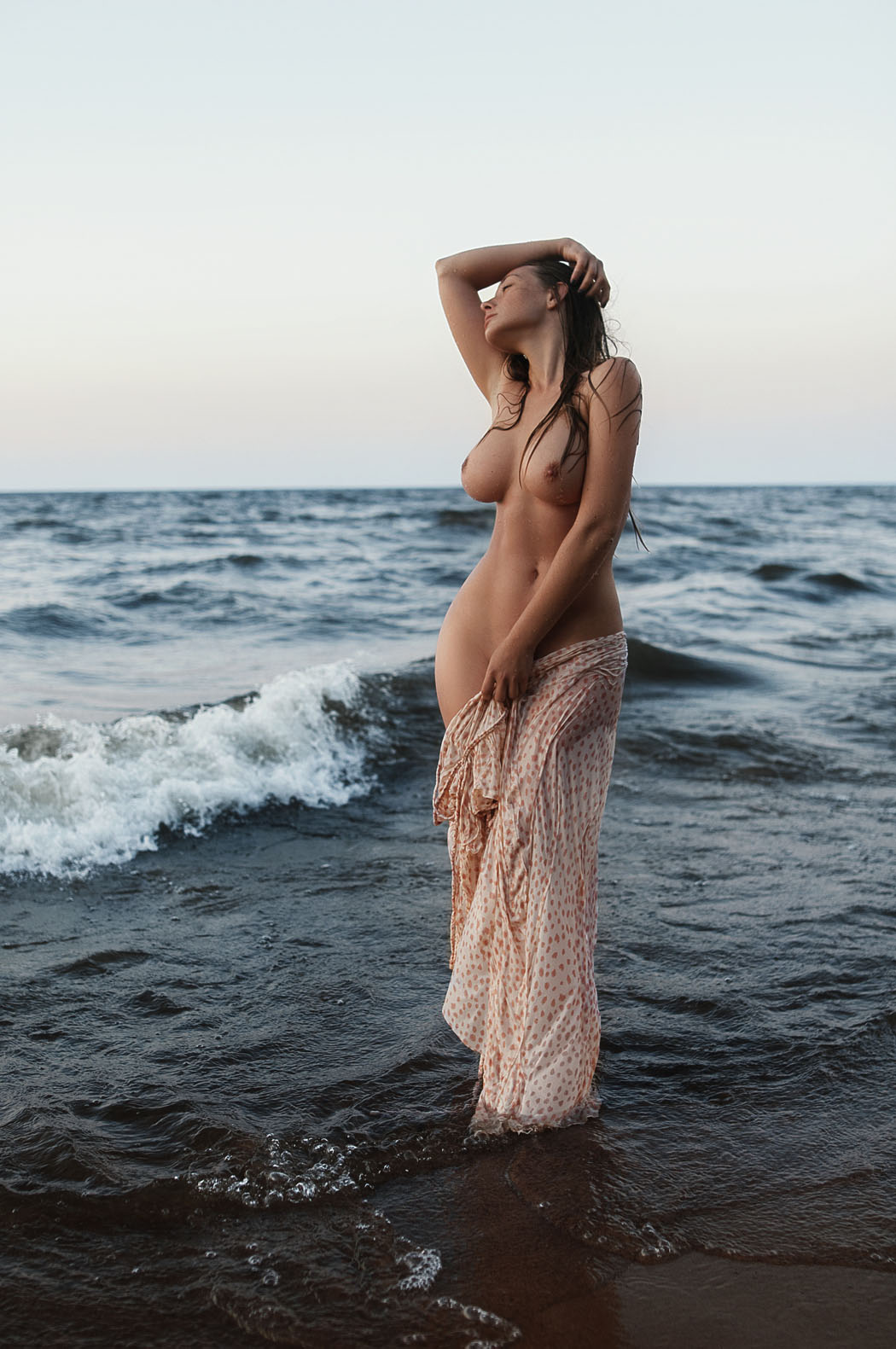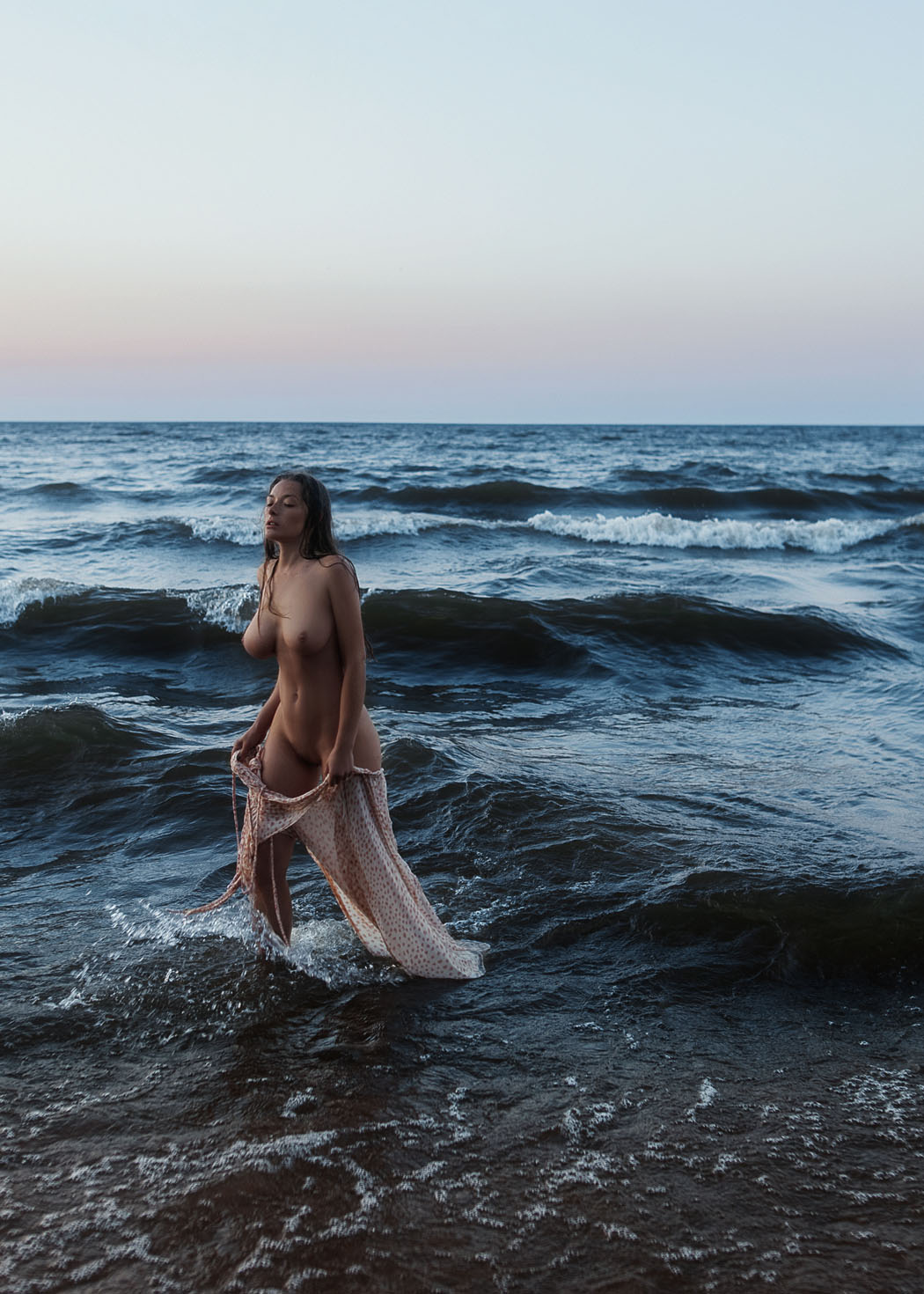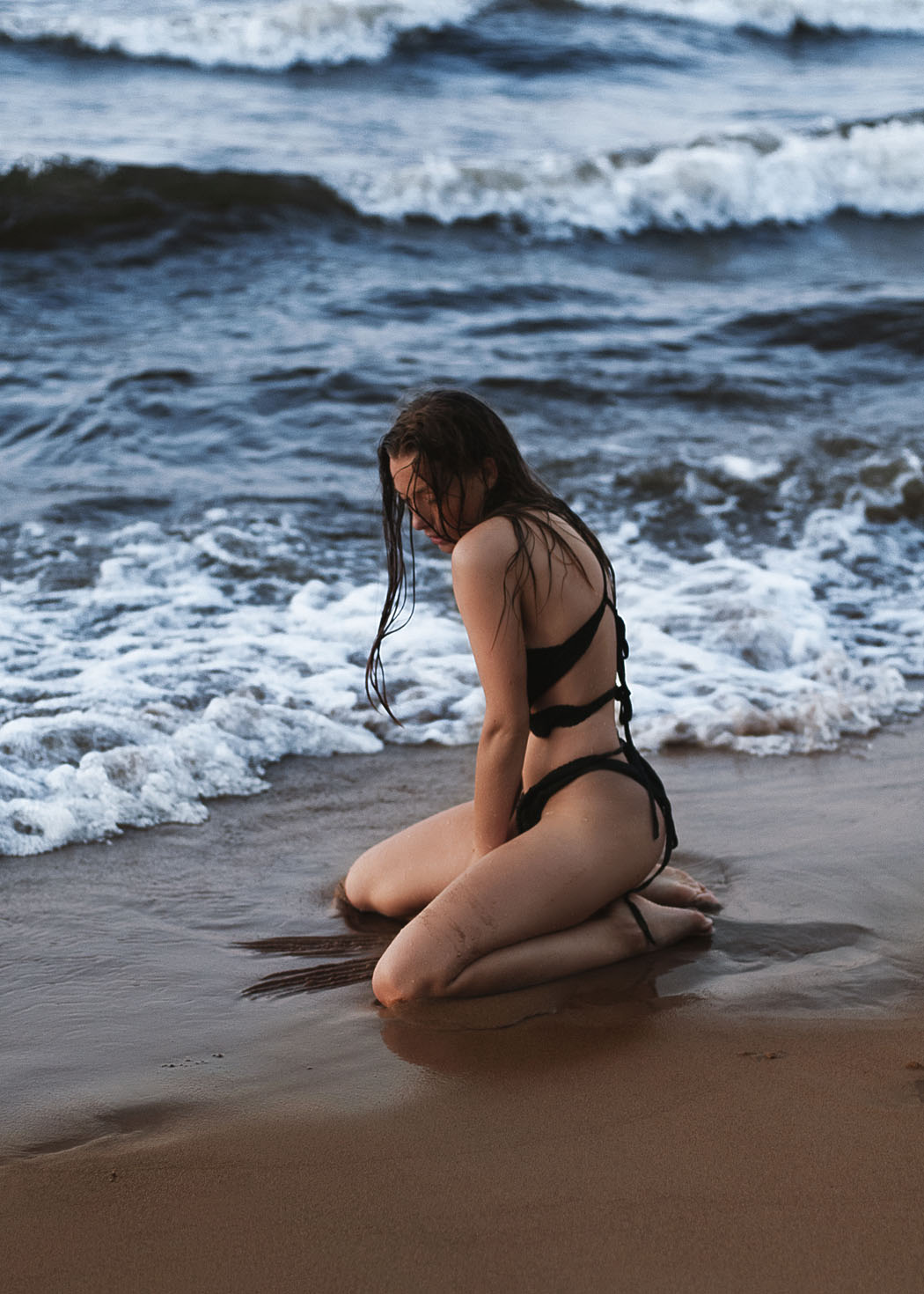 Photographer – Tatiana Mertsalova
Instagram –   @notename
Facebook –   https://www.facebook.com/mertsalovatany
VK –   http://vk.com/notename
Model – Olga Kobzar
Instagram – @bugs_bunny_gf
Vk – https://vk.com/bugs_bunny_girlfriend
Shop: @andi_bagus