Nicolau Spadoni

, a photographer & Philosophy graduate from São Paulo, Brazil photographed

Mariana Bauer

. In this short essay he also wrote about her, of what came out as an ode to their friendship and her being his muse.
"I knew Mariana long before I met her. Everyone called her Bauer. I would say she had a kind of aura within our social bubble. I remember this day I was at a friend's house and he was telling me that the night before everyone had a pre-party get together in the house and Bauer had visited his room. Yes; just that she had stepped into his room was noteworthy, memorable to him. Her Instagram was perfect. Her life, her peers, her affection, all of it always seemed so far away from our reality.
But life, as it goes, invited me & her to the same party on a warm Saturday night in September 2016. When I recognized her, there in the middle of the party, I froze. Since that very first time I felt this sort of je ne sais quoi fascination for her. I very carefully approached her and told her I had heard so much about her. She laughed.
"What have your heard?"
"That everyone that gets to know you falls in love with you."
She laughed harder and asked who had said that.
"Boys & girls."
I was appalled by how kind she was. Not much after that we were already shooting for the first, the second, the third time… and so on. And it was during those shoots, or during the planning of those shoots, that I started to understand a lot of her wishes and desires, her fears and insecurities, and she began trusting me deeply. Now, two years and many rolls of film later, it is as if we had this private research of ours, a symbiotic dynamic through which we experiment, understand & push our boundaries.
"Immanuel Kant once said that even though judgement of beauty refers to our personal perception of the object, they nonetheless aspire to be universally true."
Immanuel Kant once said that even though judgement of beauty refers to our personal perception of the object, they nonetheless aspire to be universally true. This means that if one says: "this rose is beautiful", this person is not only expressing her feelings about the rose but is also urging everyone else to recognize the beauty of such rose. This is somehow sort of my visual rationale with Bauer; because my photos of her are not merely an attempt to express how deeply beautiful I find every centimeter of her and how much I love her, but also urging everyone else to recognize so as well."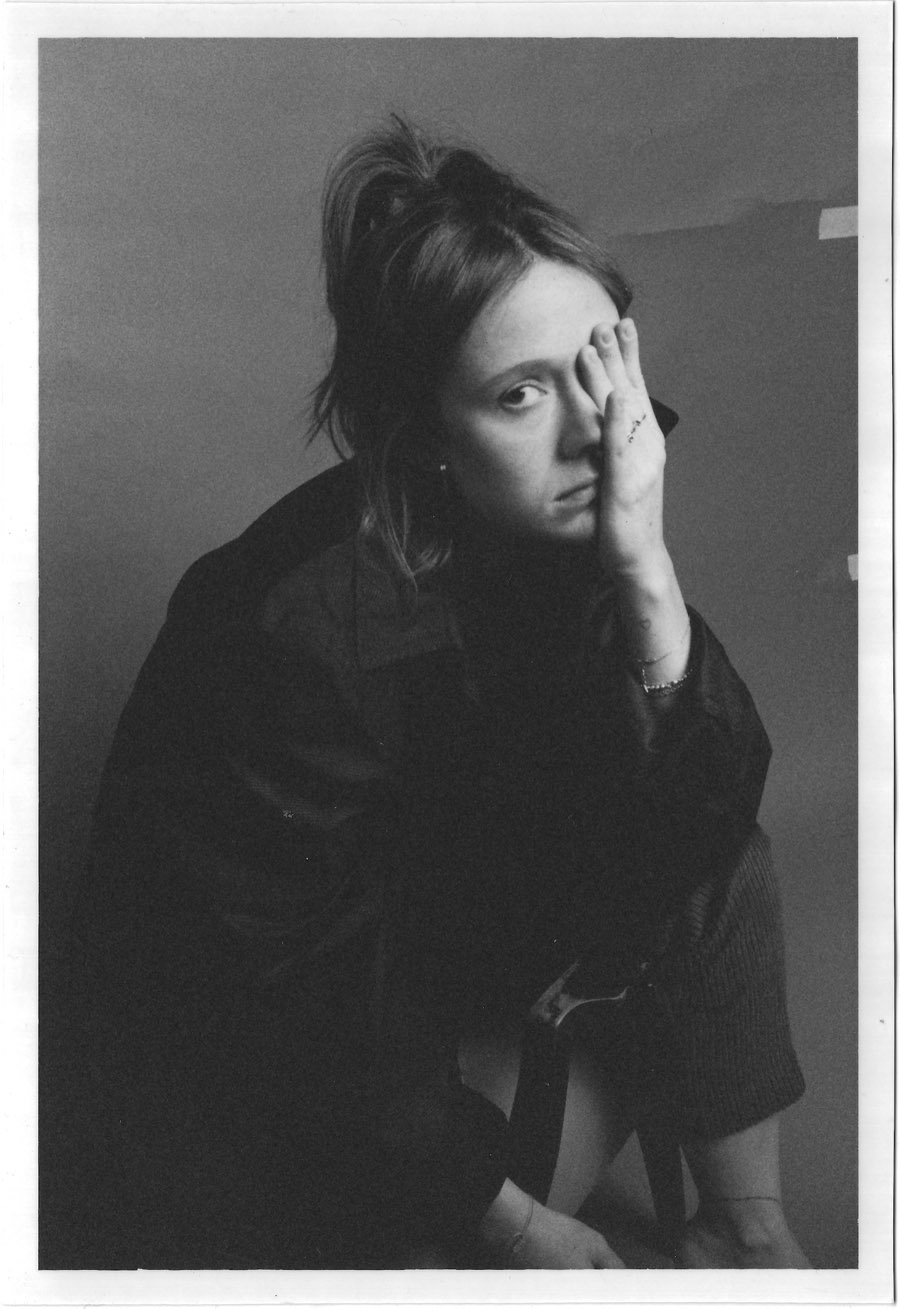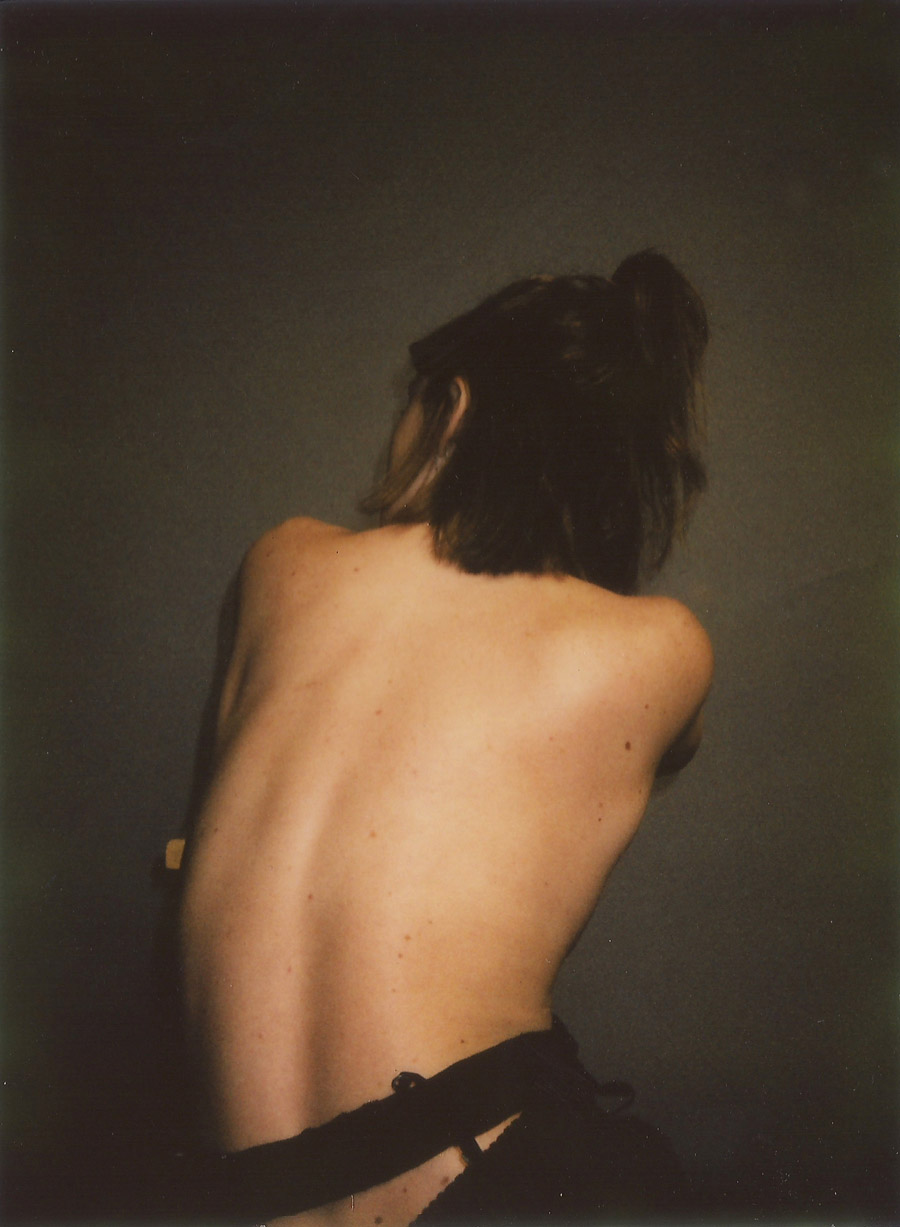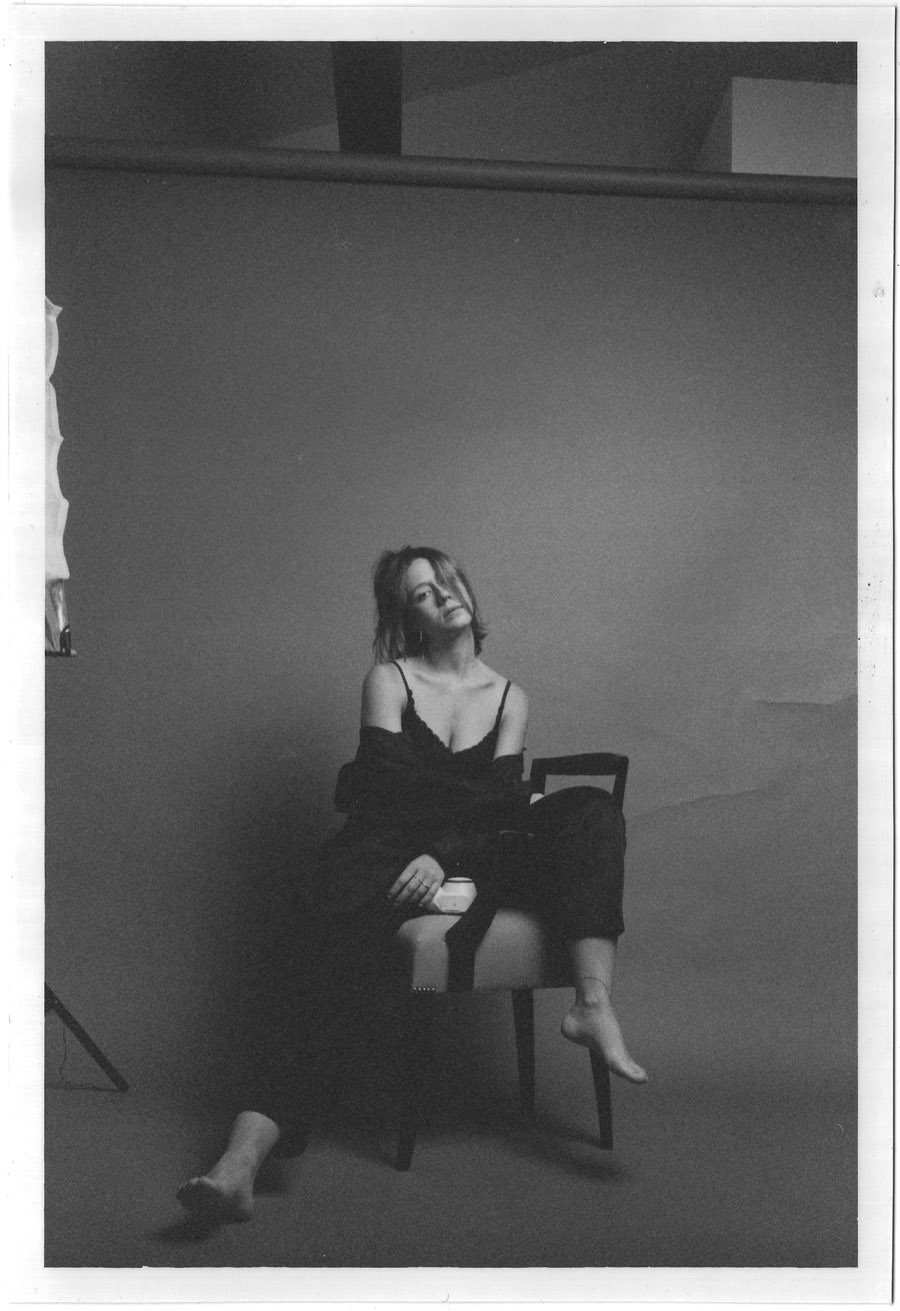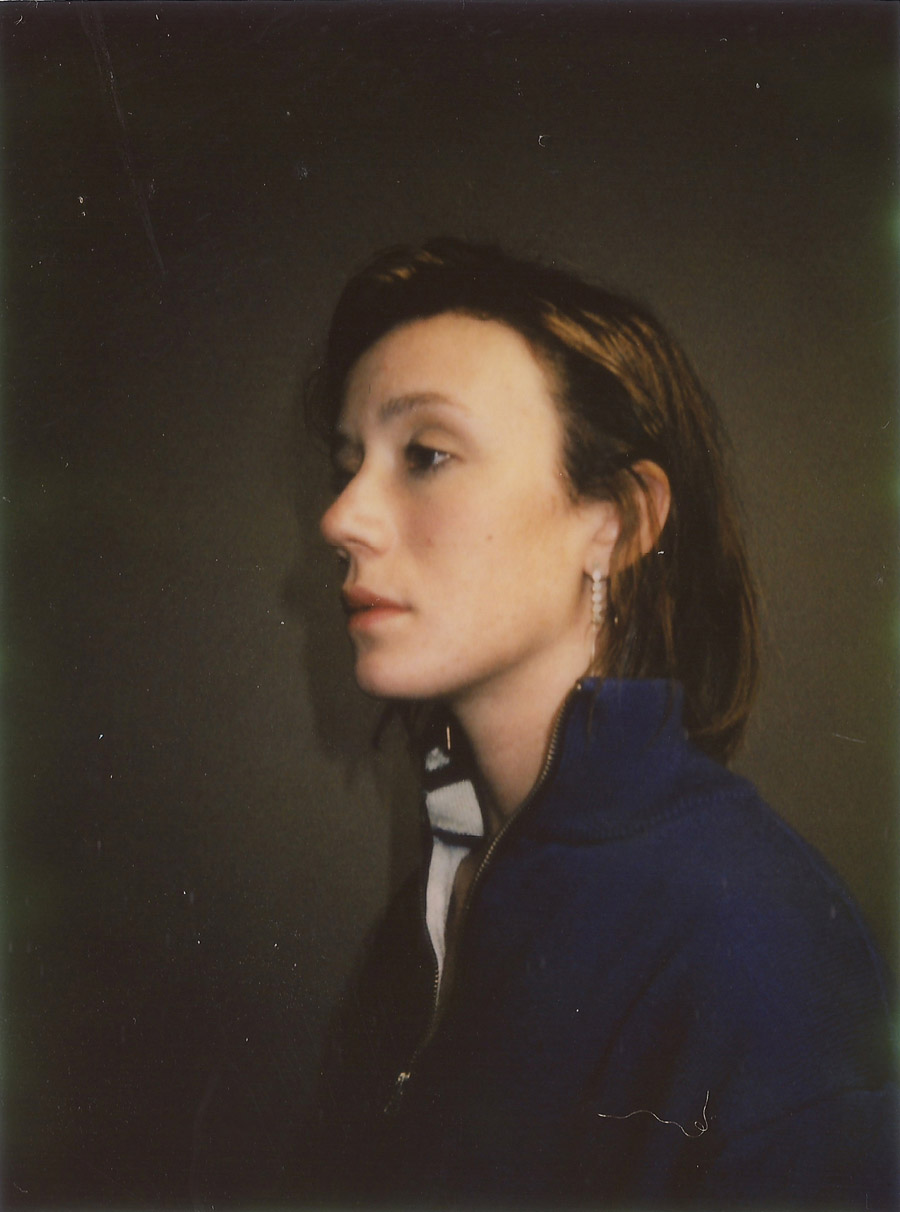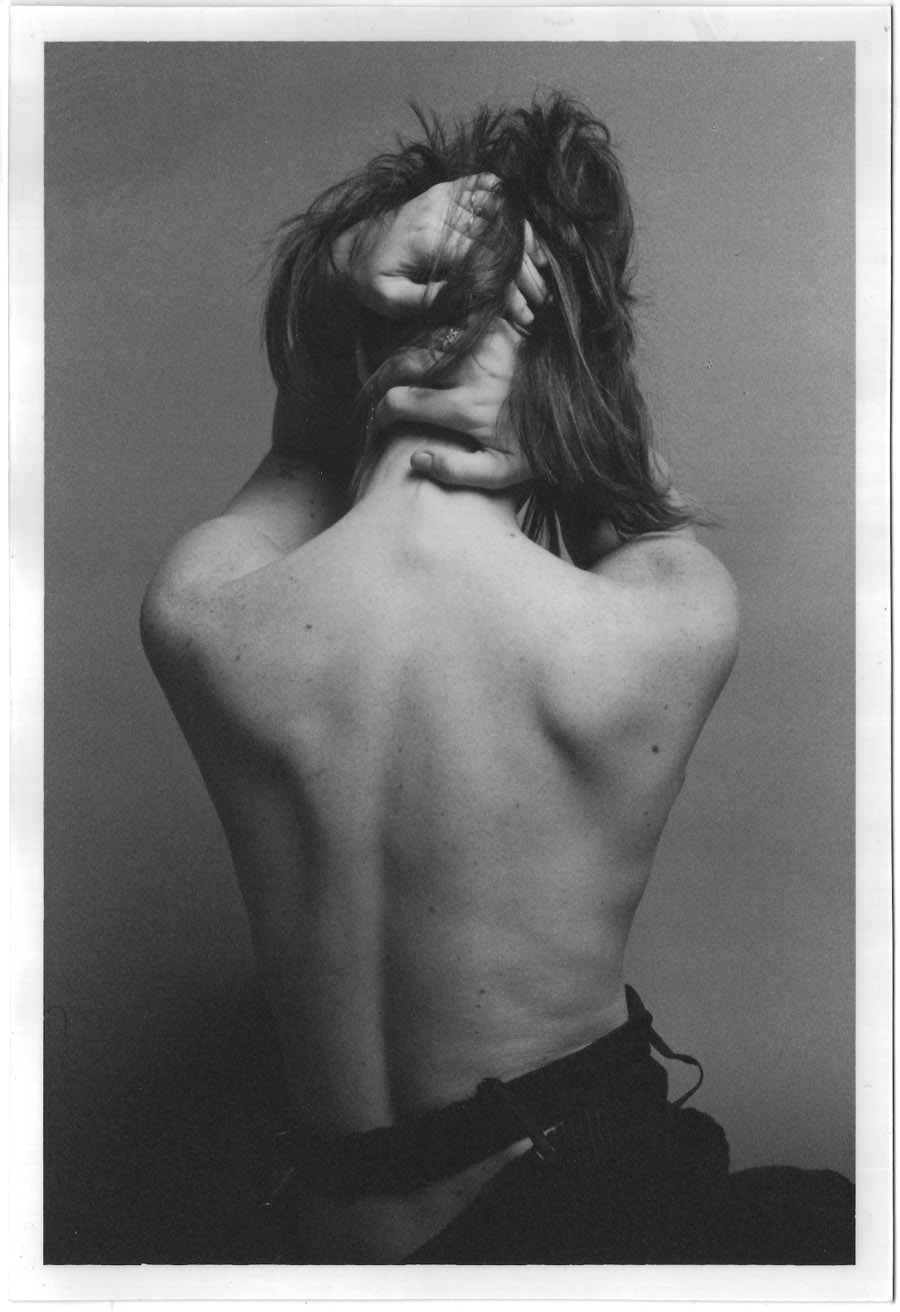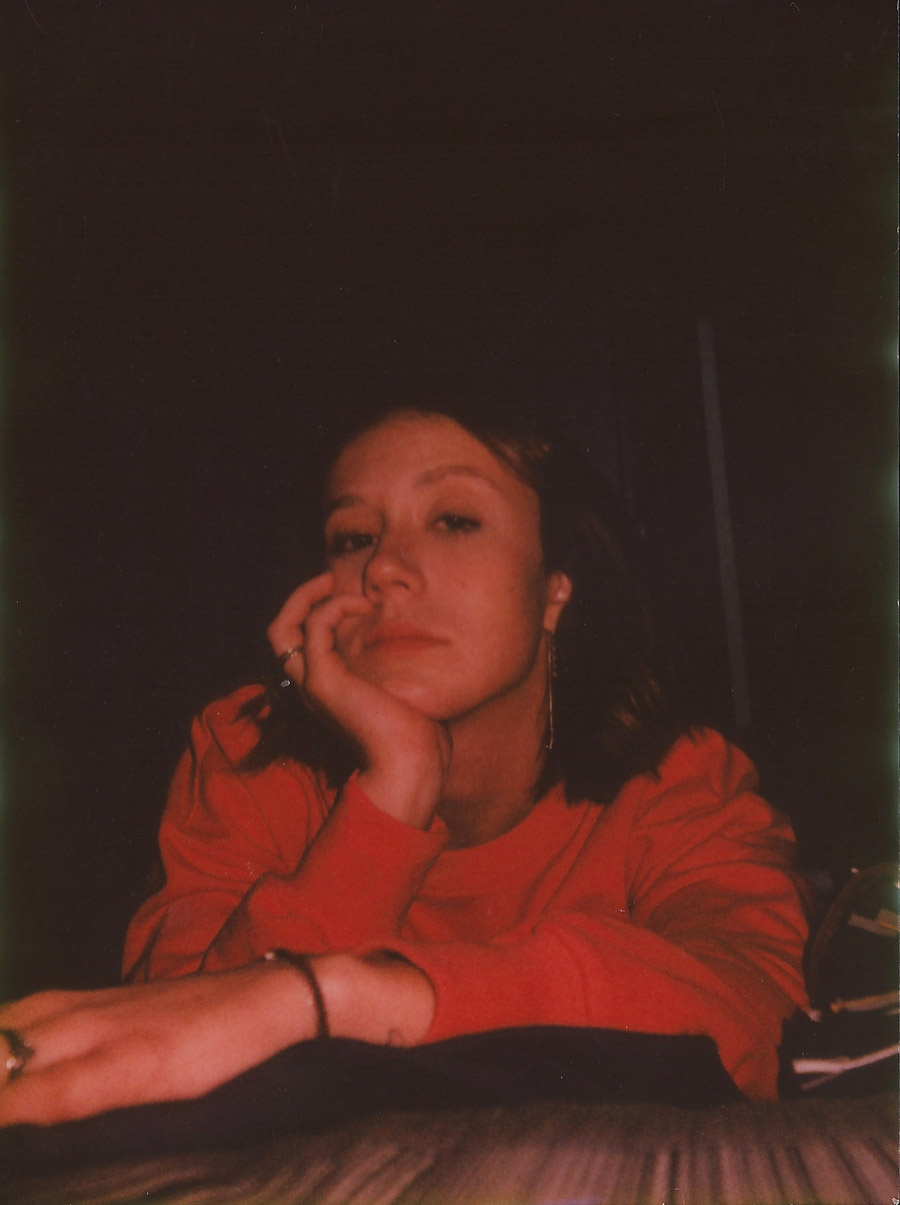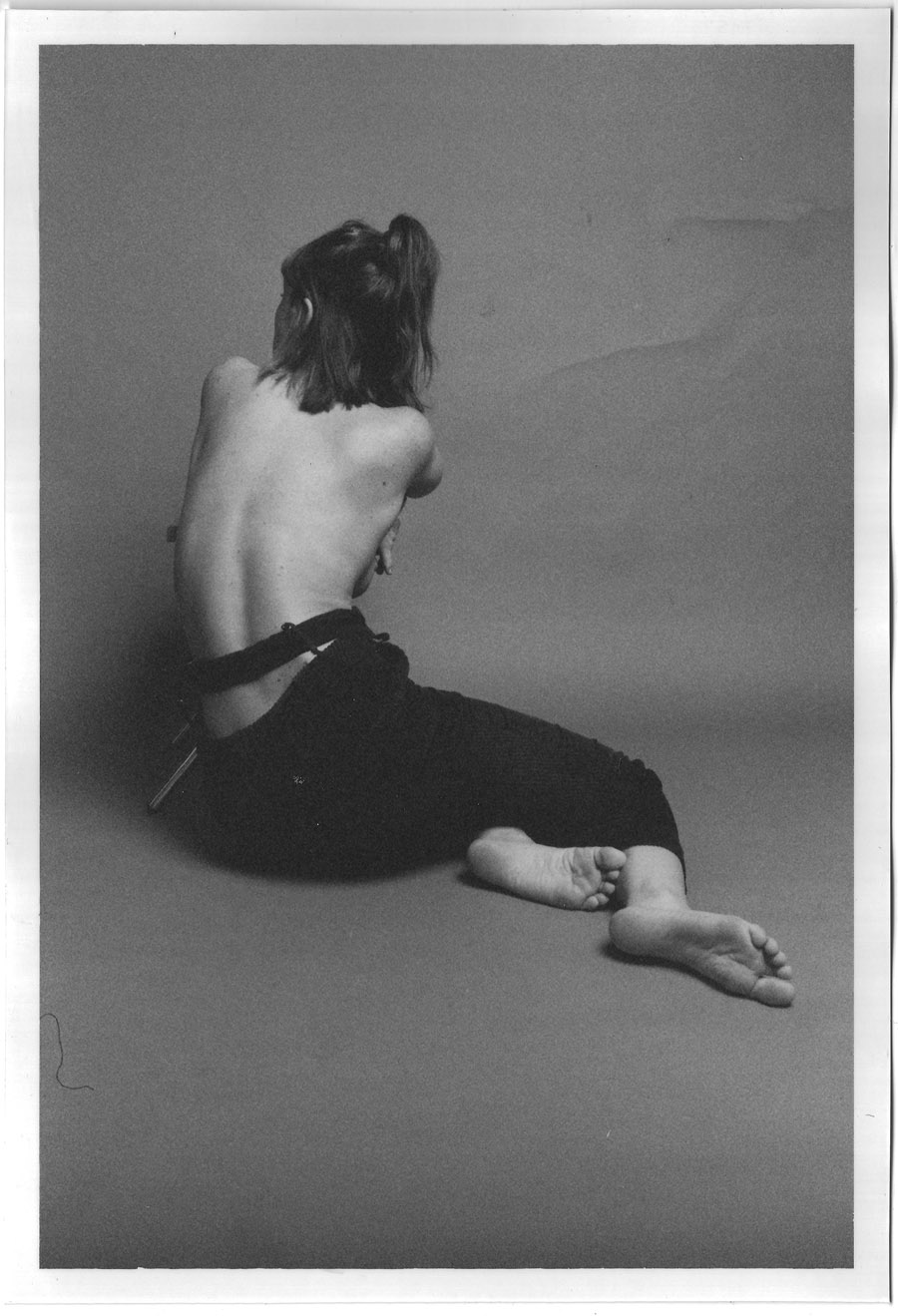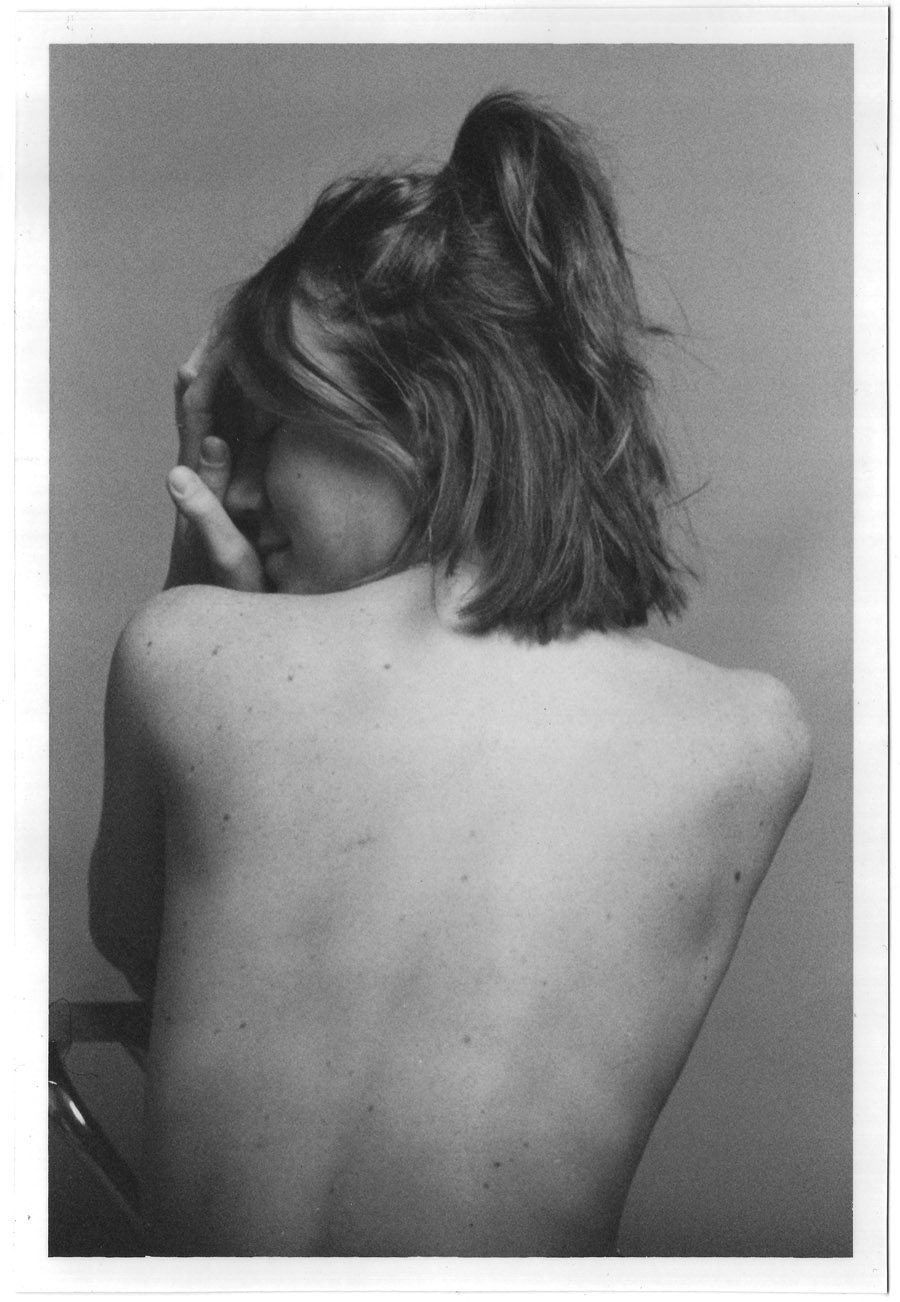 Photography & text by Nicolau Spadoni
nicolauspadoni.com @nicolauspadoni
Model: Mariana Bauer @marianabauer