She wasn´t waiting for a summer love.
She was waiting for the little beautiful moments
"It´s hard to book some time with Toni because she's always away, especially lately, so Im glad we got to shoot those" tells photographer Rupert LaMontagne about his wonderful newest C-Heads series. A beautiful mix of black&white and colour images – all natural, sweet and unintended.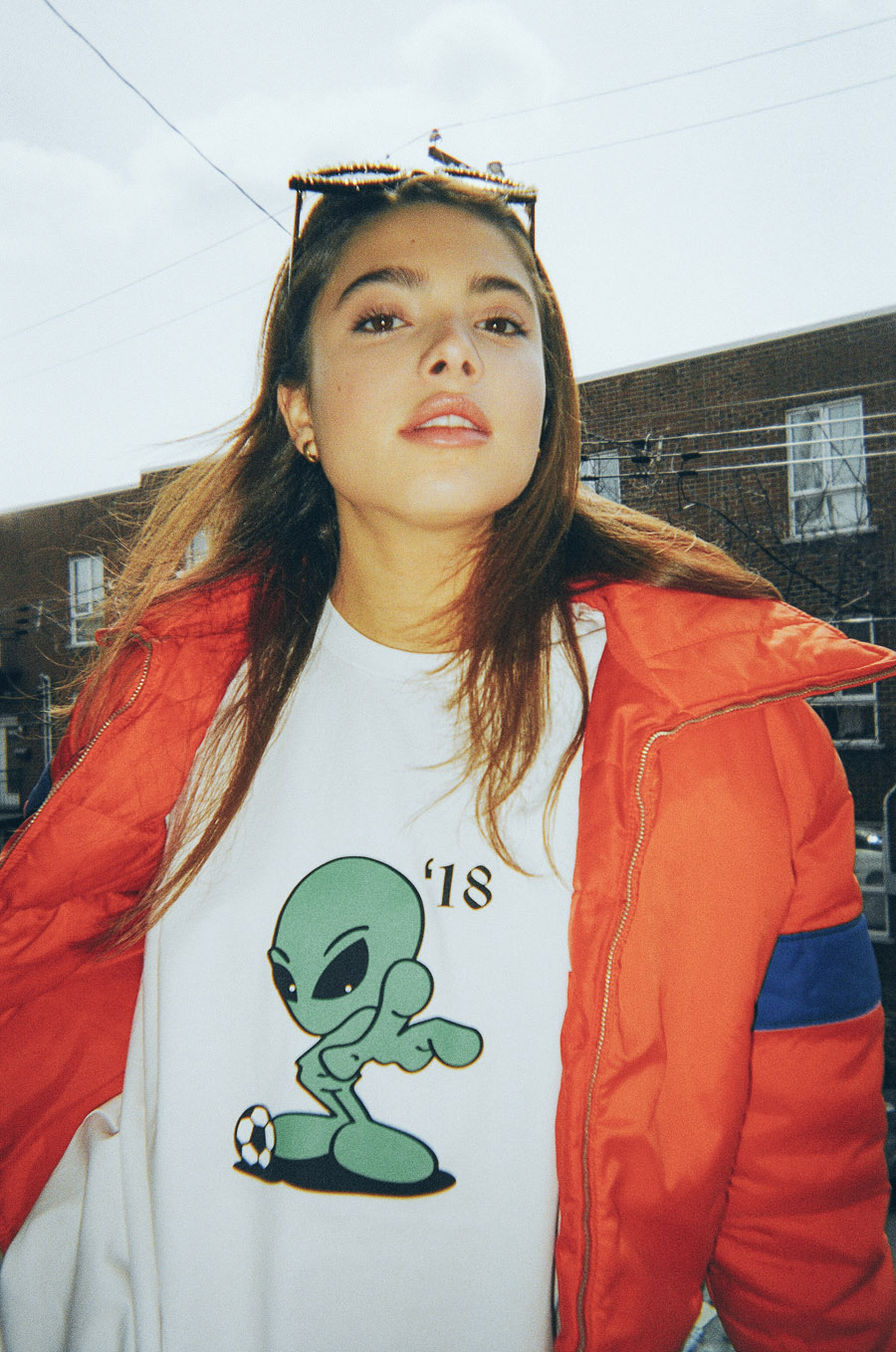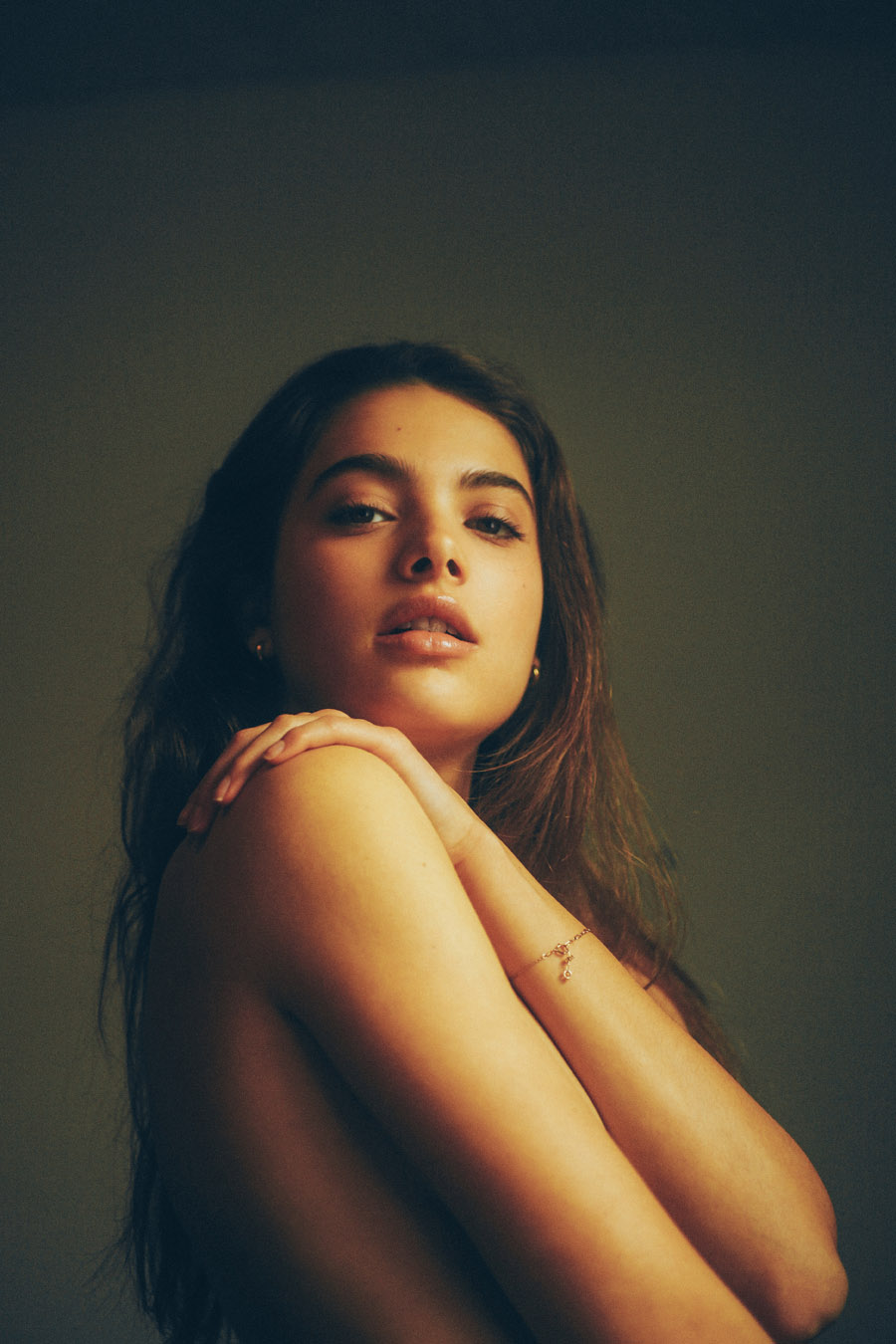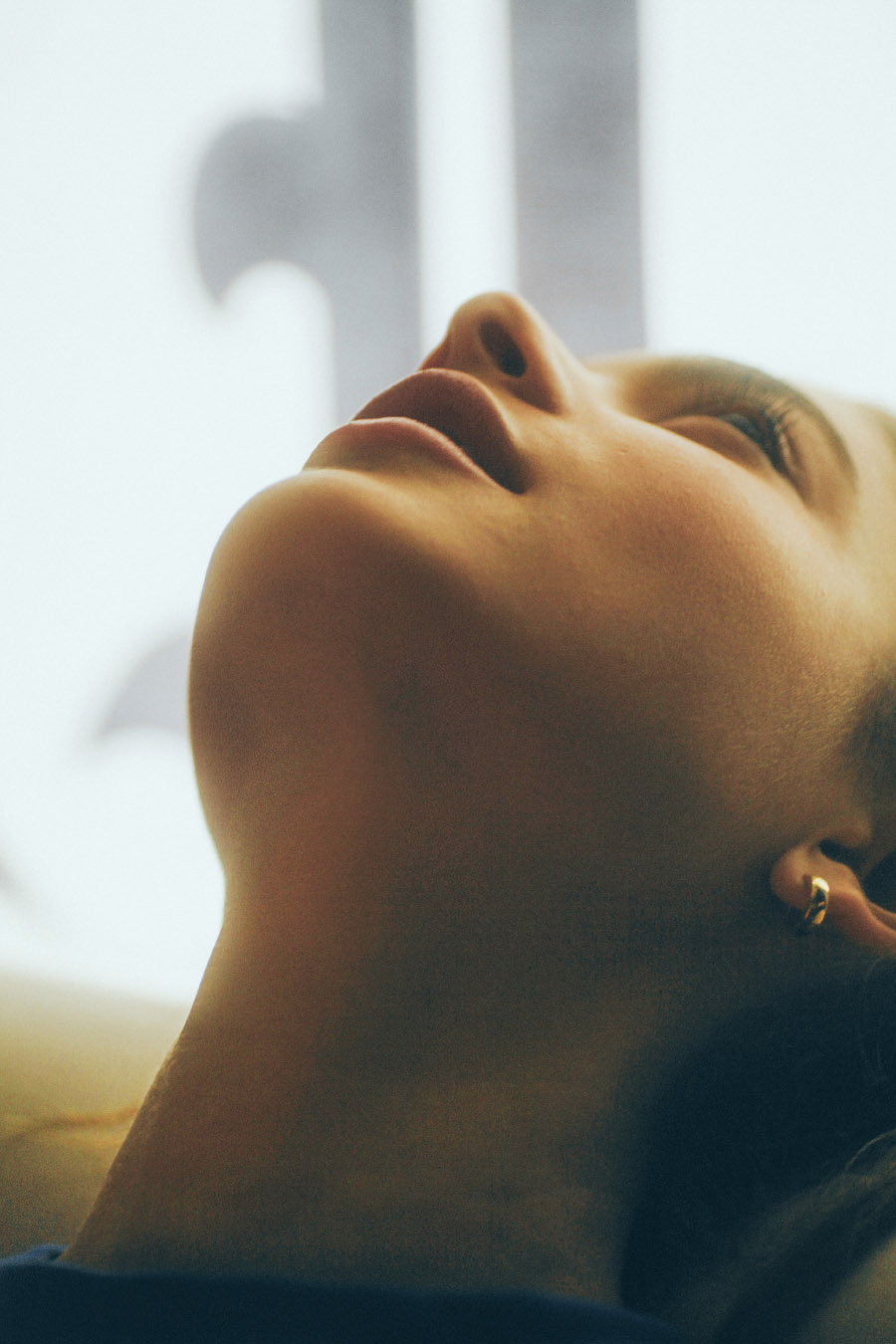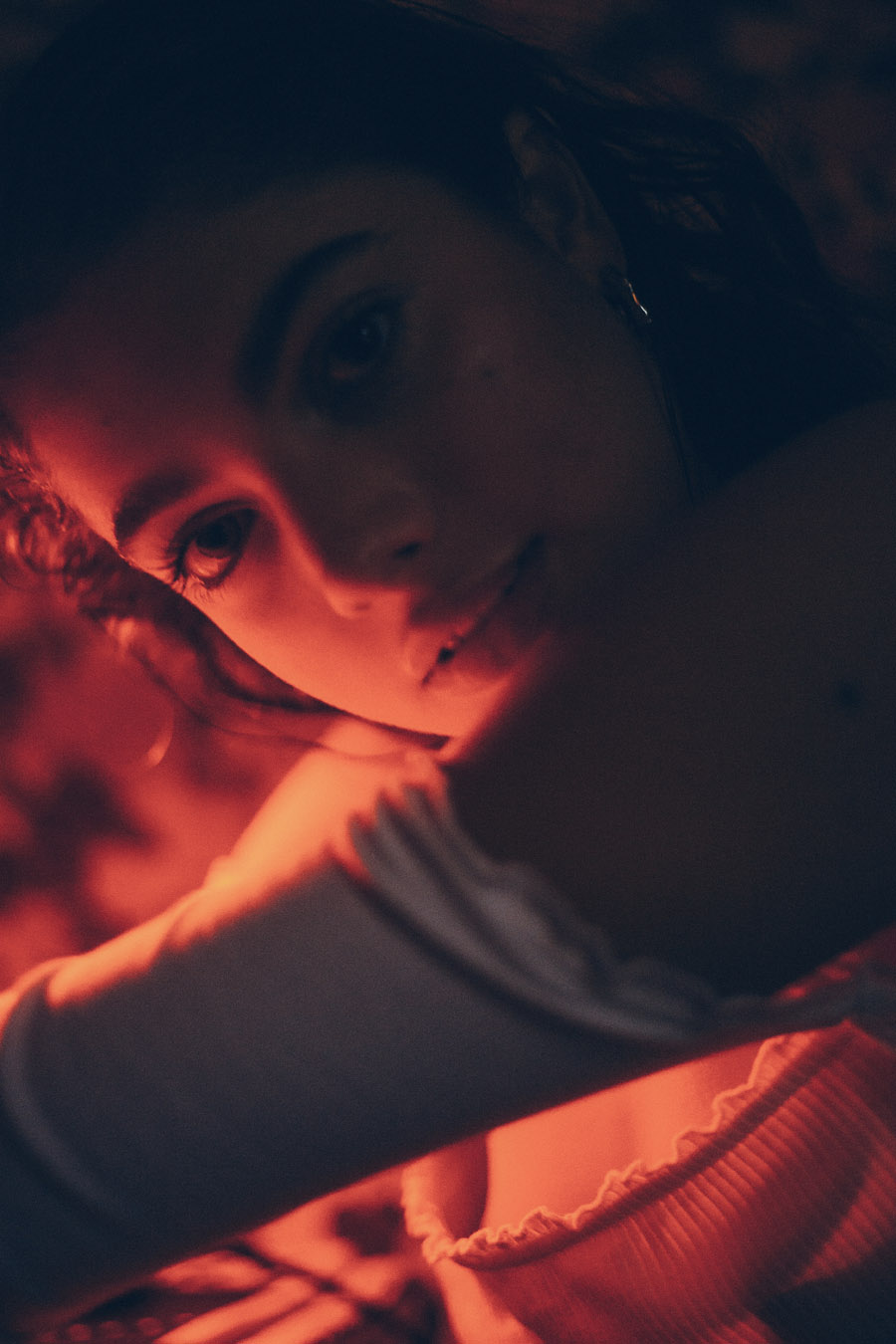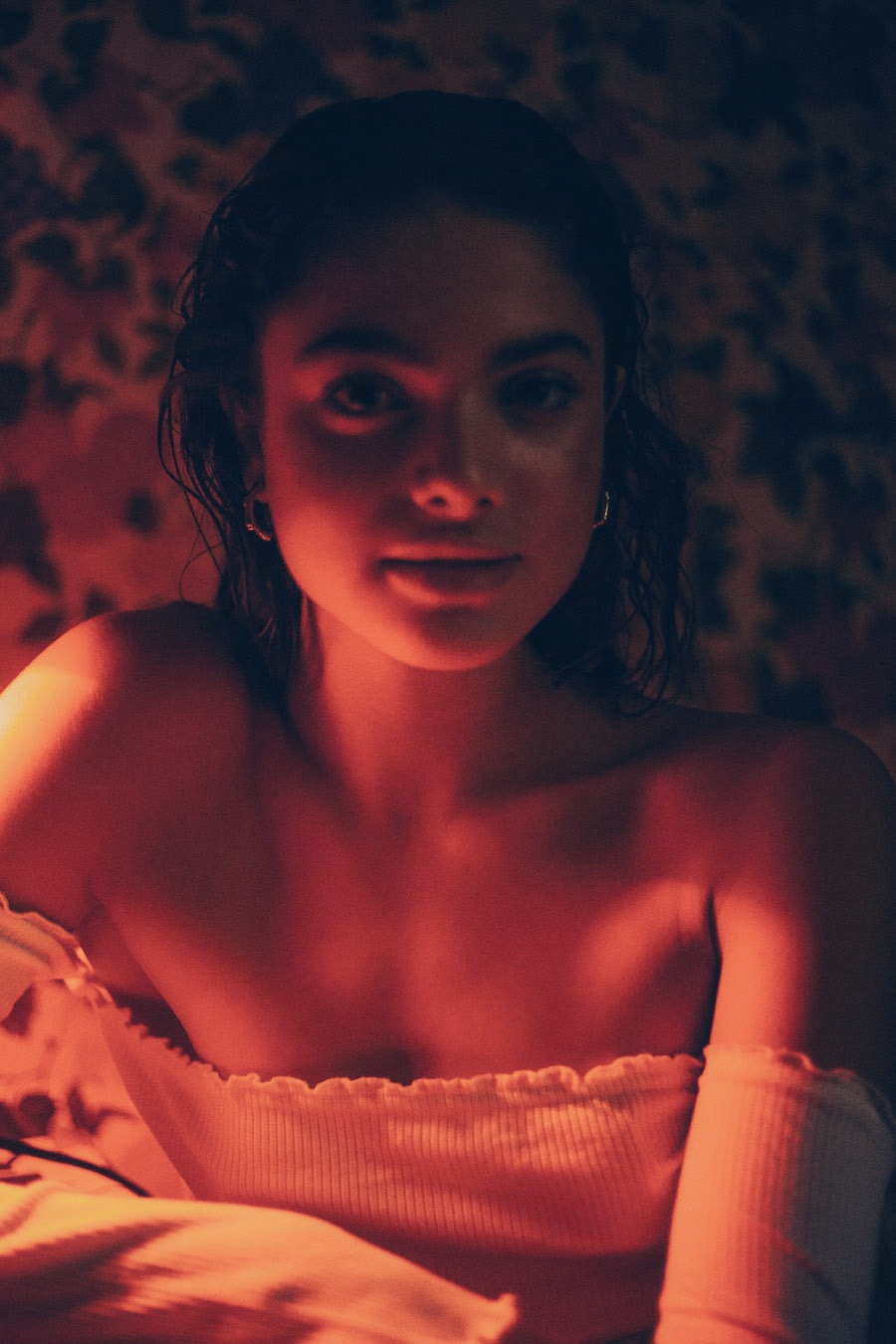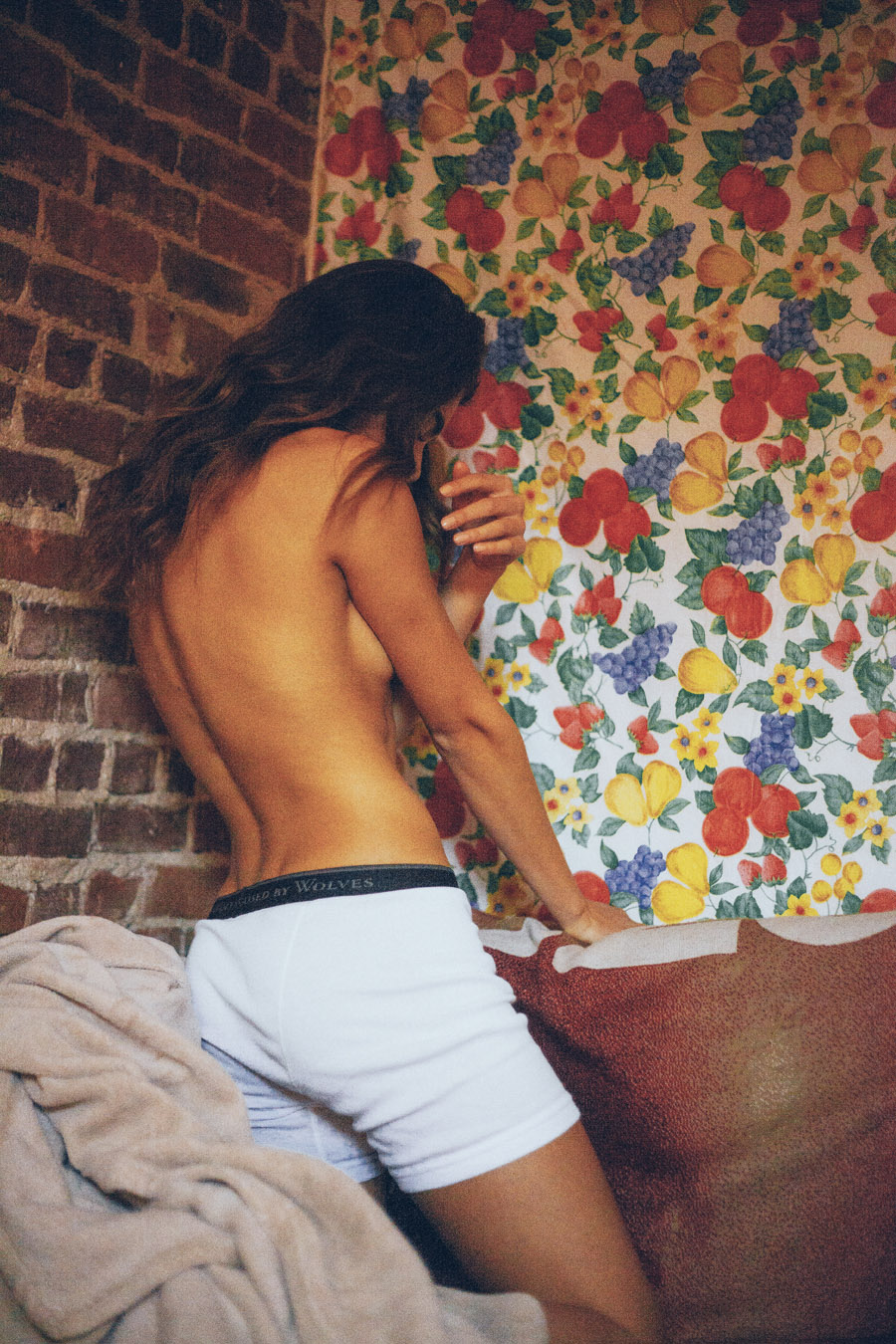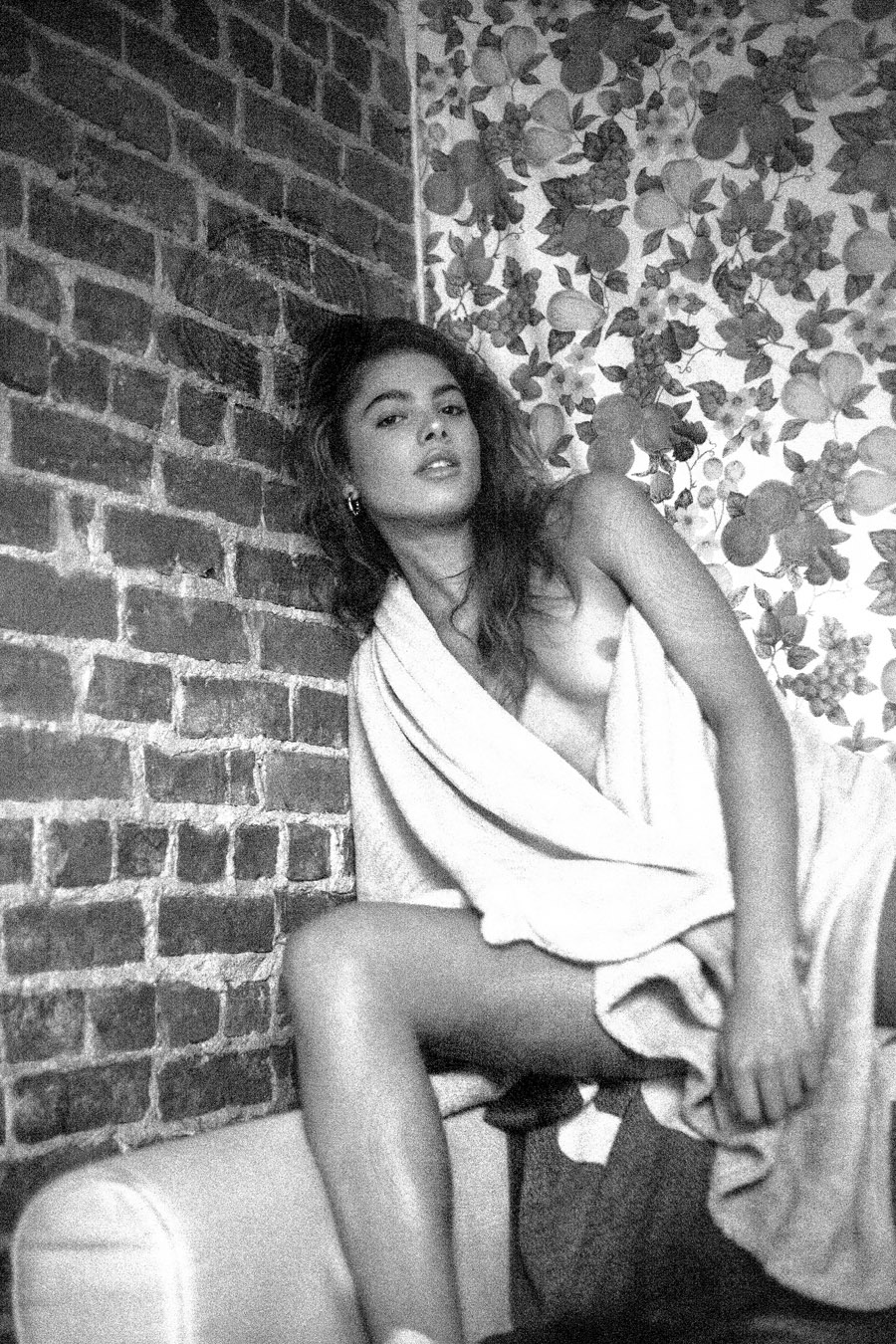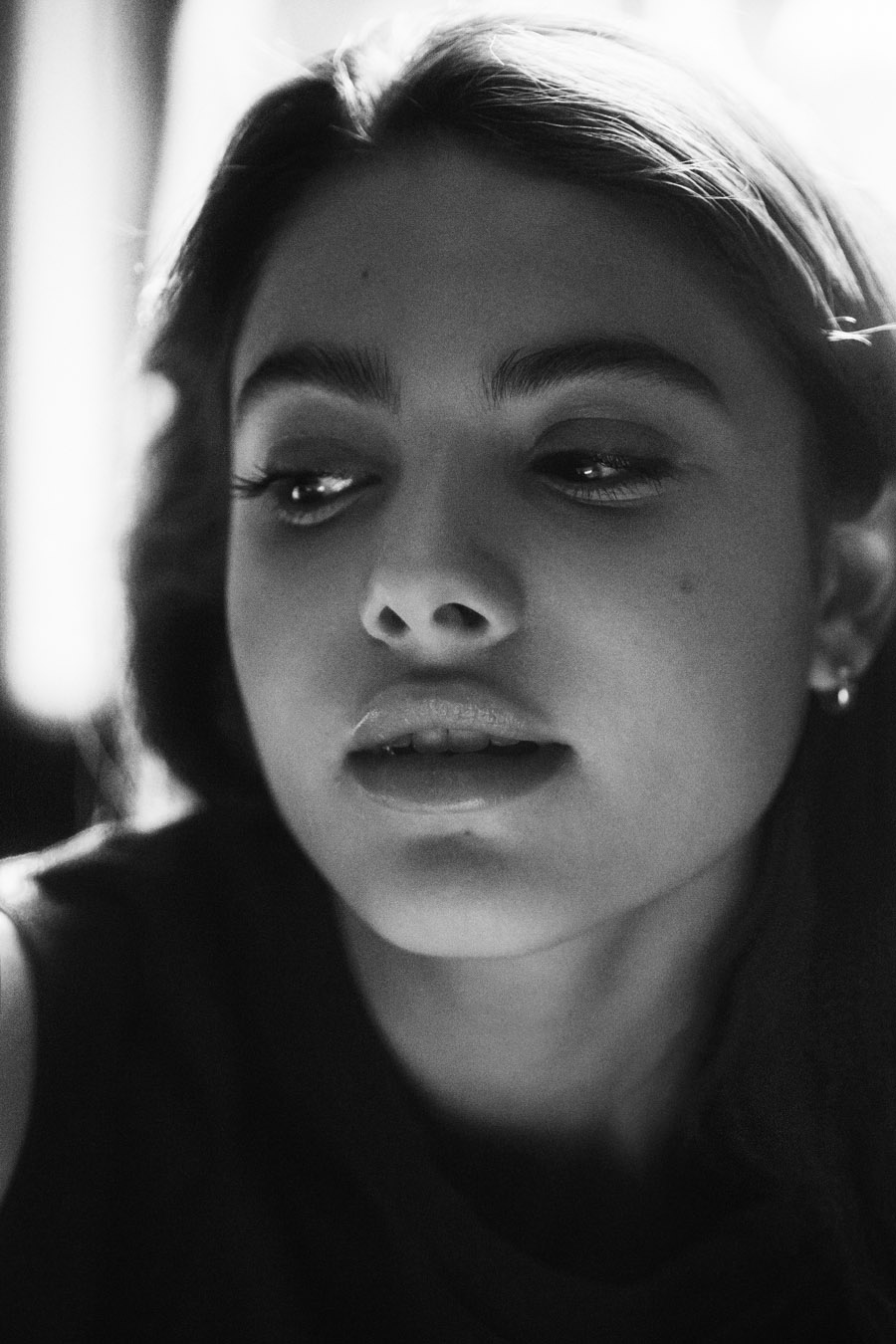 Model @tonimajdell
Photography @rupertlamontagne