Which song makes you cry when you hear it?
When I hear Whitney Houston – I Will Always Love You – I automatically cry, it reminds me of a lot of things, and obviously on a tender nostalgia!
Is there anything you want to achieve before your 25th birthday?
I would love to build my own house before my 25th birthday because building your own thing means that you have something stable so I think that is one of my main goals.
What has been the best life lesson so far?
My best lesson so far is to not trust anyone blindly because like a lot of people I have been disappointed. So now I trust myself and I am more independent as well.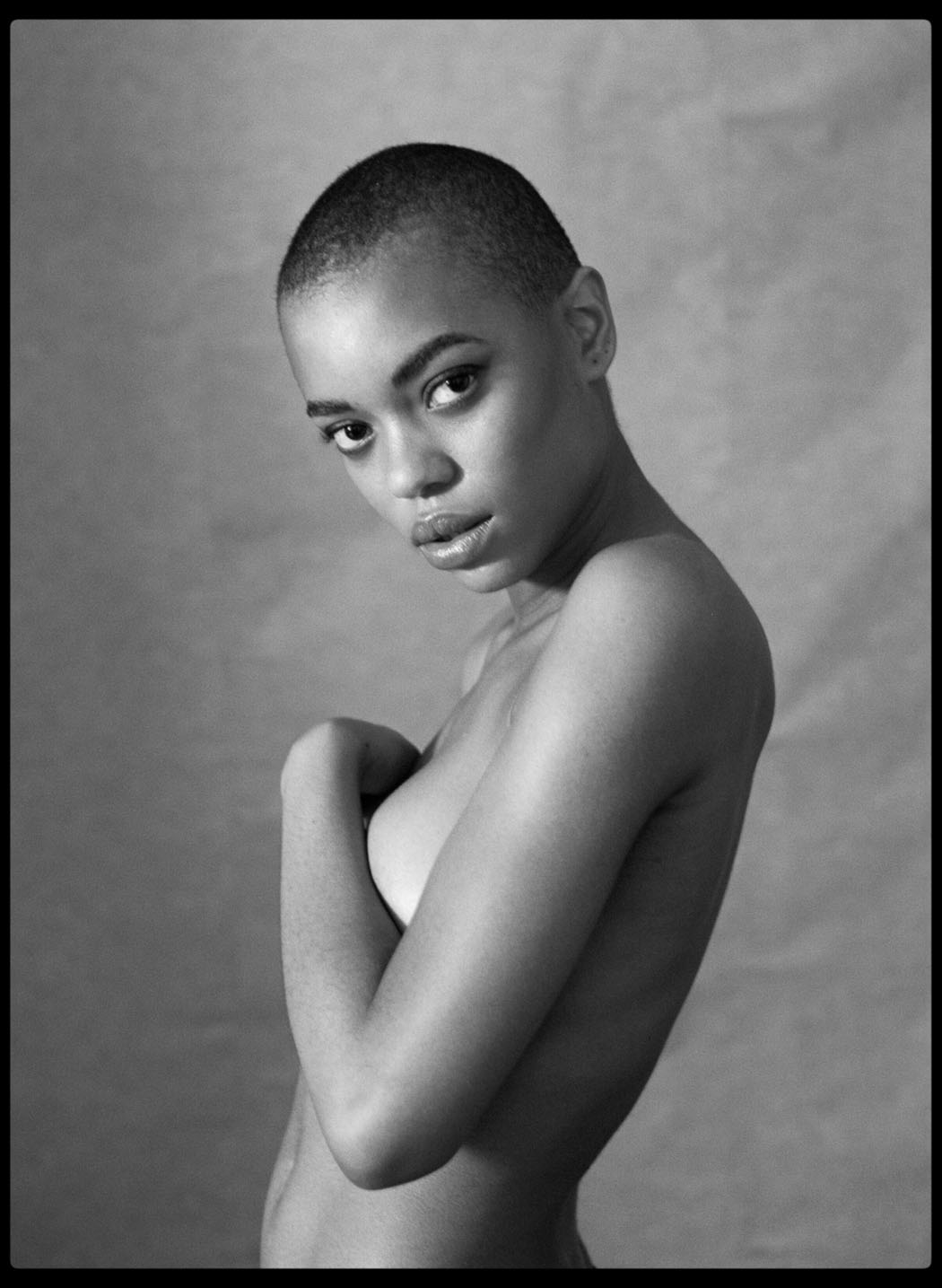 "I feel better surrounded by people, especially the ones I do love."
 Do you like quiet place?
I don't really like quiet places as I prefer some movements around me. I don´t like being on my own and I feel better surrounded by people, especially the ones that I love.
What will be your New year's resolution for 2018?
My resolution for 2018 is to be more focused! I think about too many things at the same time, I want to do a thousand things that I never finish though, so I'd like to start something that I finish and where I can achieve a lot.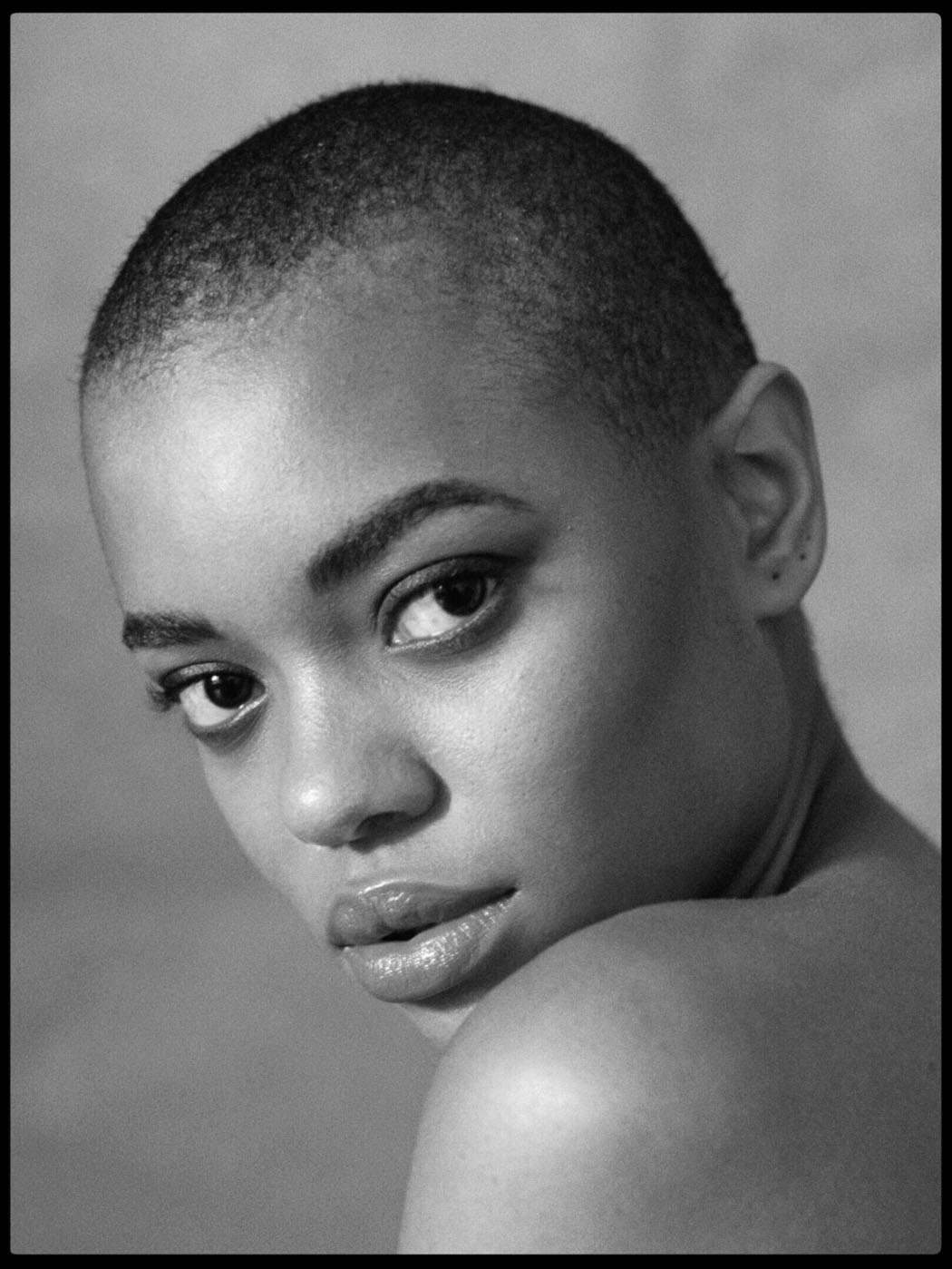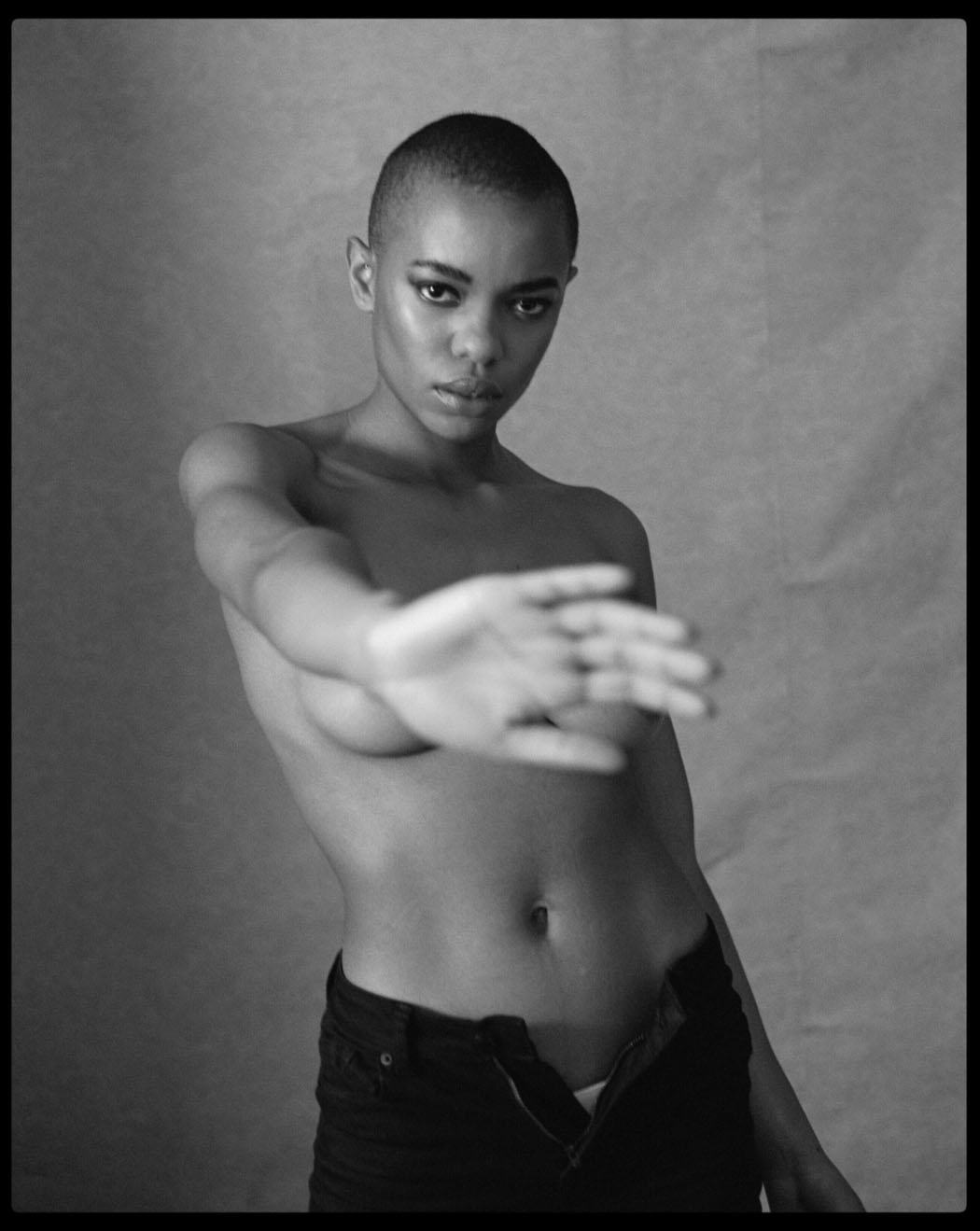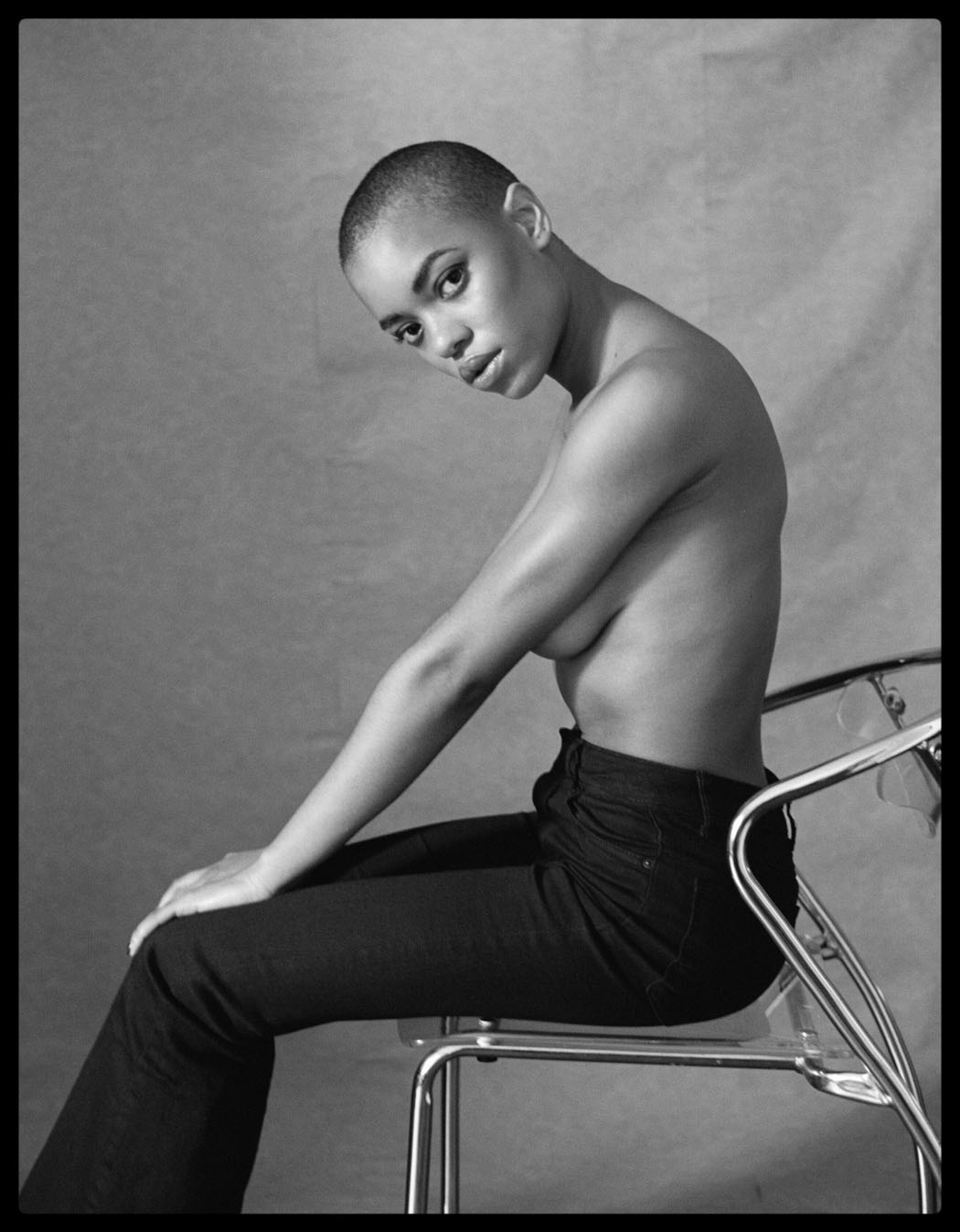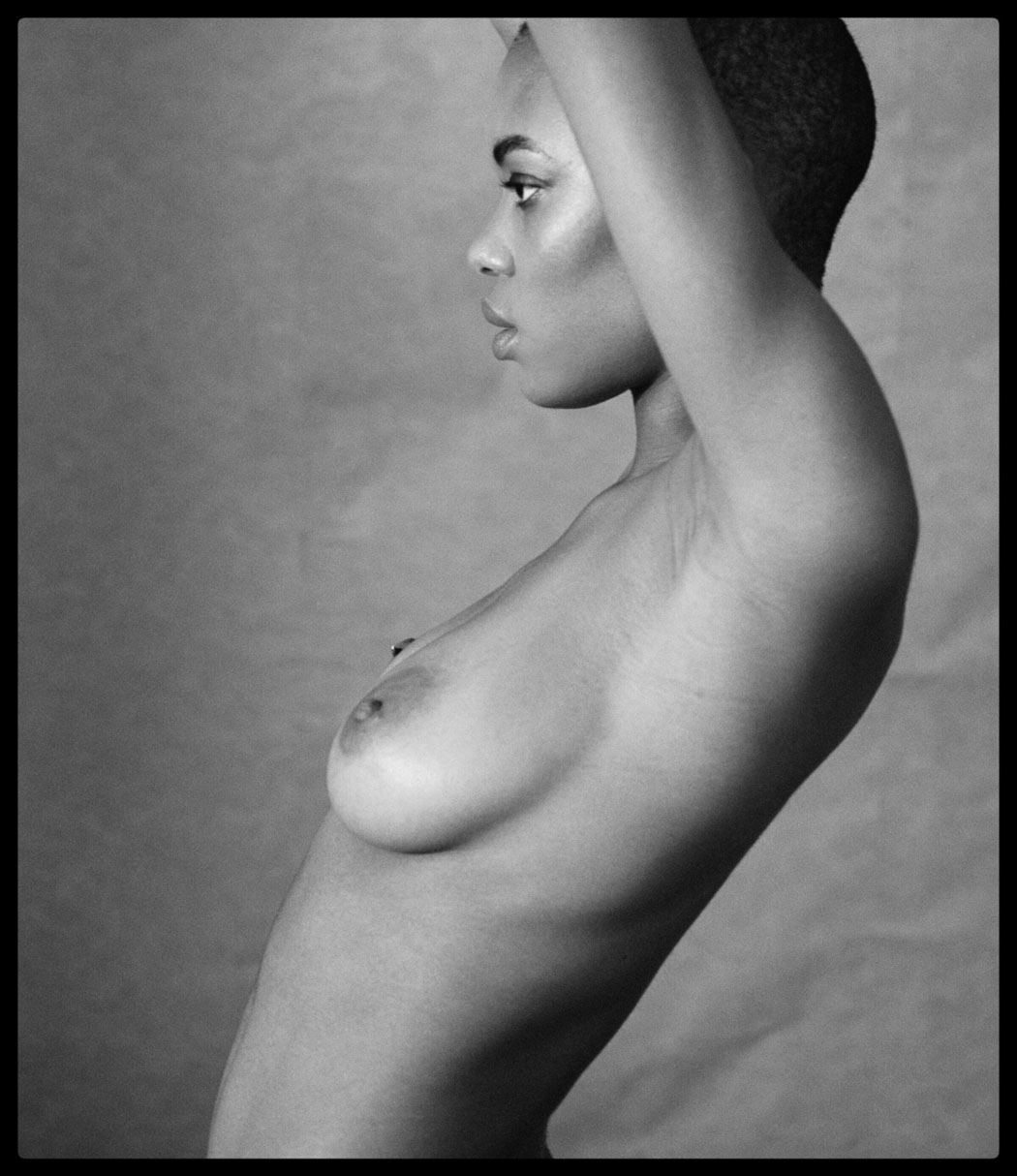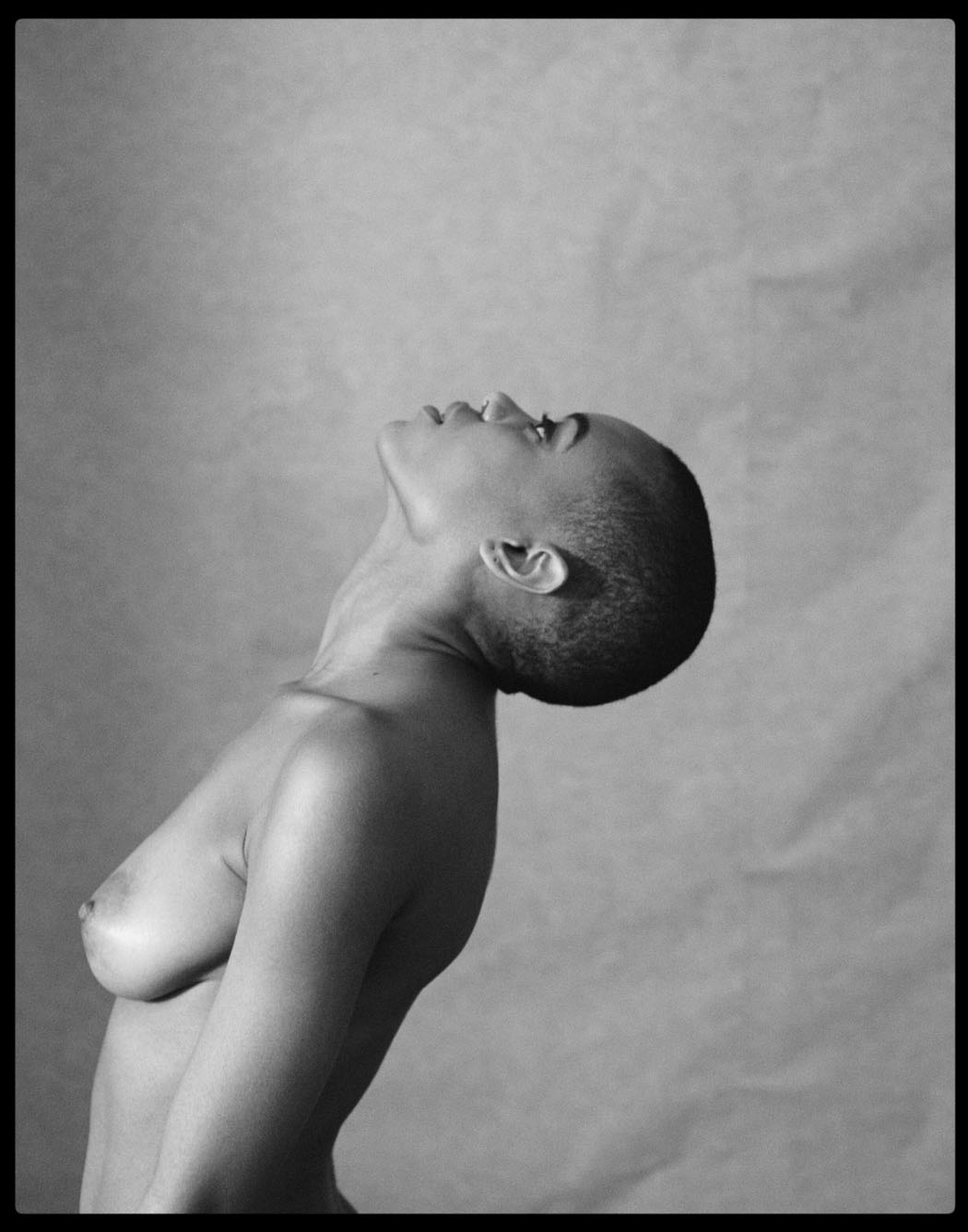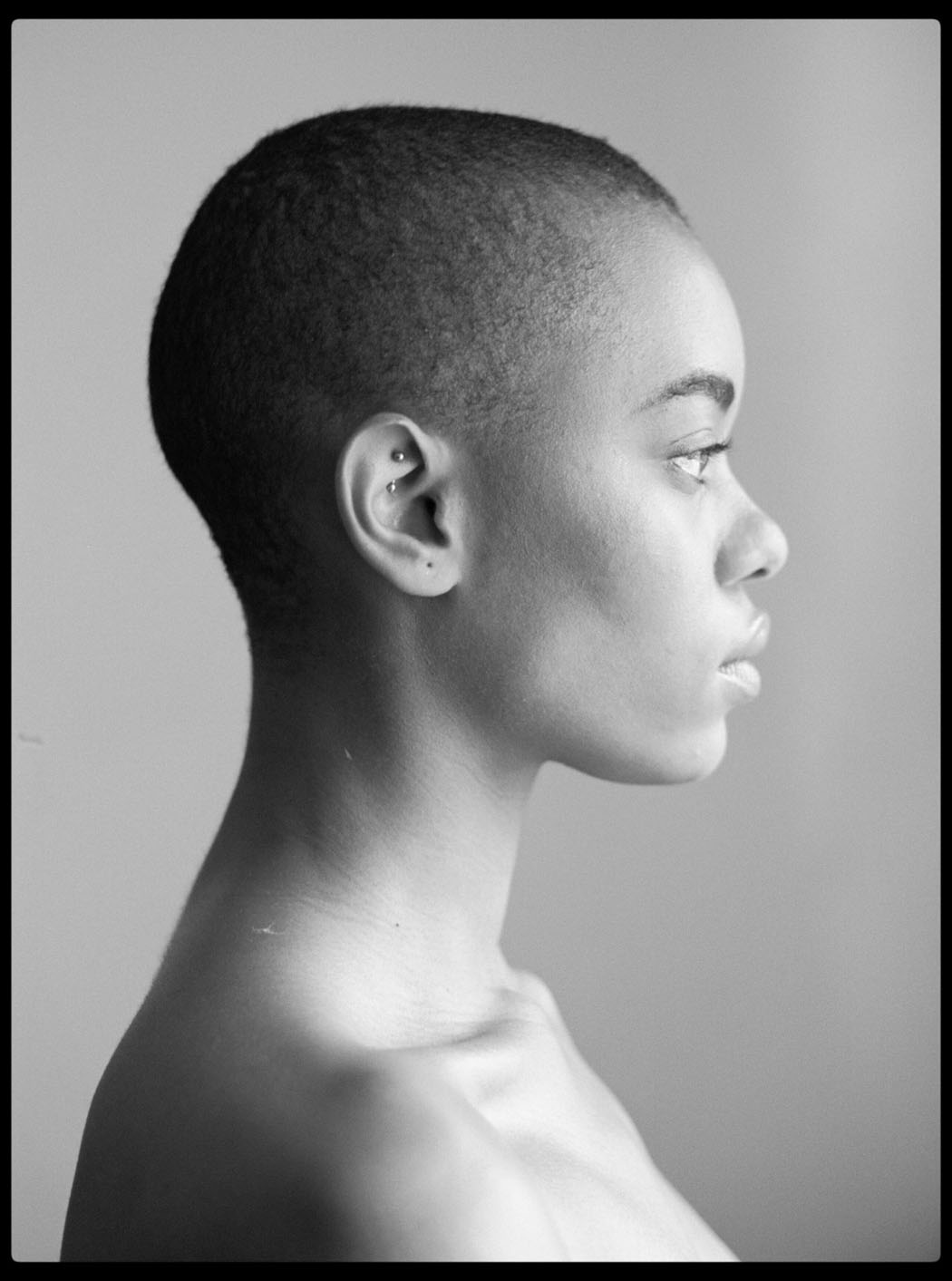 Photography by Jules Dalod Danesi, @julesdaloddanesi.photo – julesdaloddanesi.com
Model @lizpintoemelo Agency: Girl Mgmt
Mua: @margot_prl