Spend 5 minutes with gorgeous 

Dzana Valjevac

from Prague photographed by

Snaema

.
This series feature some wonderful art in the background. How important is art to you?
I studied at an art school. I decided to study art because I felt like it's the right choice for me. Art is about feelings, about expressions, and emotions. So yes its pretty important for me, because life would be boring without creative people who make art!
When was the last time you took some time to be alone?
When I was waiting for my delayed flight. laughs
Do you trust your own instincts?
Instinct helps me to make good decision.
"If someone says no, someone better will say yes."
Do you fear rejection? What are you doing to overcome this fear?
I am not scared of rejection. I don´t think about it too much and I don´t take it so badly. If someone says no, someone better will say yes.
What are you spending your money on?
Mostly on flight tickets or handbags
Are you a good listener?
I am. I love to listen and then help by giving advice.
How many times a day do you check your instagram?
To be honest, every half an hour if I am not busy.
Prague is one of my favorite cities in Europe! Where can we find you on a Sunday afternoon there?
If it is not cold outside I spend time at Stalin, Zofin, Mala strana, Riegrovy sady,.. During winter you can find me in bed.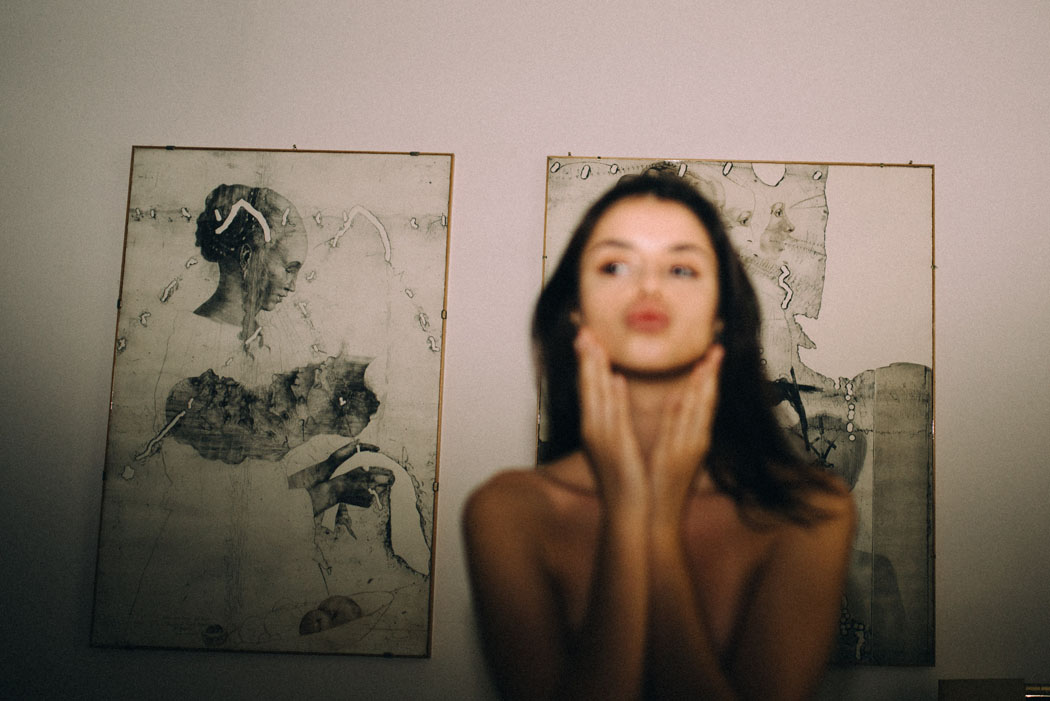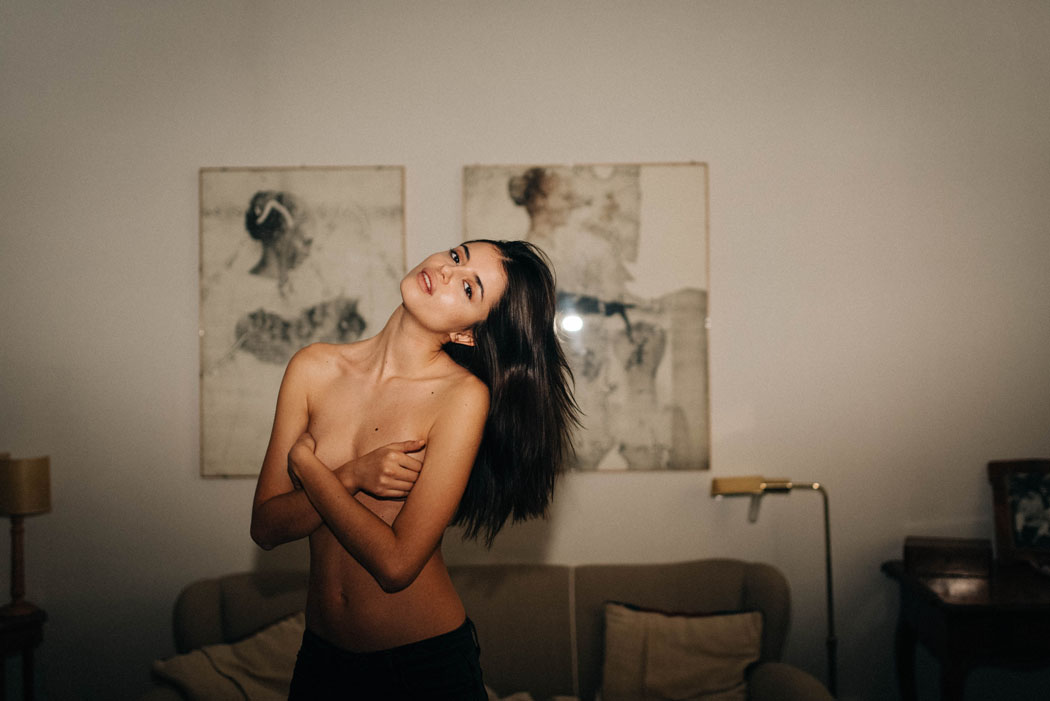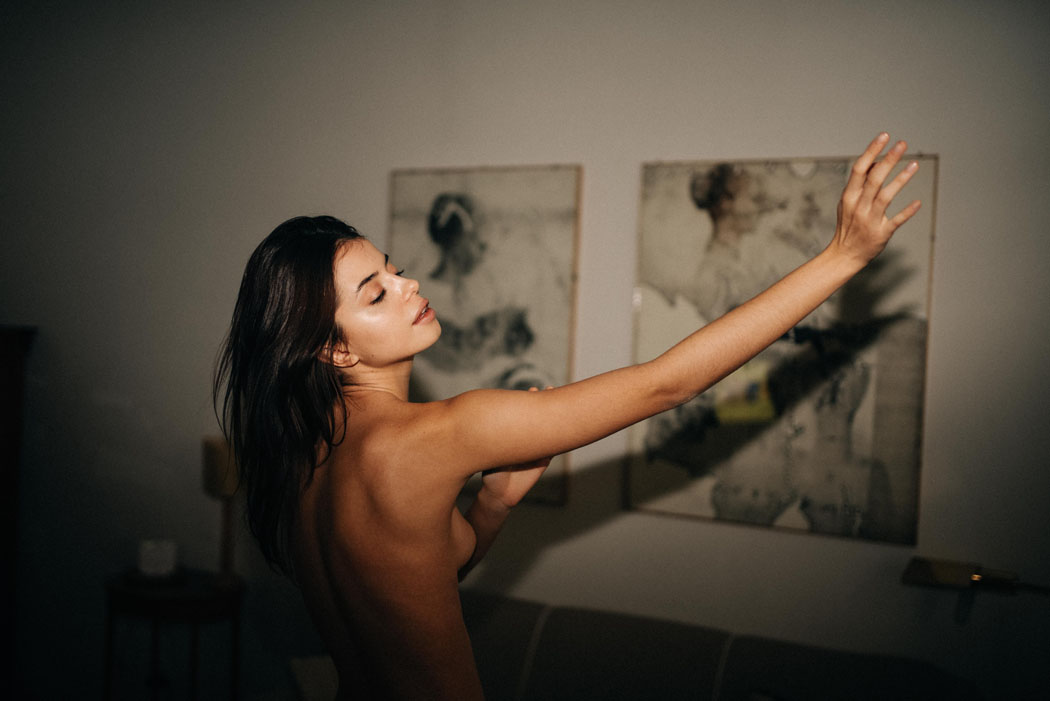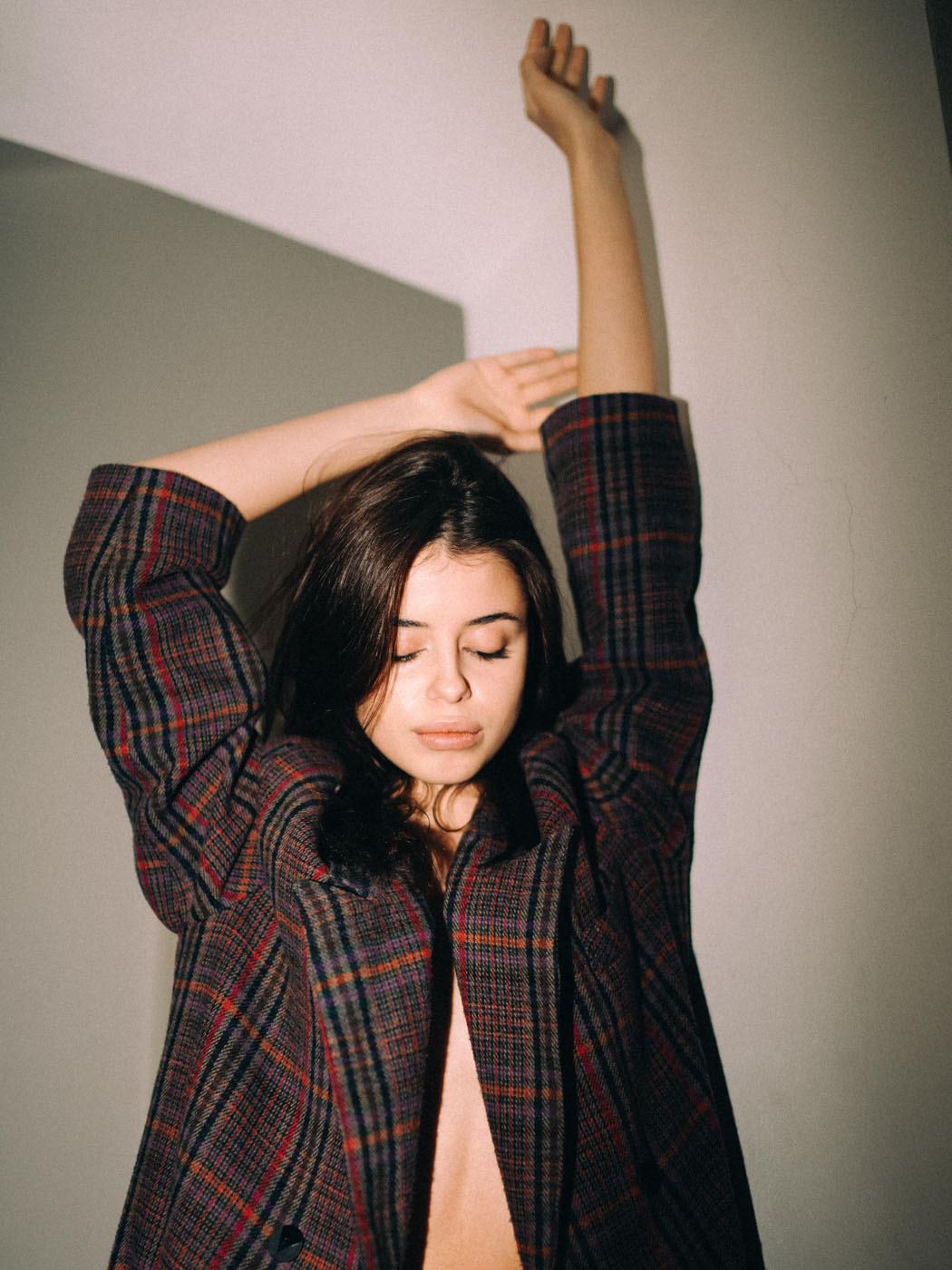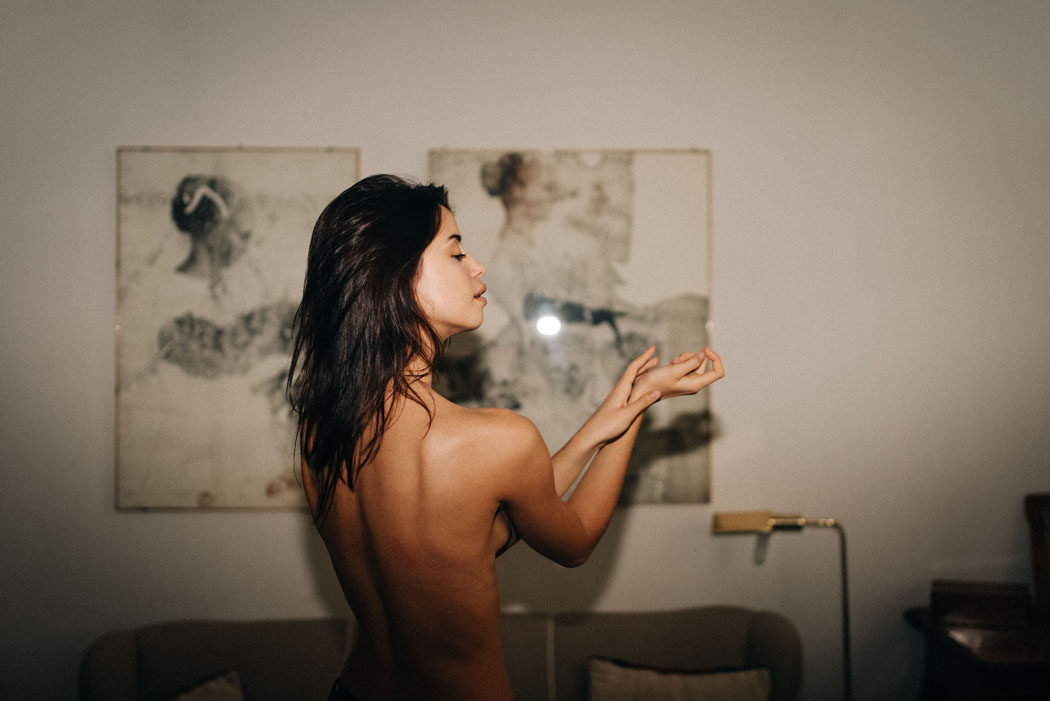 Photographer: Snaema – instagram: snaema_
Model: Dzana Valjevac – instagram: dzana.valjevac