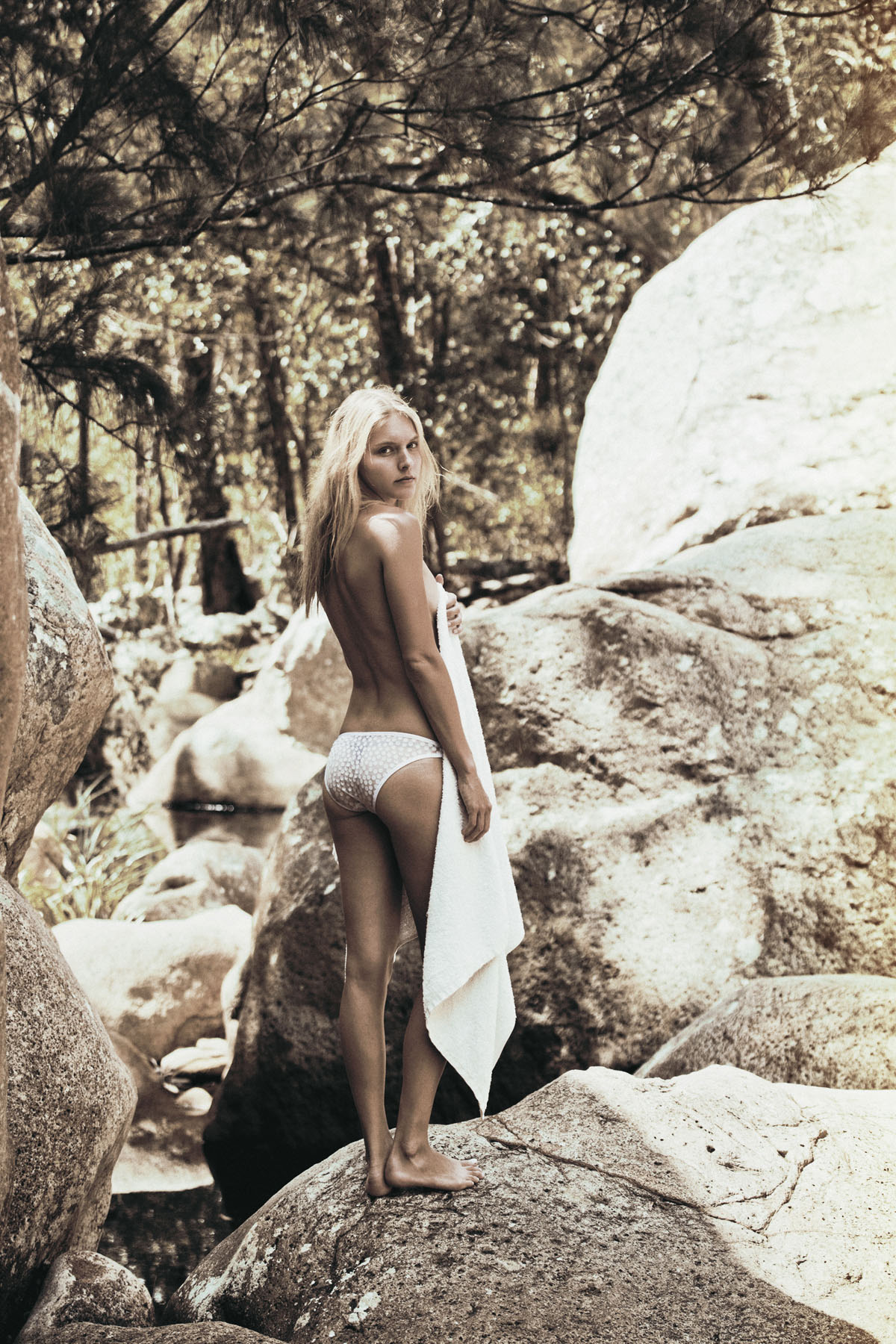 Mountain Sprawl
Australian photographer Nat Lanyon always drops out stunning images and this time he captivates us  again with a great tasteful story shot among the mountains. Model Sam Cannon at EMG Models and Dallys Models shines bright surrounded by an impressive landscape full of massive stones and soft toned colours . Styling done by Sarah Birchley with clothing by Hatsumi's Laundry and Vintage pieces. Just perfect.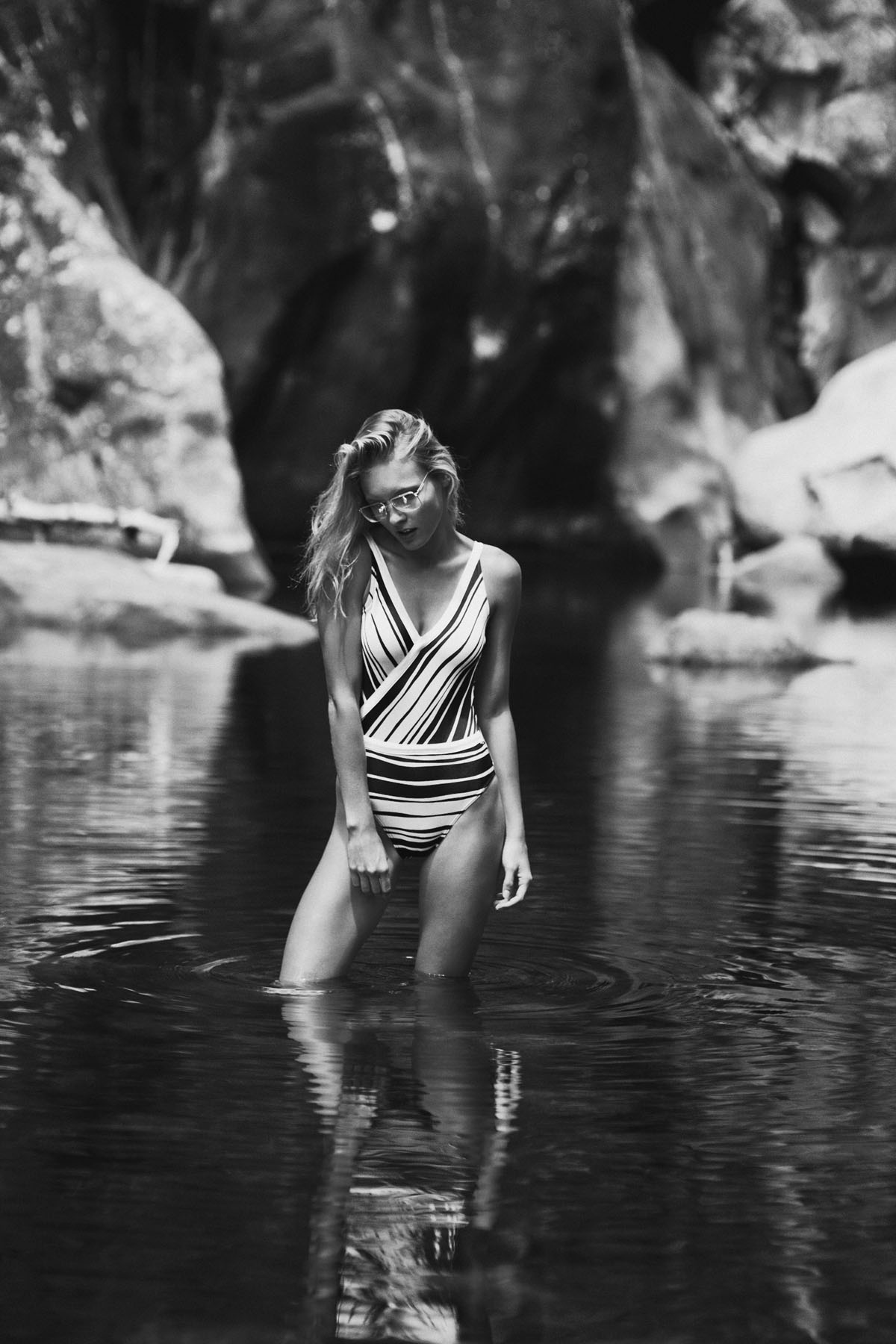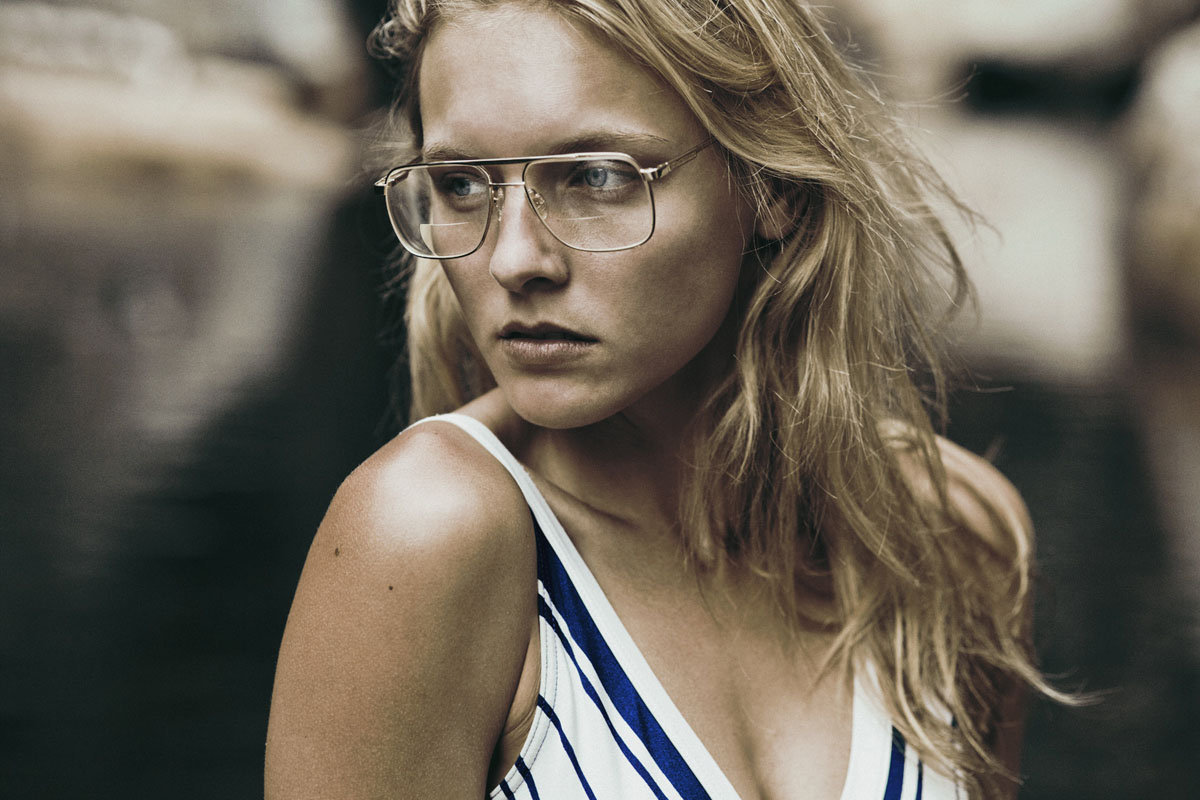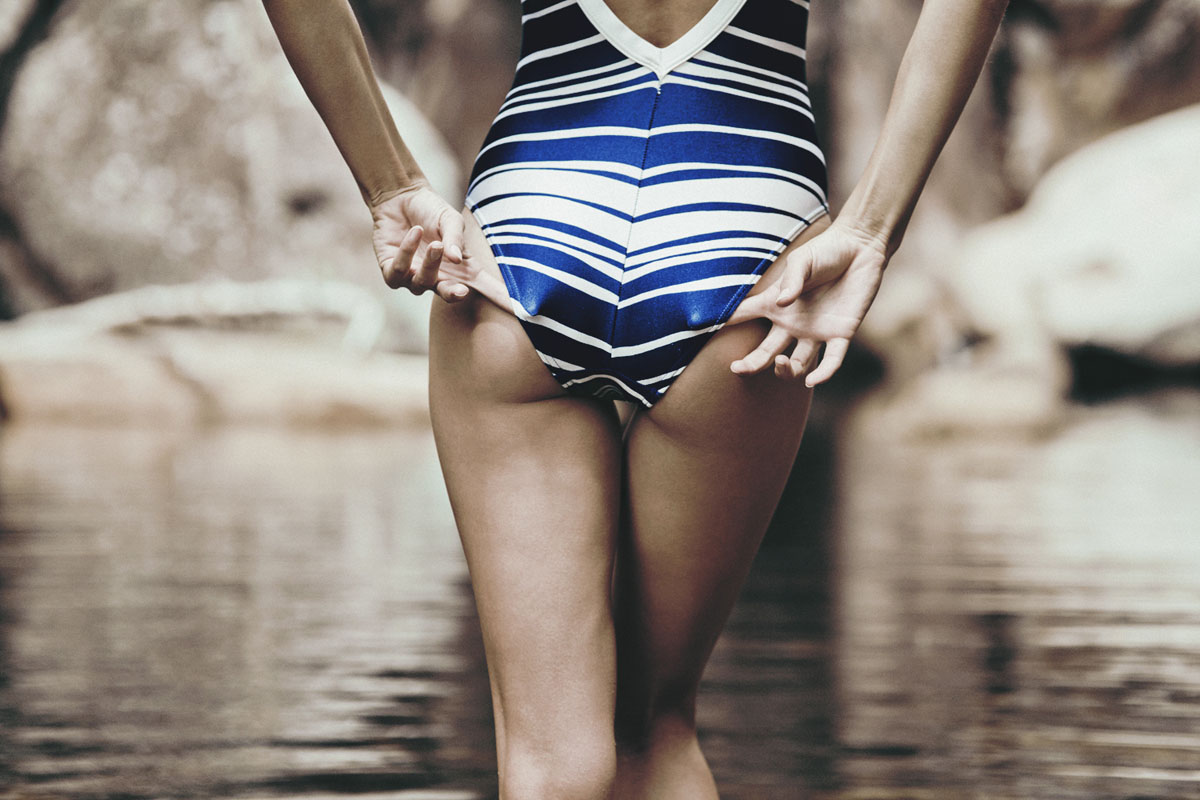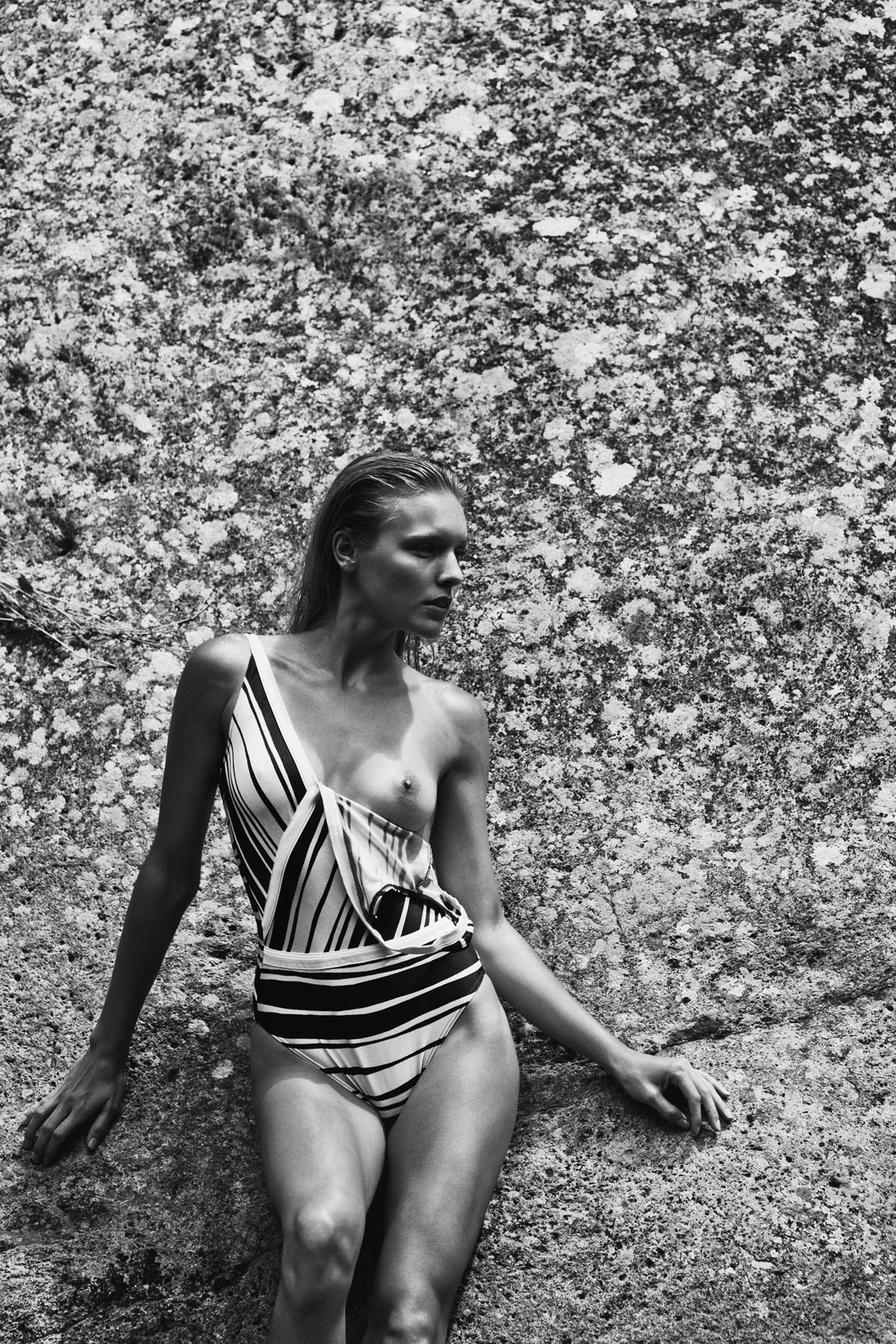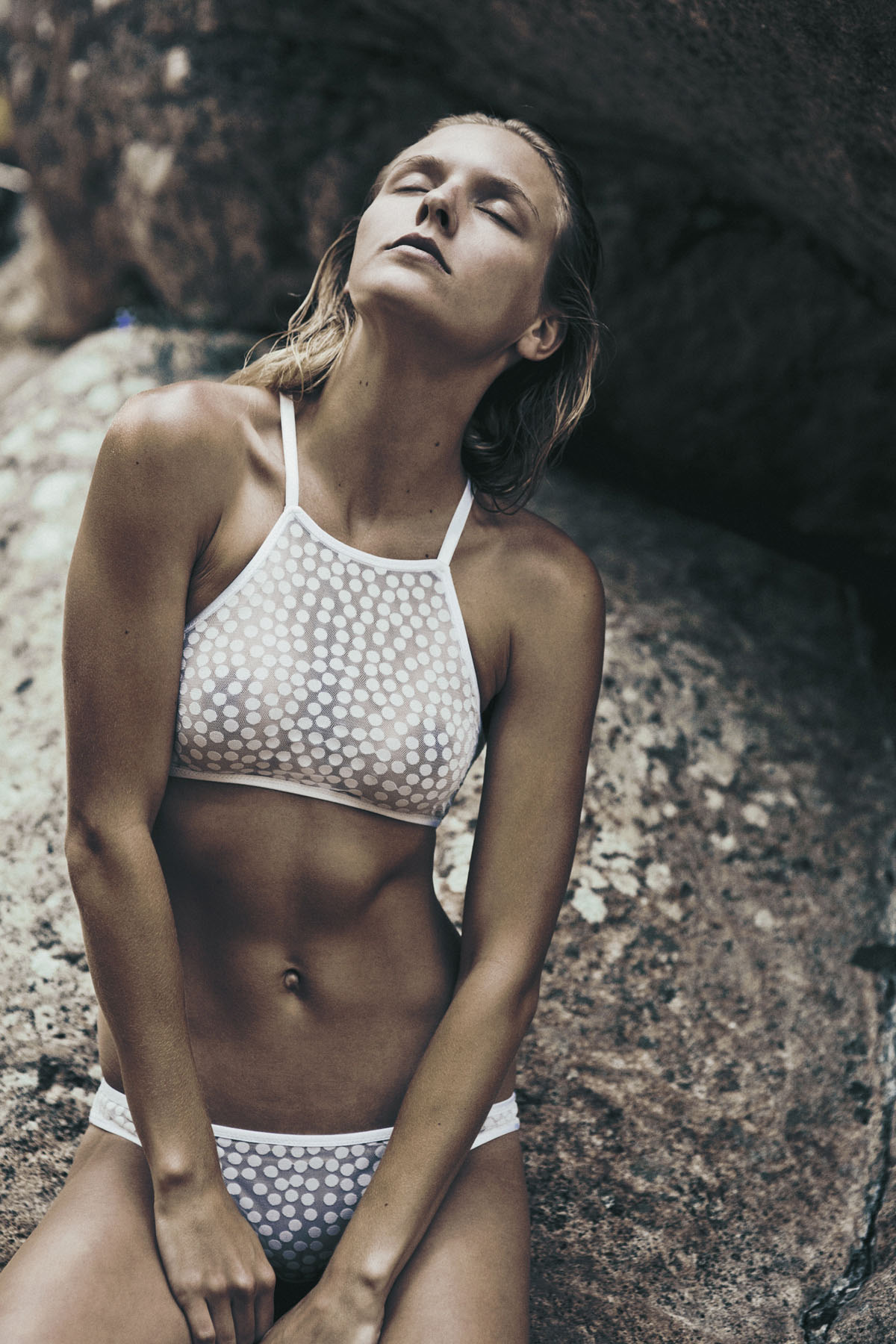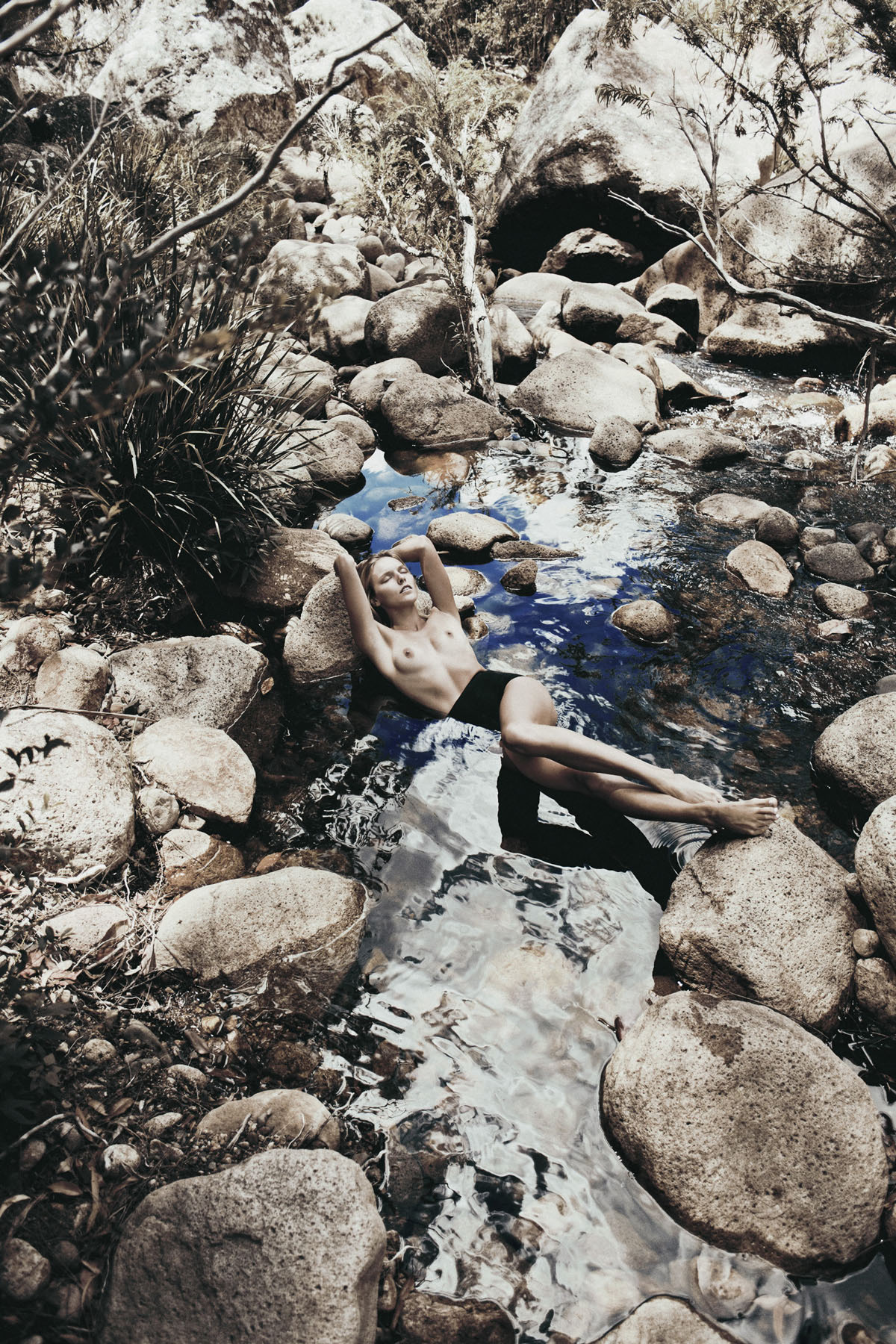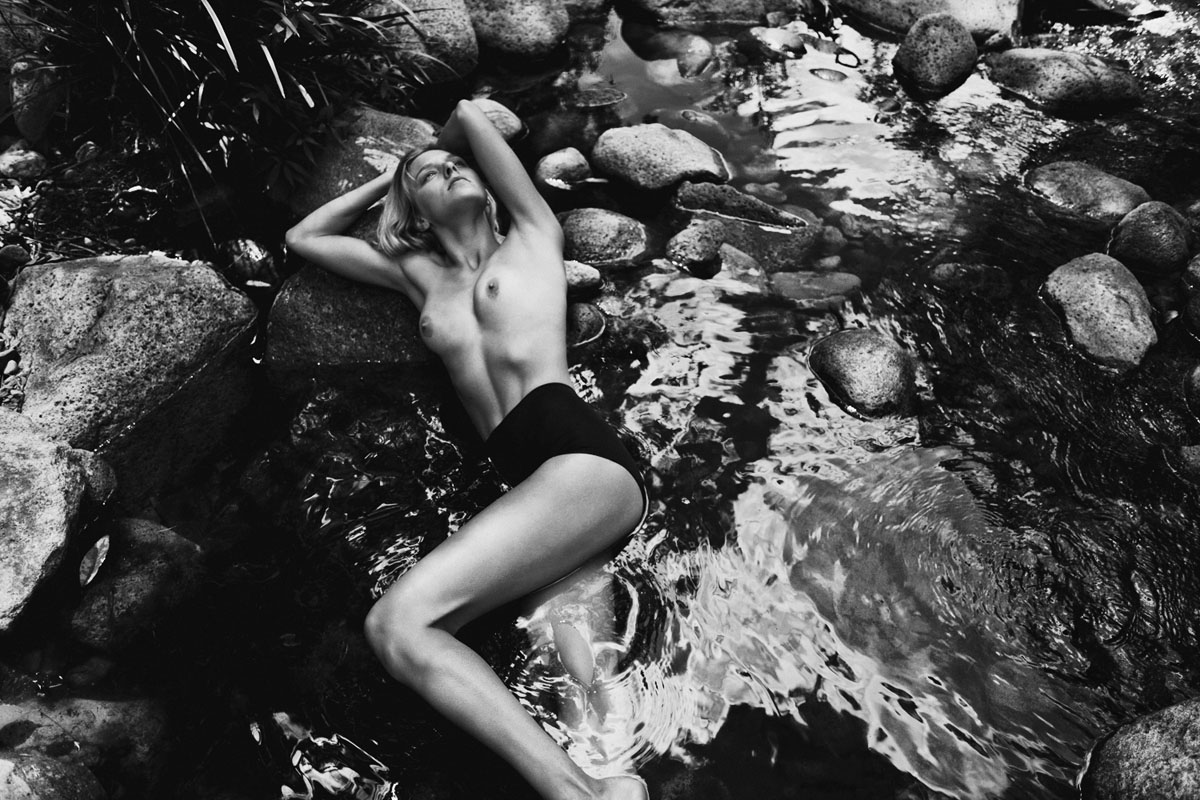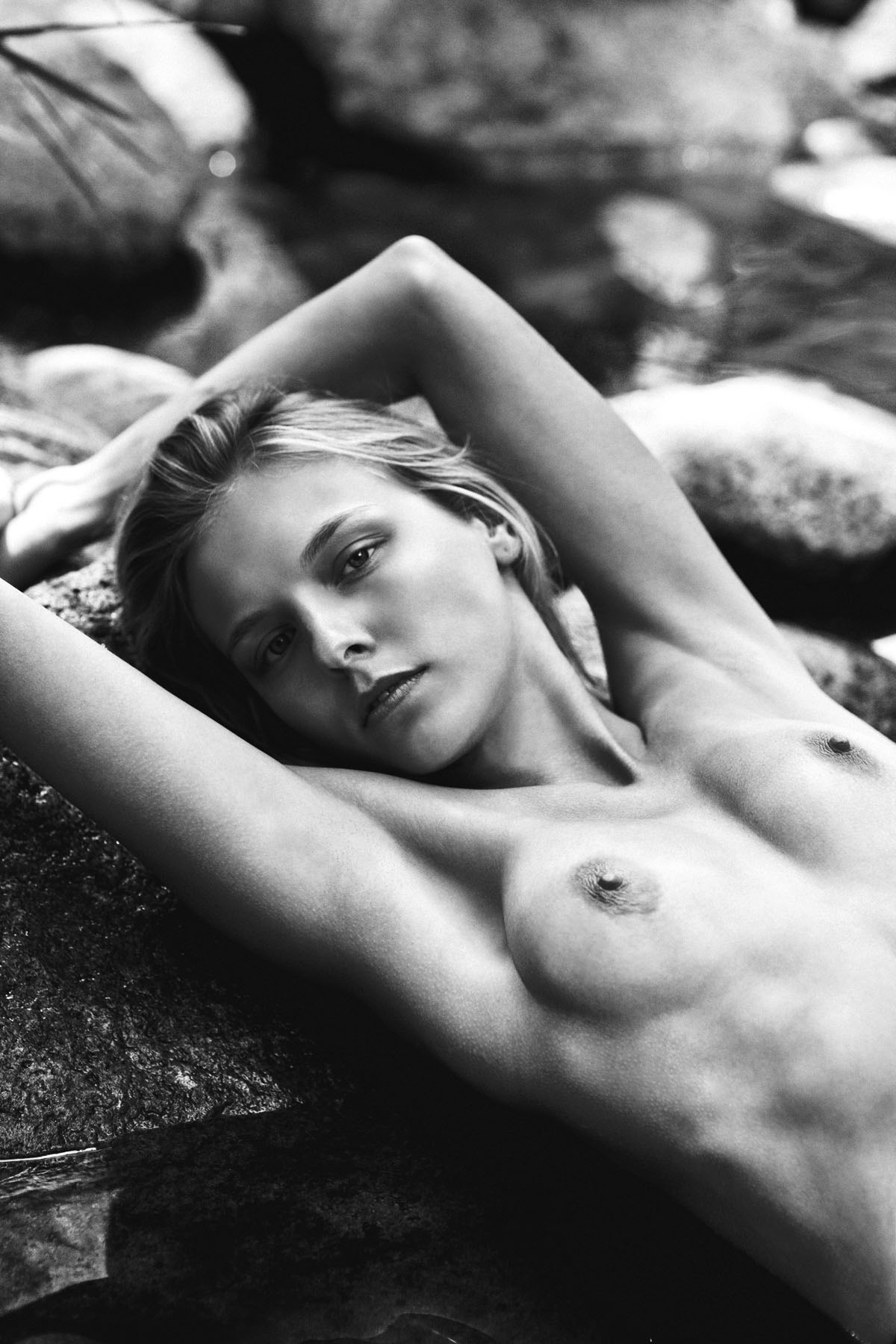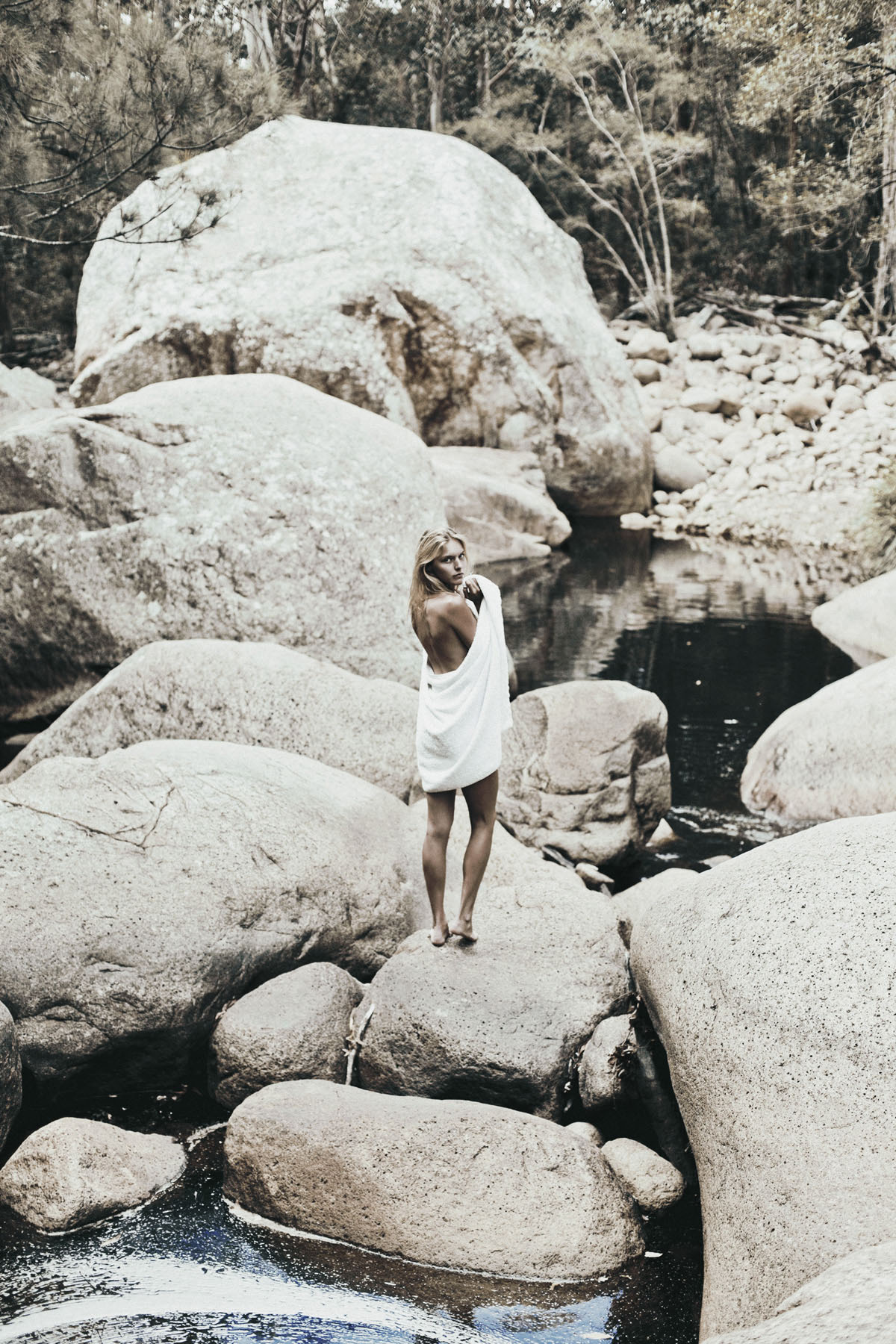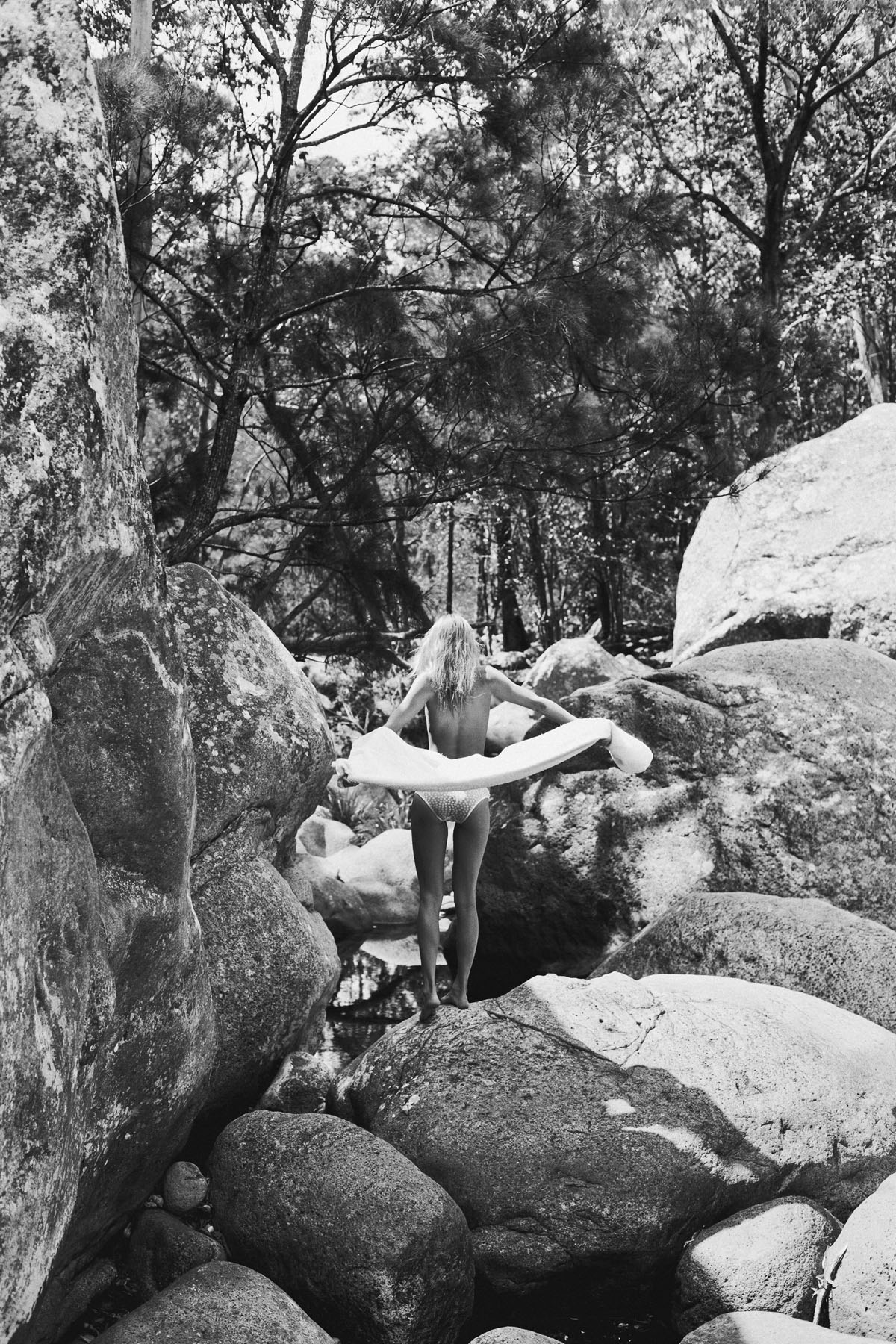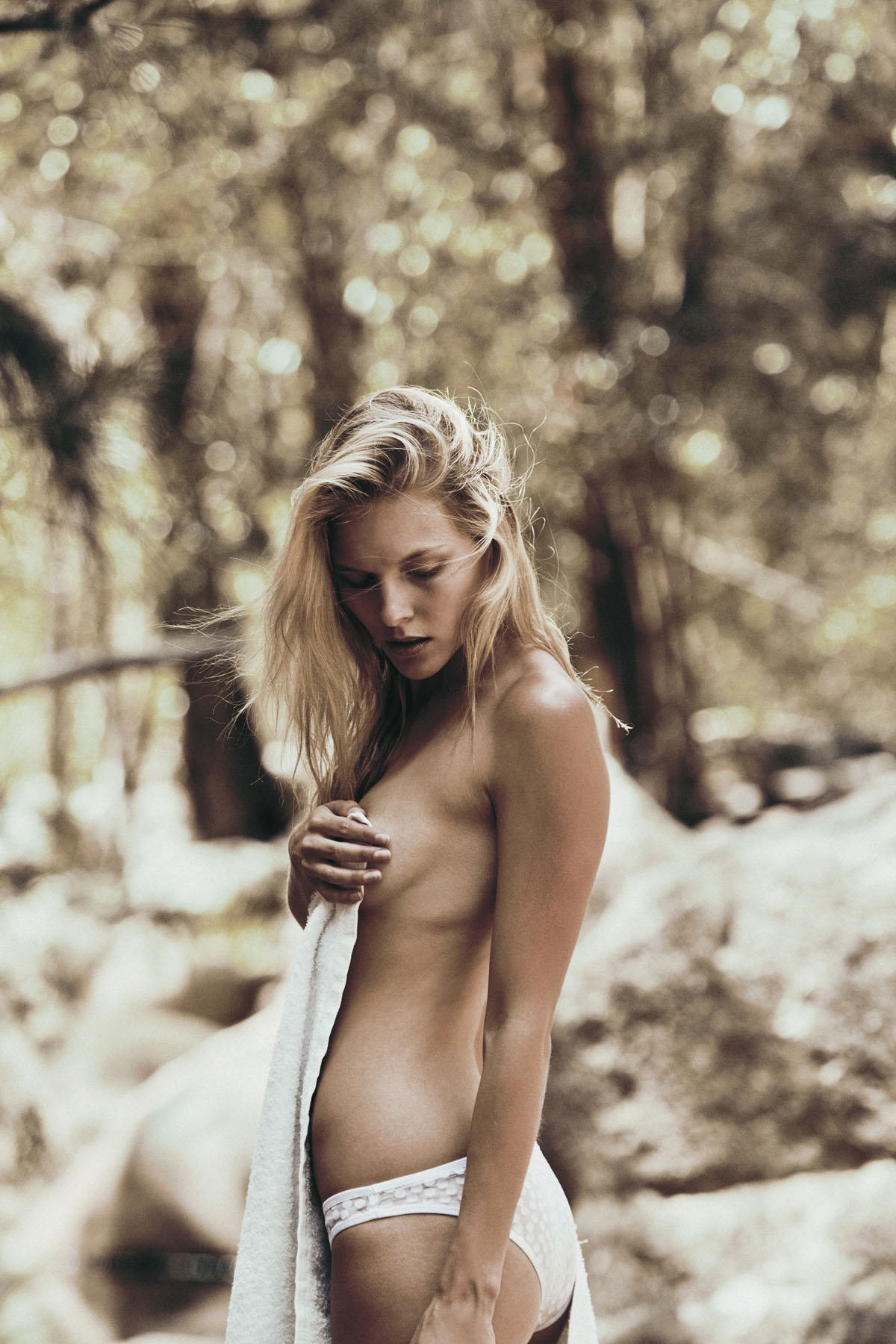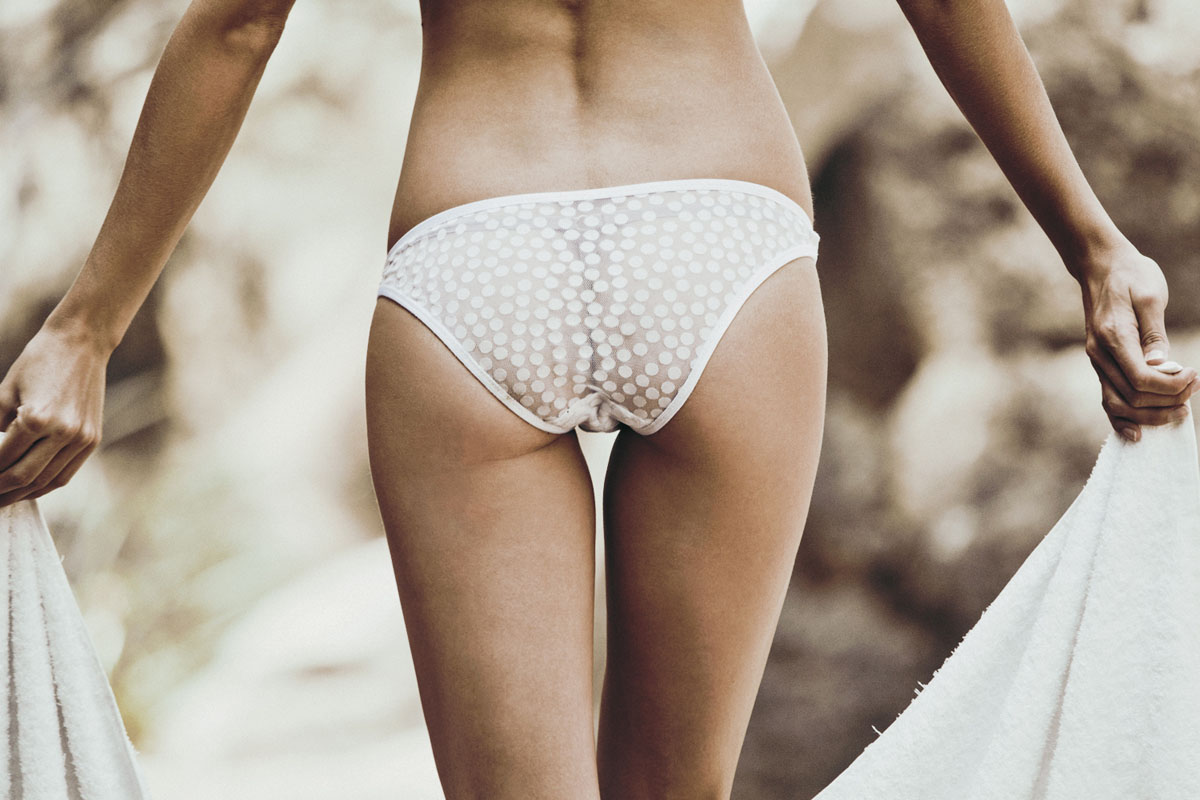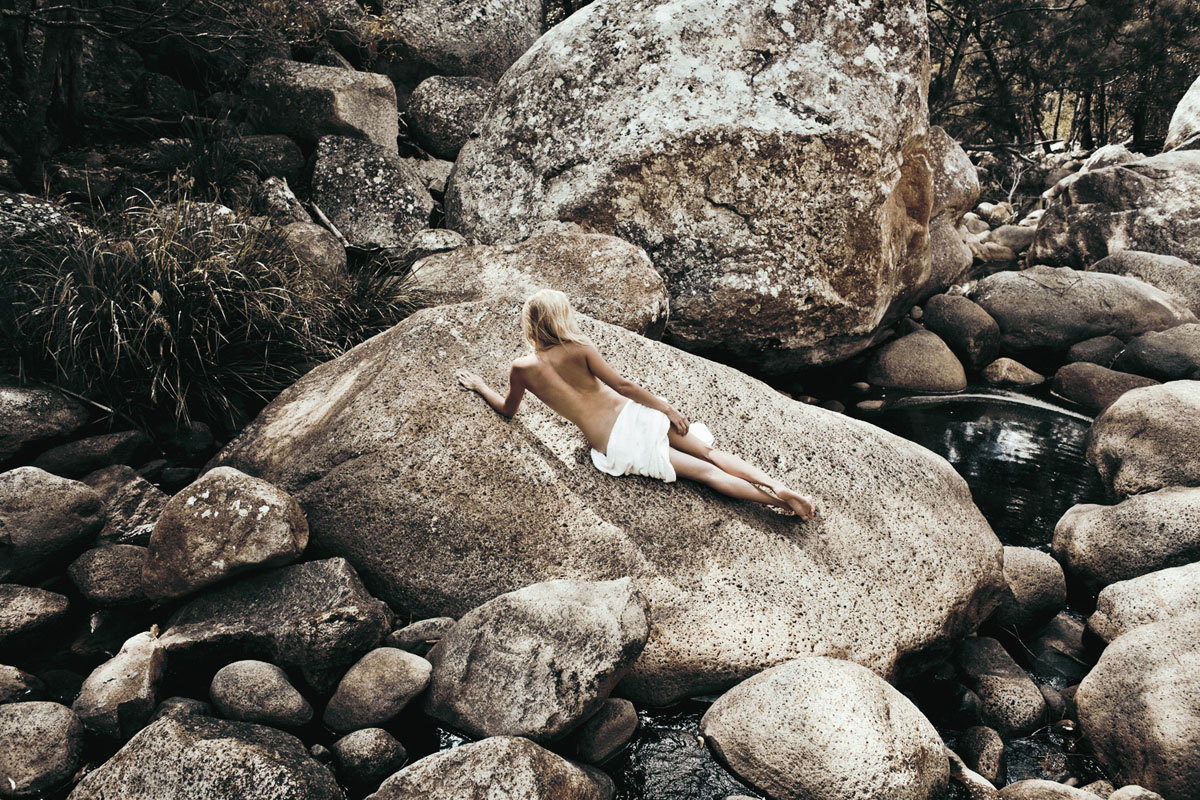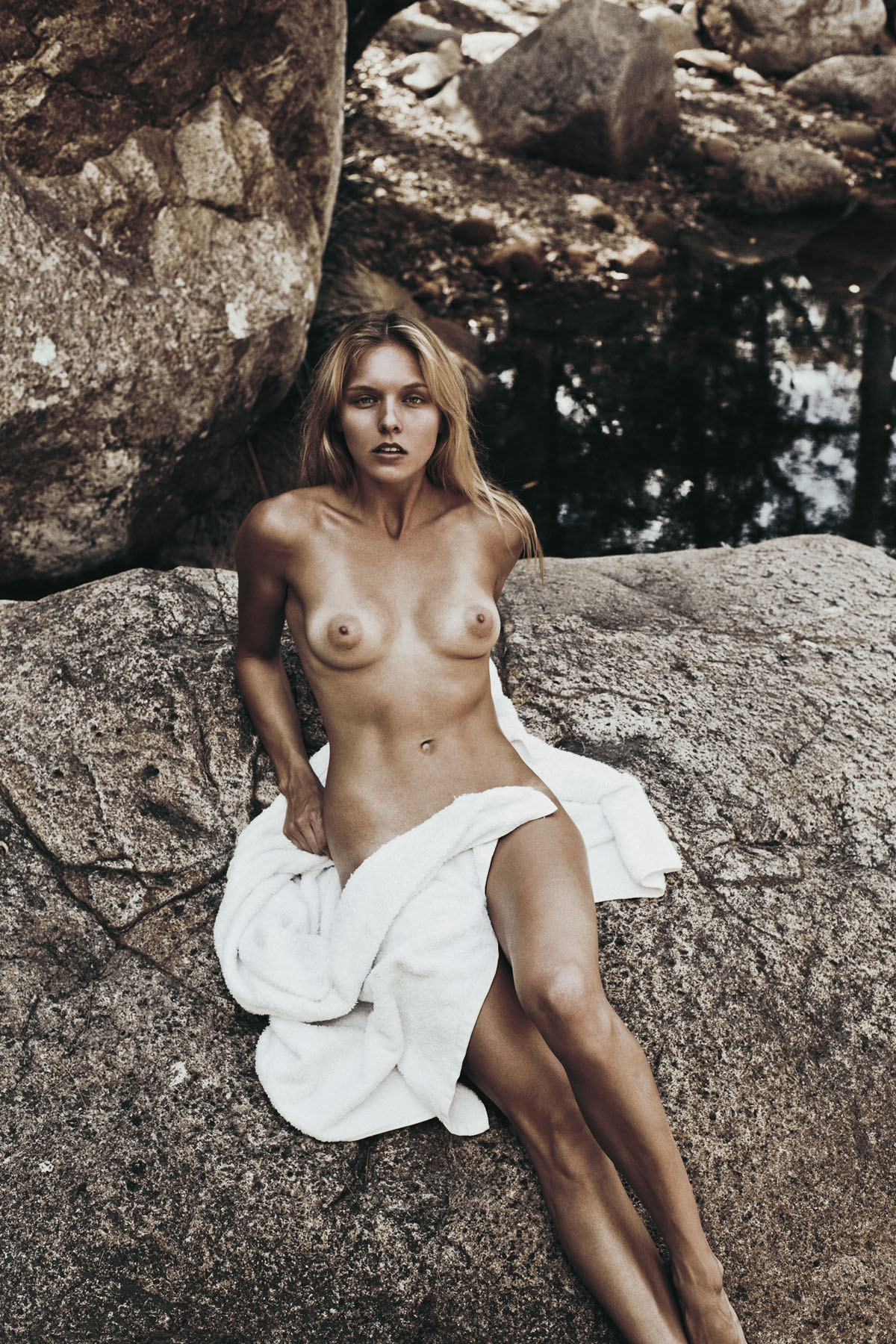 Photographer: Nat Lanyon @ www.flatdaze.tumblr.com
Model: Sam Cannon @ EMG Models / Dallys Models
Styling: Sarah Birchley with Hatsumi's Laundry & Vintage pieces.