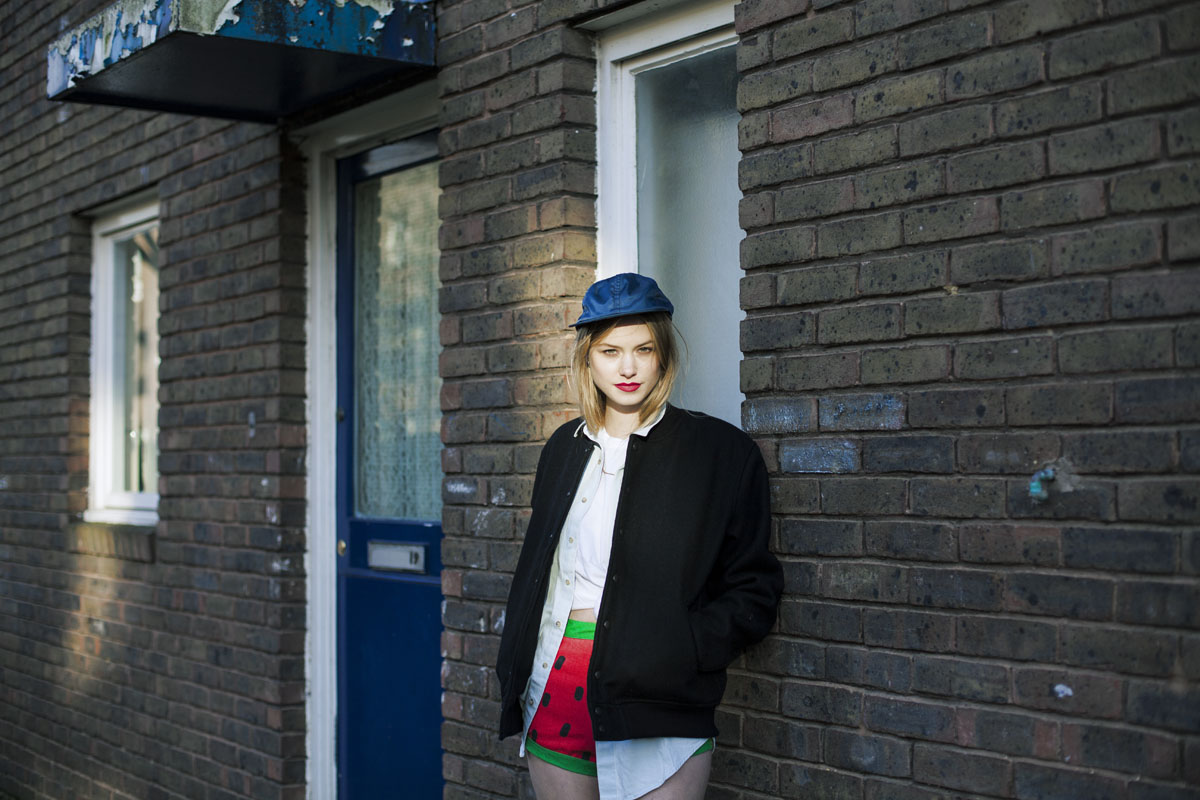 Flight of the queen bee
Verena Stefanie Grotto loves to title her stories with jazz songs. 'Flight of the queen bee' is her latest work and and an exclusive C-Heads editorial, with the name originating from the Harry James song 'Flight of the Bumble bee.´Changing the word bumble to queen was an obvious choice looking at the delicate prettiness of model Georgina@Tess. A romantic and quiet shooting that took place in the East of London and " I wanted to capture the real her and her personality more than giving her a role to play, being real to my documentarist photography too mixing it with my fashion eye.. So I would say, the inspiration, a part from a lovely young girl from London, is Georgina herself, who reminded me a bit of those cute californian girls with a skate." With the help of Fashion Stylist Zoe Stevan and Make Up artist Gina Blondell using Butter London, it all came into live.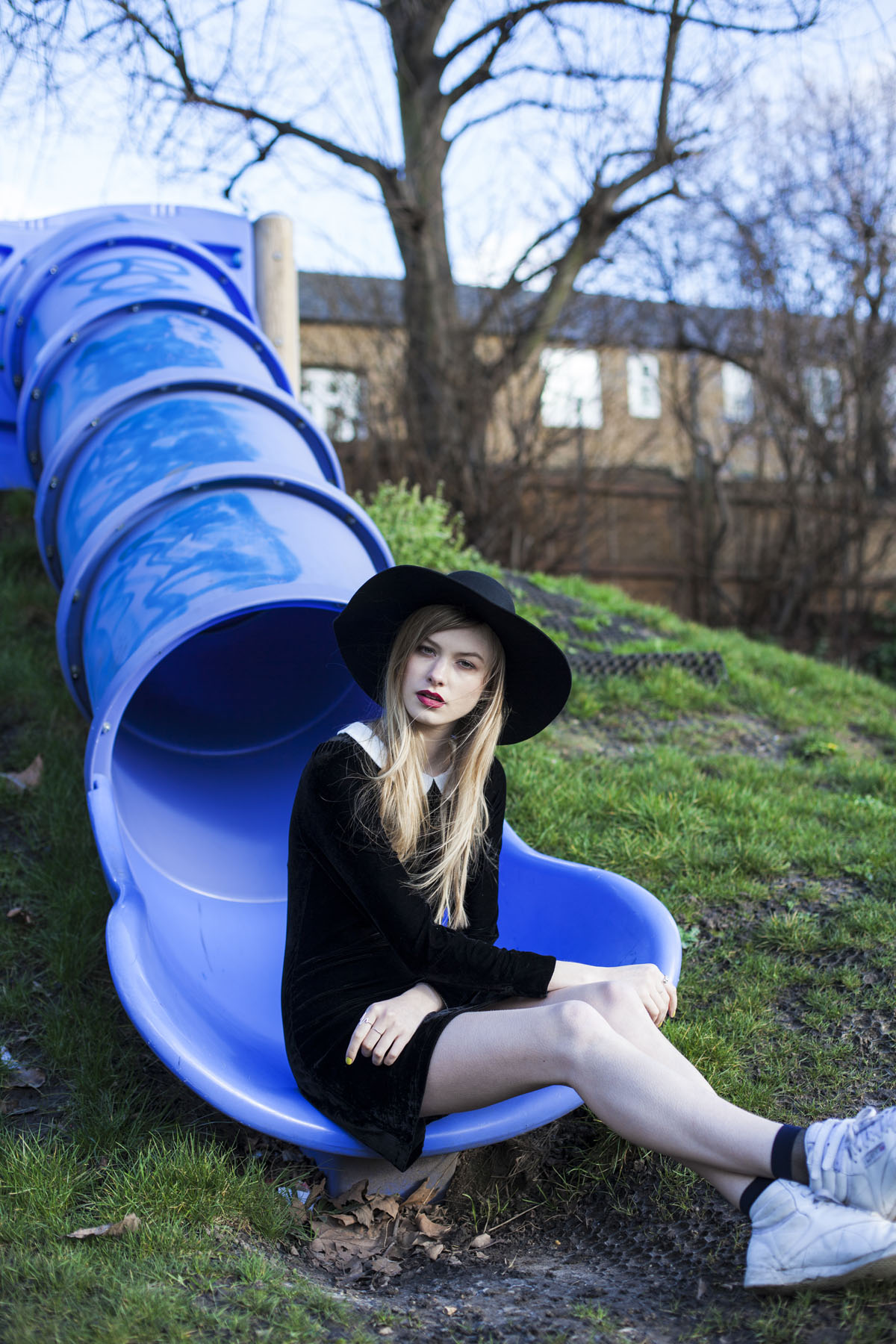 Hat: American Apparel; Dress: Oh My Love London; Shoes: Reebok.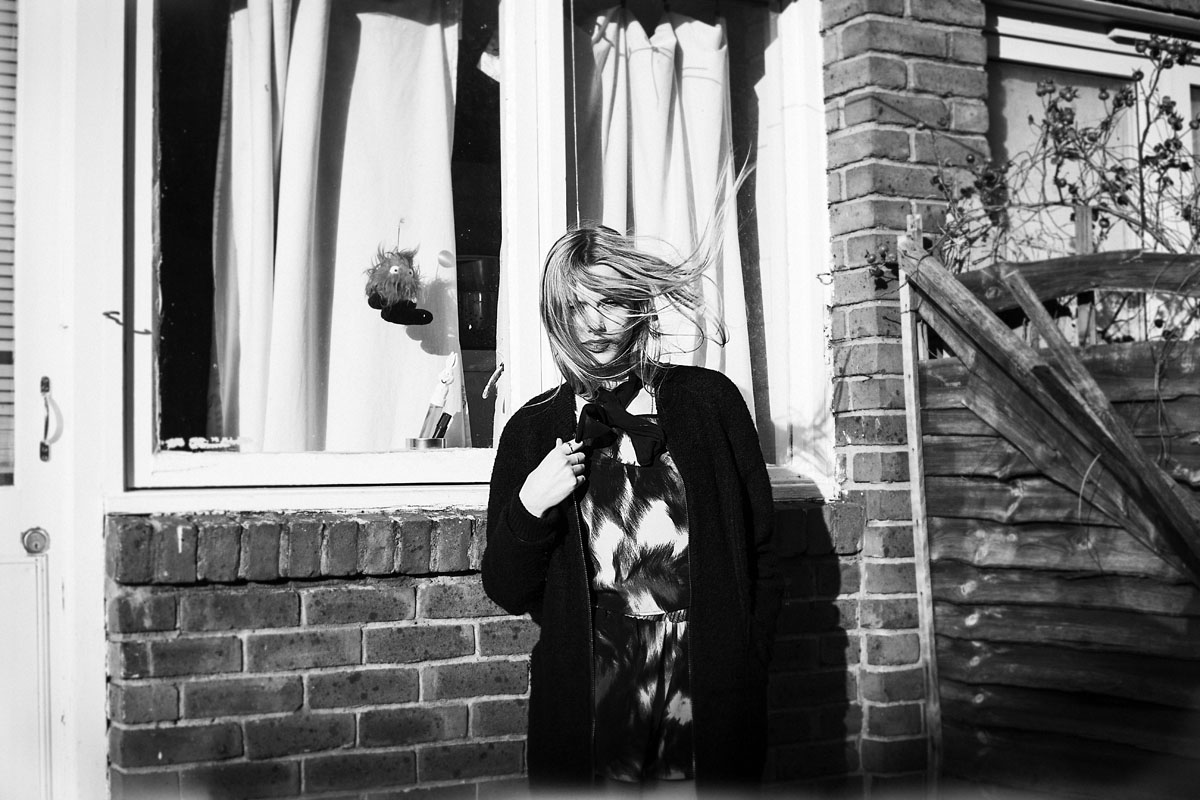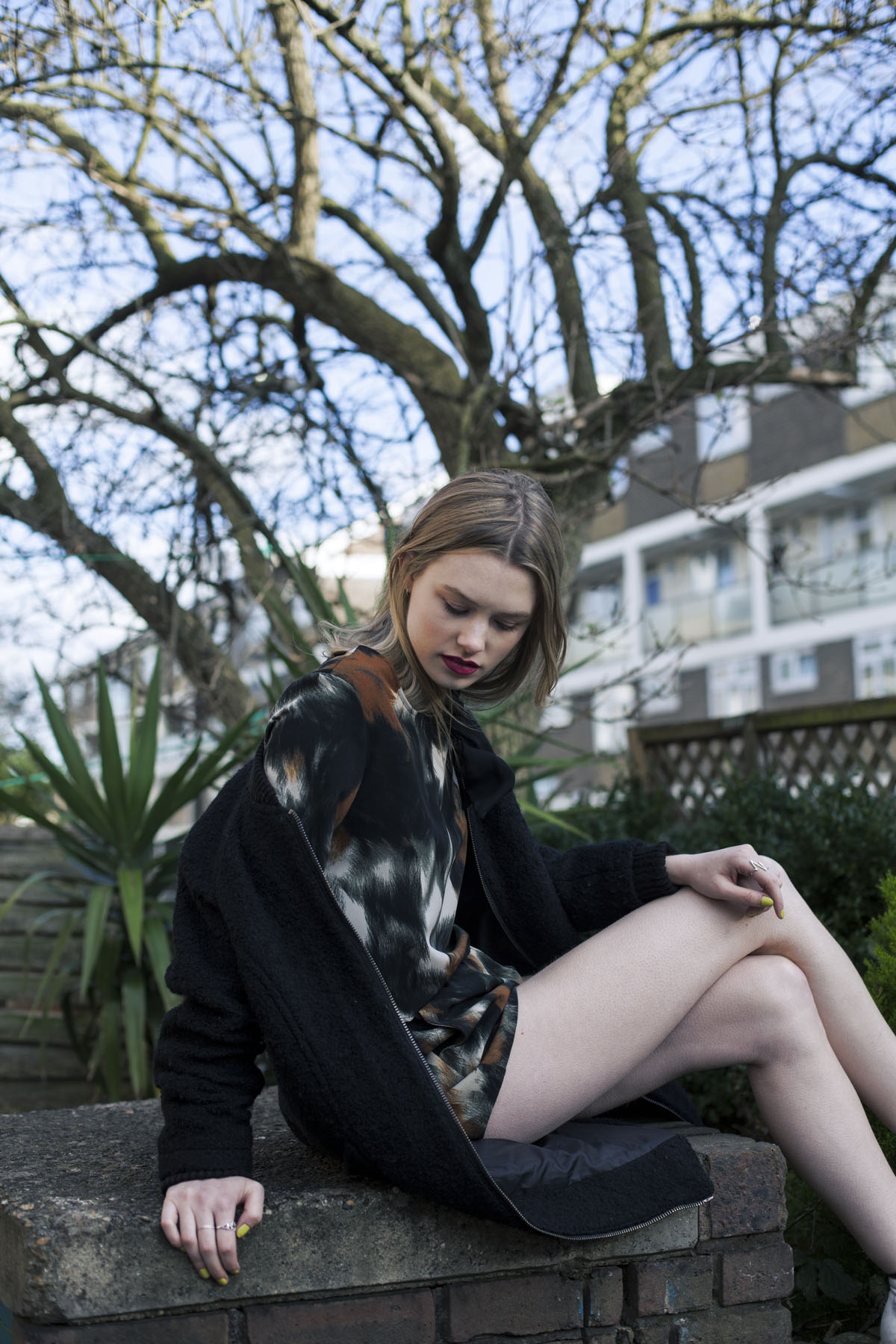 Jacket: Model's own,Neck foulard: American Apparel hair band, Top and shorts: Oh My Love London, Shoes: Reebok;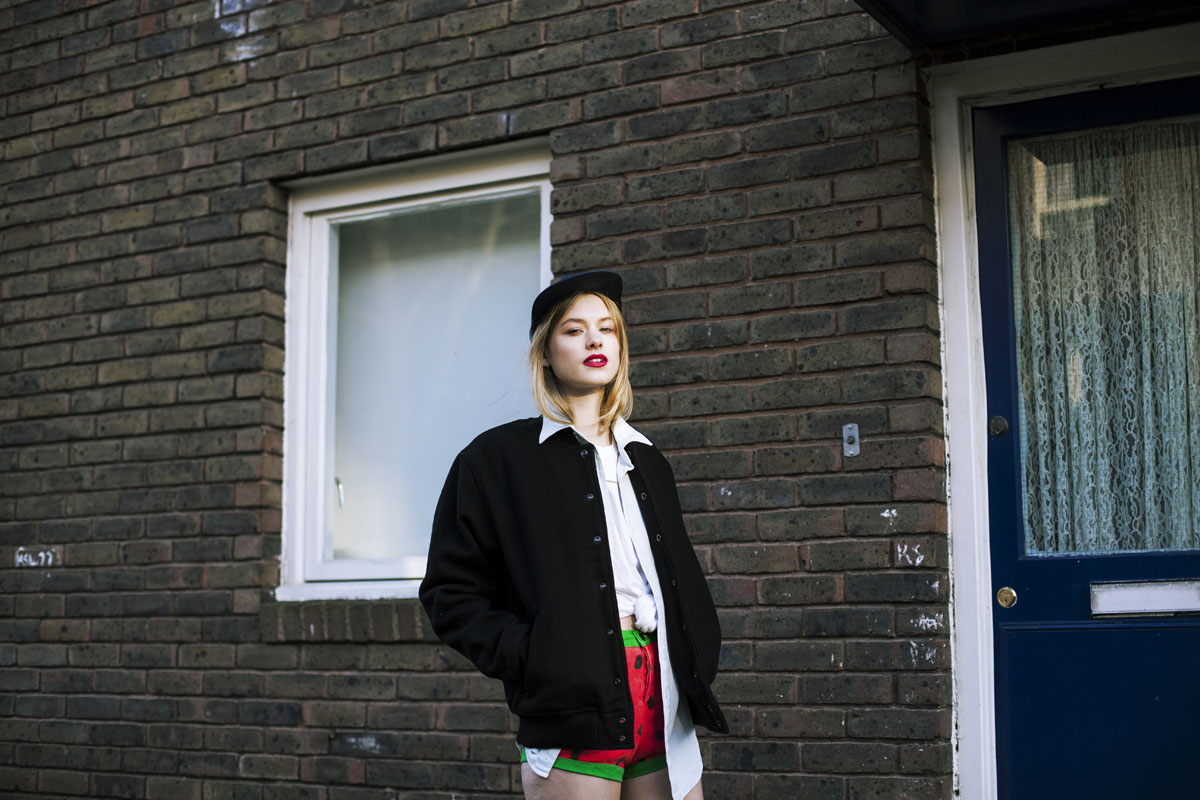 Hat: American Apparel, Jacket: American Apparle man, Shirt: American Apparel, Shorts: Lazy Oaf, T-shirt: American Apparel,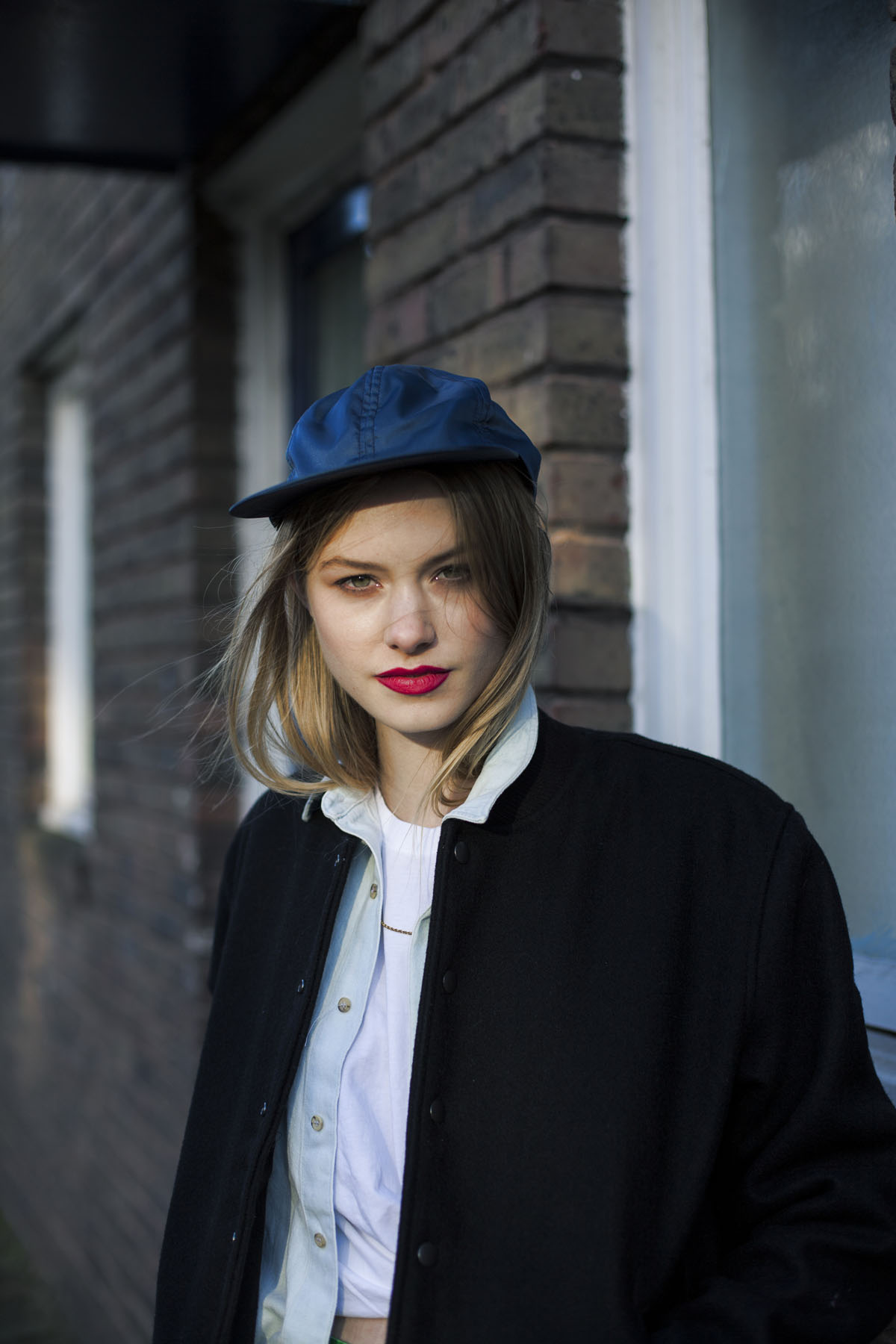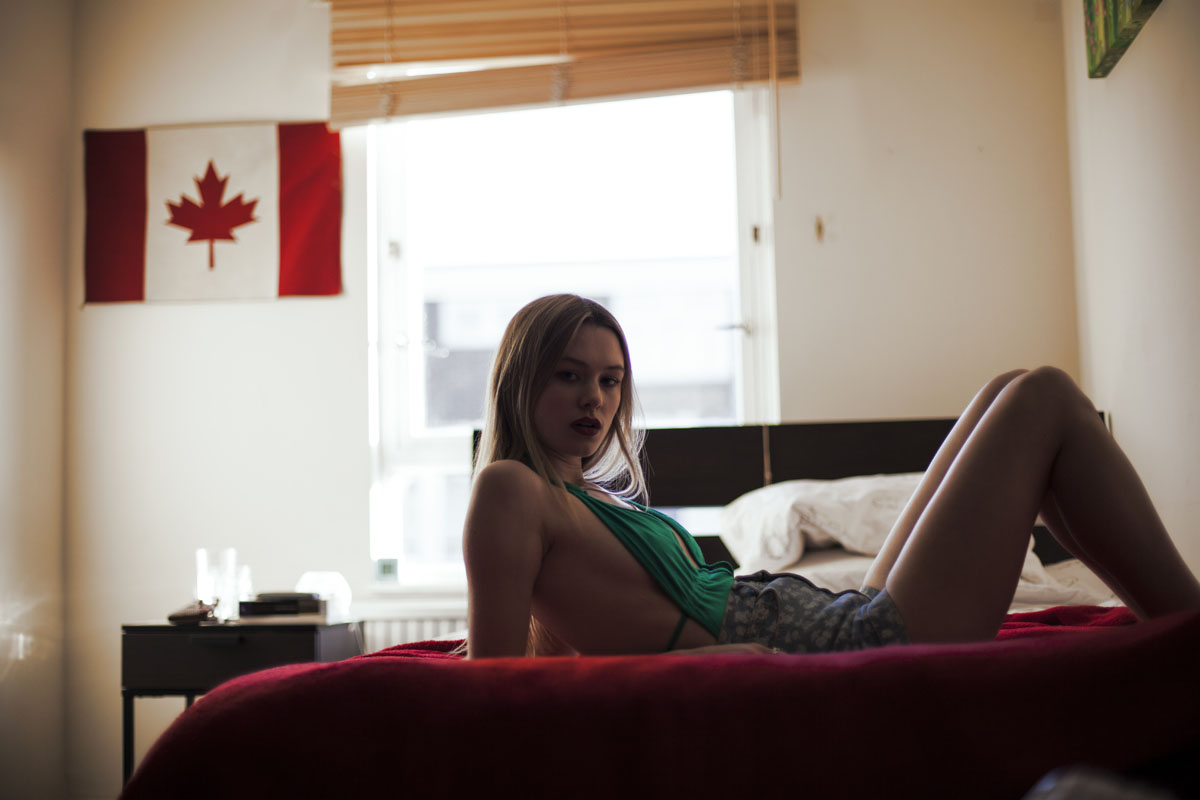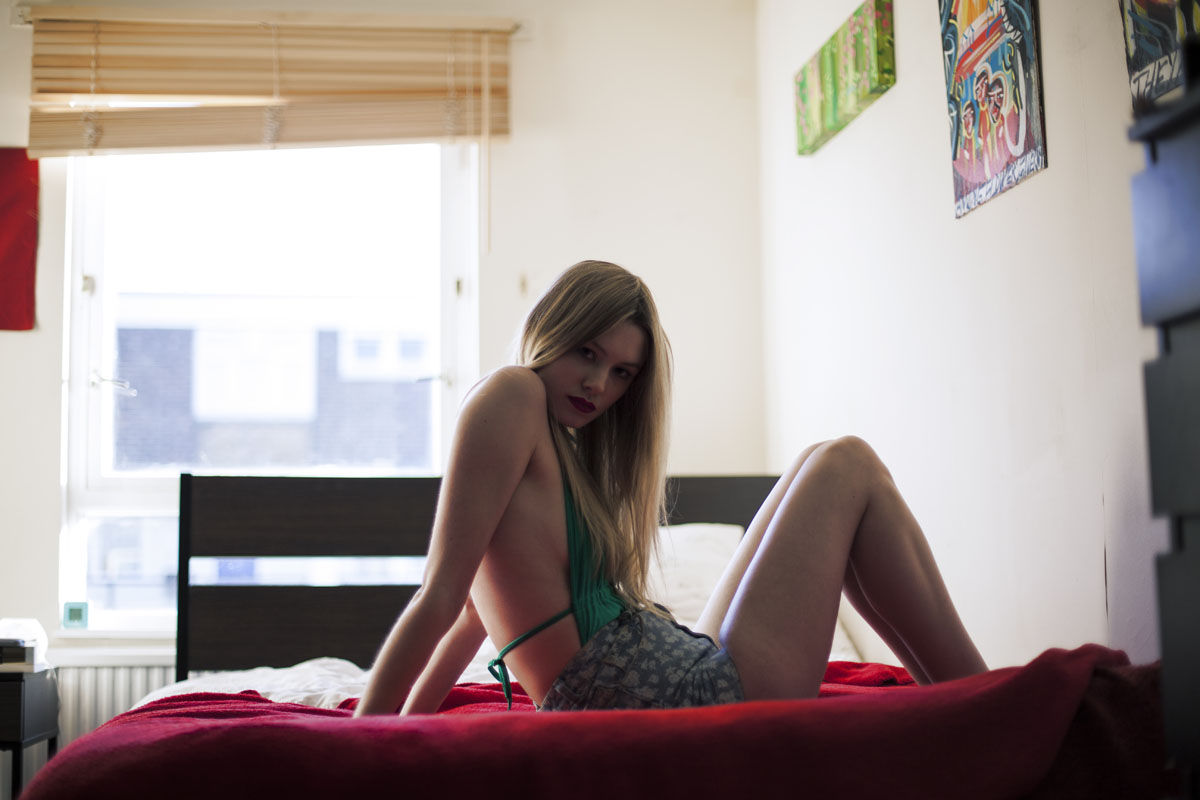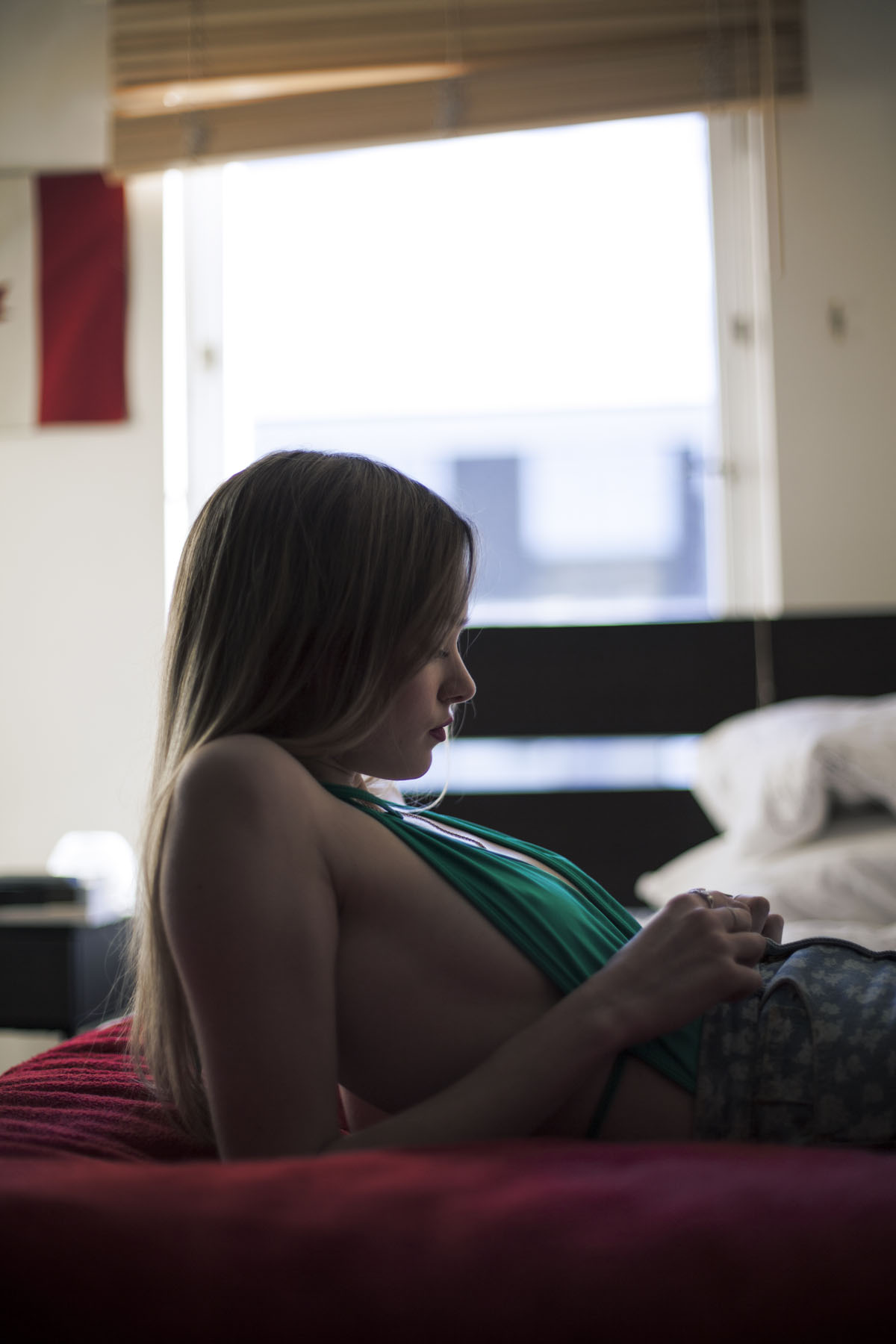 Top: American Apparel, Shorts: American Apparel, Bracelet: Black Scale
Photographer: Verena Stefanie Grotto
Model: Georgina @ Tess
Make Up: Gina Blondell using Butter London
Fashion: Zoe Stevan