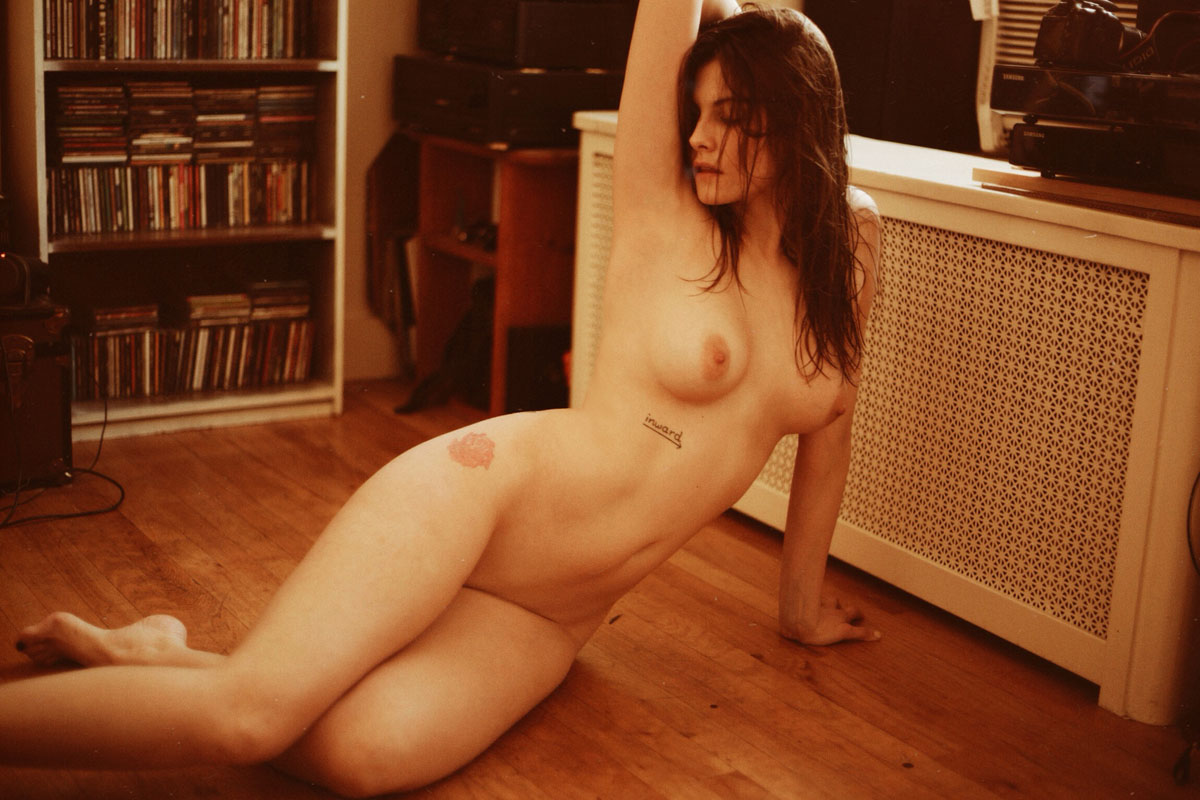 Sometimes we get overhelmed by feelings. By the awakening of the sun, meeting a lovely friend or when leaving the aircraft and entering a new city. Oh yes and by the work of Los Angeles based

Cameron Davis

. In his newest C-Heads Exclusive he shot Jessica Lewis from Wilhelmina in a very
 soft way that feels very warm and summery. "

We wanted that natural energy. My inspiration came from the weather changes, in NYC we are just coming out of winter and it has been miserable. Finally Spring has come and when I think of Spring, I think of warm sunlight, beautiful women, and great music so I wanted to combine those thoughts into some photos and Jessica was absolutely perfect for it as she has this amazing energy" We can see and follow you into this dreamylike world of fun and sensuality.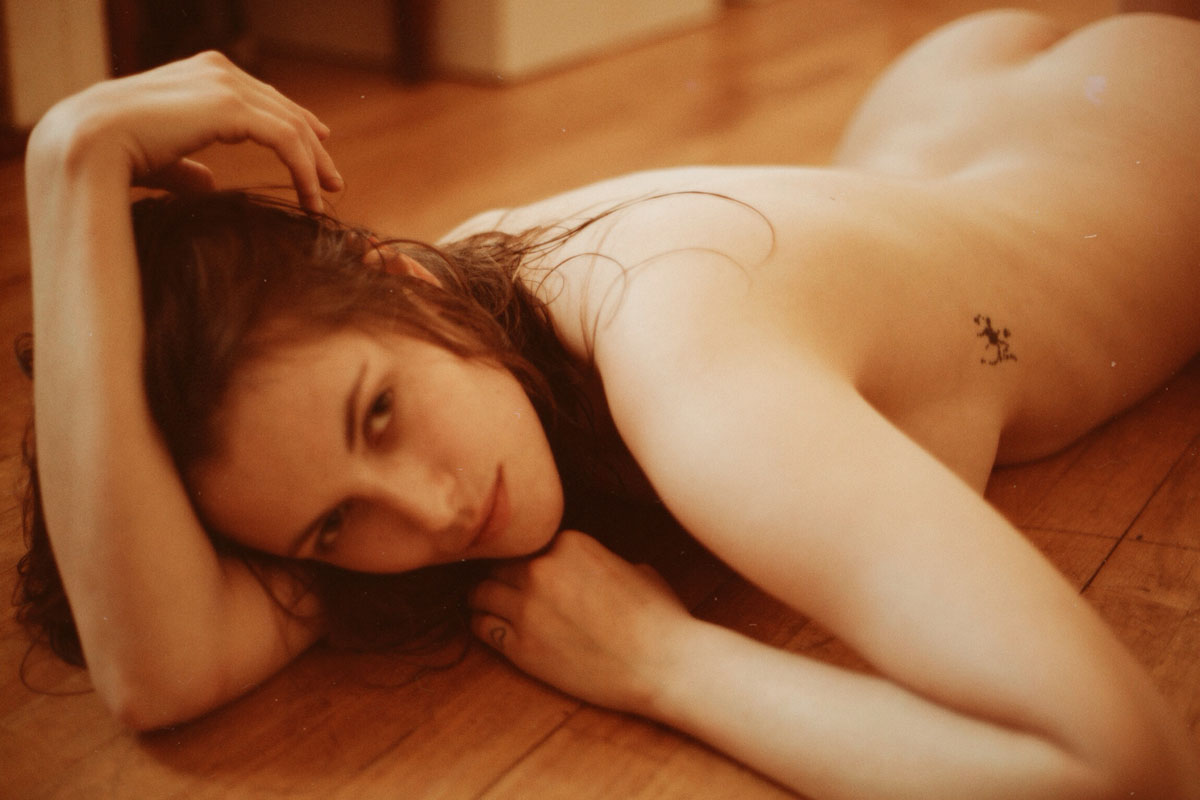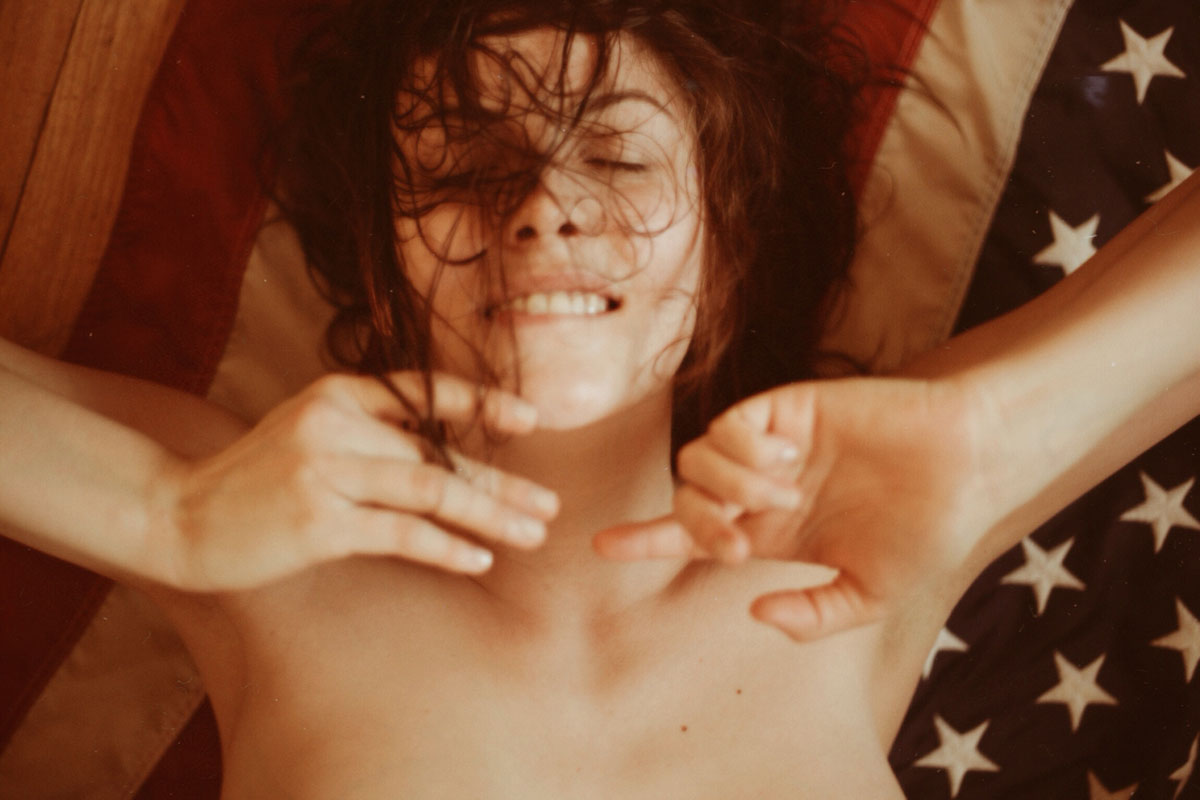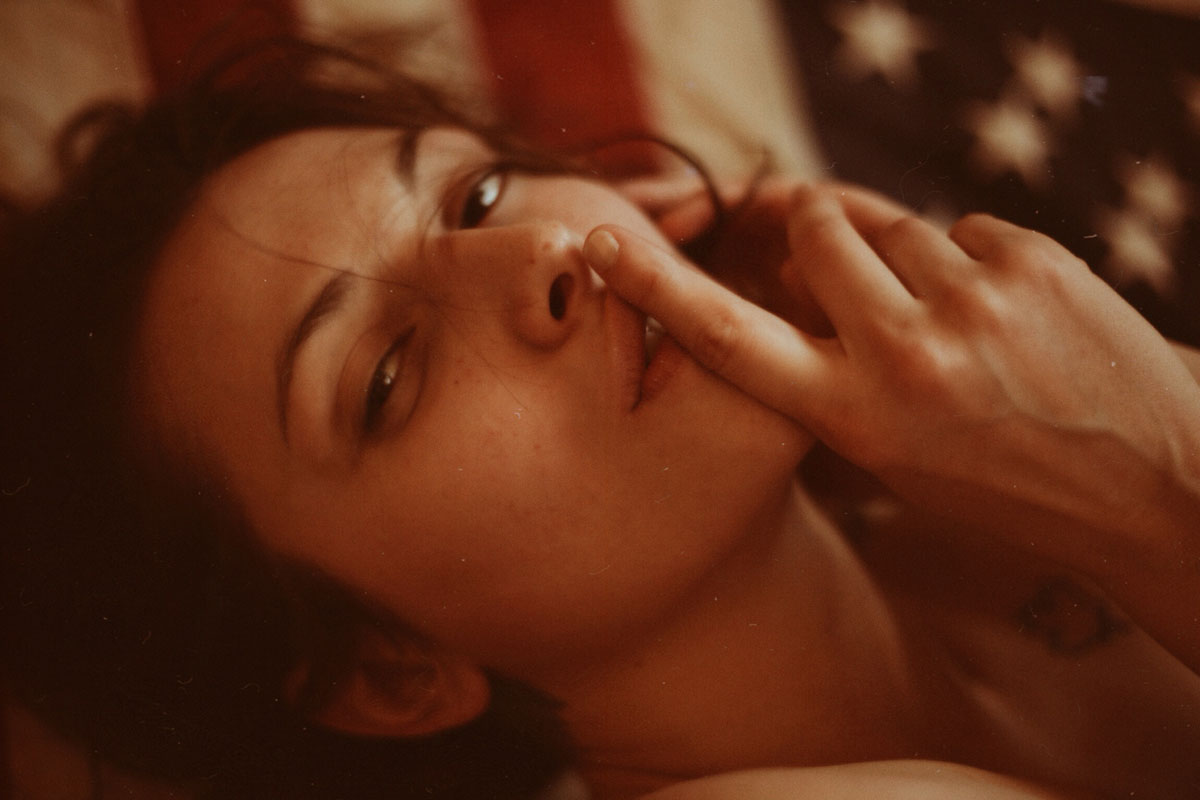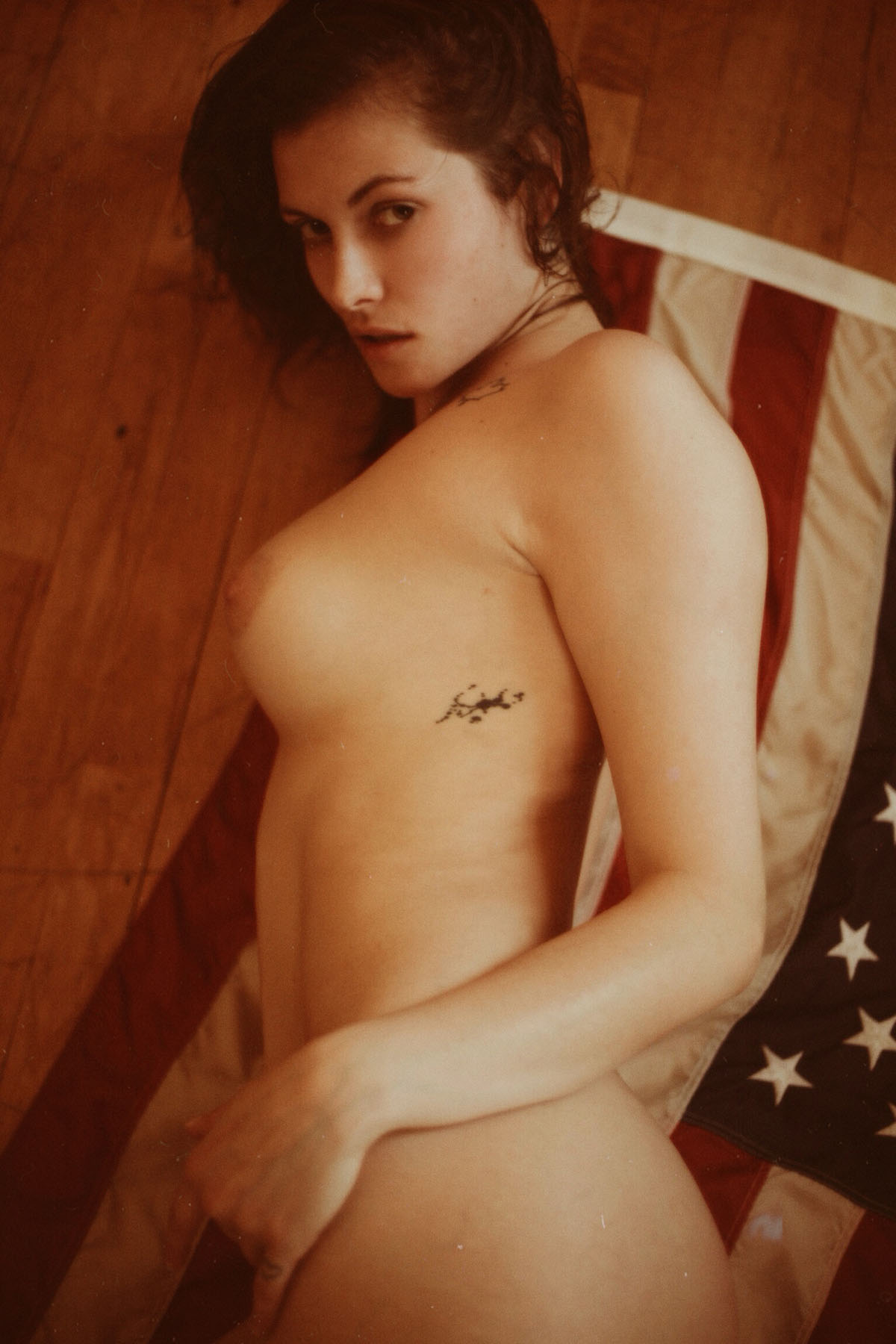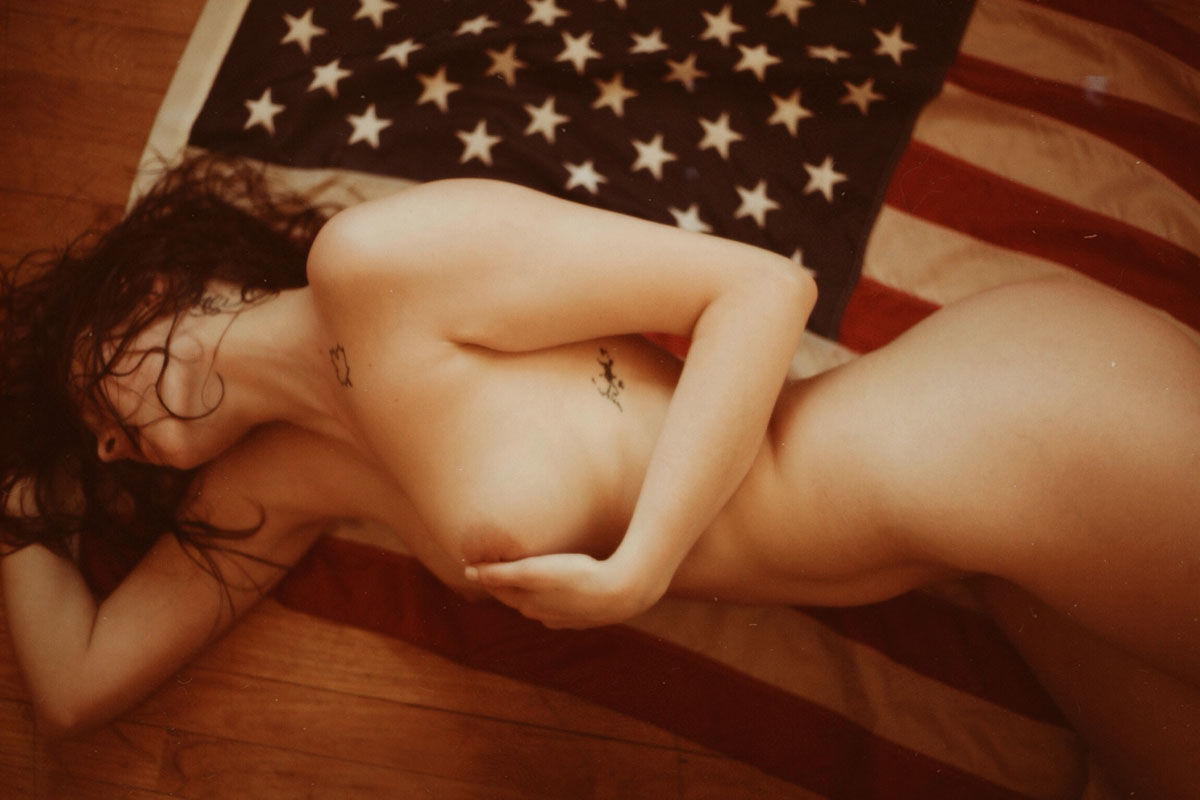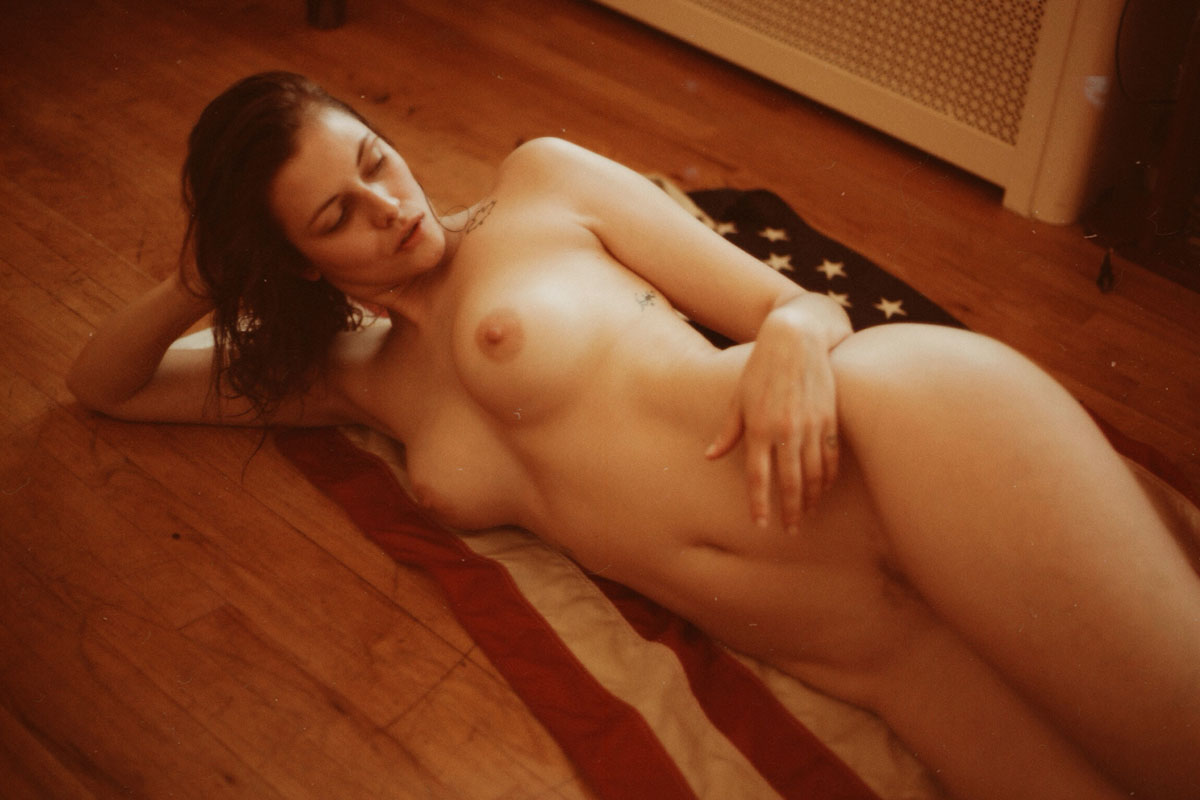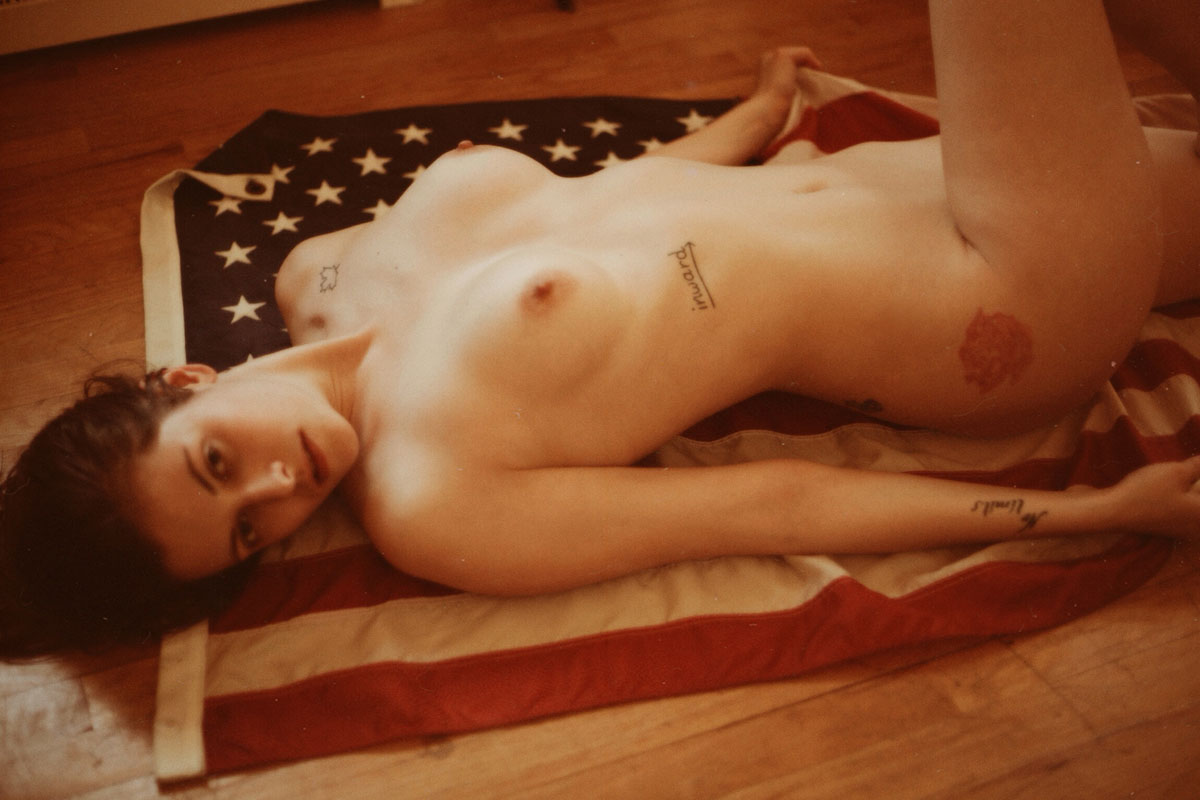 Jessica Lewis from Wilhelmina by Cameron Davis