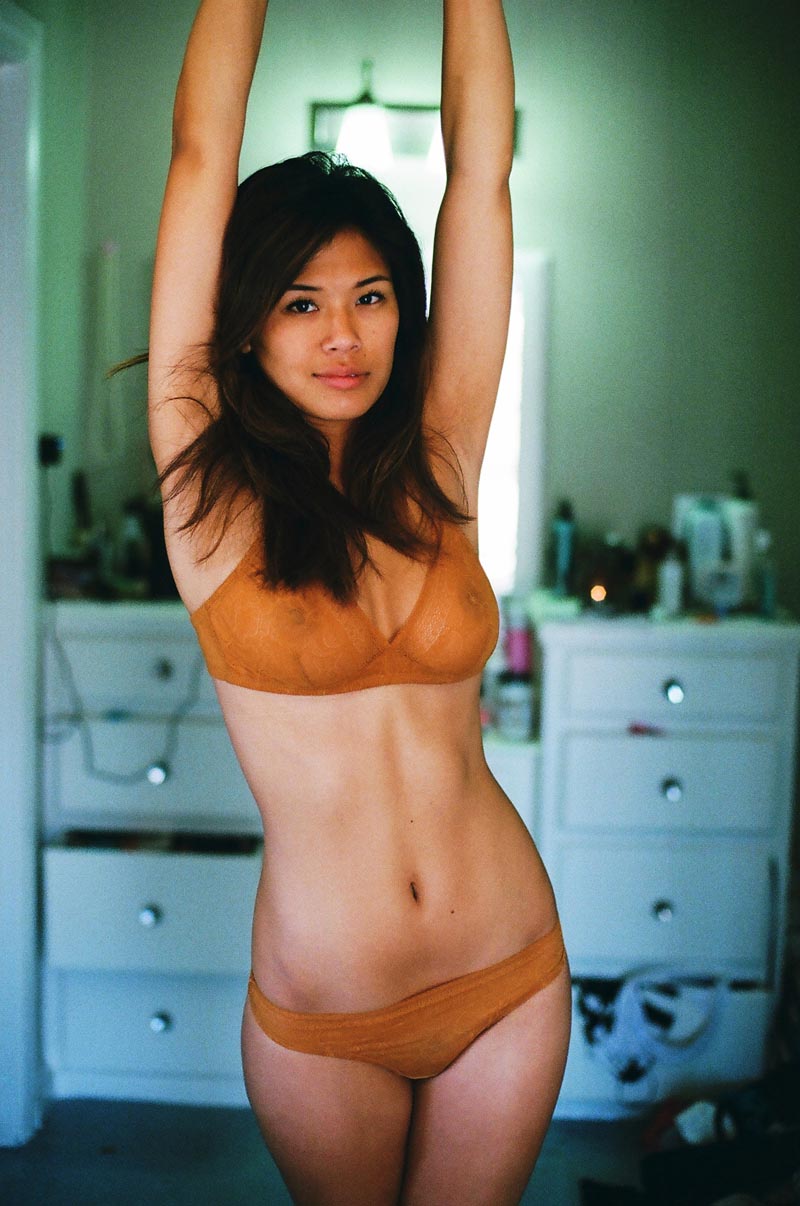 "I get inspired by anyone with natural talent who steps outside of the norm and does something great and new." told us Los Angeles based

Zach Mccaffree

a while

ago

. And we get inspired by all the pretty girls captured in a sensual and natural way. So we have noticed that we have given you far too long a break showing new work by the talented photographer and we are committed to change this now. Enjoy this wonderful series starring outstanding beauty 

Samantha Totem

at "Wunder Management" shot in Korea Town down in LA on 35mm film. The purple shirt and black hat was provided by "The Quiet Life" which is a project from Los Angeles that is run by Andy Mueller and Jennifer Pitt.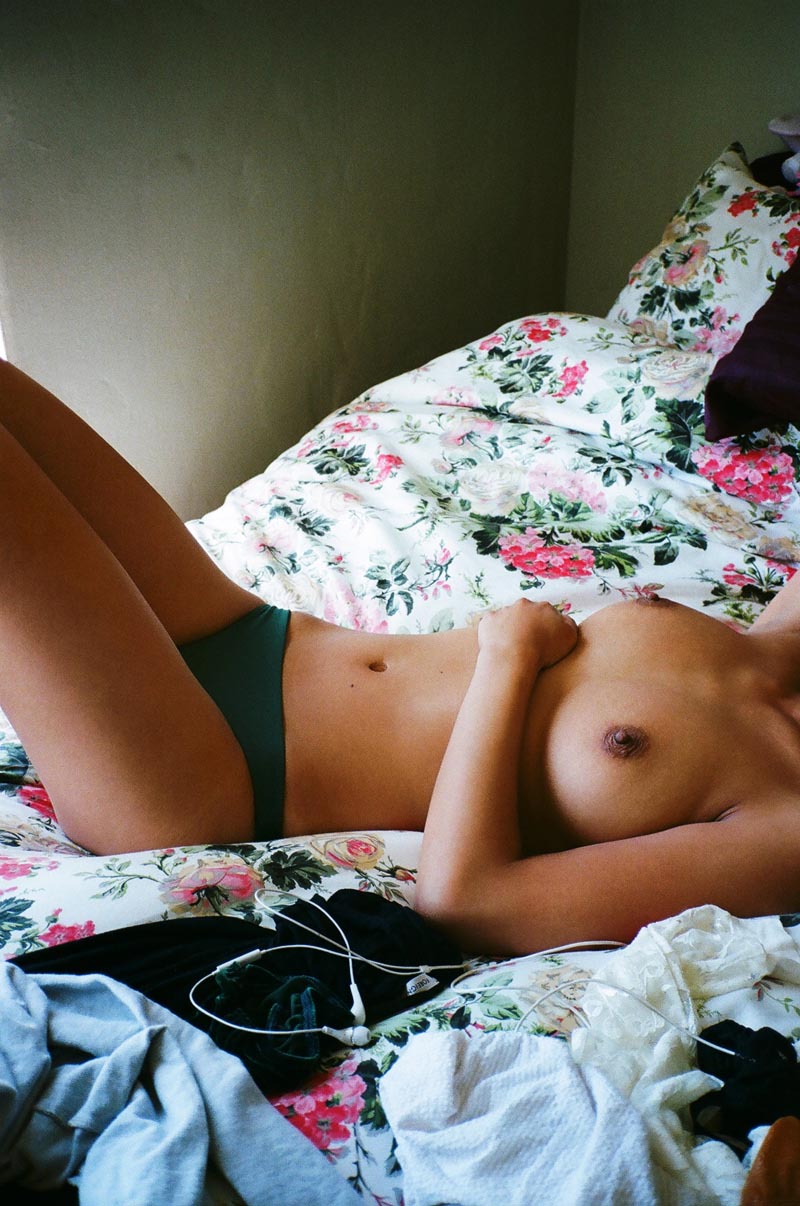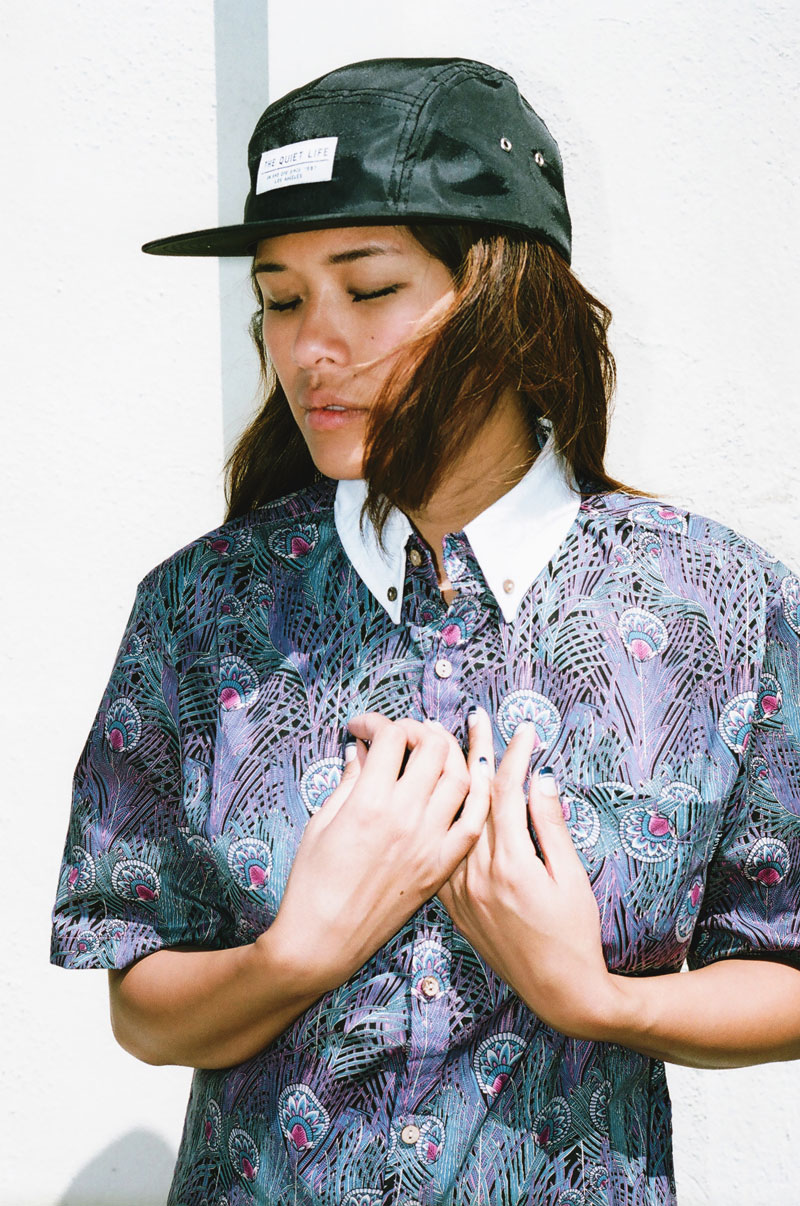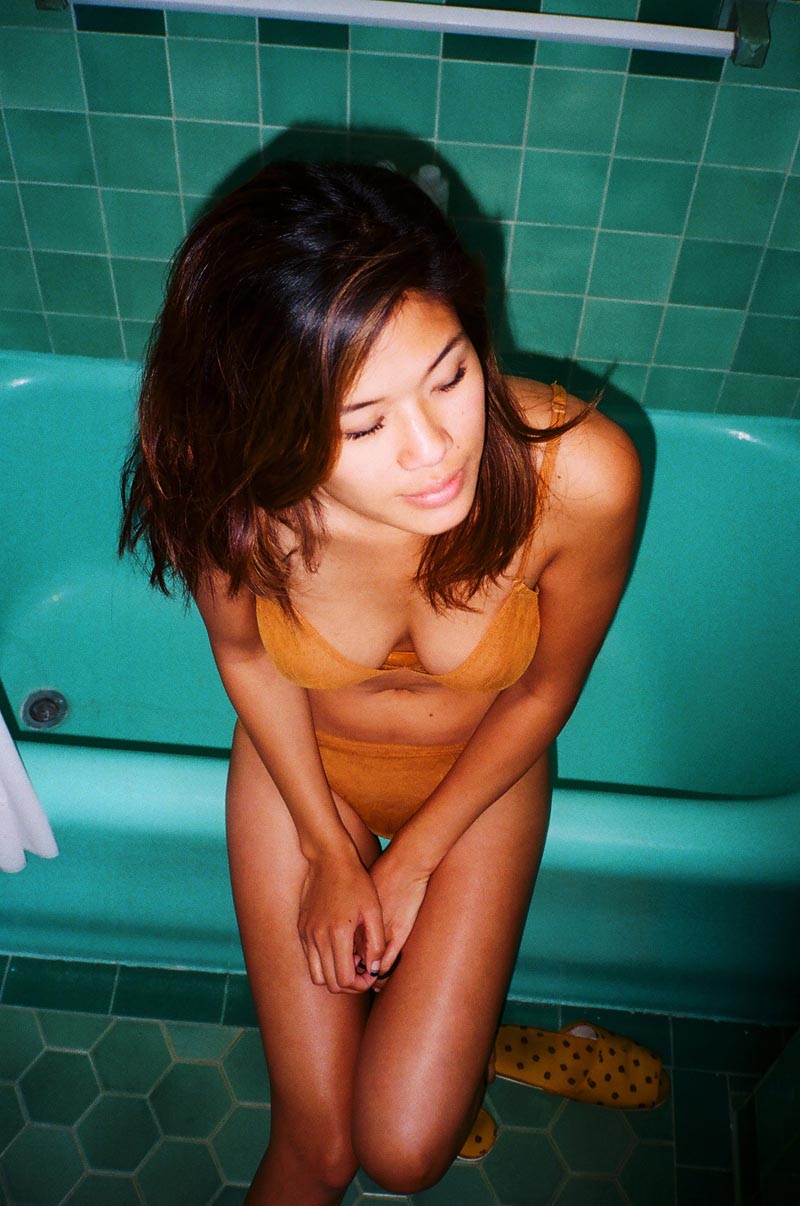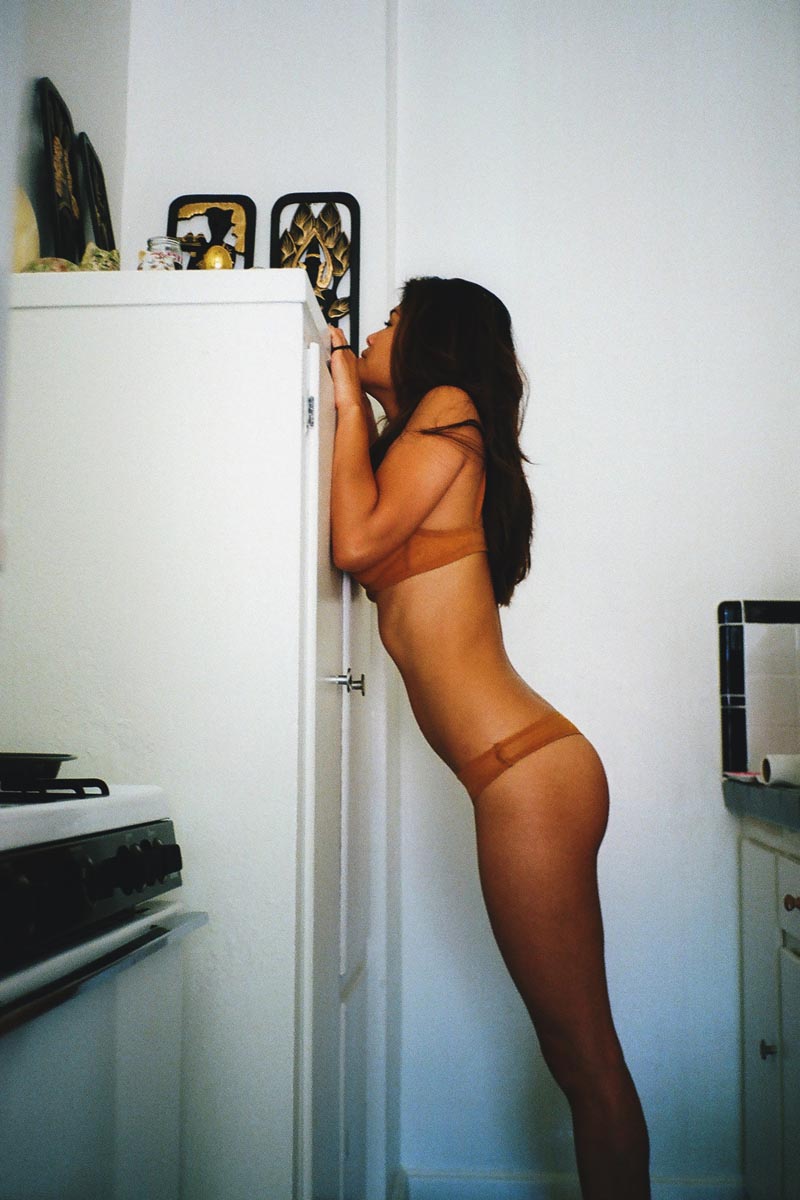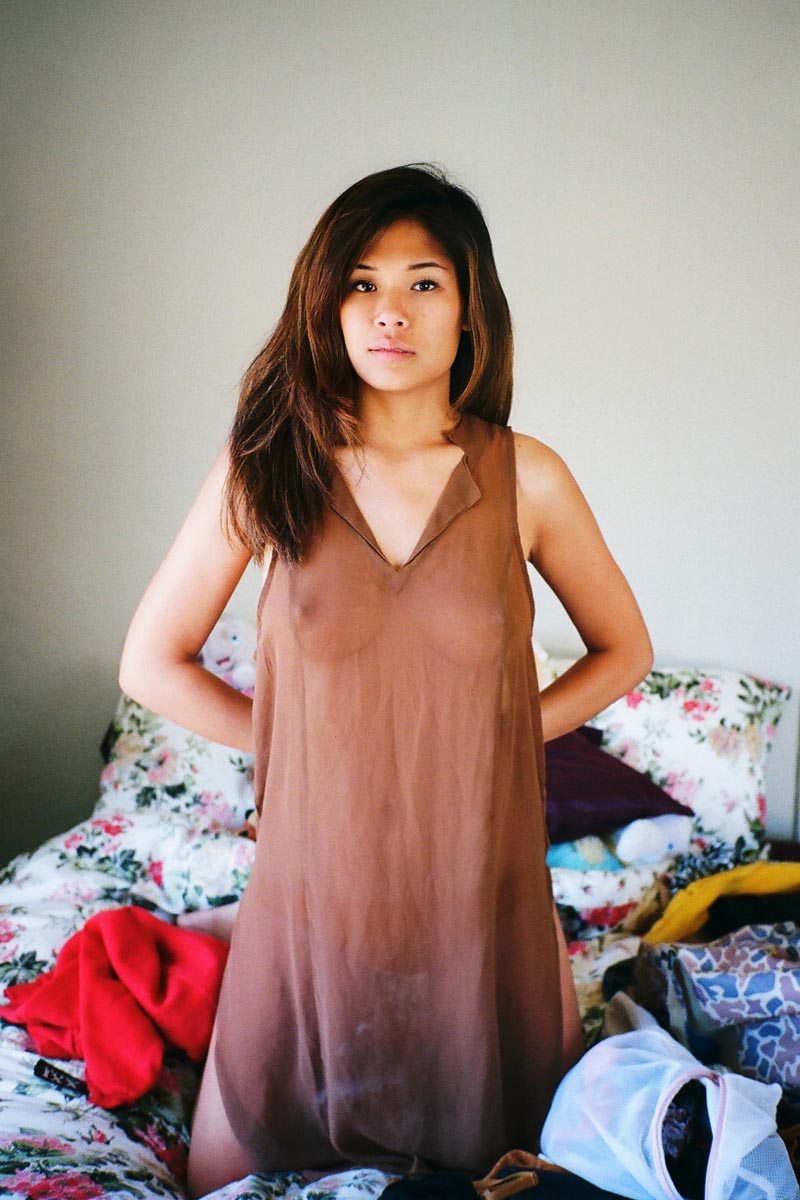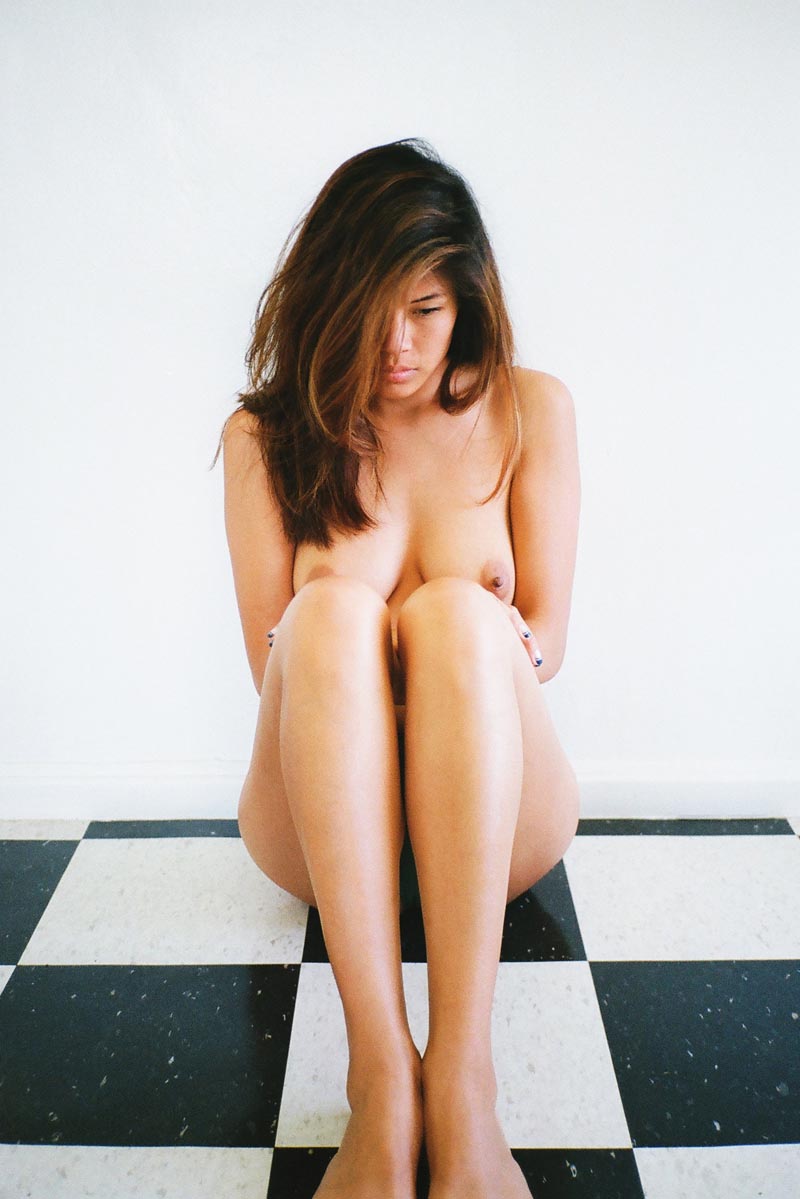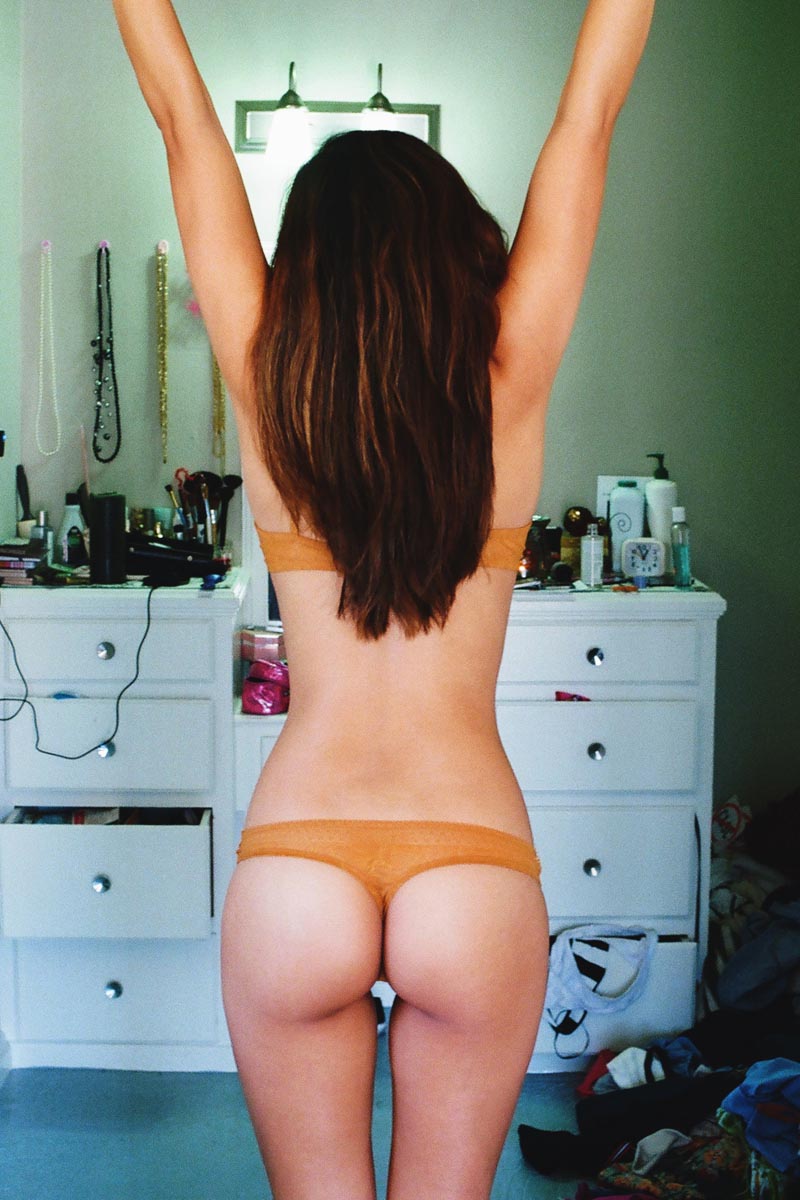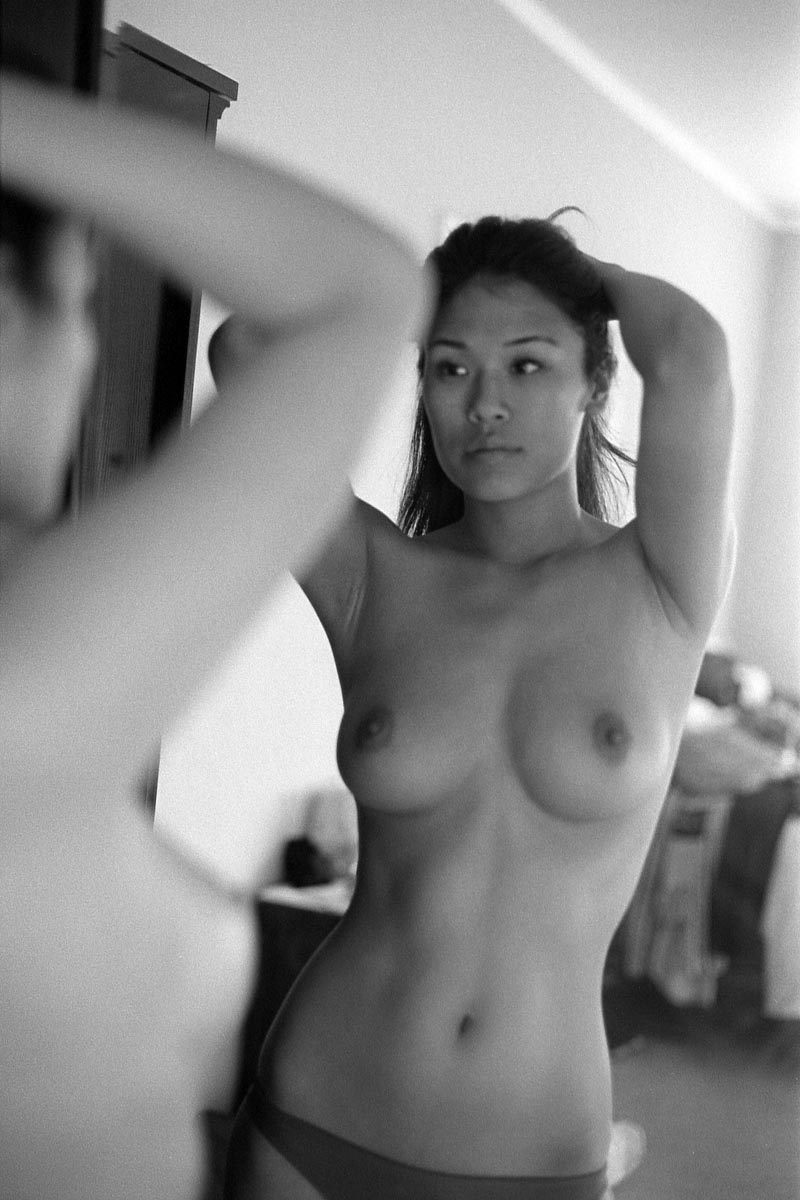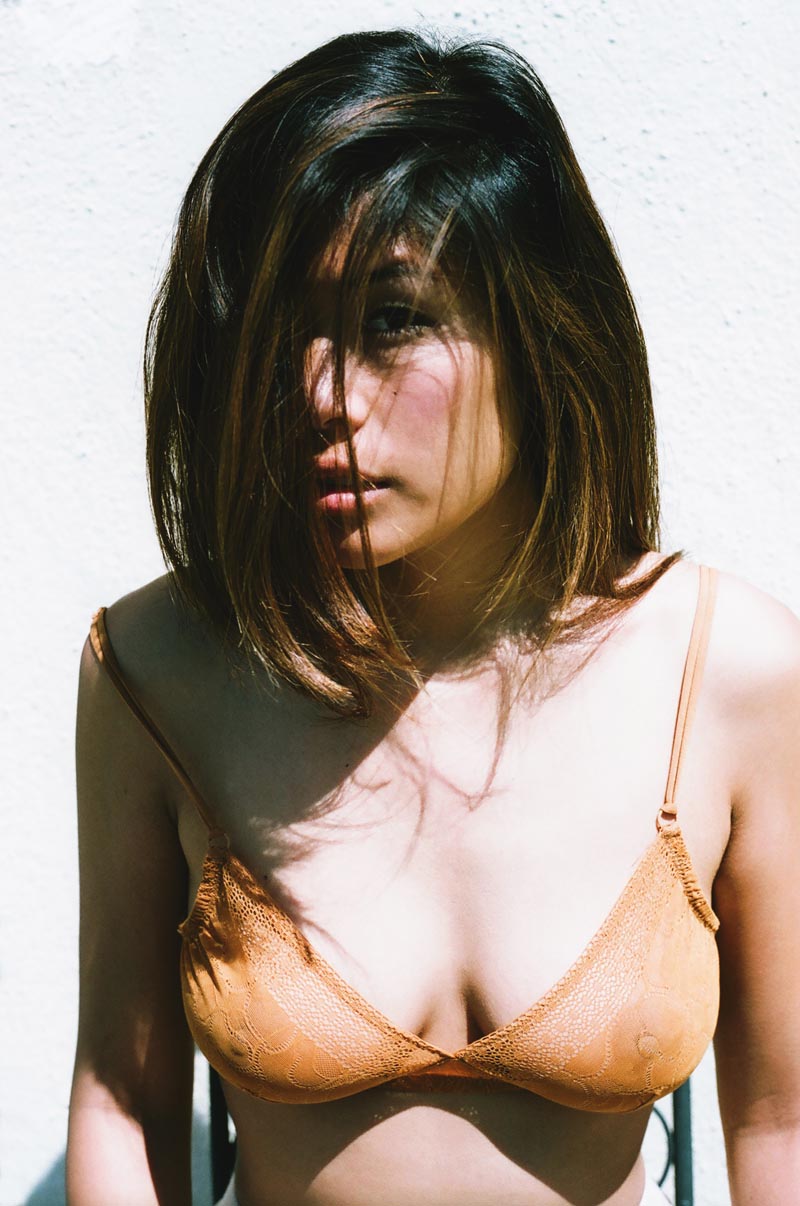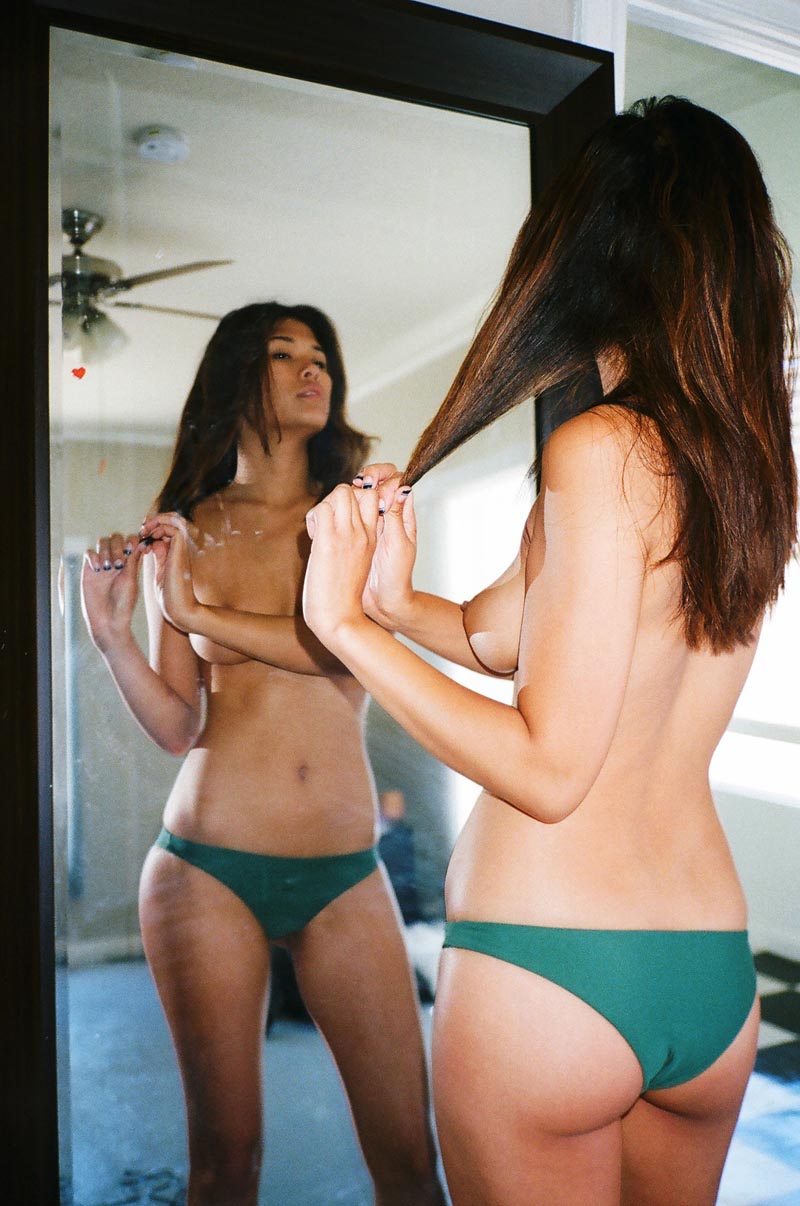 all imges by Zach Mccaffree