Ola Ajani

captured former miss England

Alize Lily Mounter

in her new apartment in the London Suburb of Richmond Upon Thames. "It was a hot Summer afternoon in her sun filled flat with makeup artist 

Anastasia Smith

providing her magic."
What is a typical day like for you?
A typical day for me is hard to describe as each day is different. Usually I am darting about London for castings and photo shoots and meeting up with friends Next week my family is visiting for my graduation as I also studied Journalism & Drama for three years and this week I have just began a Nutrition course. I enjoy learning out side of modelling and to push myself at every avenue I am passionate about – so my life is very varied at the moment and that's the way I like it. Although usually I always seem to be shopping for fresh food to cook at home – or doing some form of exercise.
How do you keep in shape/look after yourself?
I like to vary my exercise as I get bored quickly. At the moment I try to switch it up between HITT (High Intensity Interval Training) at the gym, yoga and running. I really enjoy eating healthy, fresh food and most of the time I follow a Paleolithic diet. Which focuses on fresh organic meats, vegetables, fruits and nuts. For me it's not about being skinny as I absolutely love eating but making sure my body is completely healthy from the inside with food that is good for me.
How would you define fashion?
For me fashion is an expression. It can be so many different things to different people but I'm passionate about how it can be used as a complete expression of someones personality or anything. For example a feeling, a time, a memory, a dream. One day I can be wearing pretty clothes the next day I look like a complete tom boy because for me it's a form of how I feel that day. I like experimenting with different clothes but usually I opt for clothes that are timeless and comfortable. I enjoy traipsing around vintage stores for quality clothing – I usually end up being vintage denim, cool footwear or anything boho inspired. I think sometimes my passion for 'a healthy mind, body and soul' influences by fashion sense.
Is there a expire date for working as a model?
I think there is if you want it to be – it is maybe more difficult if you have a strong particular look that will go out of fashion so to speak. But like any other form I think a model can also 'reinvent themselves'.
What do you expect from life?
I don't expect anything  – except a journey. I see like as an opportunity and adventure. People should try make the most of it and enjoy the ride!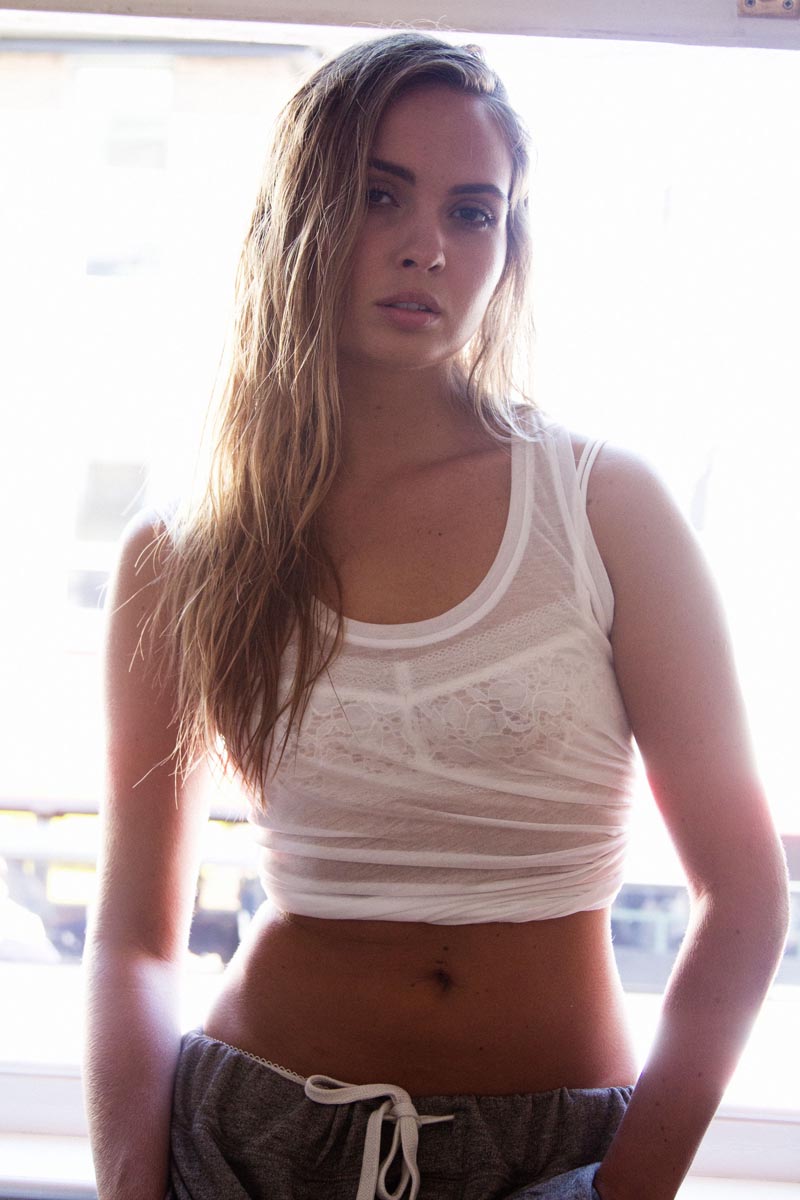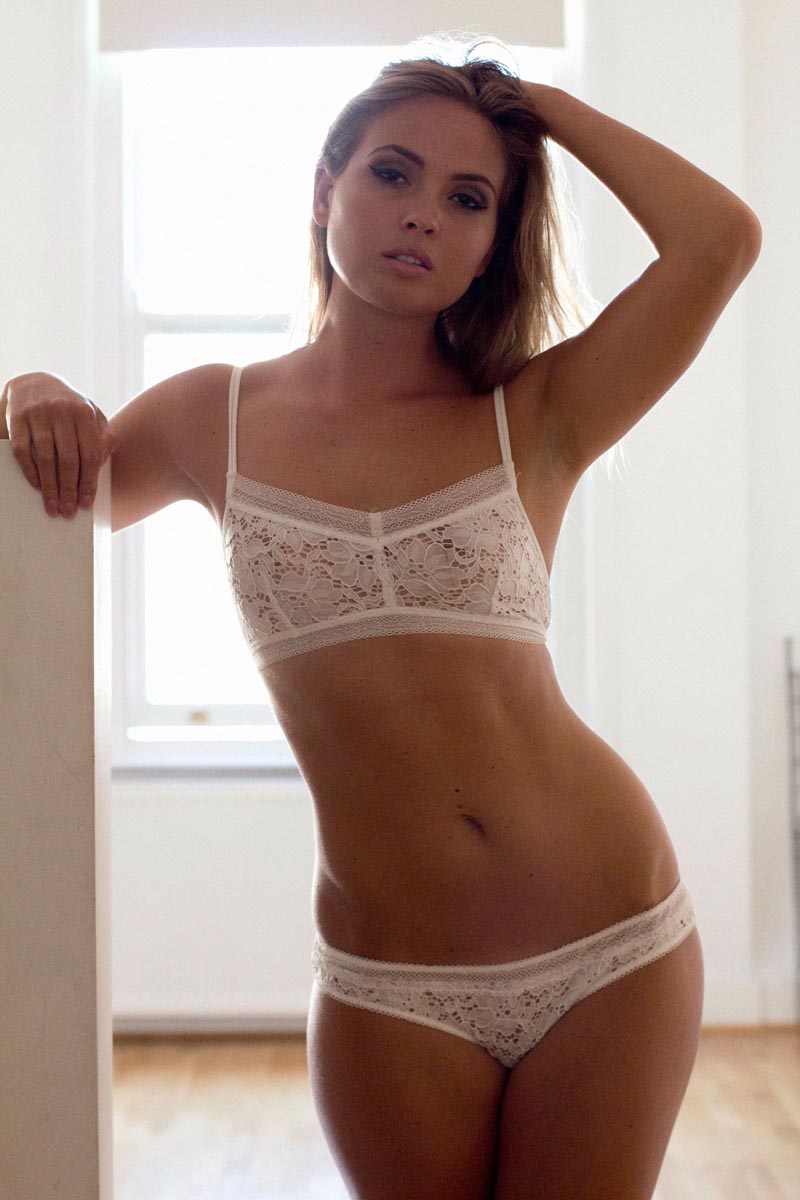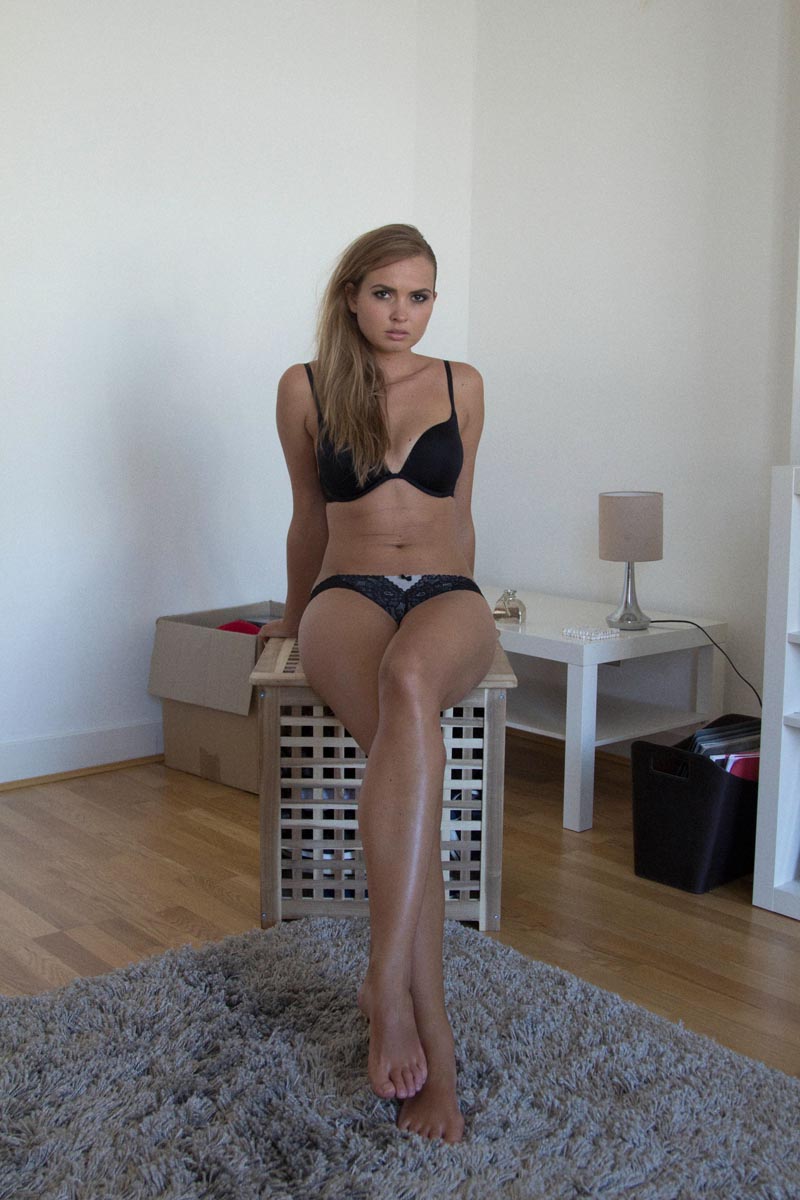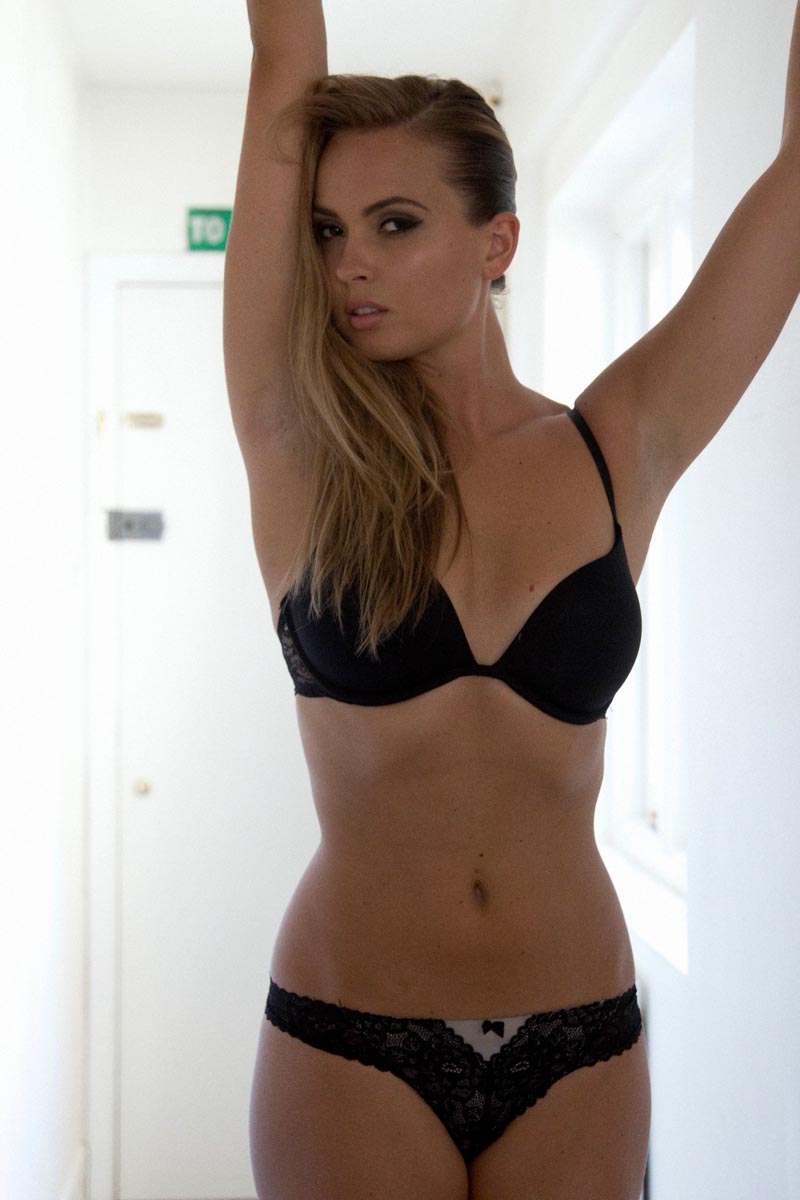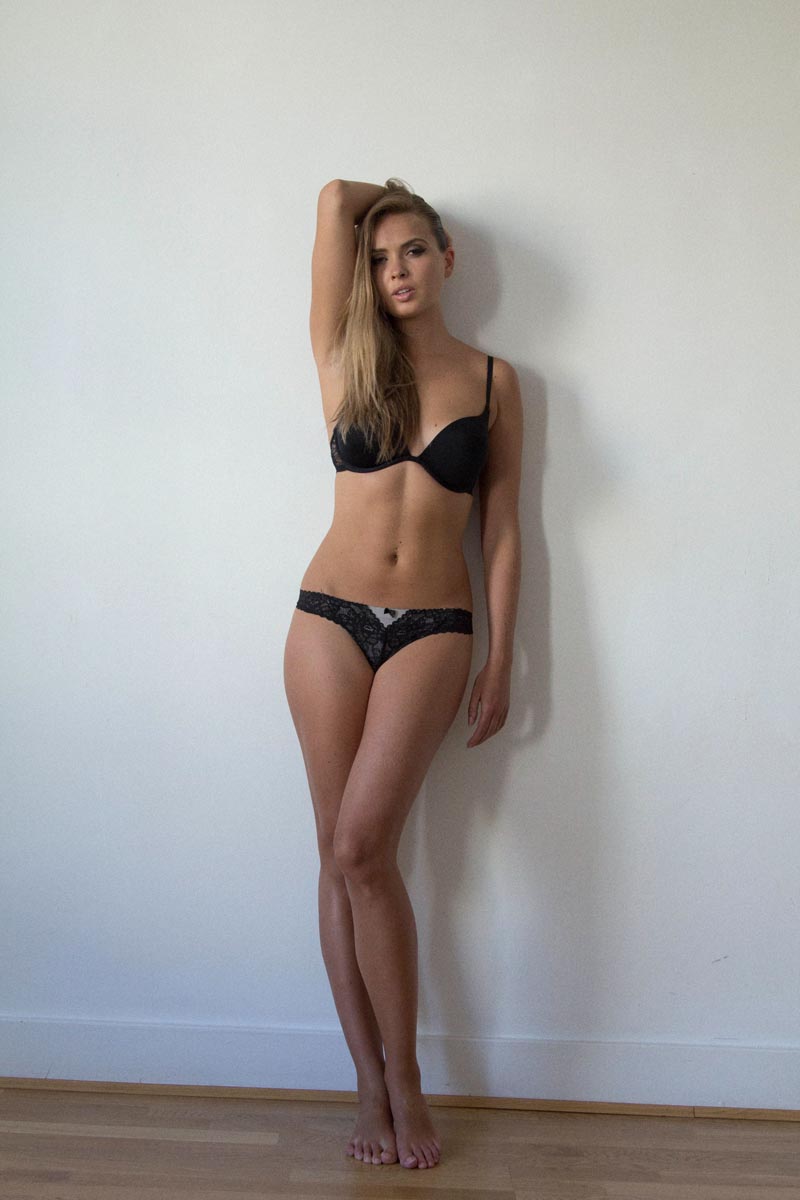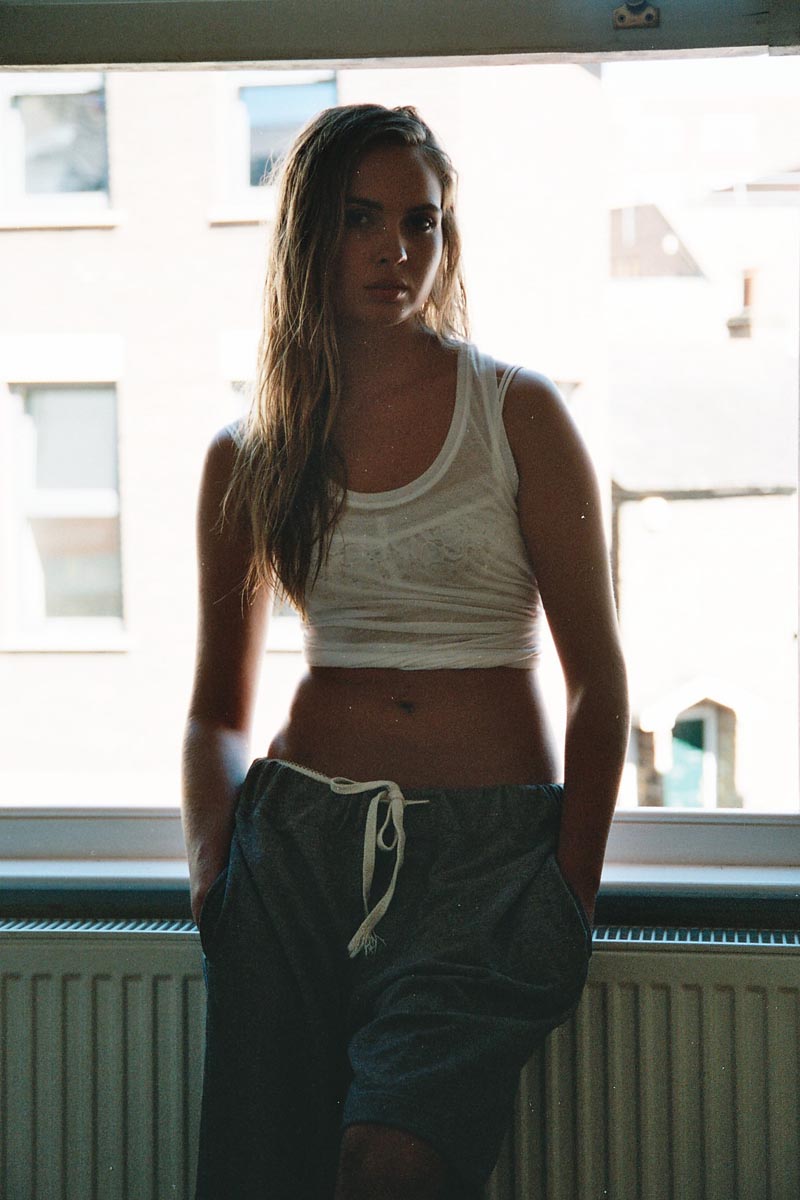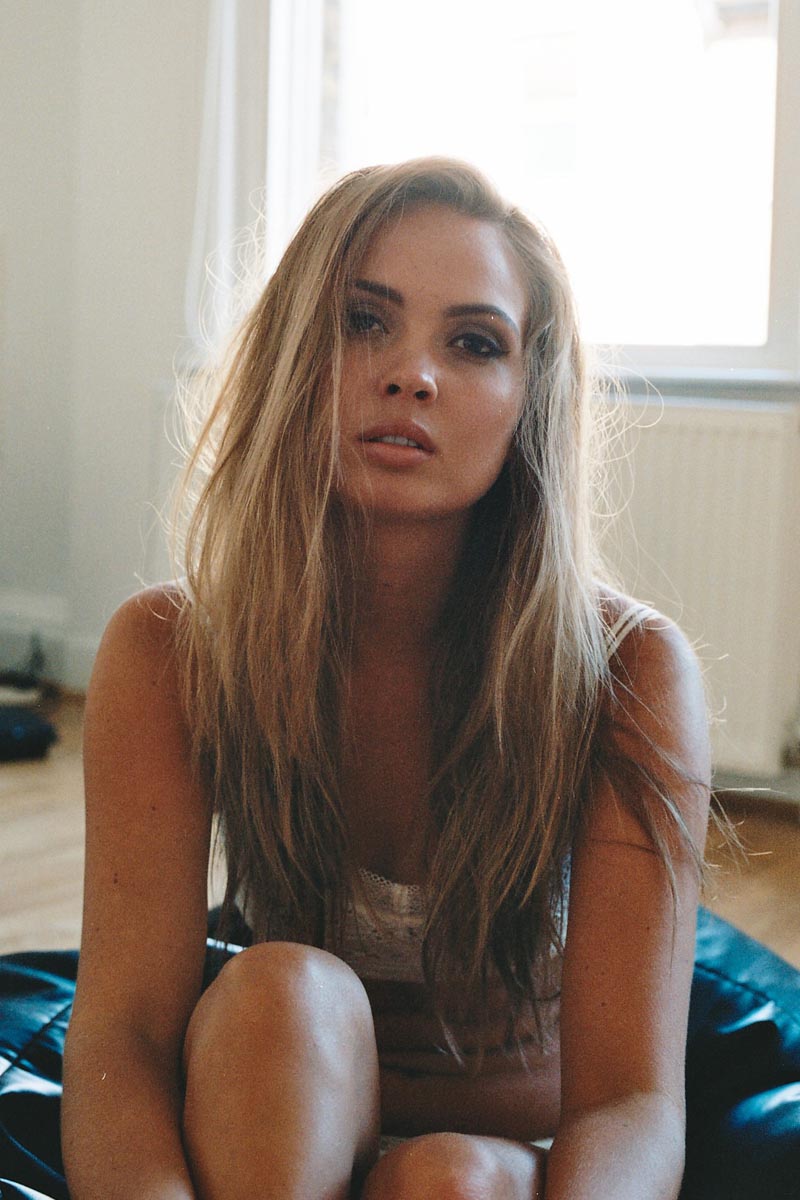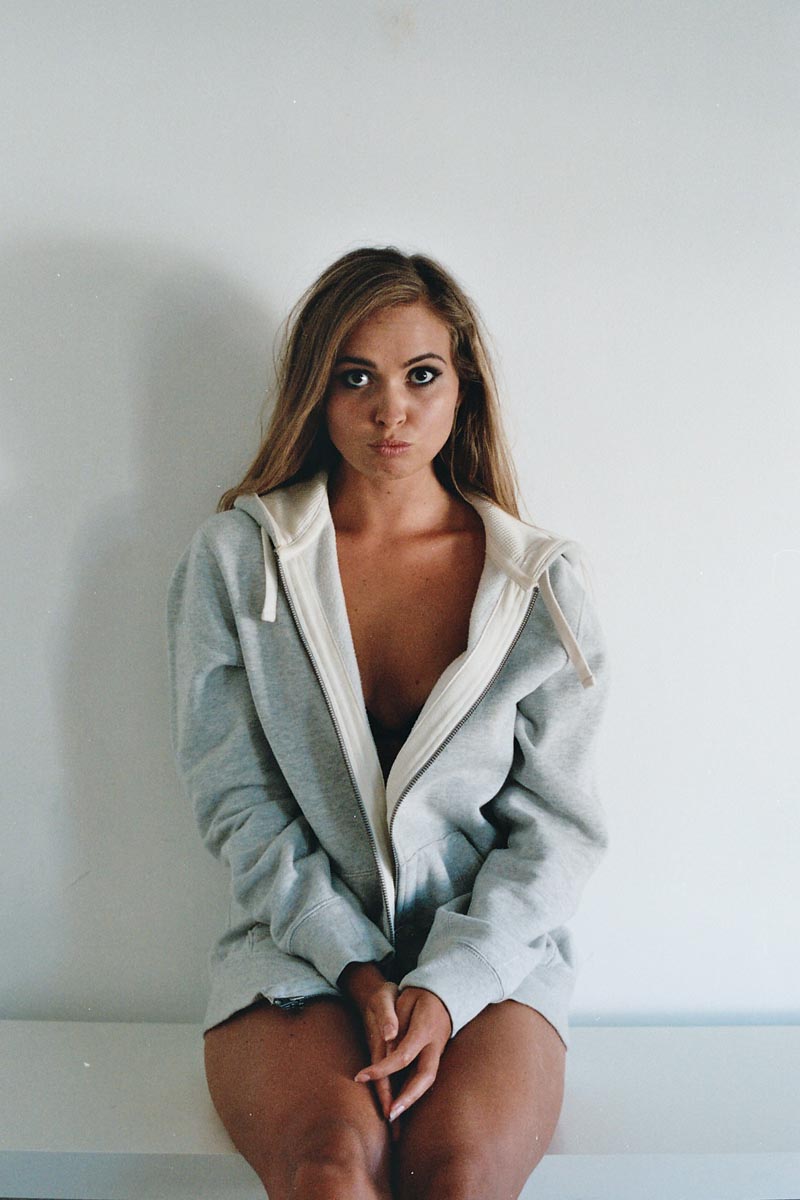 Photography by Ola Ajani – Instagram @ajanistry
Model: Alize Lily Mounter / Instagram @

alize_lily


Makeup Artist is @

anastasiabsmith