Paige Watkins grew up in Florida but few years ago moved to Los Angeles to pursue her modeling career. She studied Public Relations and Journalism back in Florida but decided to create a path in modeling. We met up with her as she was in New York City for a week before she went back to Los Angeles.
Model: Paige Watkins
Photographer: Lauren Engel
Wardrobe: Lola Bikini
Tell us about your upbringing and how did it shape the person you are now?
I am one of three sisters, all very different but very close. My parents are happily married and would probably rank pretty high on the "cool scale". I feel very lucky to be apart of such a loving and close-knit family. I grew up taught to always be confident, honest and kind. With such a strong support system, I am driven and self-assured, but try to always have compassion in everything I do. Being the oldest sibling I think helped me to be a nice mix of bossy and caring.
What did you study in college? Do you see yourself continuing this subject in your future career?
I went to college at the University of Florida and studied Public Relations and Journalism. I don't know when I will have the itch to pursue something else other than modeling, but I would definitely love to work in the communication field. I have always been passionate about the medical field as well – ideally I would like to handle public relations for a hospital.
You were scouted at a Mexican food truck eating a taco. Were you always interesting in modeling or what made you decide to take modeling seriously? When did you start modeling full-time?
Haha yes maybe why I love Mexican food so much. To be honest, modeling was never on my radar before. I had a full face of braces and big curly hair – I didn't fit my idea of a model to say the least. But once I fell into it I really enjoyed it as a creative experience. I also learned a ton about myself, how to have a strong work ethic and confident people skills at a young age. I knew I wanted to get a good education so modeling always took a backseat and was treated more like a hobby / reason to skip school. When I graduated college I decided I wanted to pursue modeling as a career and I couldn't be happier about it!
Outside of modeling, what hobbies do you have?
Truthfully, I enjoy being with my family and my sweet puppy the most. But when I am off from work you can find me either in the ocean or trying some random new workout. I try to stay adventurous always coming up with some weird new activity. I'm a sucker for a wine sunset party on the beach too.
Does height matter for modeling?
I definitely think it still does but not as much as it use to. Today I feel like it's more about timing, personality and a great team behind you. But when I started I never went anywhere without heels and an outfit that showed off my gangly legs.
How was the transition from growing up in Orlando, Florida to modeling in Los Angeles?
The move was such a great growing up experience. It forced me to make my own life decisions and not be intimidated about making mistakes. When you break out of the hometown bubble you don't have outside influences like what you should be doing, who your friends should be, etc. – it is such a freeing experience. I enjoy my life knowing it's completely me.
What about 90's supermodels makes you obsessed with them?
90s models are my absolute favorites. I feel like they are the epitome of beauty – always natural, healthy, with great personalities. They had a way of portraying their contagious energy on the magazine pages.
What is your perception on true love?
I have been lucky enough to grow up with parents, not only happily married but also still super obsessed with each other. I totally believe in true love but I don't think it's just about chemistry or being in love. When you find the person you want to spend the rest of your life with it's for the little things that make you happy. They are the one you want next to you for successes and failures. The one who knows exactly how you operate. The one who it hurts to be without.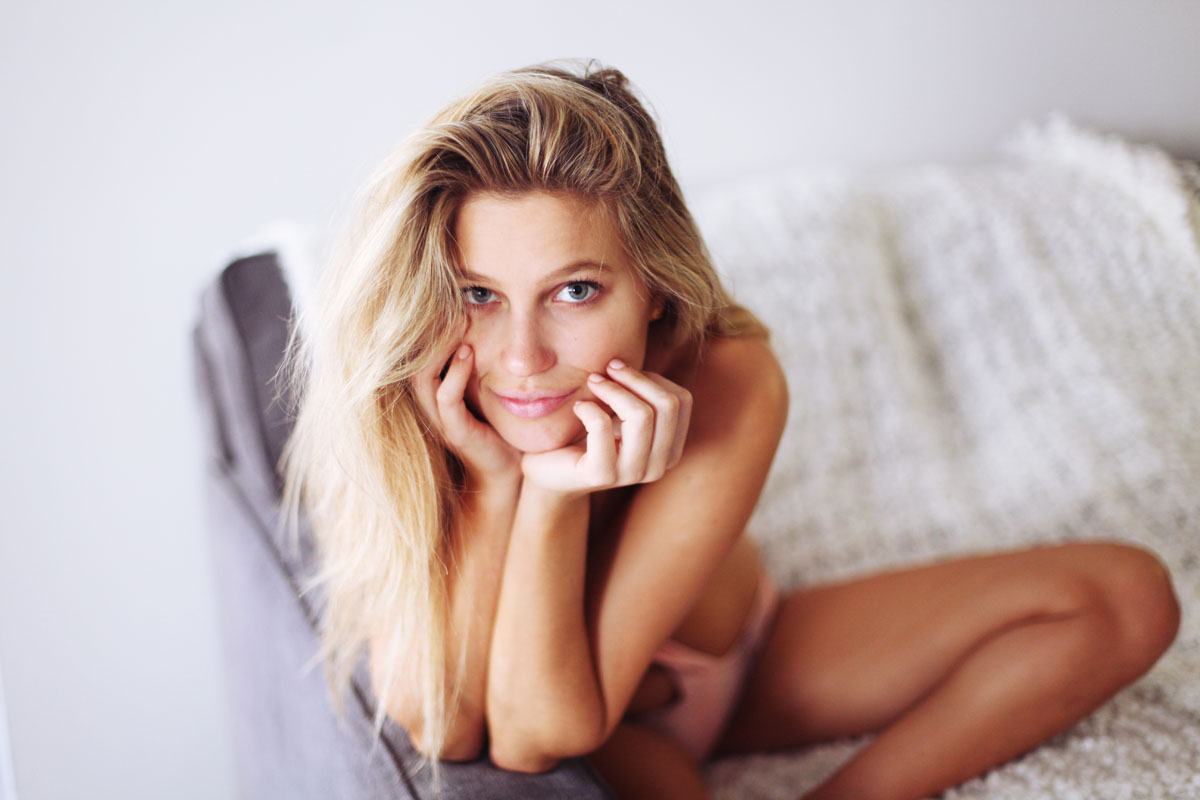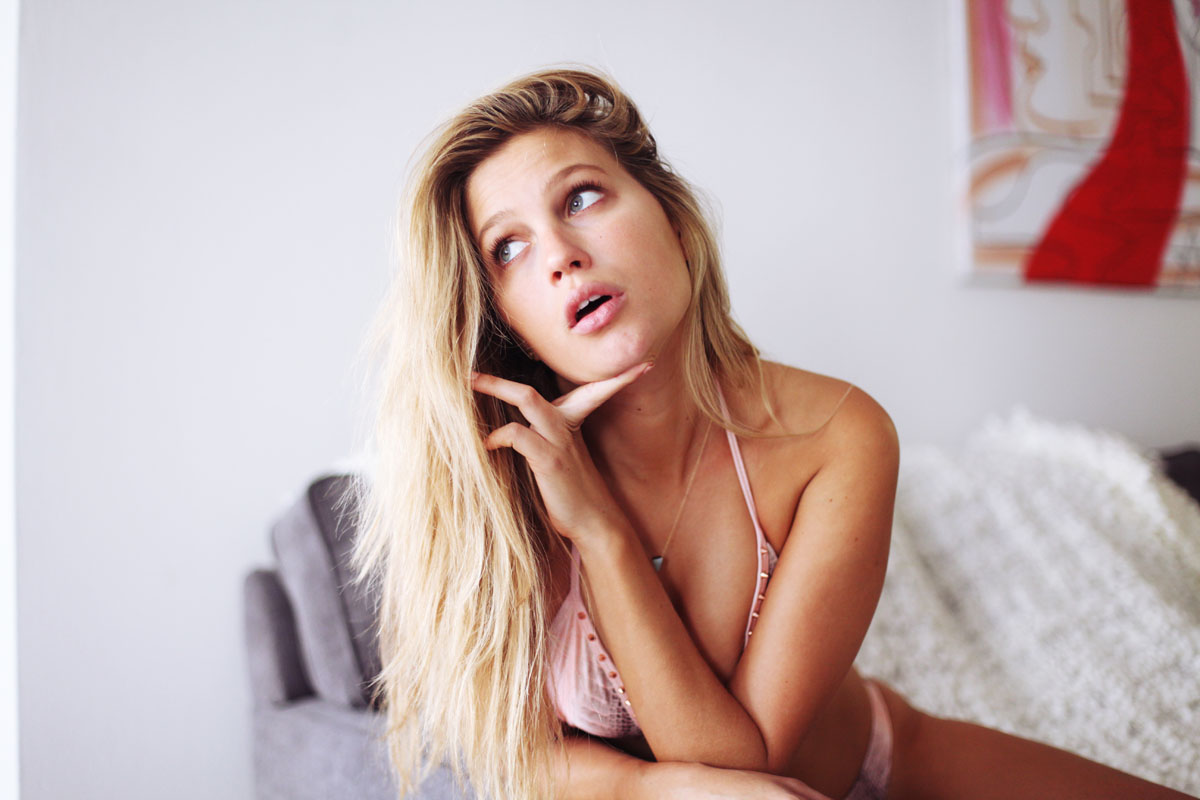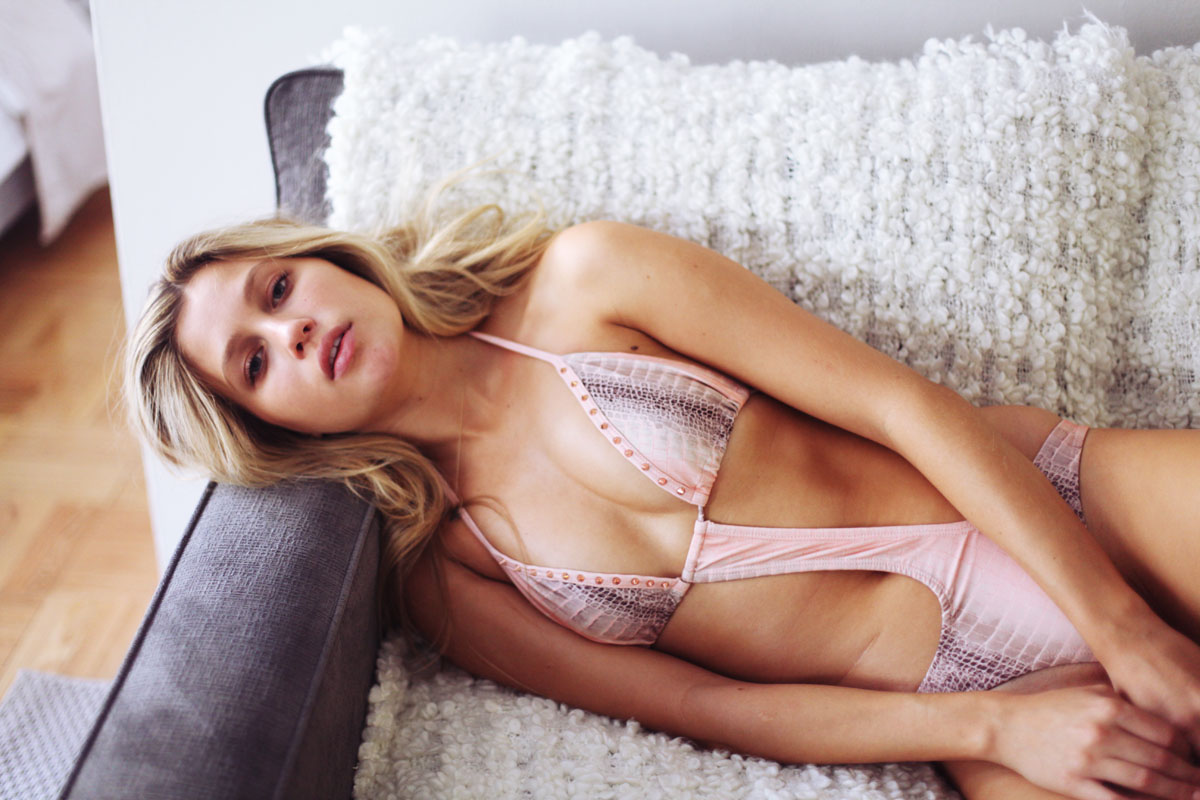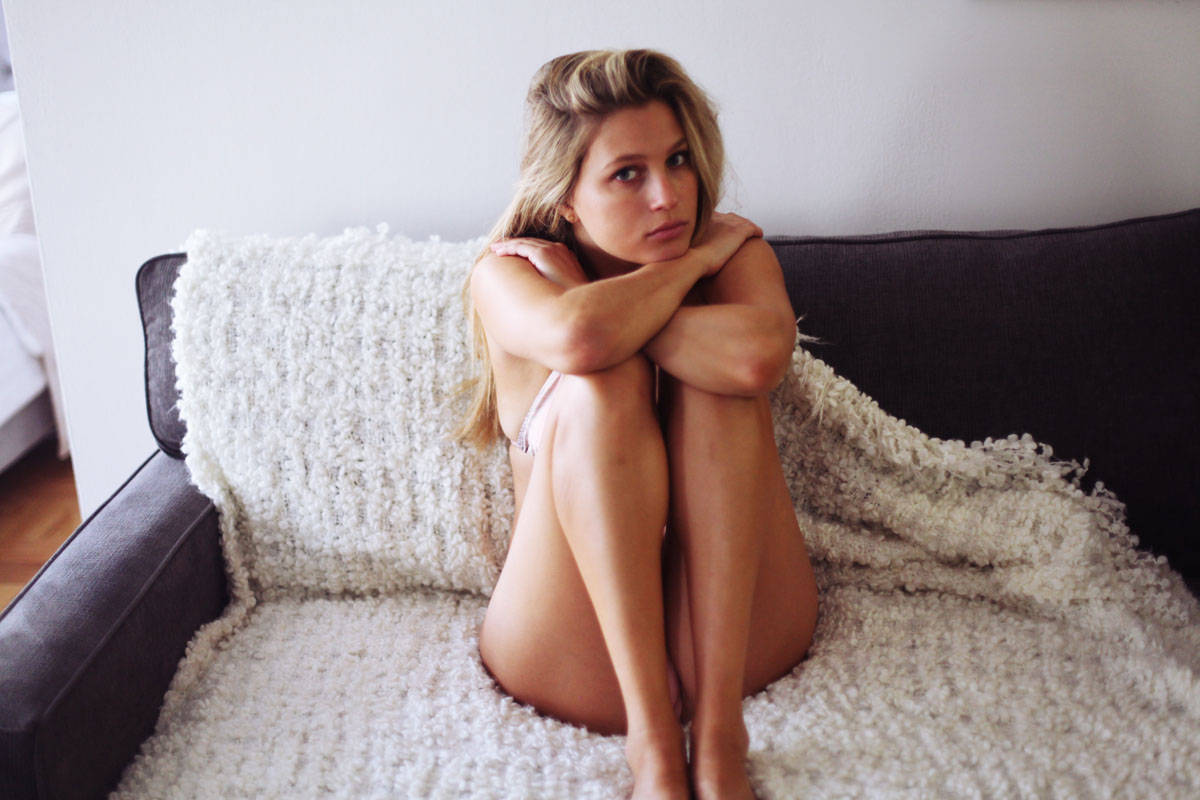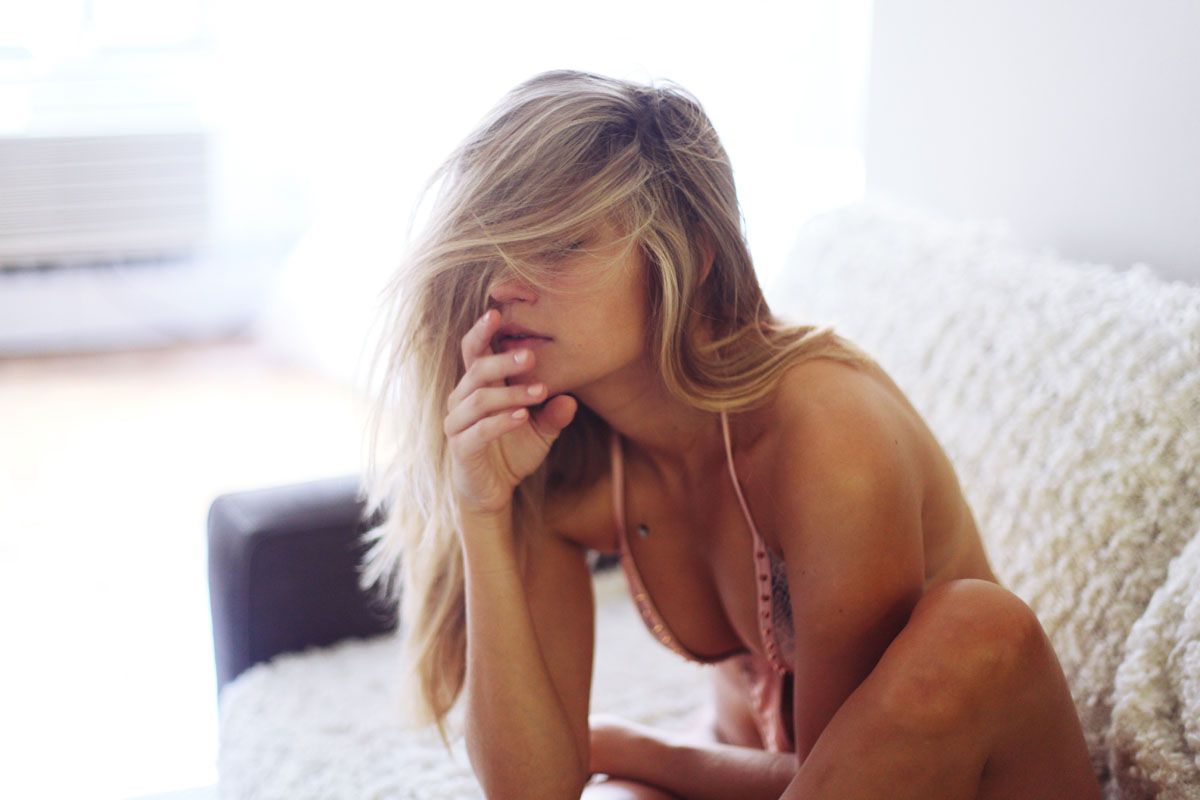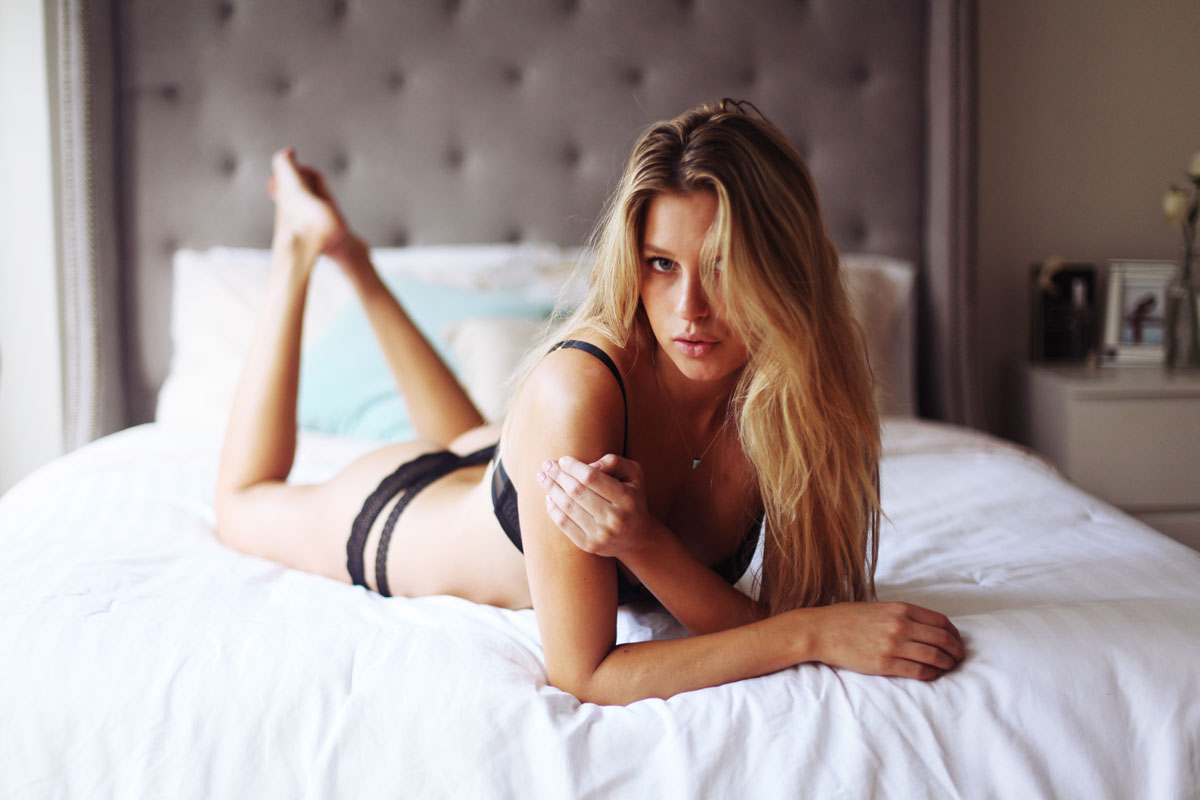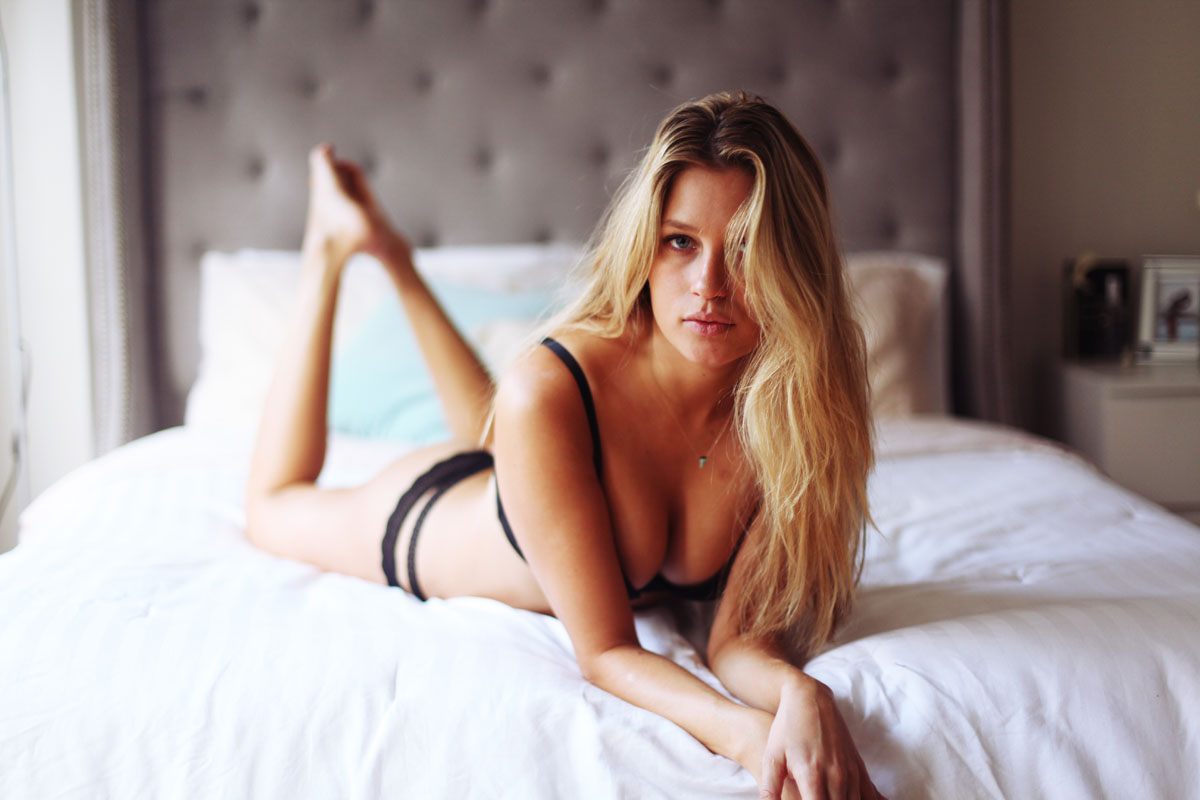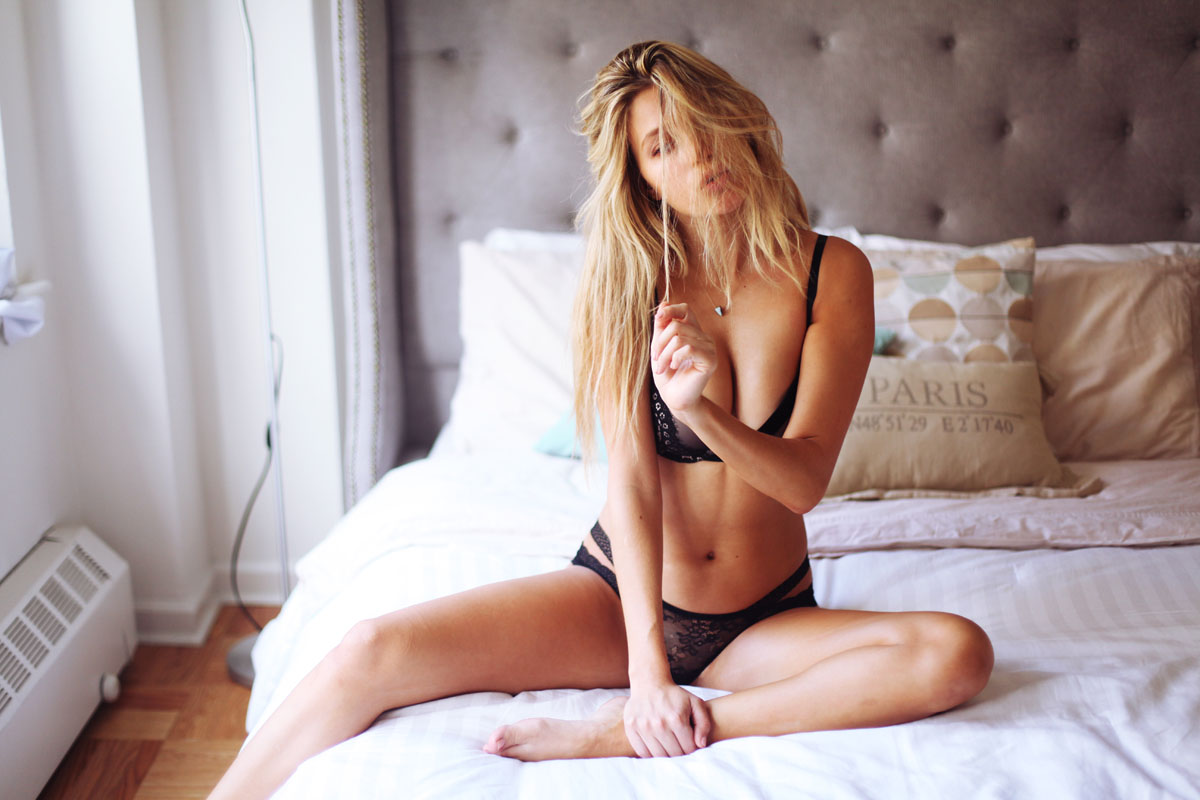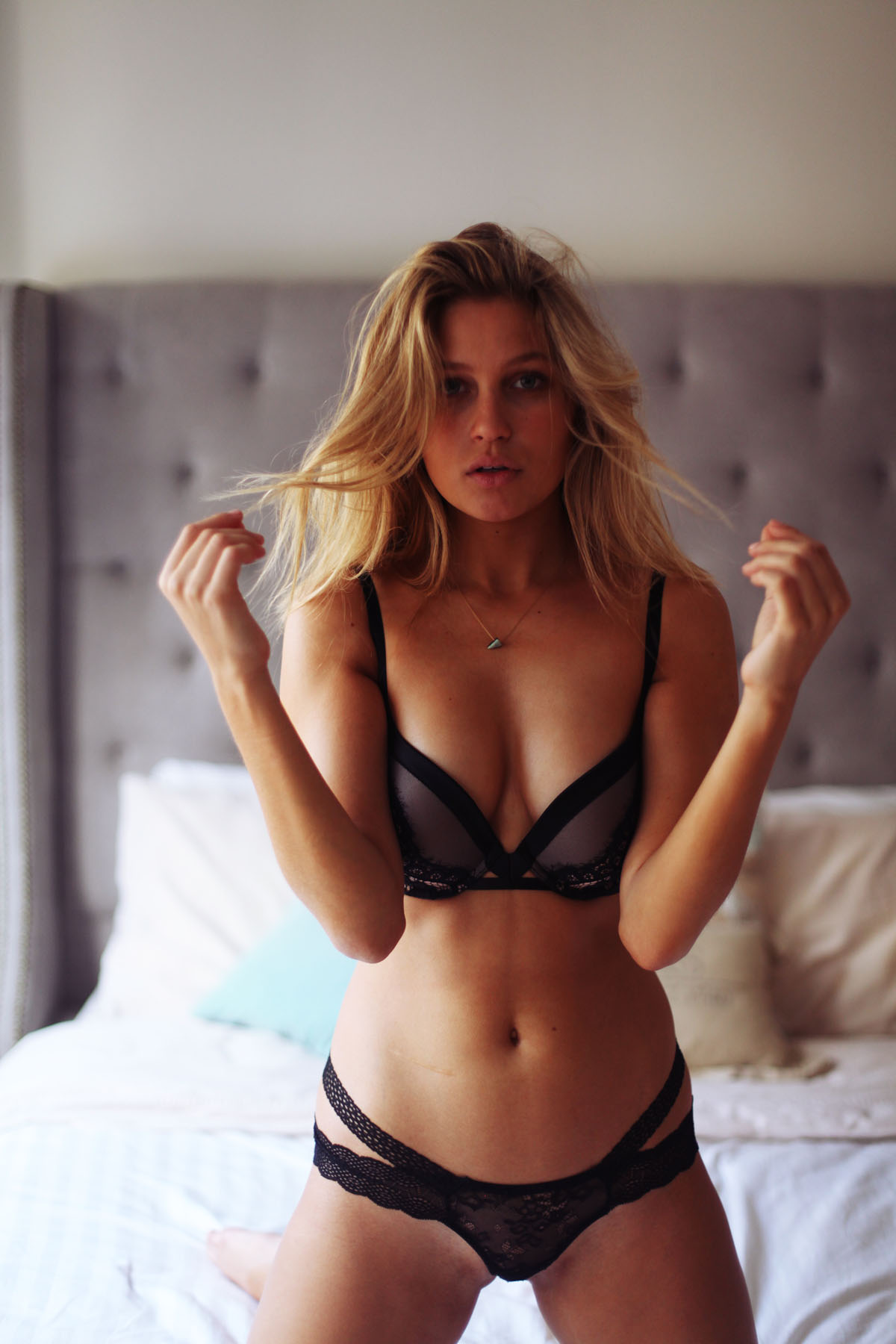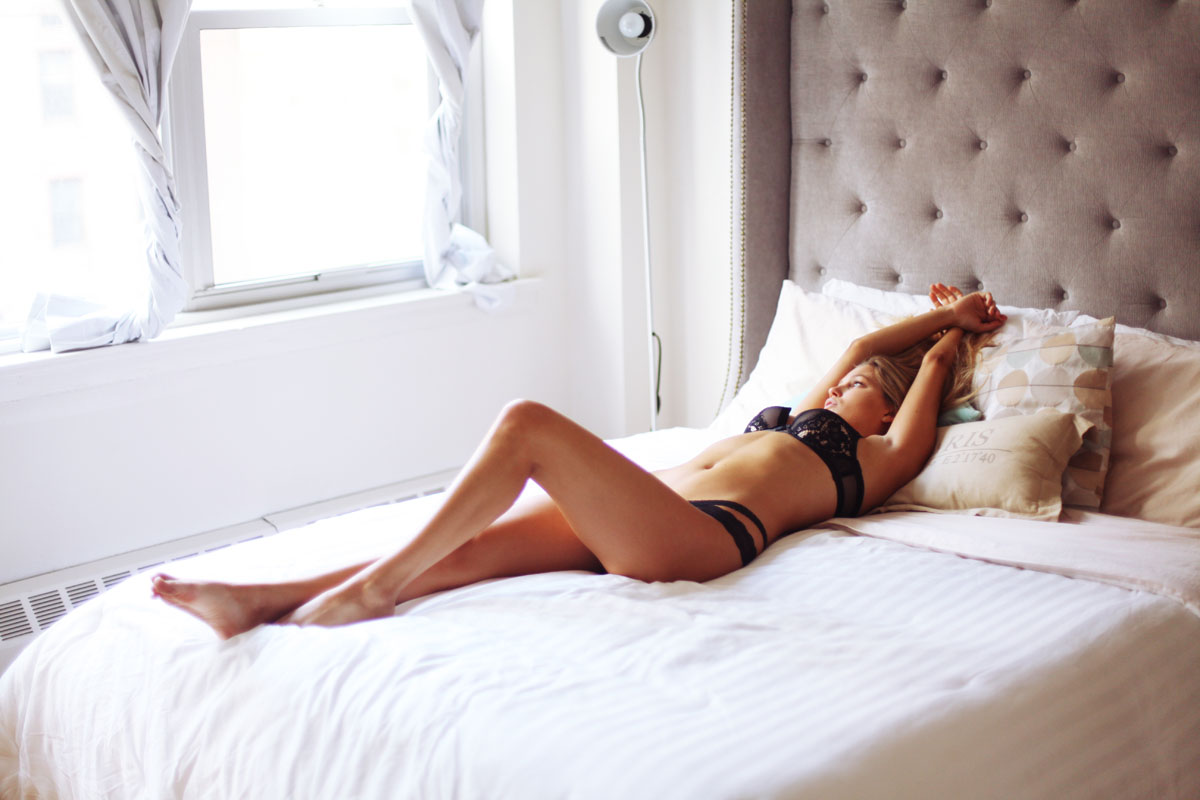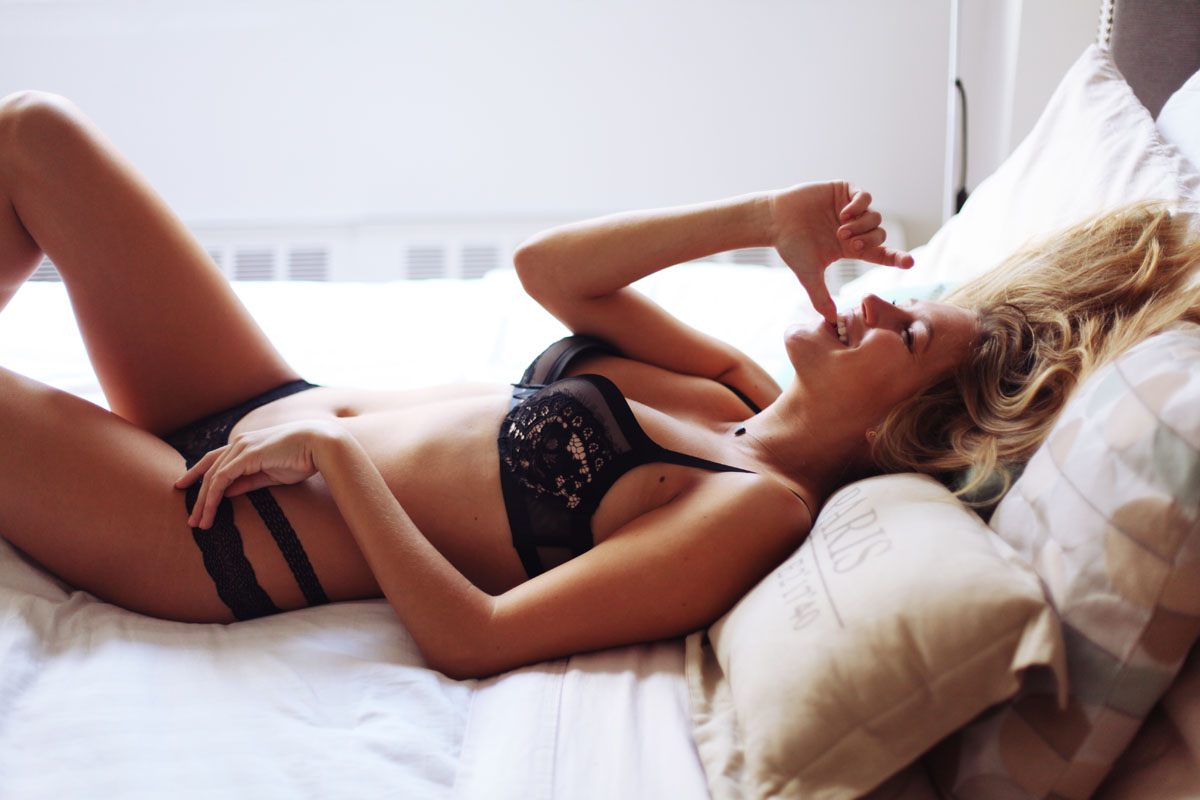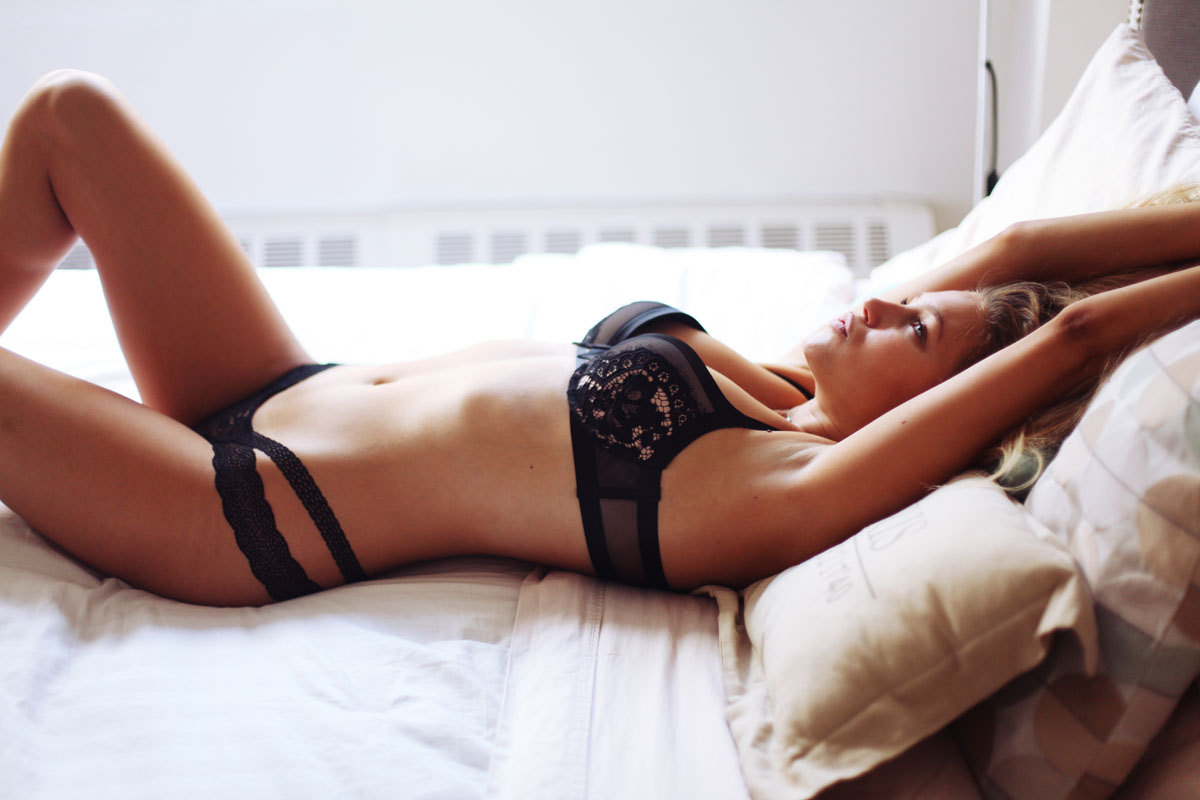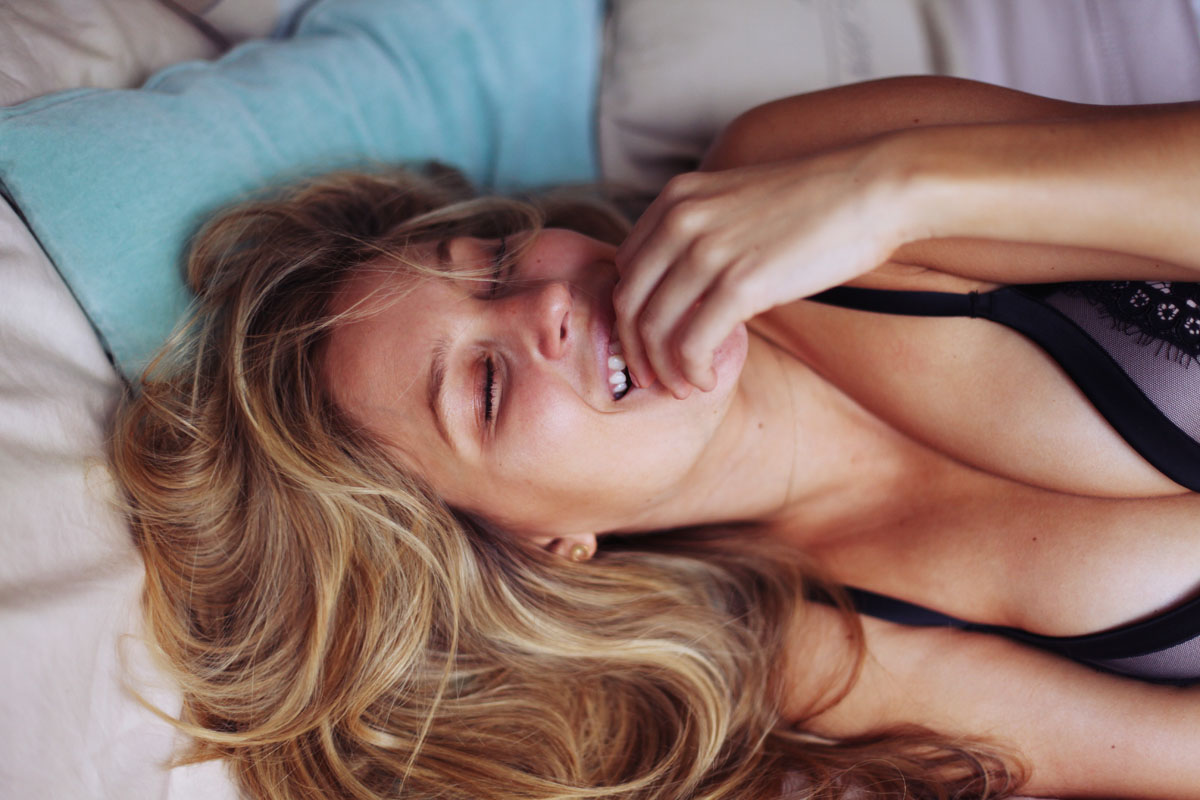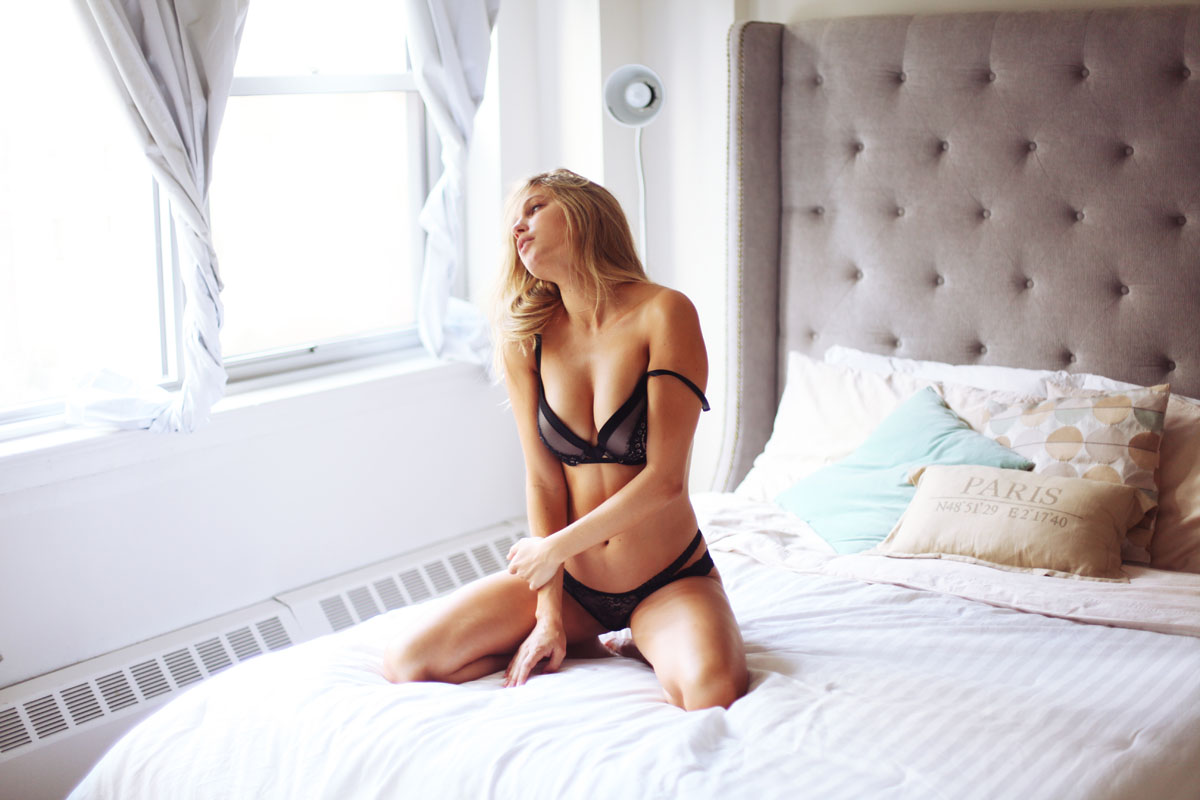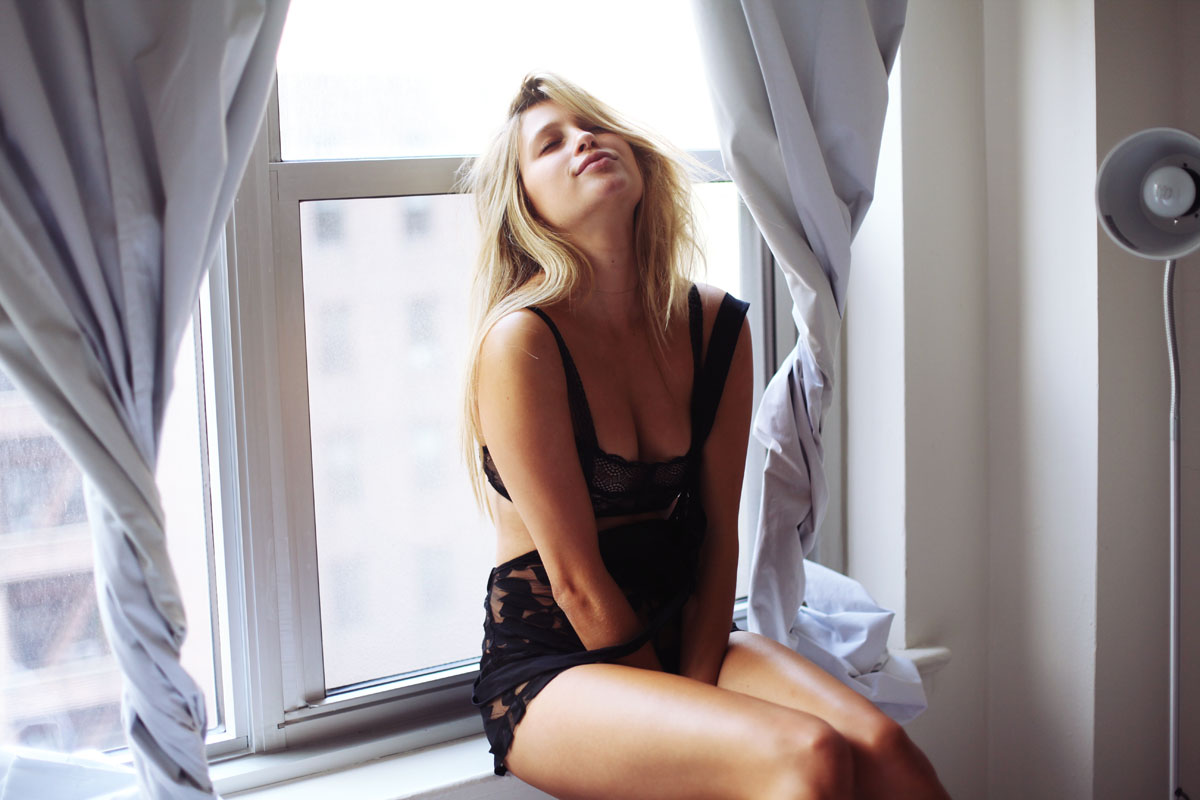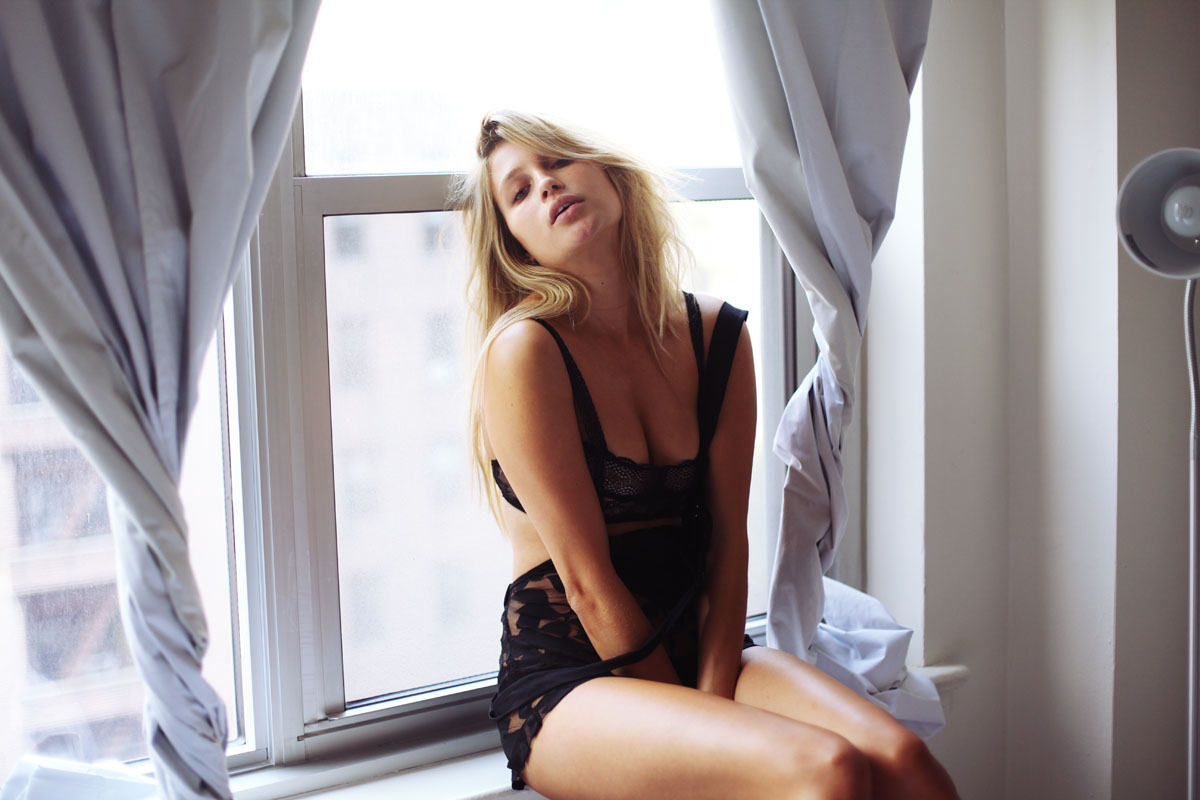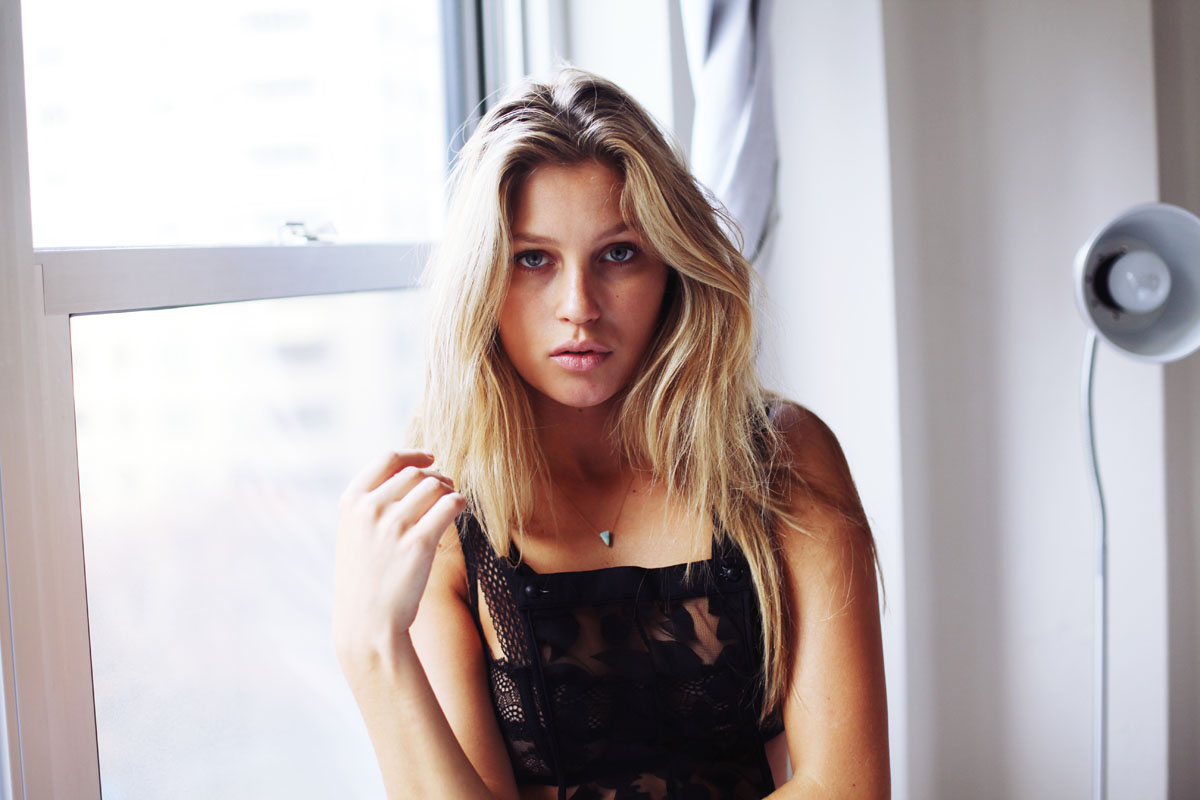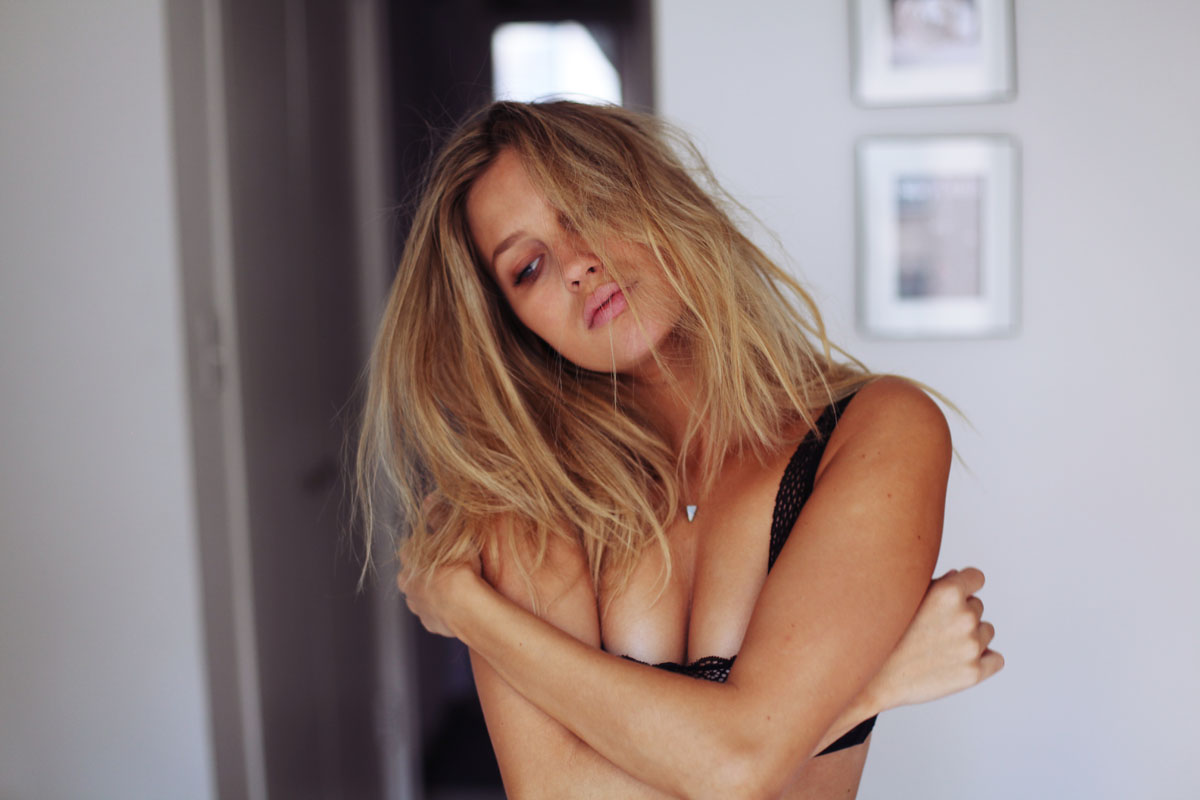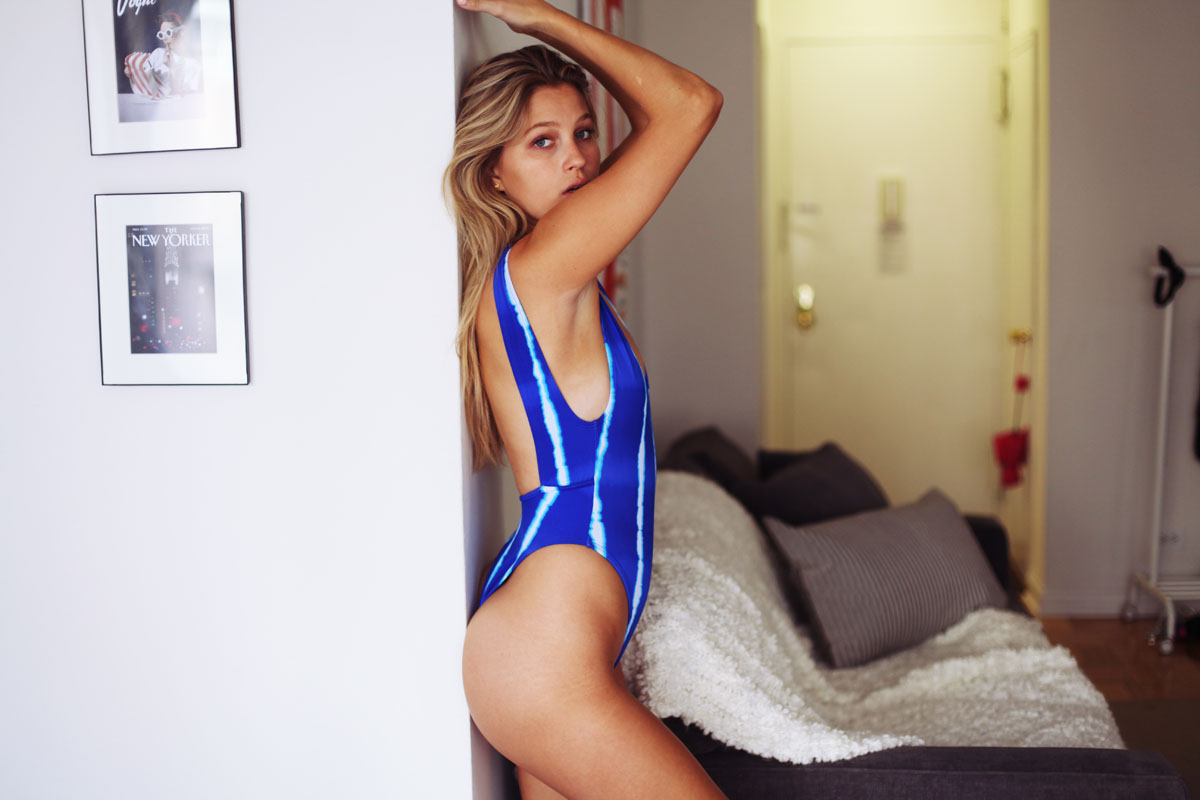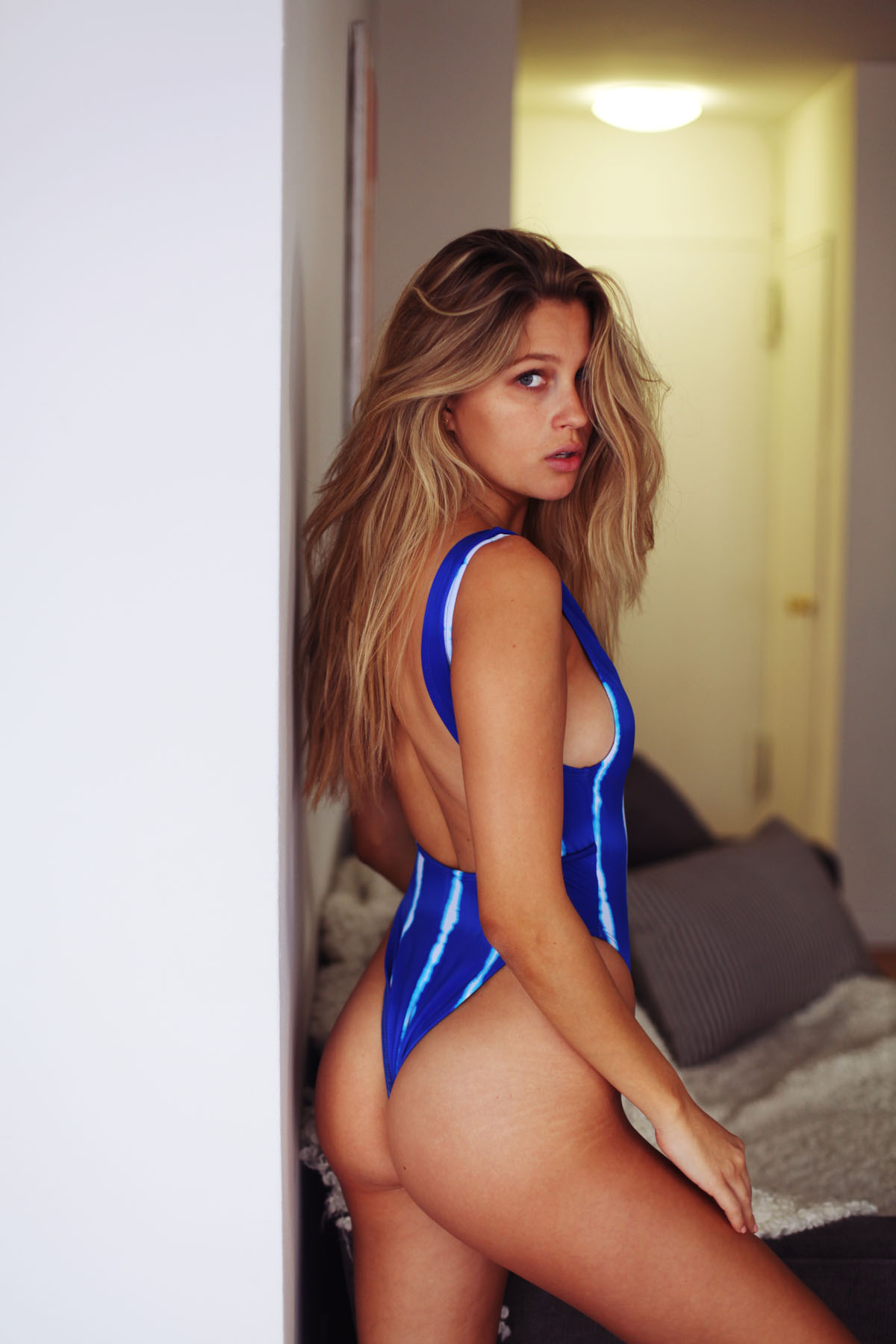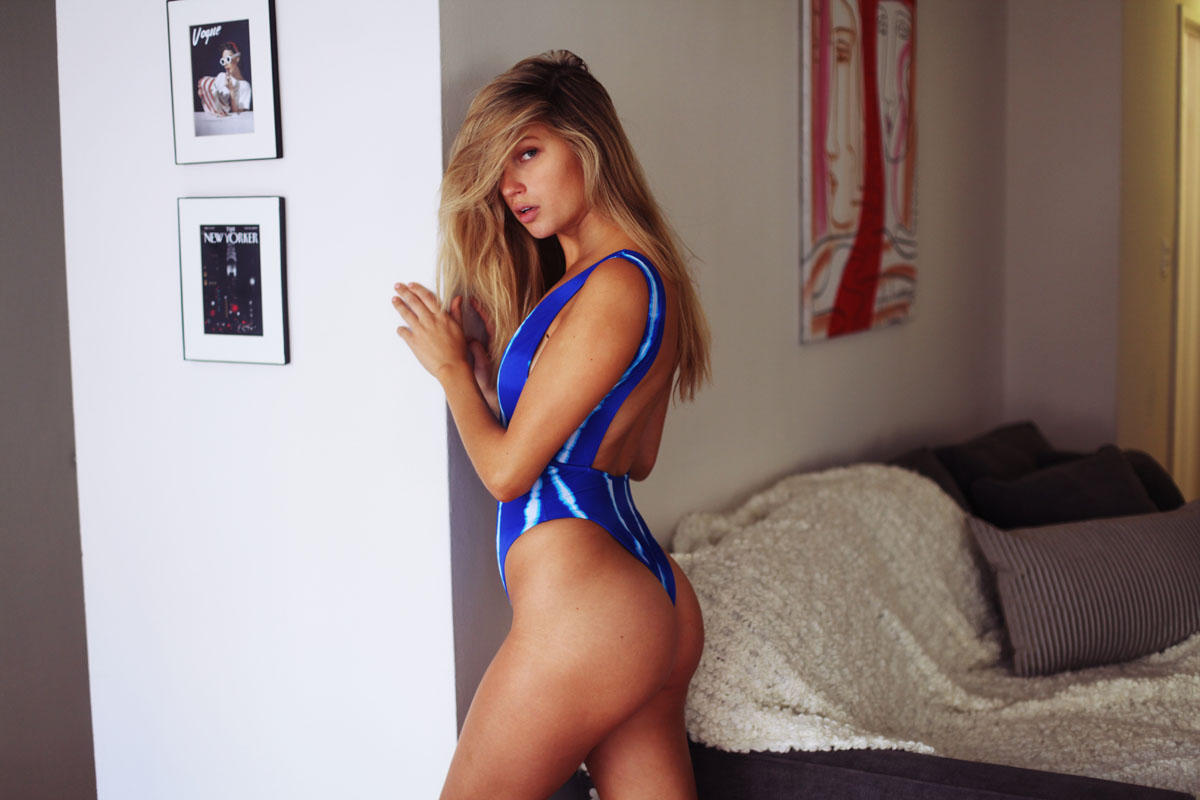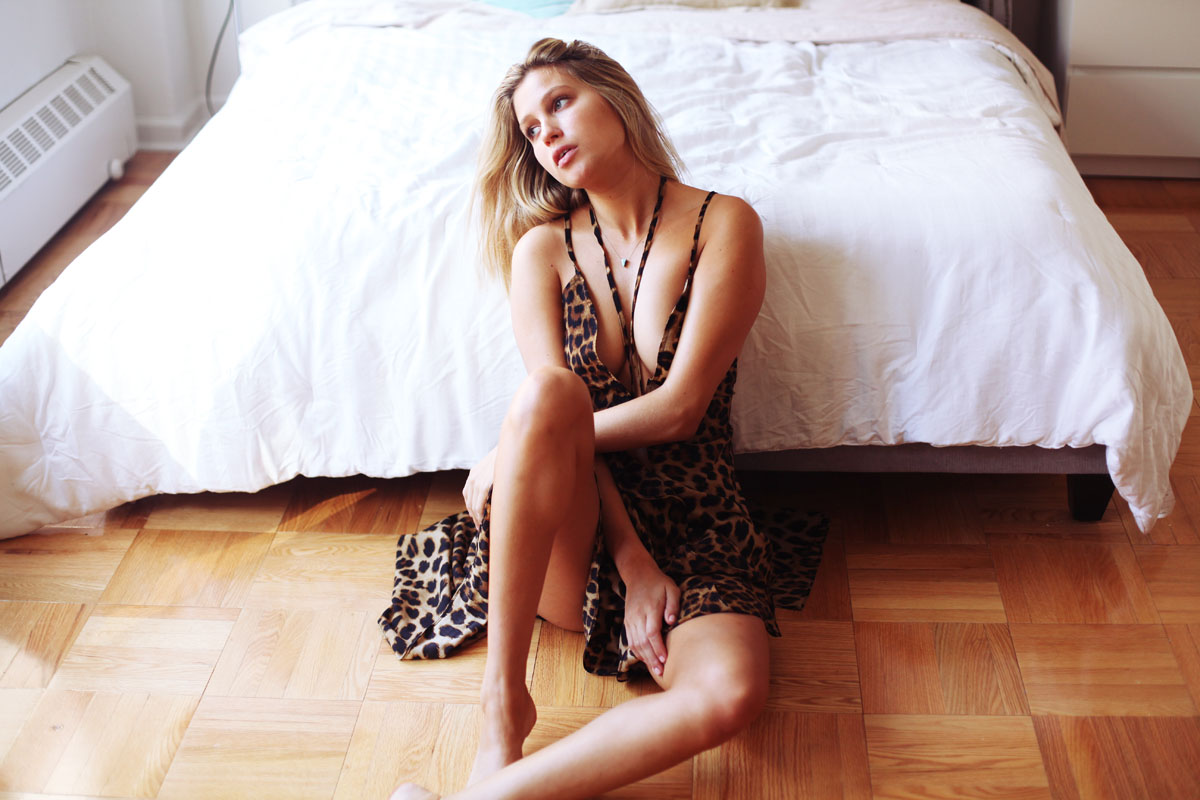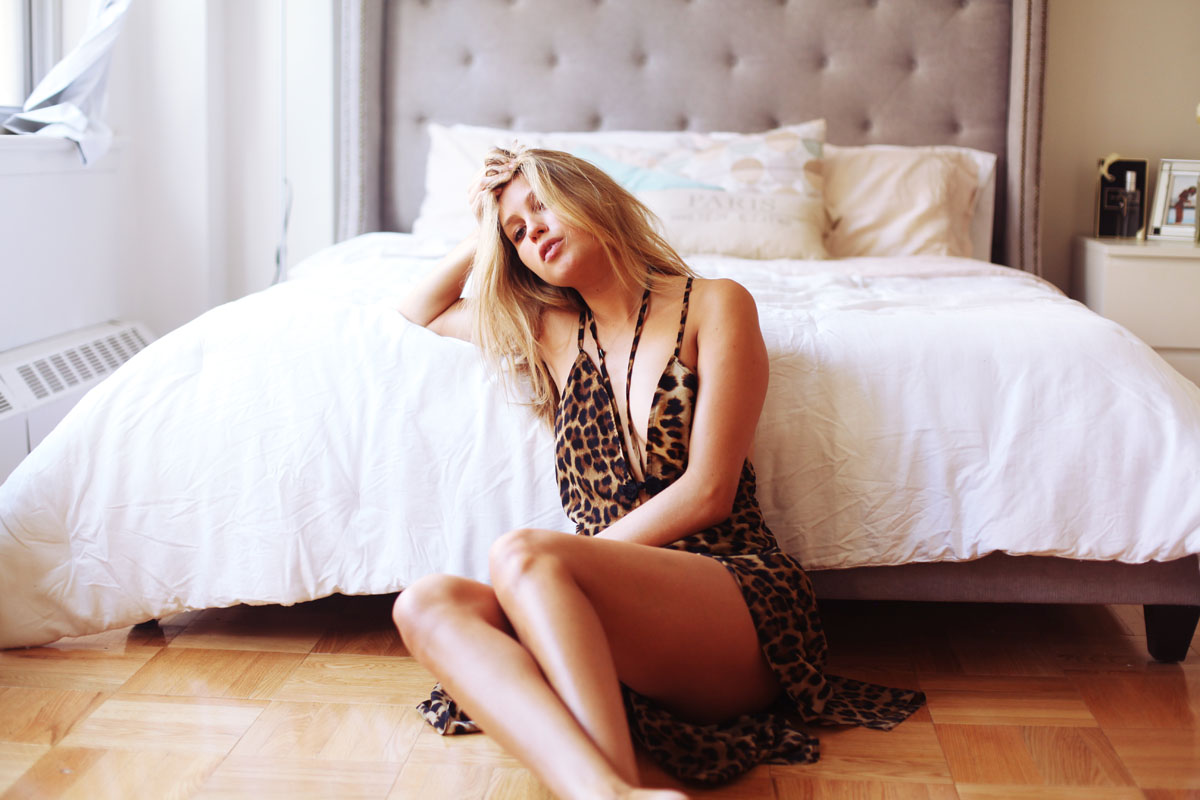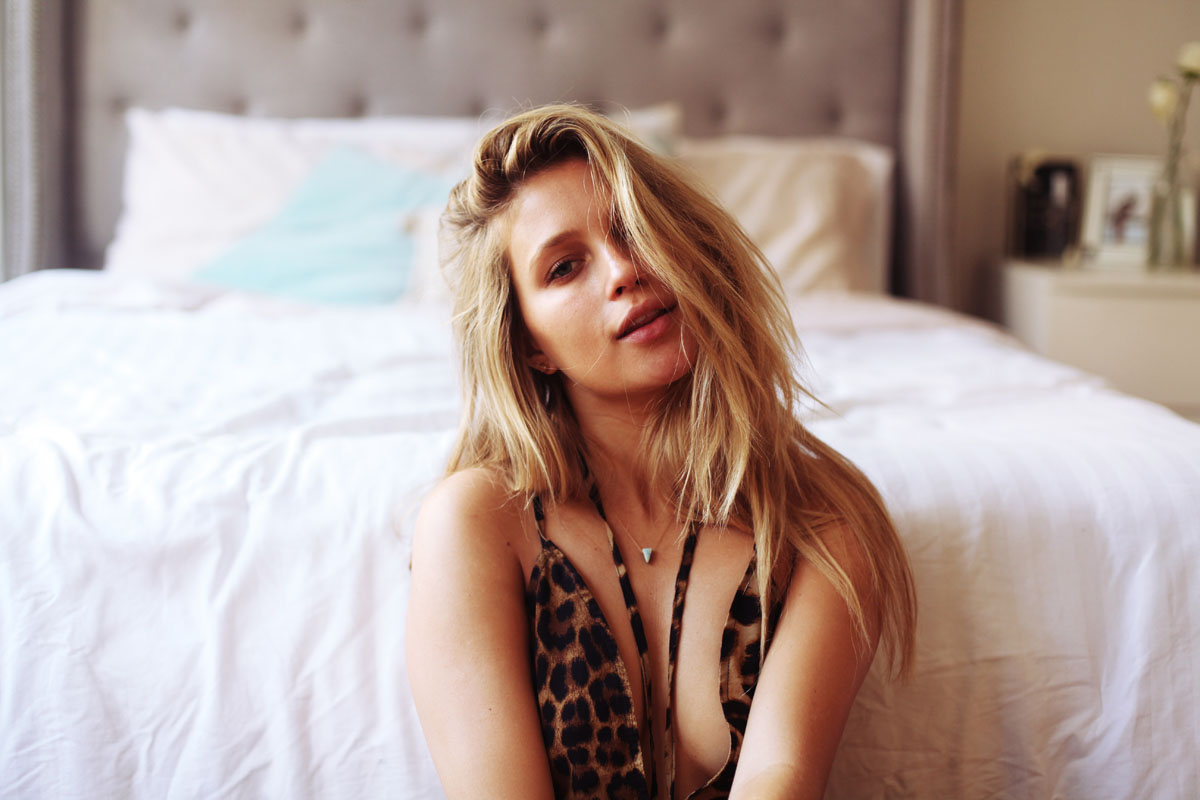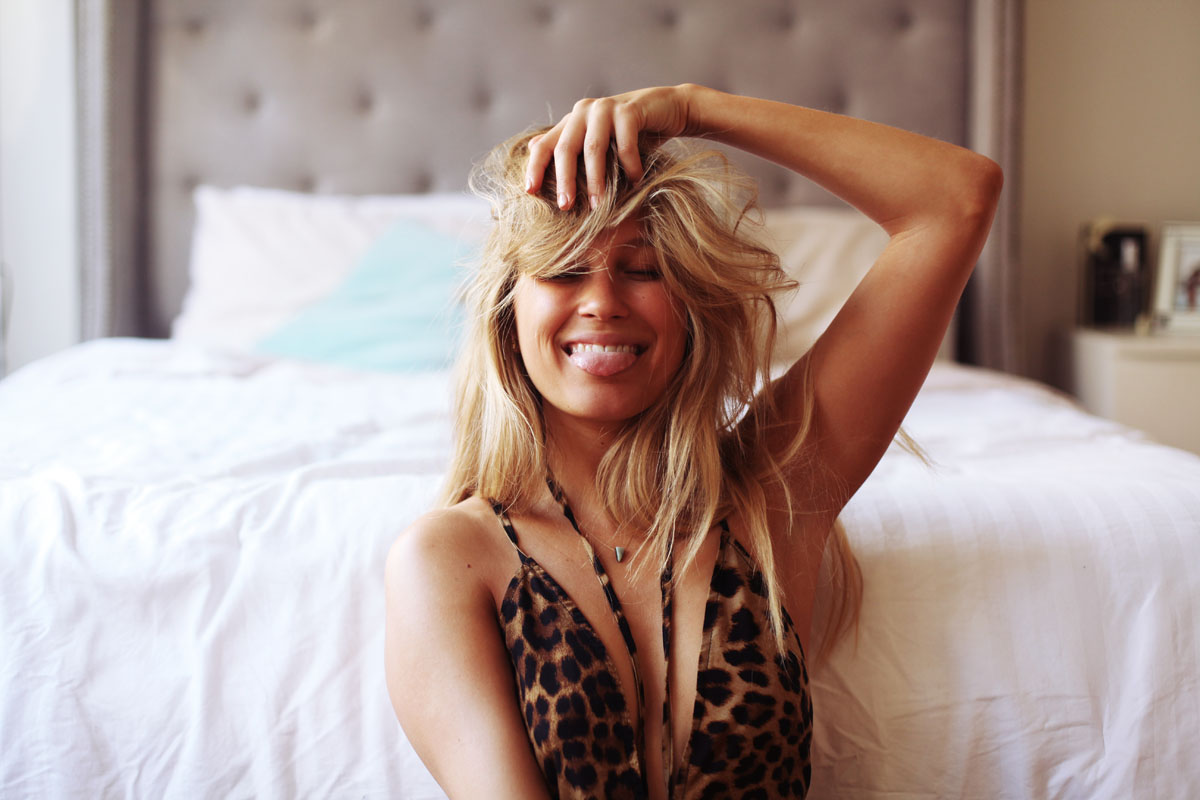 Model: paige_watkins
Photographer: engelauren
Wardrobe: lolamiabikini