Get to know gorgeous London based model

Lea Mohr

photographed by

Ola Ajani

.
What's the most beautiful word in the world.
Leidenschaft – which translates to Passion in English. The suffering itself is the flame of passion. The word passion (in German Leiden) means suffering. I also have it tattooed on my arm.
What's your favourite item of clothing?
A cosy turtle neck jumper always!
What is your guilty pleasure? Karaoke parties.
What song would you be most embarrassed to be caught singing in the shower?  Umbrella- Rihanna
Who was your first celebrity crush?
The young Jean-Baptiste Maunier – I was obsessed with him in the film "Le Choristes" (The Chorus)
When was the last time you cried?
I can't remember, it must have been a while ago.
What's the number of heartbreaks you've experienced compared the number of hearts you've broken?
1 heartbreak/ few more than one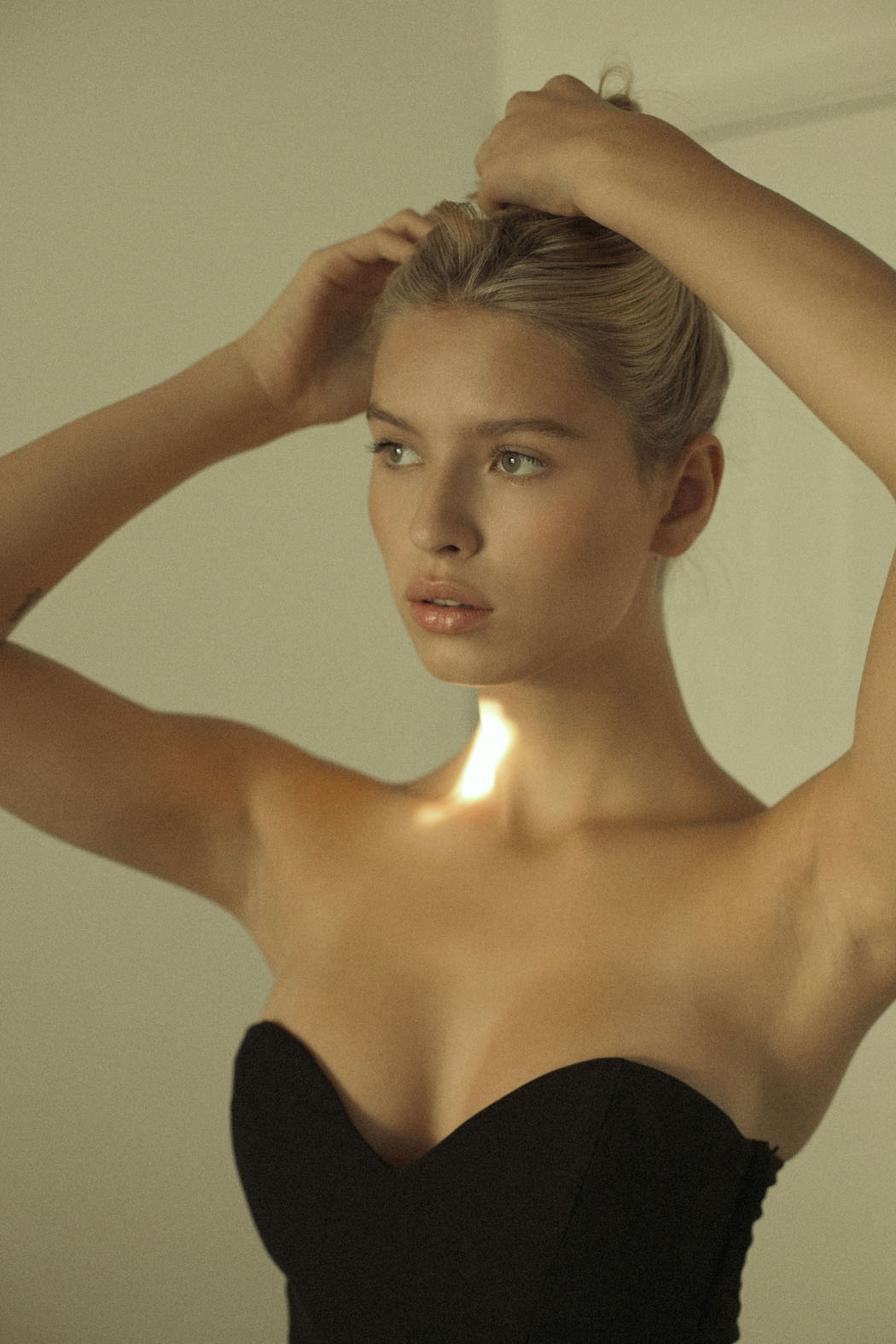 What 3 famous people living or dead would you want at your fantasy diner party?
Hannah Arendt, Pina Bausch & Princess Diana.
If your house was on fire, what two items (only two) will you remove/save from burning?
My journal & my phone.
If you could have any type of building in any city in the world, what type of building will it be?
A high loft apartment in London.
What time of the day do you feel most energetic and what do you do?
Midday & usually shooting/meetings/castings I perform best at this time.
What is your favourite season of the year and why?
A warm spring – The vibrancy of new growth and promise of summer.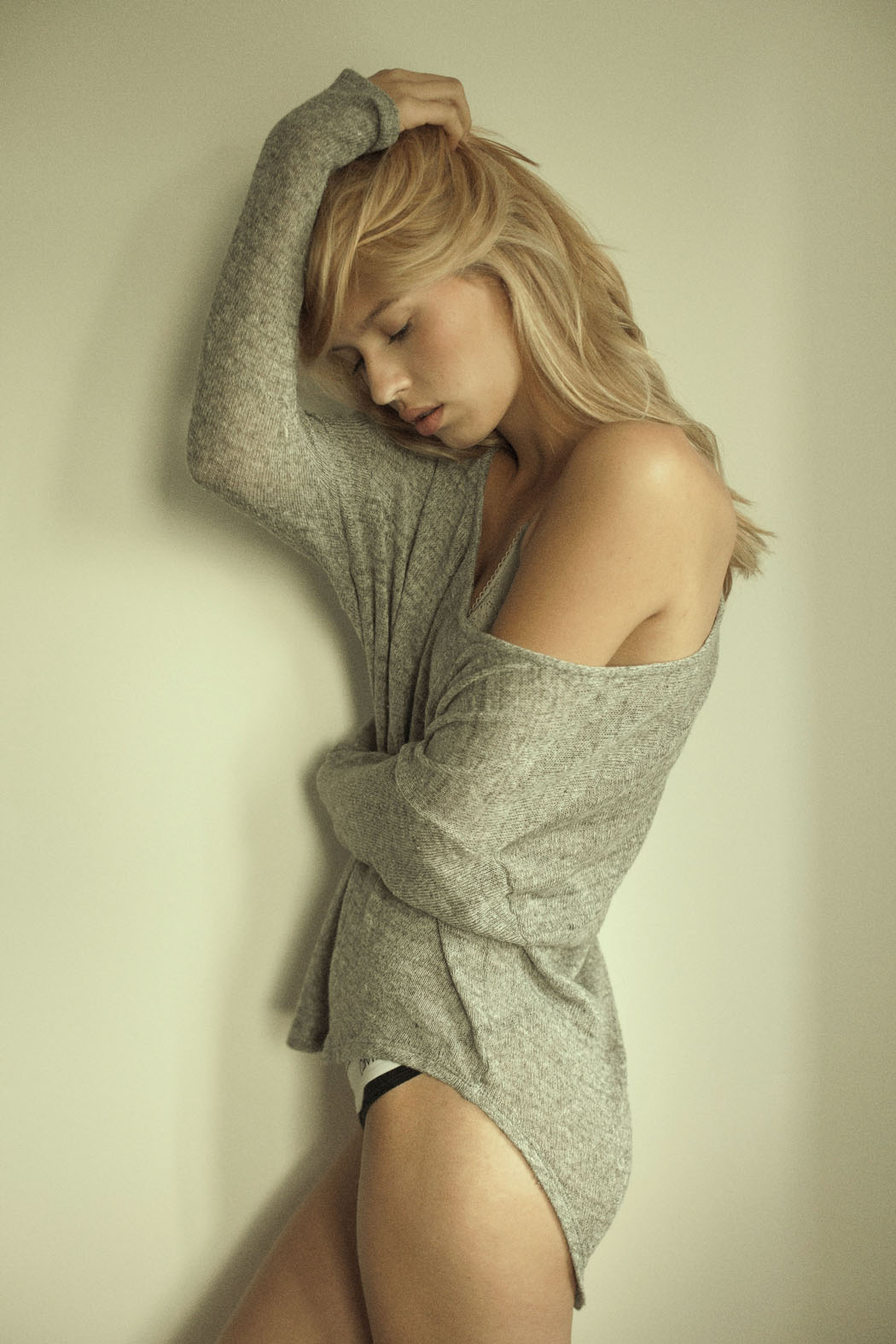 As a child what did you wish to become when you grow up?
As a child I just wanted to express myself. I was lucky to have parents who noticed this in me and promoted this desire so I was able to get into drawing, dancing, acting, singing, writing classes. so I guess what I wanted to become was an artist.
How currently are you trying to express yourself?
With my job as model, I always try to push myself to be more expressive and to bring something to the table in a collaboration with a team, I'm also working on my personal projects that are more in the way of screenwriting, directing and acting.
Why the screenwriting/directing/acting? Where are you hoping to go with this?
Why? I grew up in a theatre, my dad was a theatre manager in Berlin and I was always backstage with the actors and crew of stage production so I feel like it's my natural environment, this is where I feel at home. Where am hoping to go with this – At the moment I'm enjoying the ride. I'm excited to learn and understand the creative process as whole.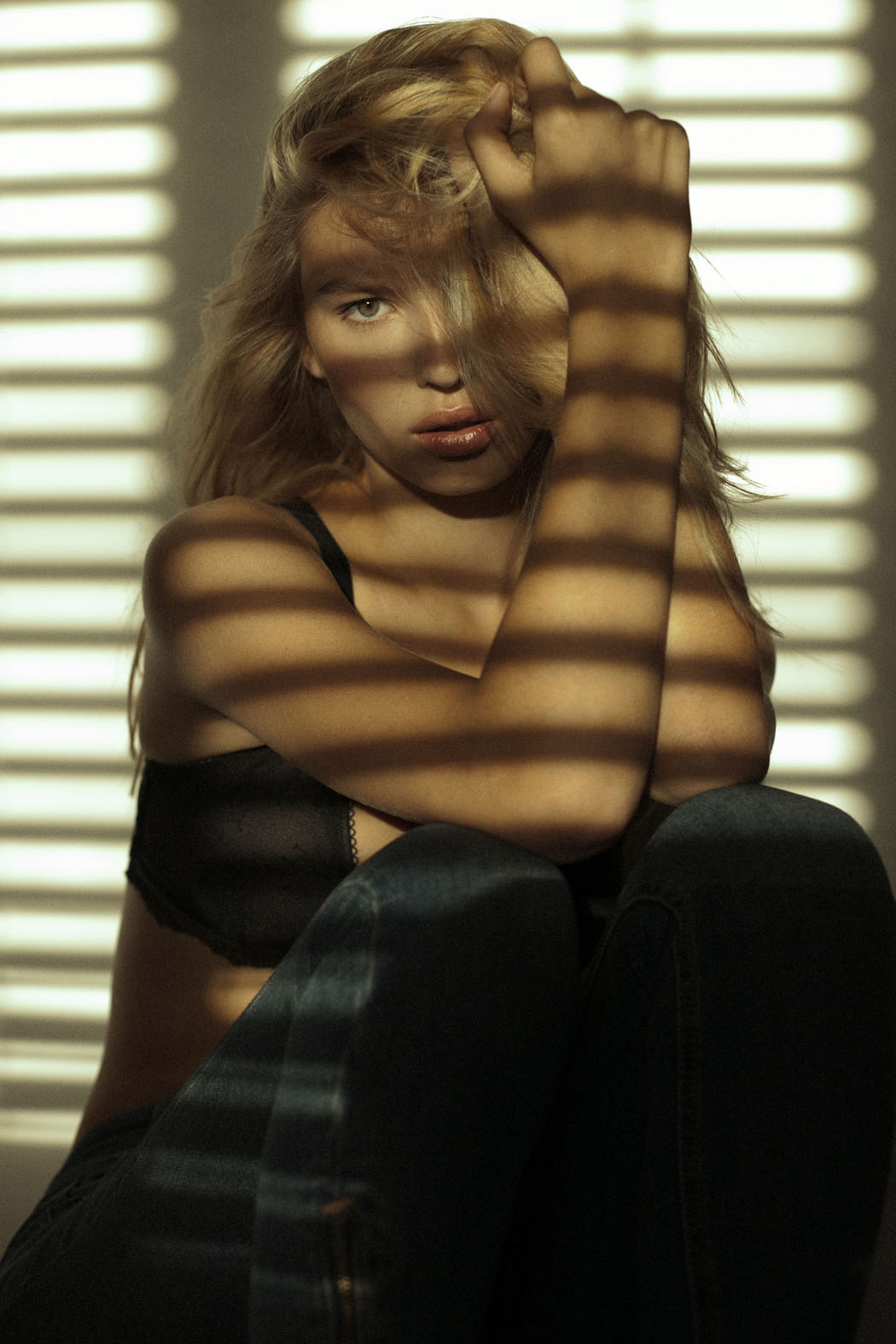 If you could take the place of any artist in the world right now, which artist will that be?
Angelina Jolie!?
What helps you be creative, what inspires you?
I'm really inspired by people, I love analysing and finding out the story behind people. I also like being inspired by theatre plays, dance shows or music
Dancing….. So if you're in a nightclub should we all clear the dancefloor for you?
Oh no, I hardly go to clubs but if I do, I'd love to dance in/with the crowd.
So, as we approach the end of 2017 what's been the highlight of your year so far?
This year has been very good for me and I am very grateful for the experiences but I will have to say that a 4 day job I had in the Maldives shooting for Glamour UK tops the list.
What are you looking forward to now as the year closes?
In November I'm going back to Berlin to focus on my own projects, December I will be out in Tel Aviv working and I guess in 2018 my main base will be in L.A & NY but you will find me in Milan, Barcelona & London at random times.
Let's finish this with a quote that defines your 2017 for you.
Chase your purpose and success will follow you.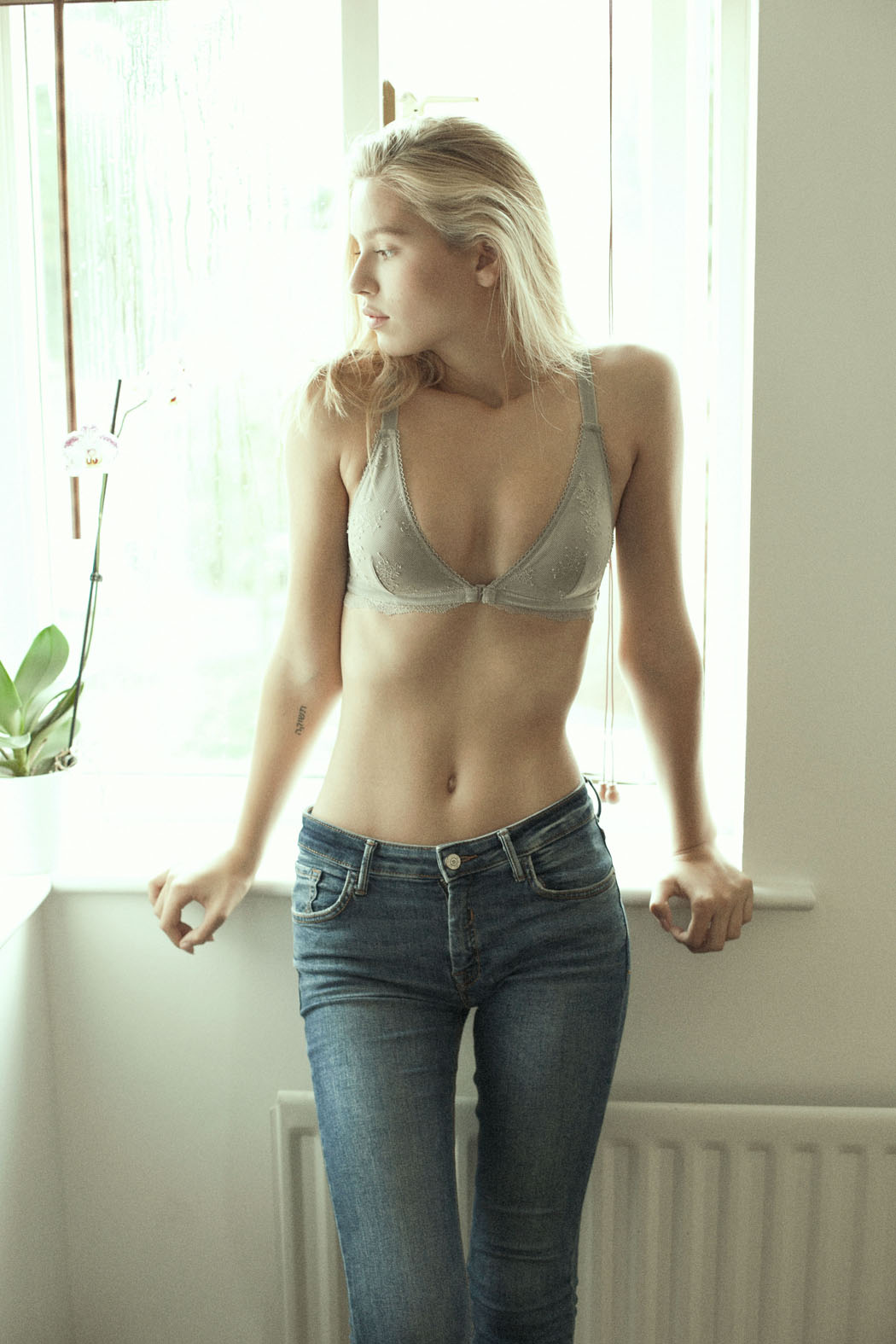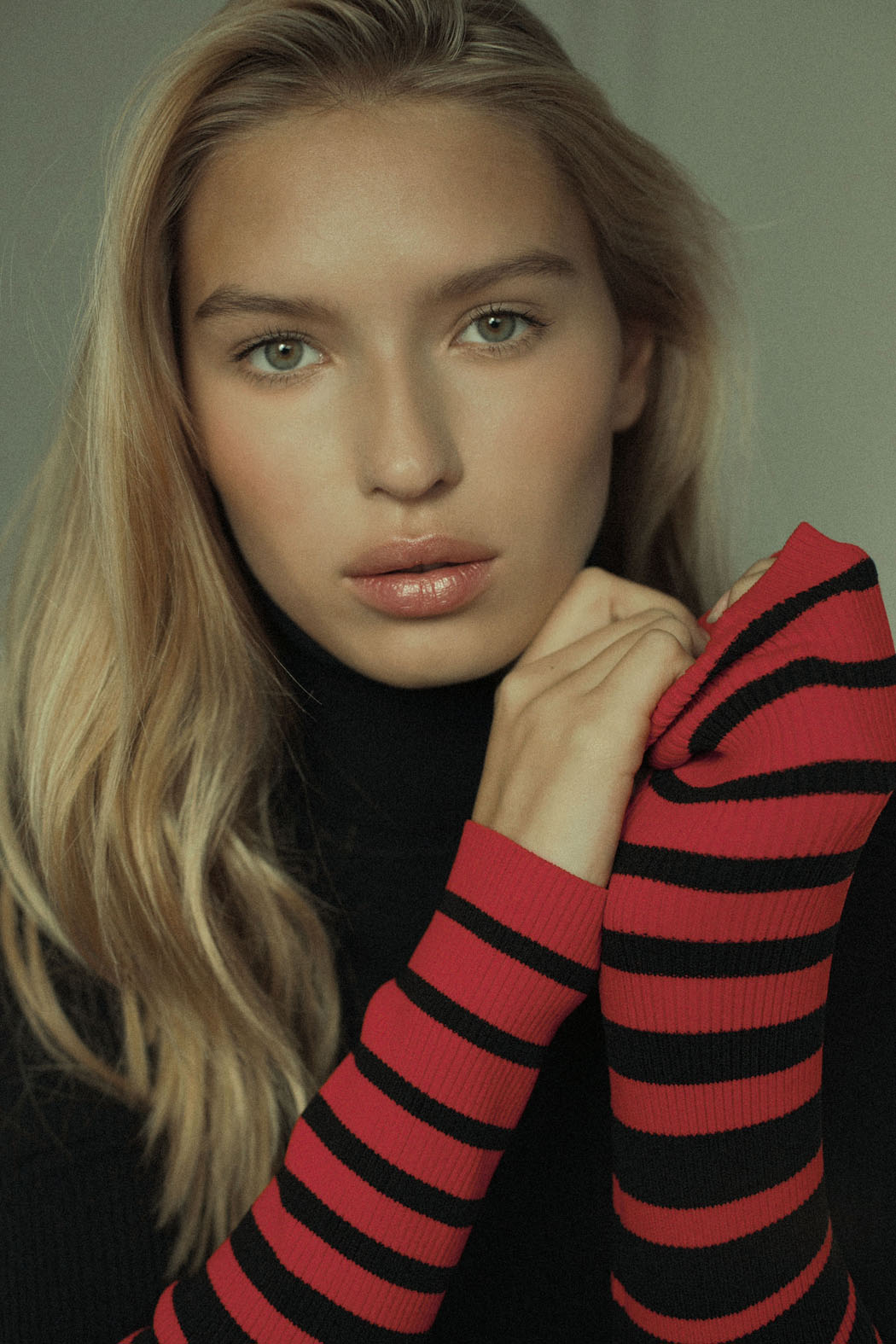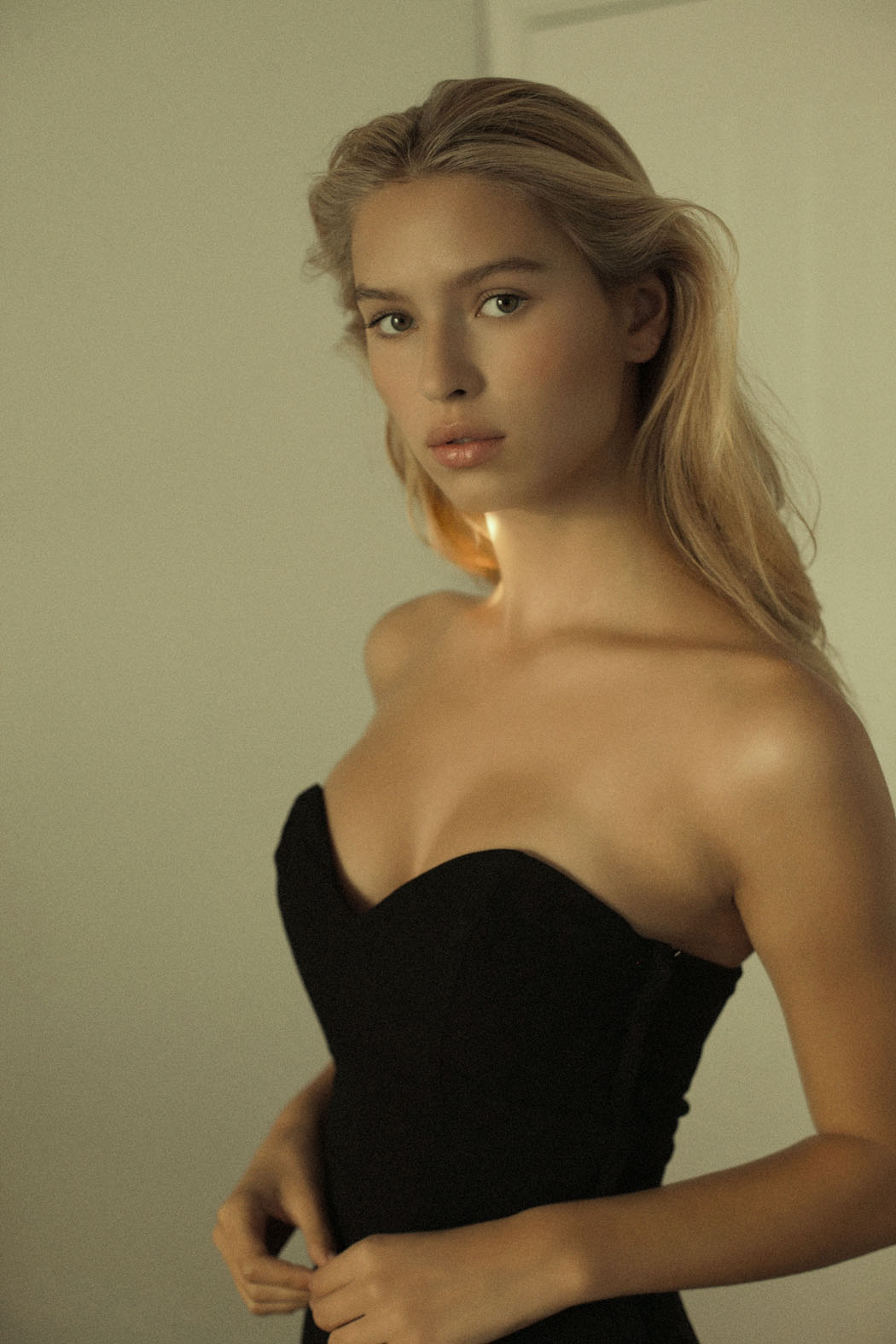 Model: www.instagram.com/leadinam
Photography by www.instagram.com/ajanistry – www.ajani.me