"You need a break once in a while to enjoy the everyday and the best break you can have is when you are sunbathing at one of the best beaches in Bali."
Curaçao born and Netherlands raised photographer Demi van der Starre always tries to find new models to work with in order to create new and exciting content. "Working with this stunning Argentinian model Chiara at the beautiful Padang Padang beach in Bali is something I could do every day." Well, looking at marvelous images like that we could also do every day. 
Who do you respect most and why?
My parents, because they gave me everything I have, and because of them I am how I am. They have also always respected all my choices in life.
What do you think about first thing in the morning?

I always wake up thinking it will be a special day, trying to stay positive and focus on my projects.
What was the first professional shooting you have done?
When I was 8 years old for an Argentinian brand for little kids.
What's your favorite memory of your childhood?
My favorite memory of my childhood was when I was 4 years old in Brasil, and I saw turtles for the first time. I got fascinated with the idea that they live in the ocean. My mom told me that I asked why I can not live in the ocean as well.
Have you ever had a "now or never" moment?
My now or never moment was in Bali. I was alone on the beach and I always wanted to surf, but had never done it to that point, so I rented a board and got into the sea. It was the best experience of my life, that feeling of just you and the sea and nothing else. I would love to repeat that.
My favorite photo of myself: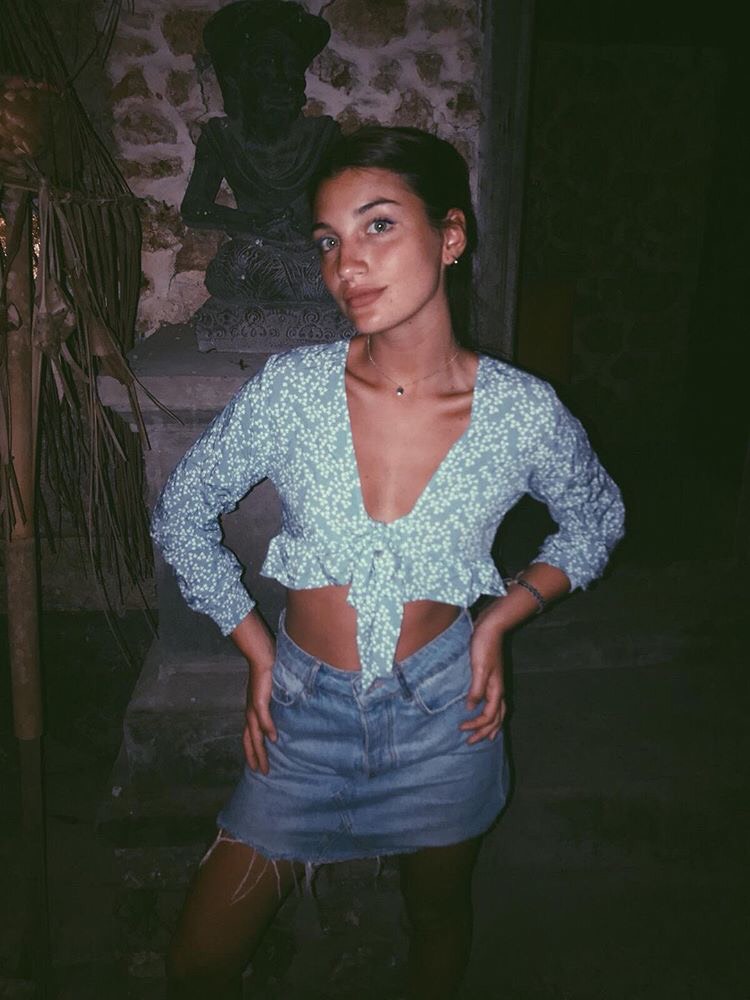 "I always wake up thinking it will be a special day, trying to stay positive and focus on my projects."
What law would you change?
I would change the laws to be stricter on pollution and deforestation. For example, prohibit companies to harm our environment, foment recycling, and also to make people aware of the damage they cause to the nature.
Since you love traveling and you are also doing it a lot –  we all know unfortunately the truth is that flying is one of the worst things for the environment as aviation is currently the fastest-growing contributor to CO2 emissions which means you also contribute with your life-style to pollution. Despite necessary laws, each of us can contribute to a better environmental protection. What are the other things we can do in our daily life? 
Yes that is right, unfortunately flying contributes a lot to pollution but I think that this issue is "above me", however I wish that in the future we can create a more environmental friendly way to travel. Right now the way I can help the environment is to f.e. recycle my garbage, use my bike instead of a car and also I don´t use plastic bags. I think if everyone puts at least their little grain of sand to contribute to a better environment it can help.
Where do you see yourself in the future?
In the future I see myself working on something that I love and where I can travel the world. One of my favorite places to live is Australia, so probably in a few years after finishing college, I could be there.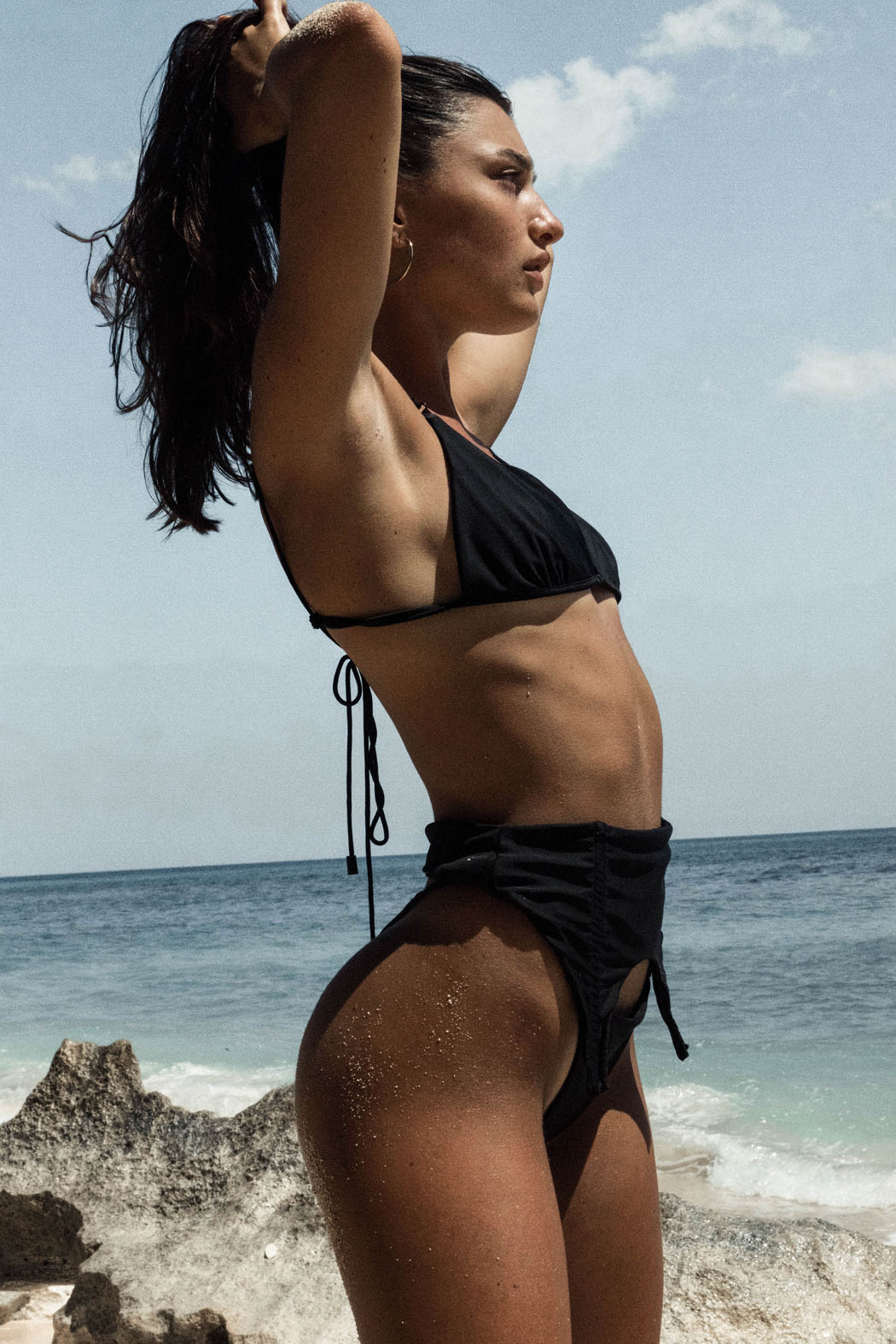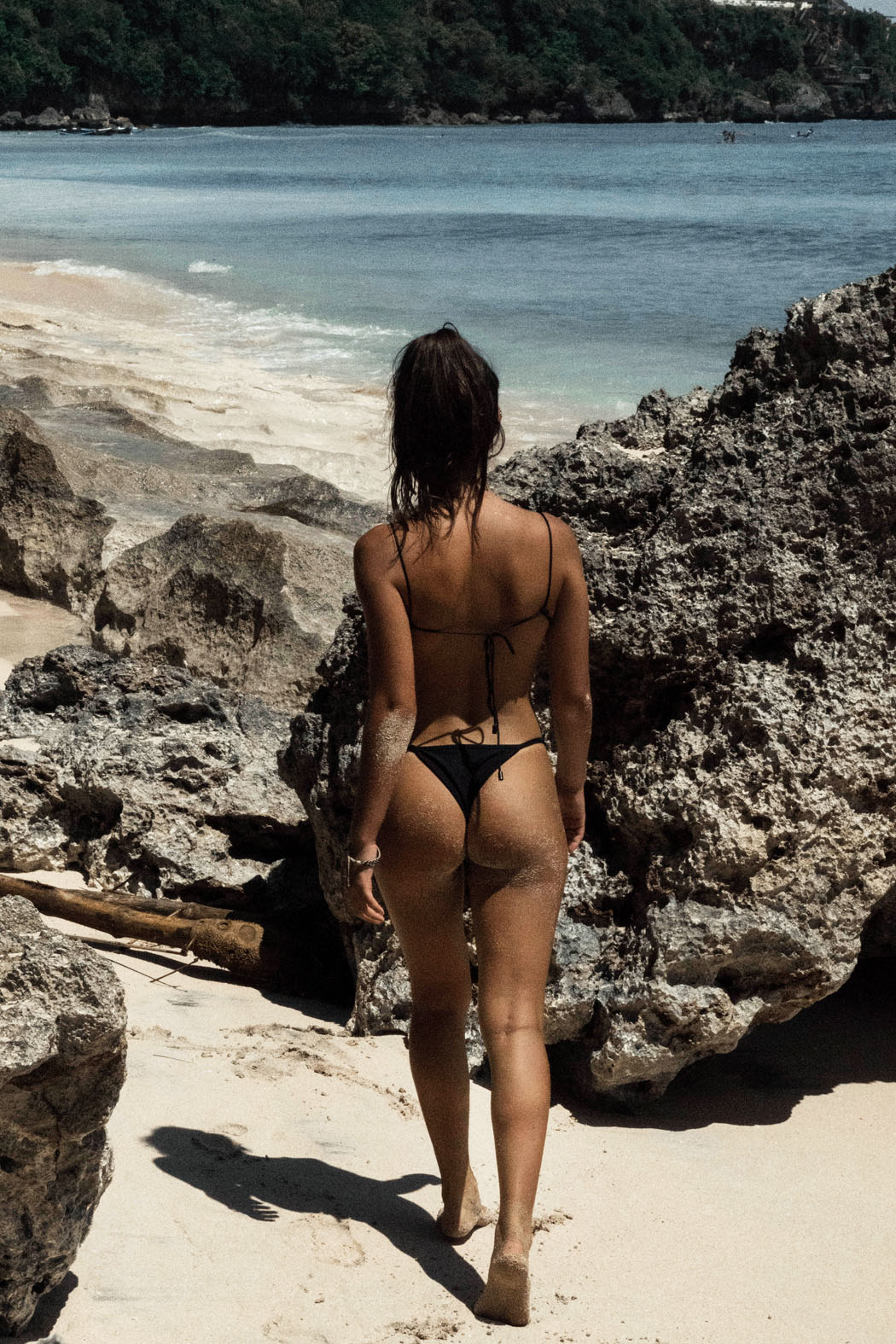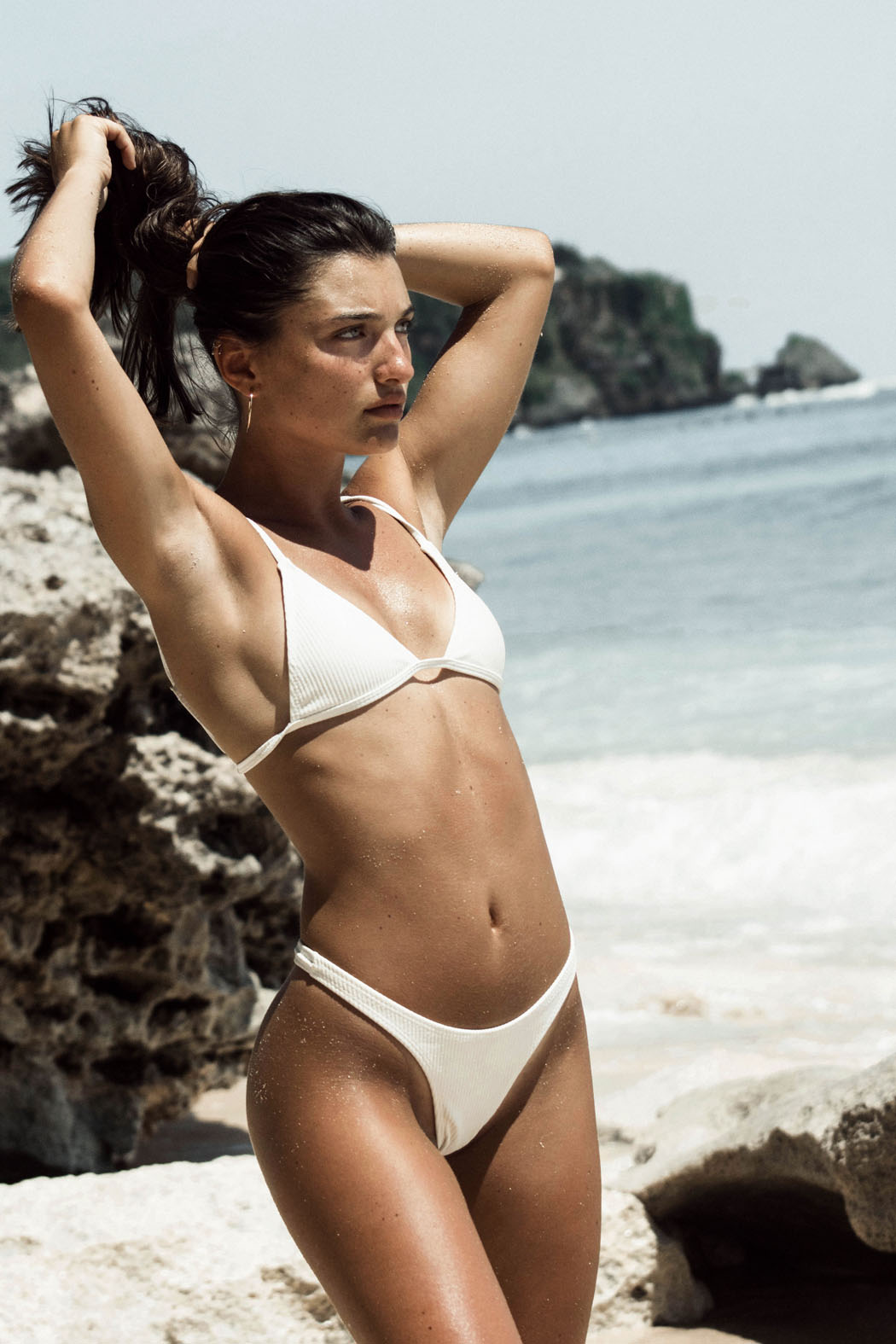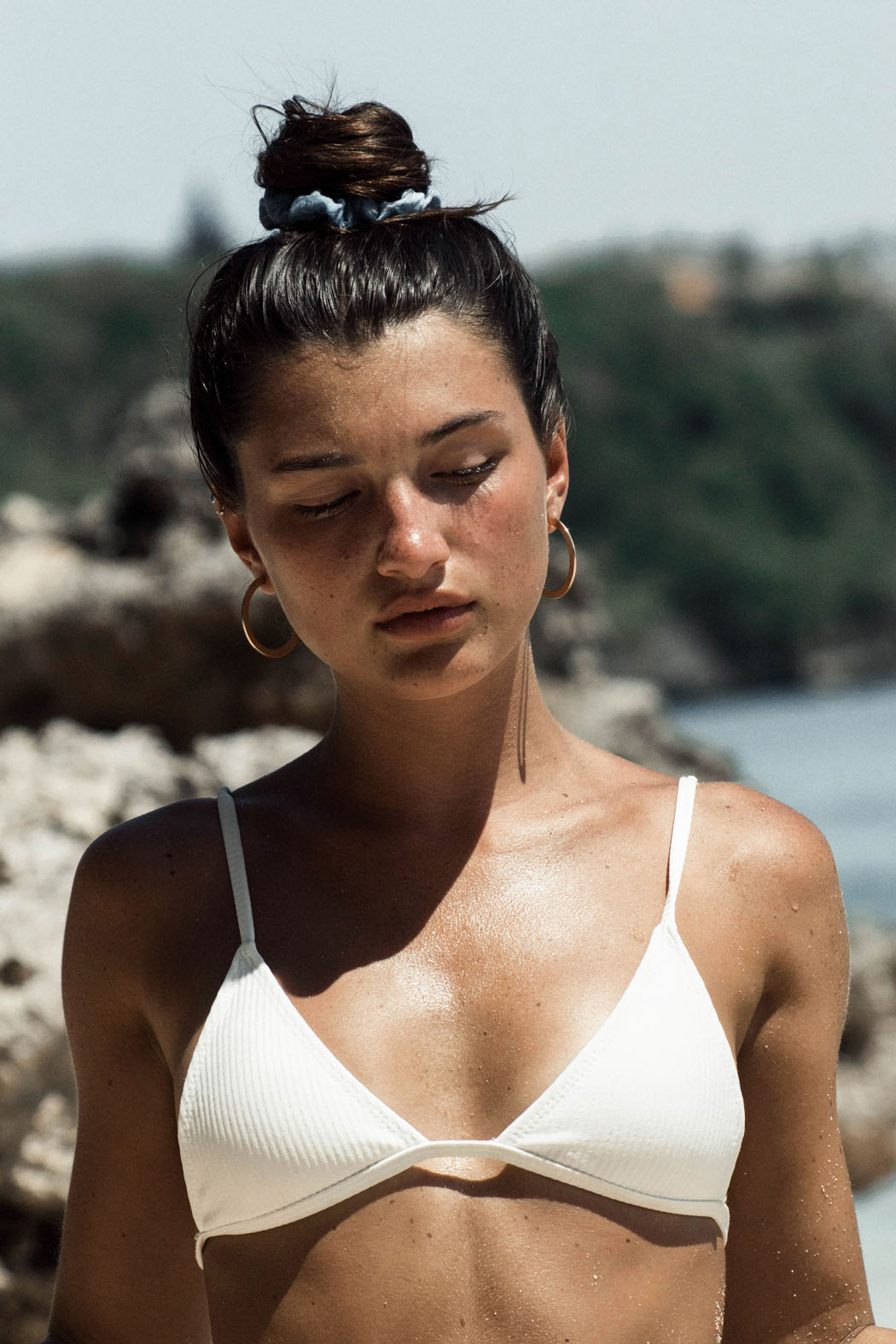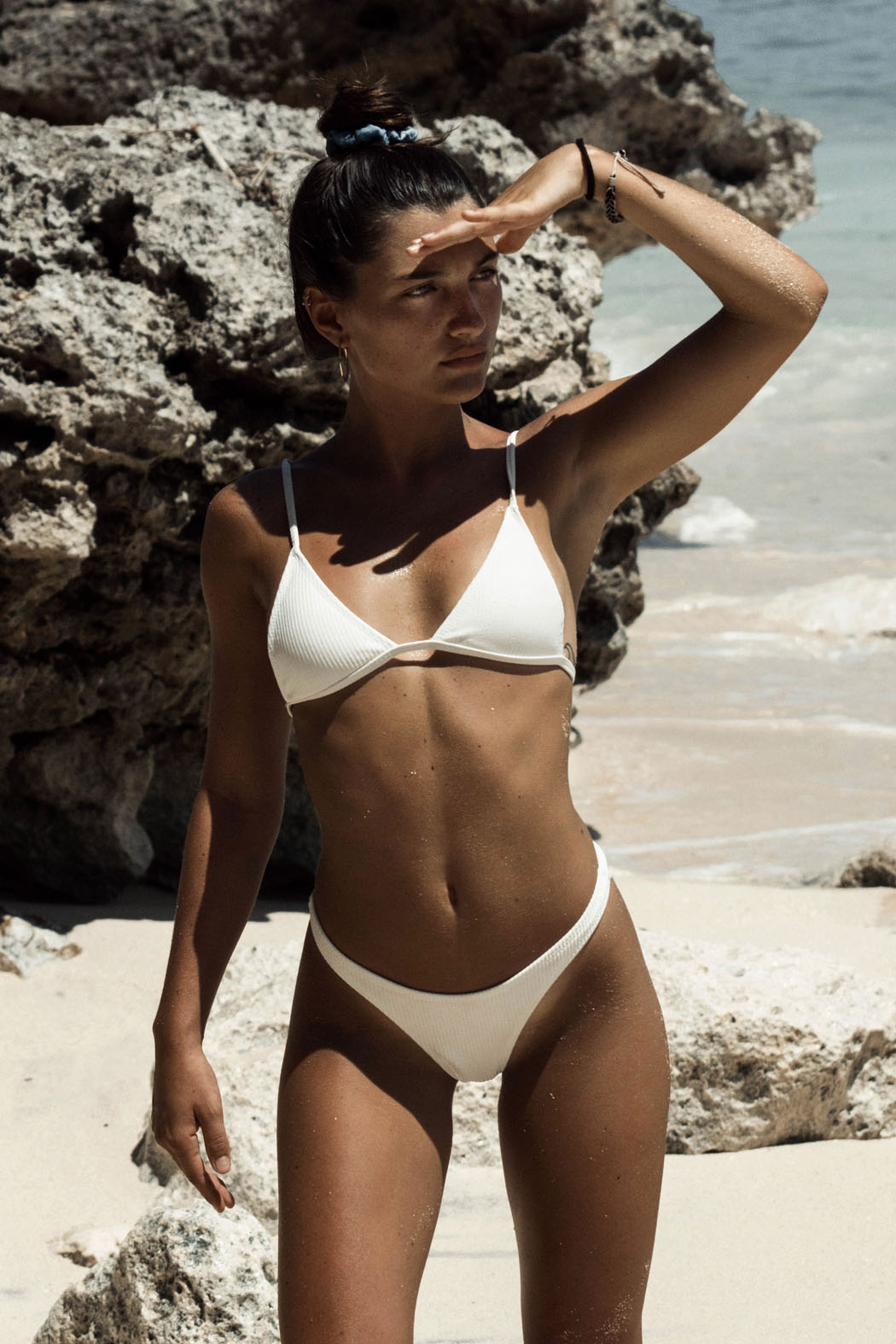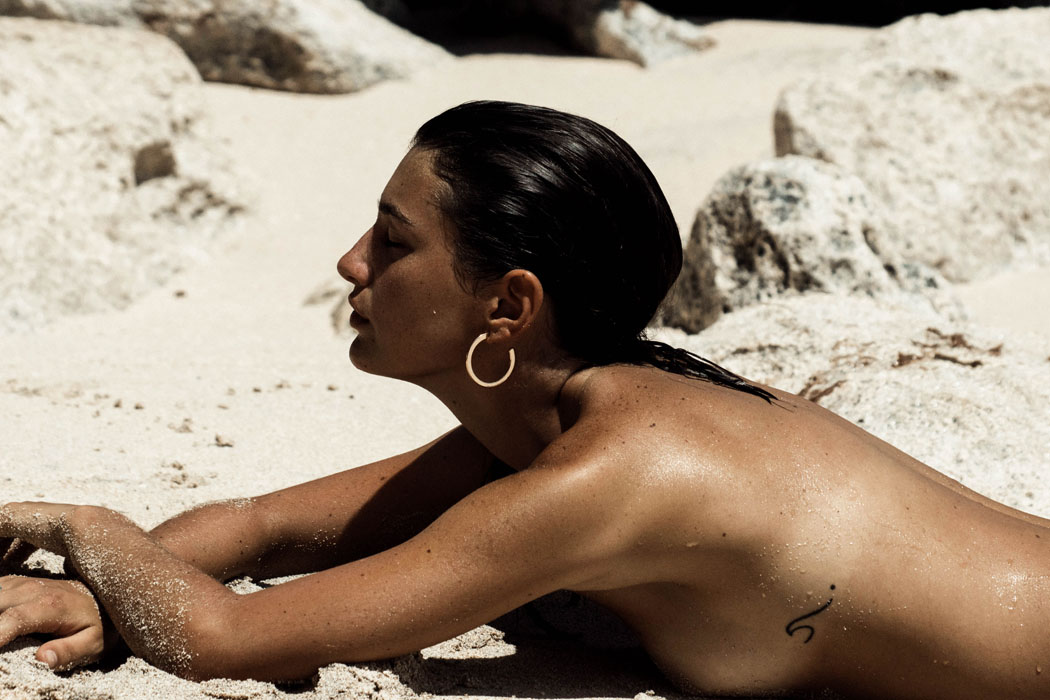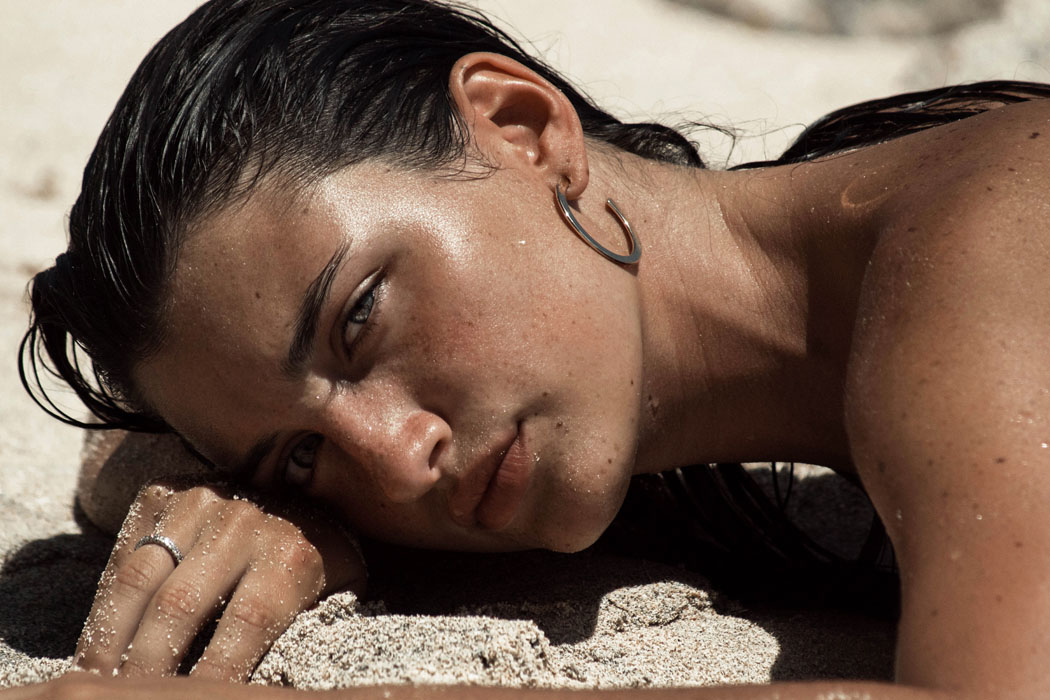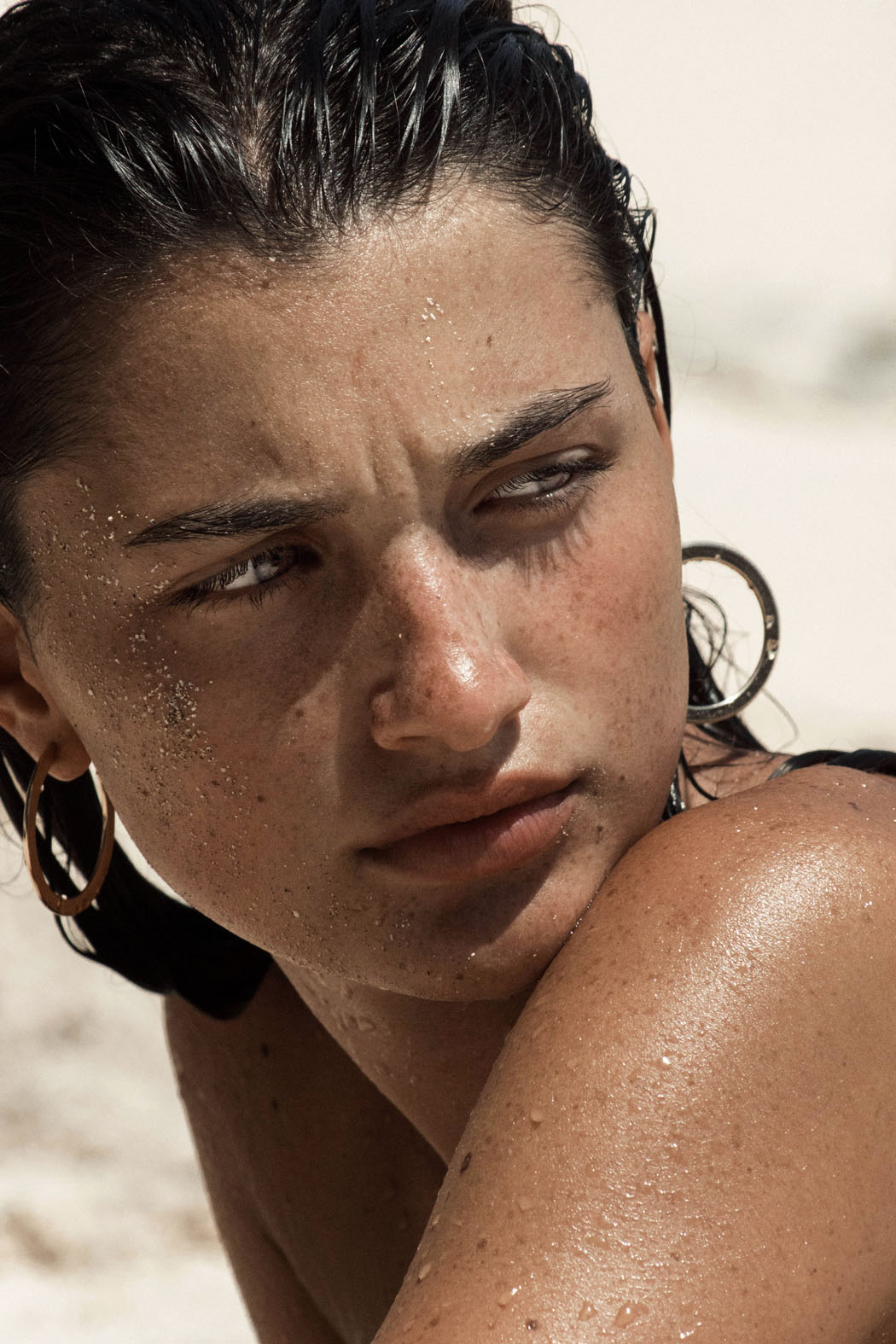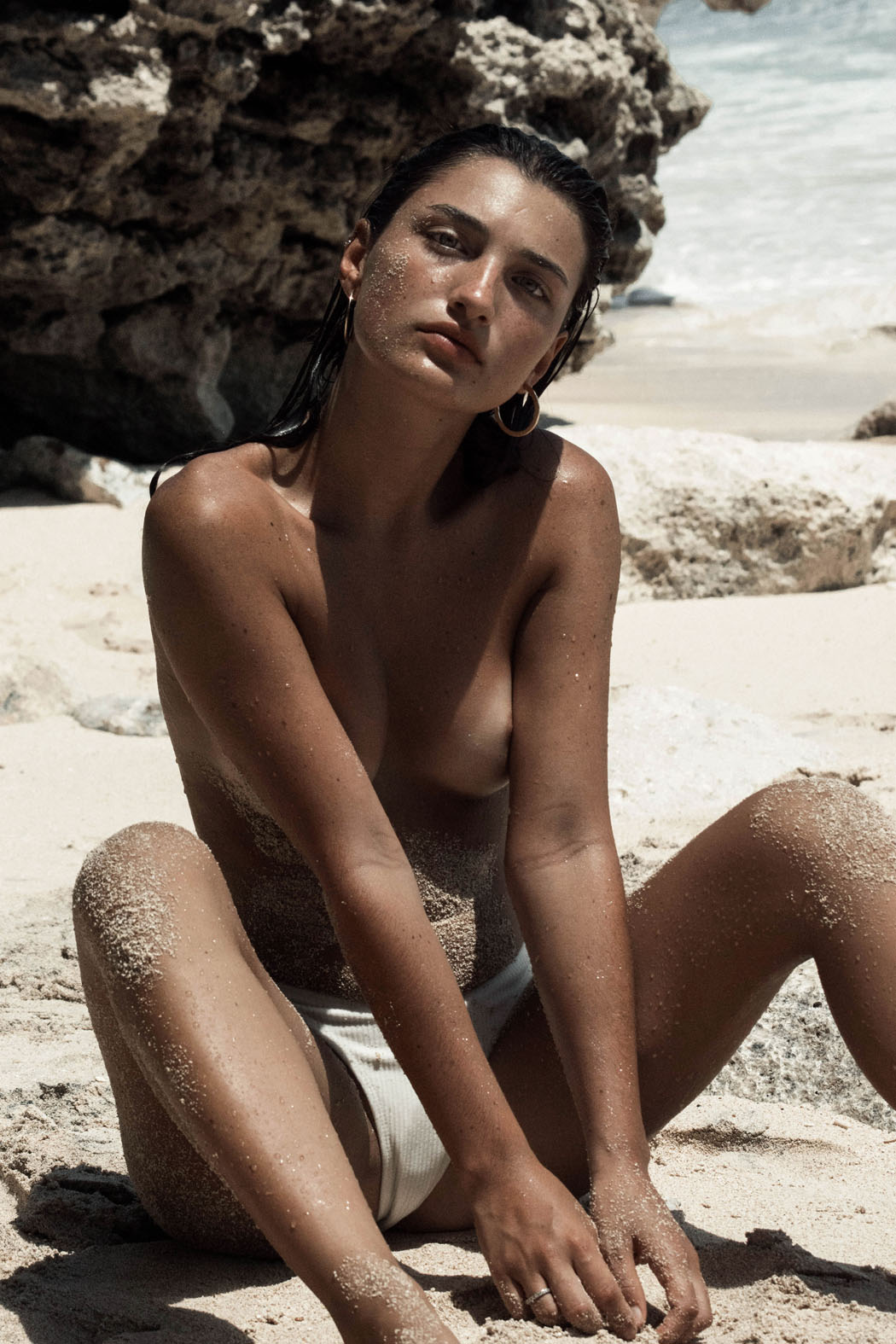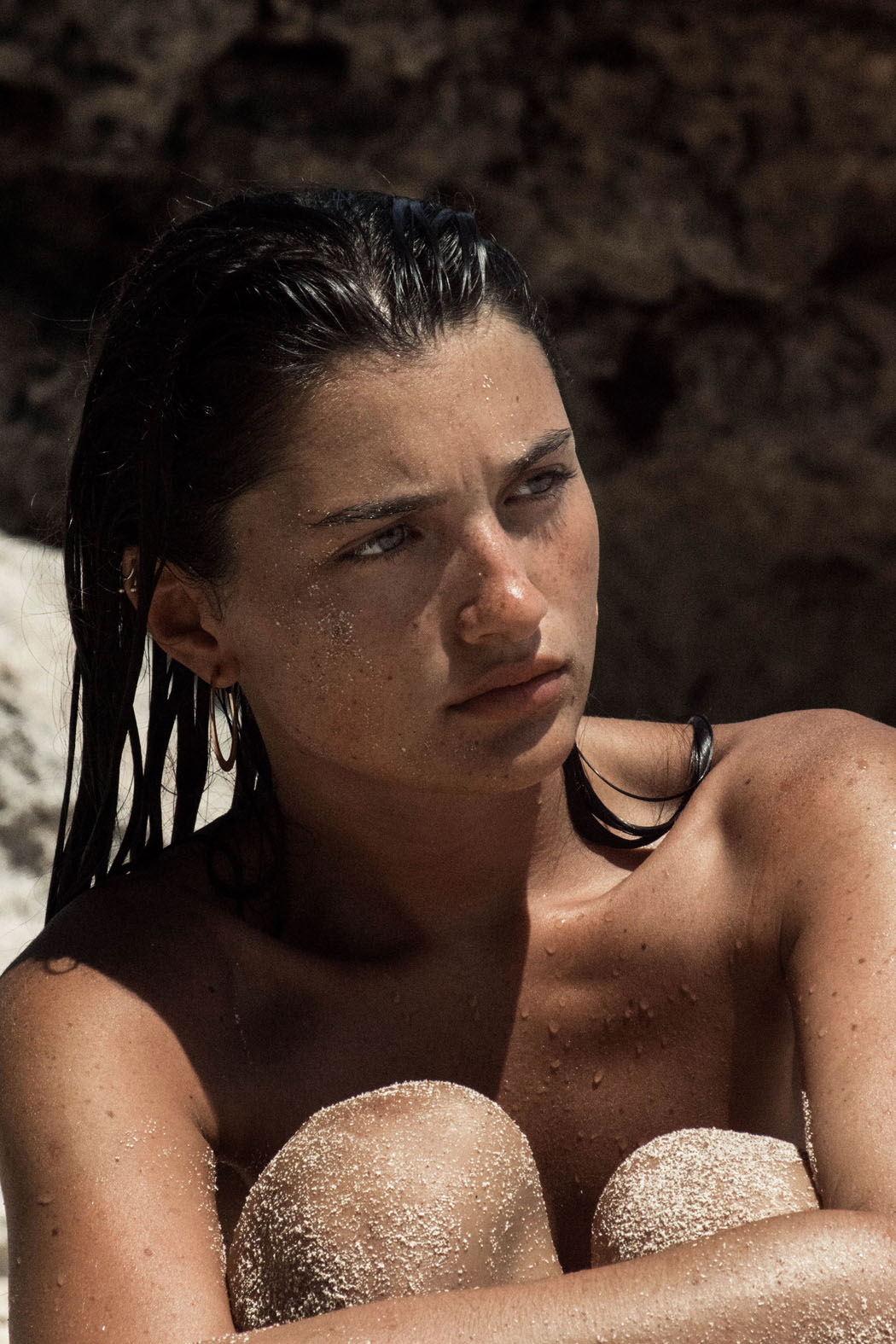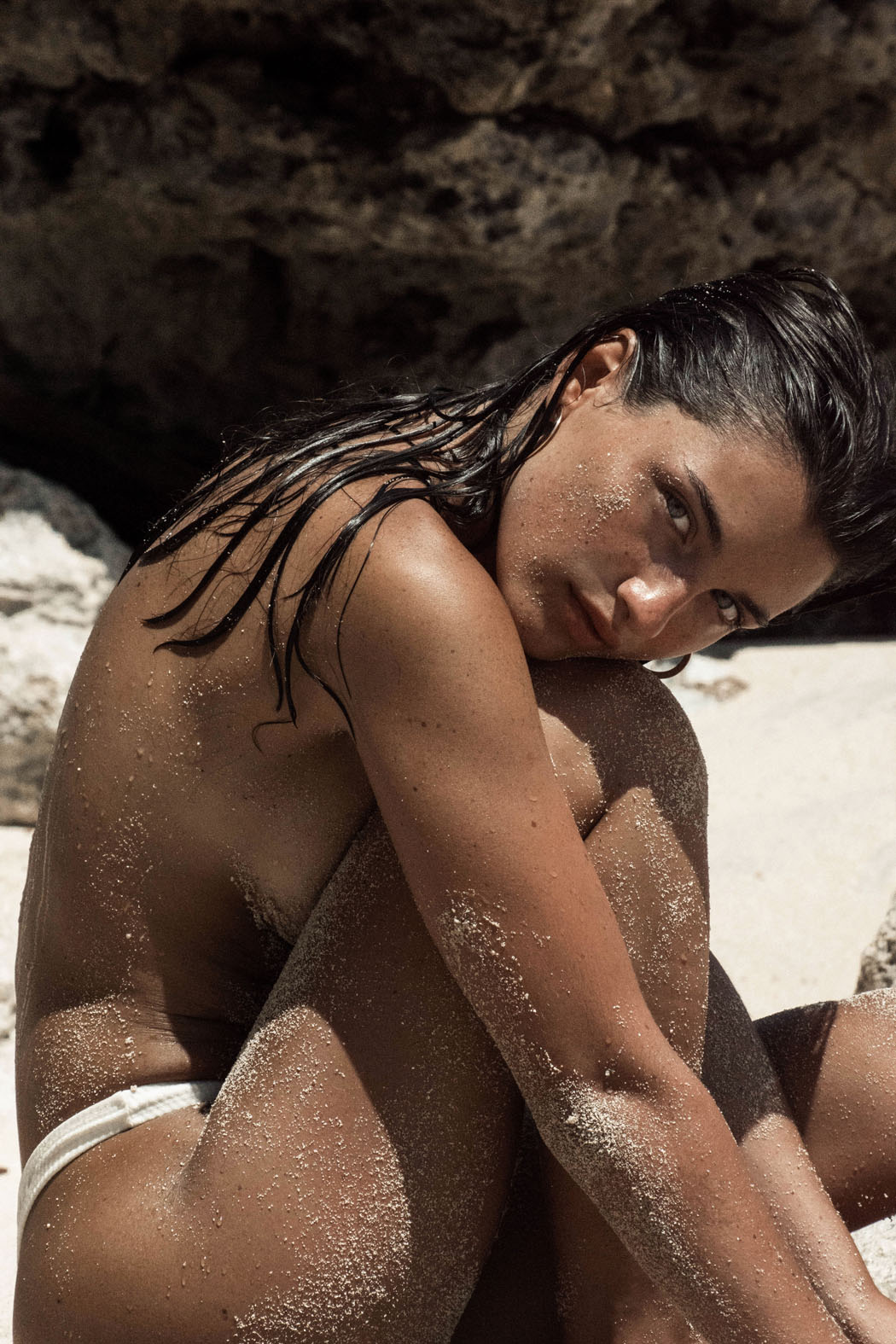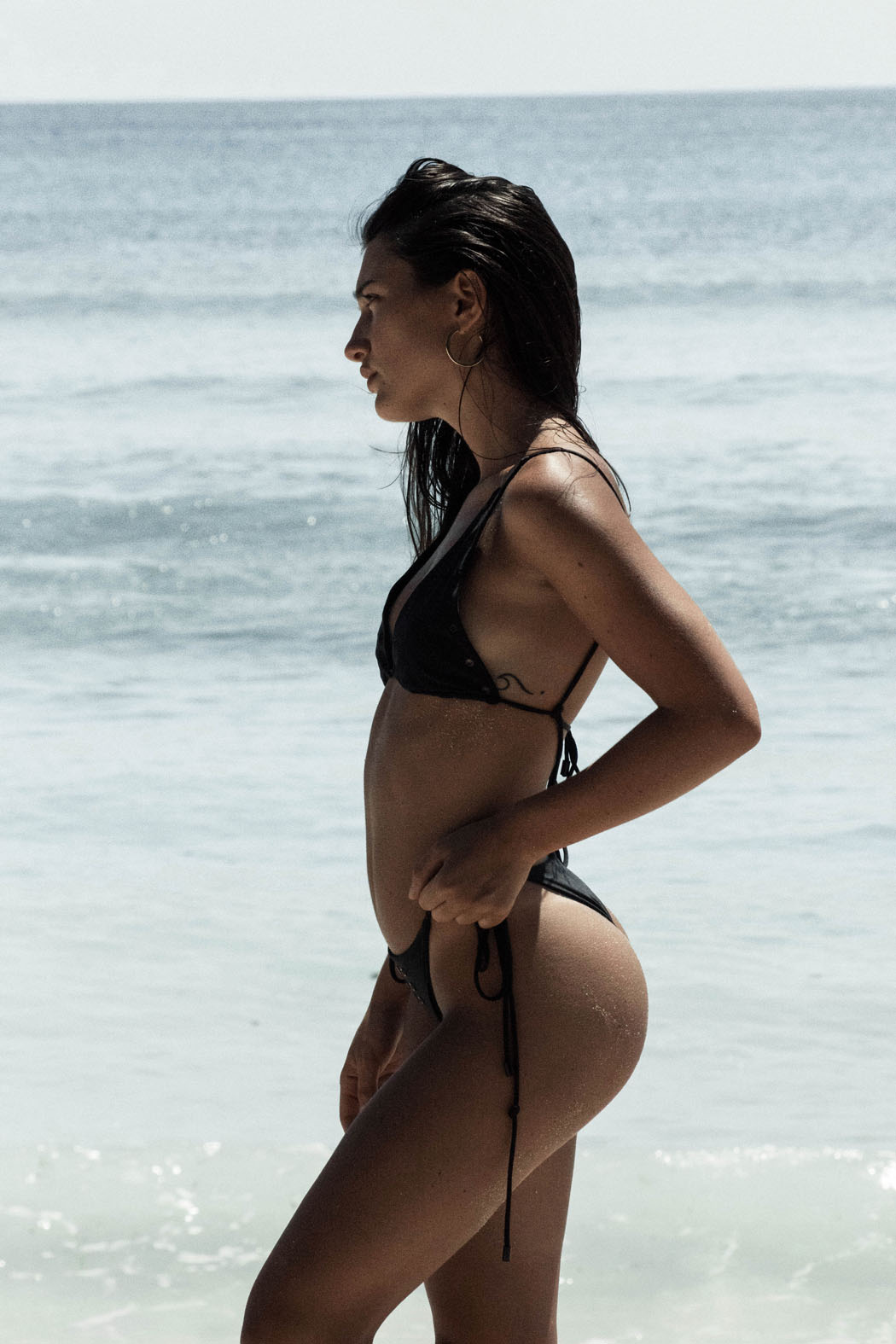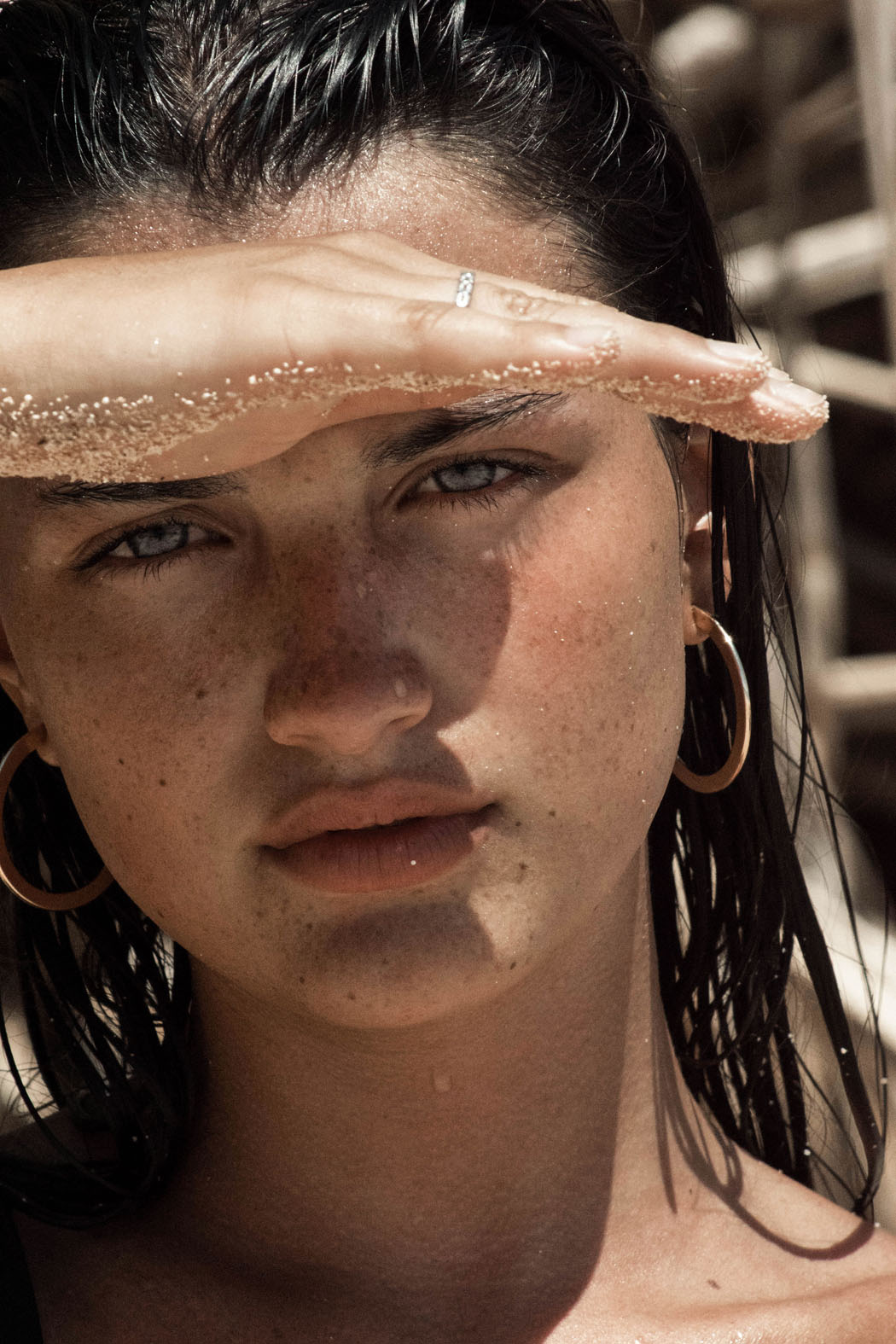 Model: Chiara @chiaravarano
Photography: Demi van der Starre – @demiloraine