"Sophi Knight was the perfect face for this shoot. I wanted a certain vintage aesthetic for this shoot and wanted those beachside vibe to make this work." Andrew Obtinalla still sounds so thrilled when talking about his recent shooting and there is no doubt that Sophi looks smashing. "
My friends from NEXT Models Canada hooked it up and Sophi couldn't have been more excited than any of the rest of us that day. This shoot was only possible by my very good friend David Tadros. He had called me about reserving a car, specifically what would end up being a "frost turquoise" 1967 Ford Mustang. He had set up the opportunity to produce the photo-shoot and have it happen within a few days of notifying me.
Understanding that this was a crazy cool concept and idea with so much creativity flowing, I had to get to work fast putting together the team. My first thought was that this shoot was going to be shot entirely on film – no doubt. I wanted to make it a little special and hit up another good photographer friend of mine, Daniel Hadfield. I knew he had one of my dream cameras handy, a Pentax 6x7ii, and so I was incredibly persistent with him in trying it out for the first time for this shoot in particular. A car from '67 shot on a 6×7 medium format camera, it just made sense. I rallied up my regular crew to make some beach vibes happen!" Hair and Make-up by Ashley Husztibby. Wardrobe Stylist was Tiffany Rose Miles. Producer & Assistant was David Tadros, videographer Twayne Pereira,
and videographer & second Assistant Bailey Rose King. The story was shot at the location R.C. Harris Water Treatment Plant, Scarborough, Ontario.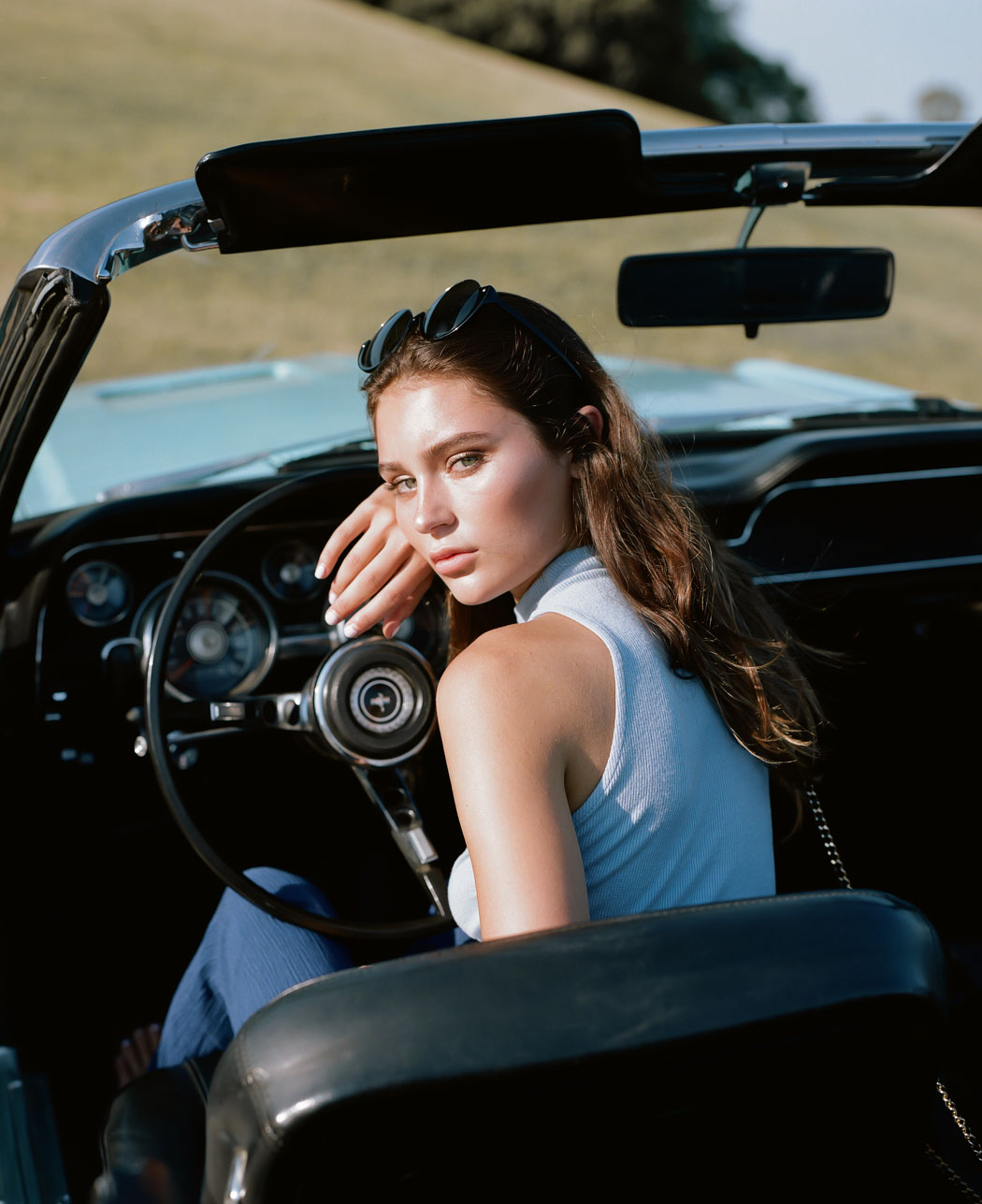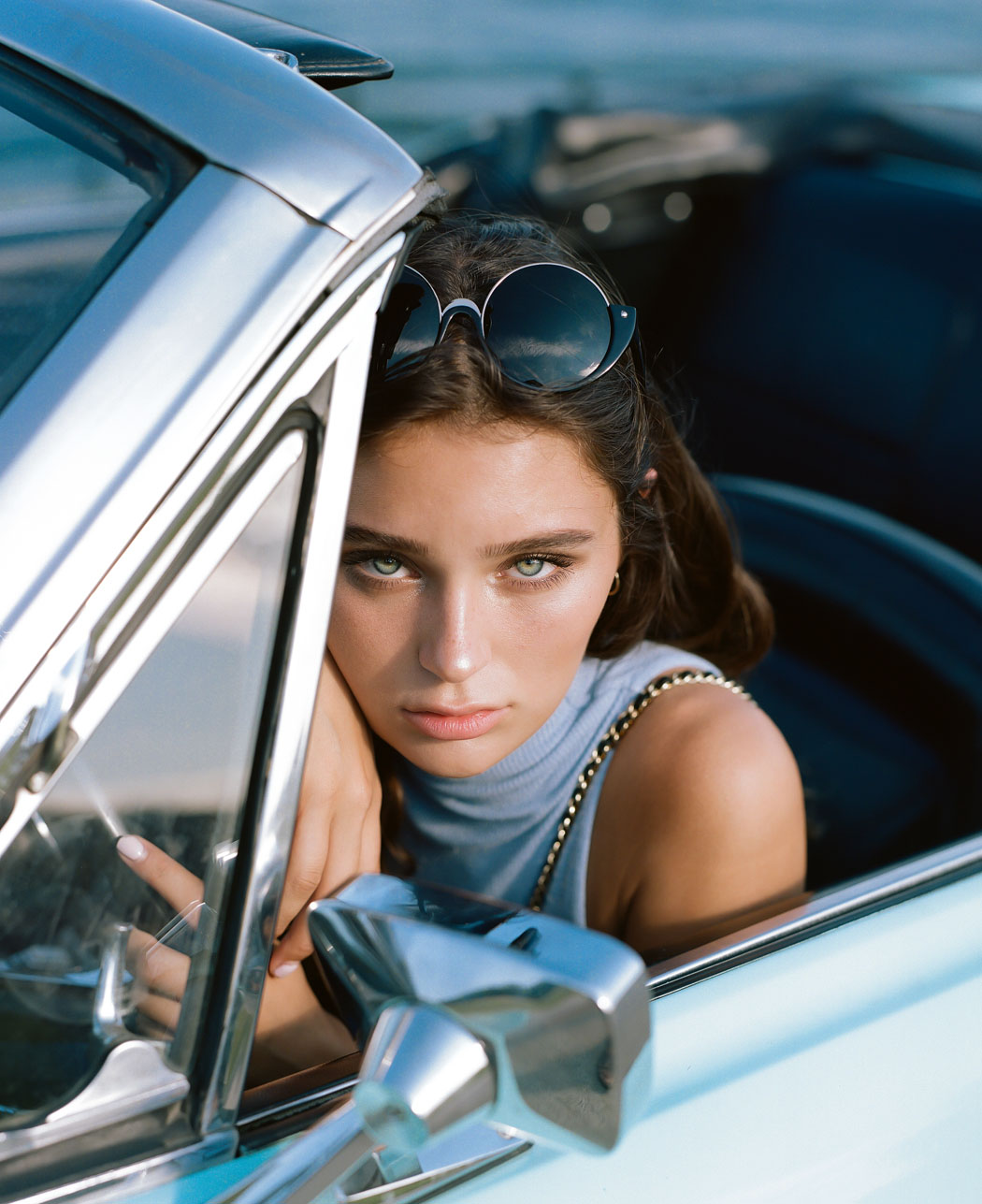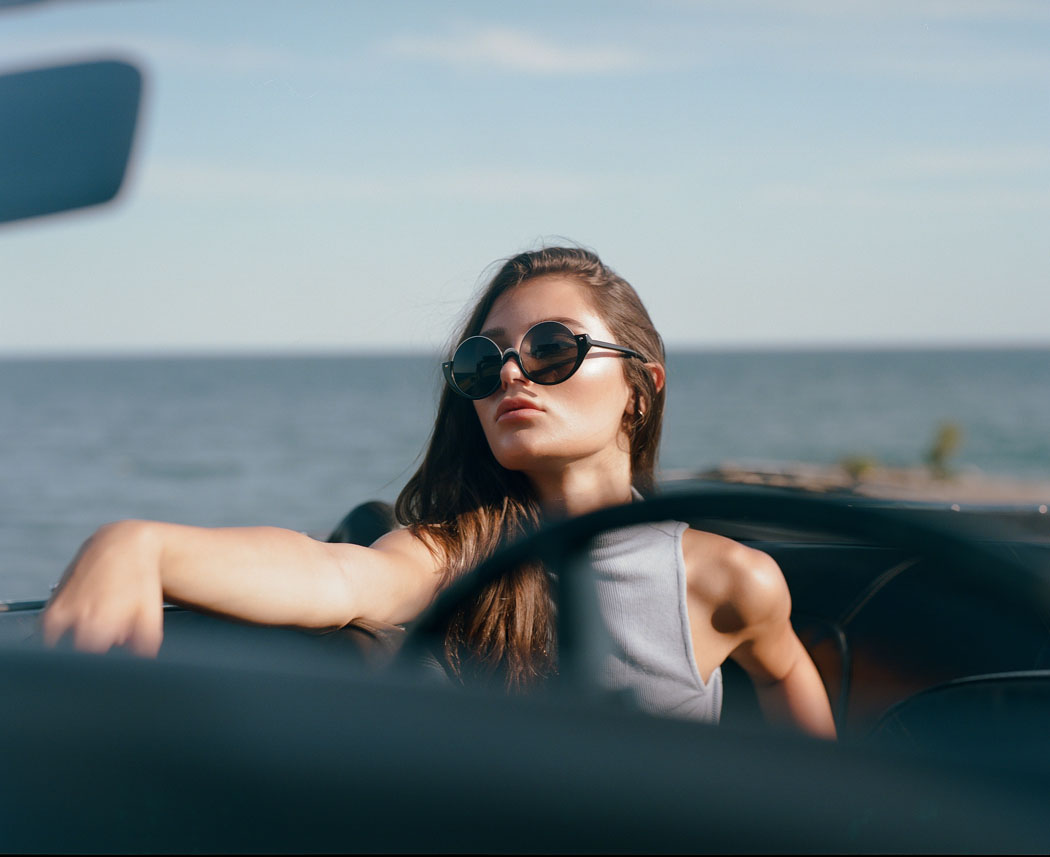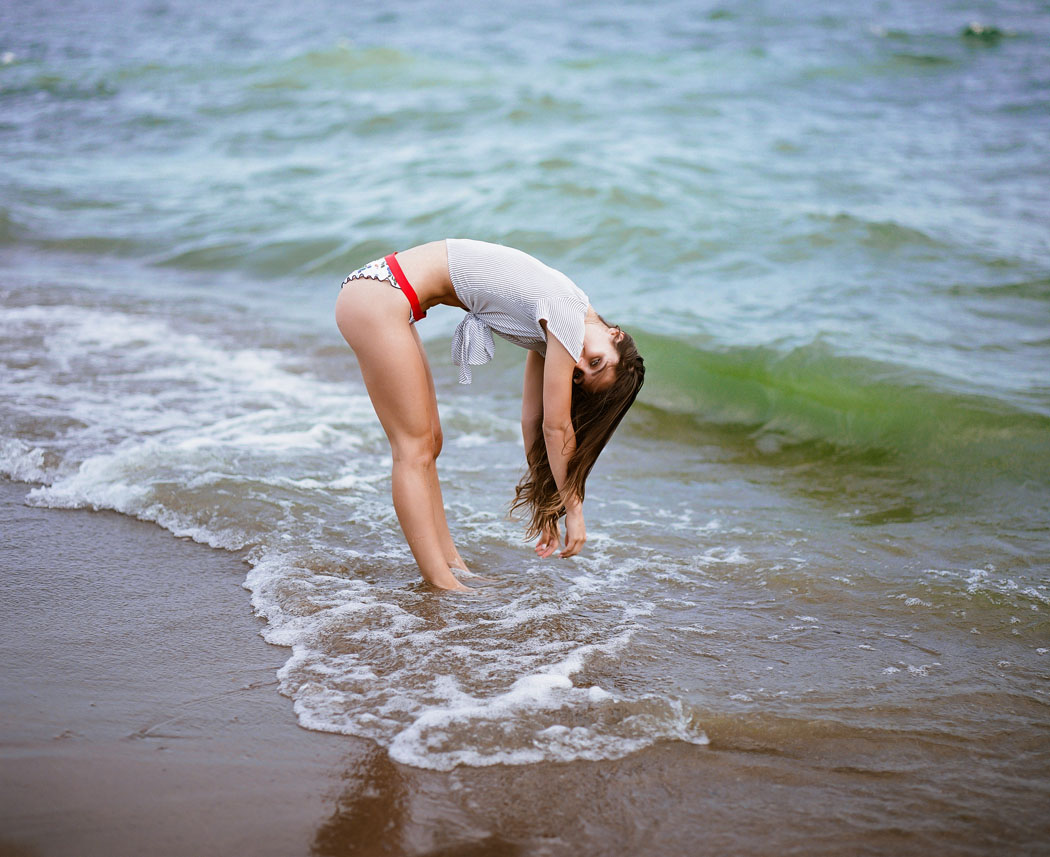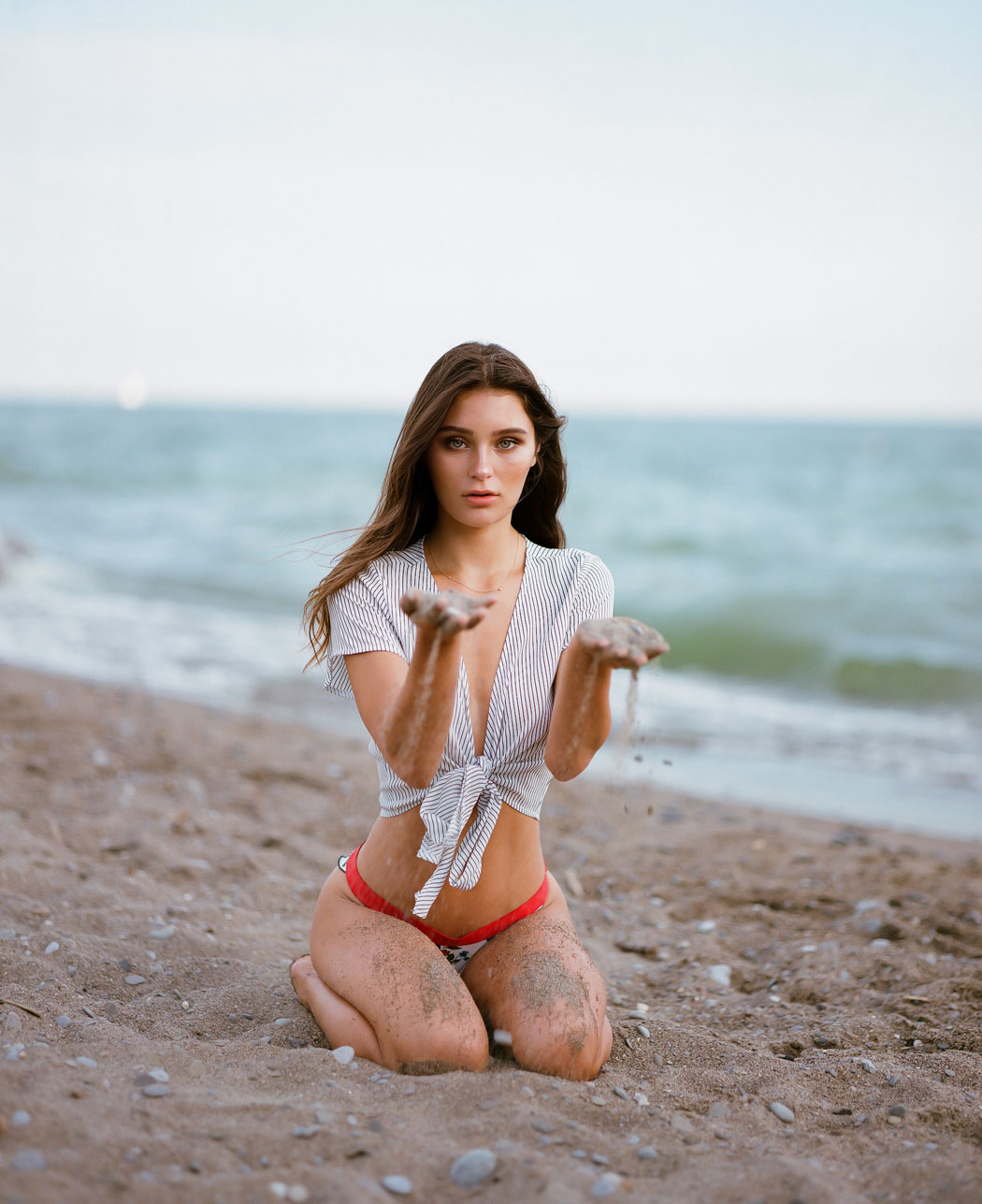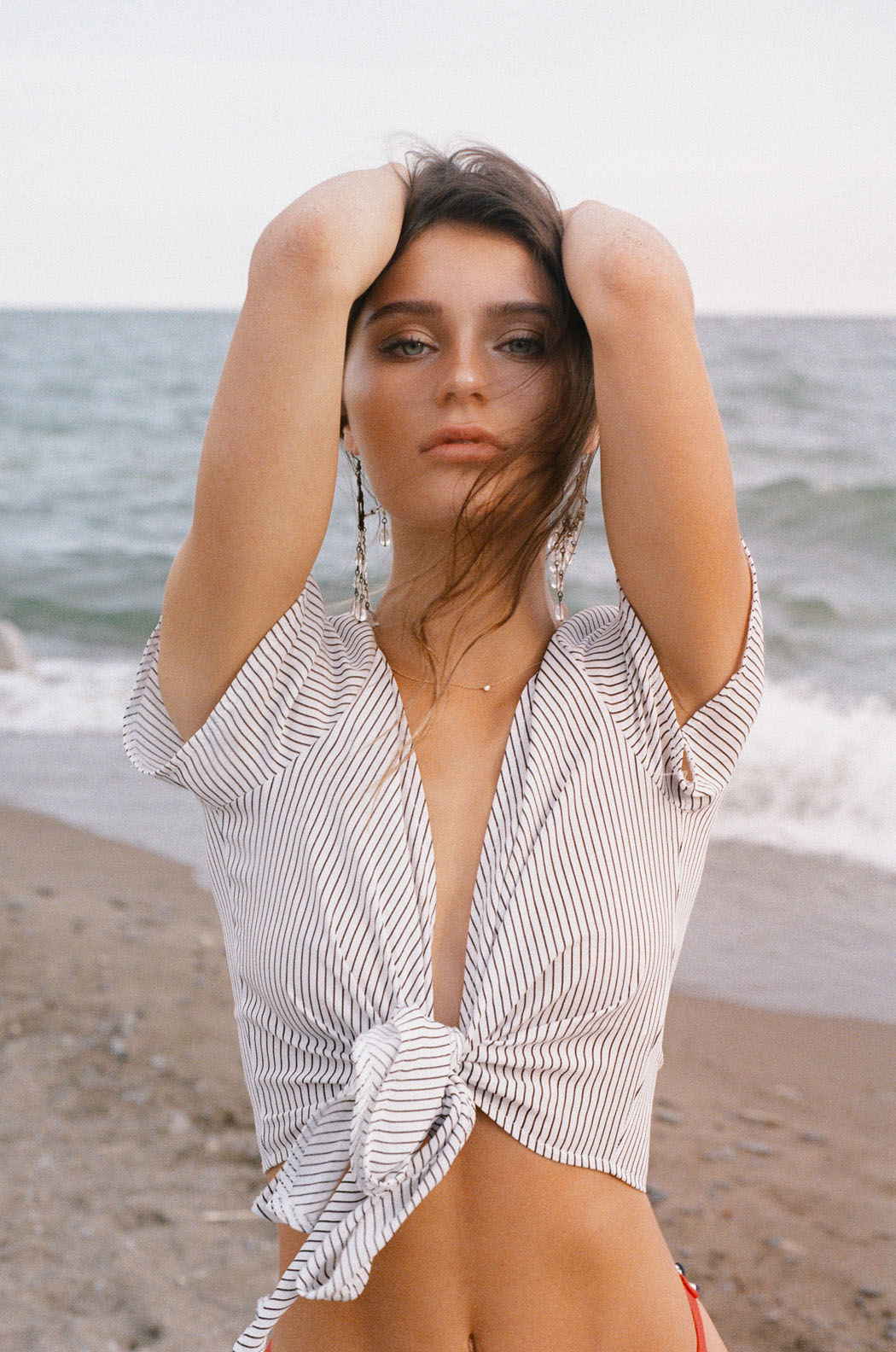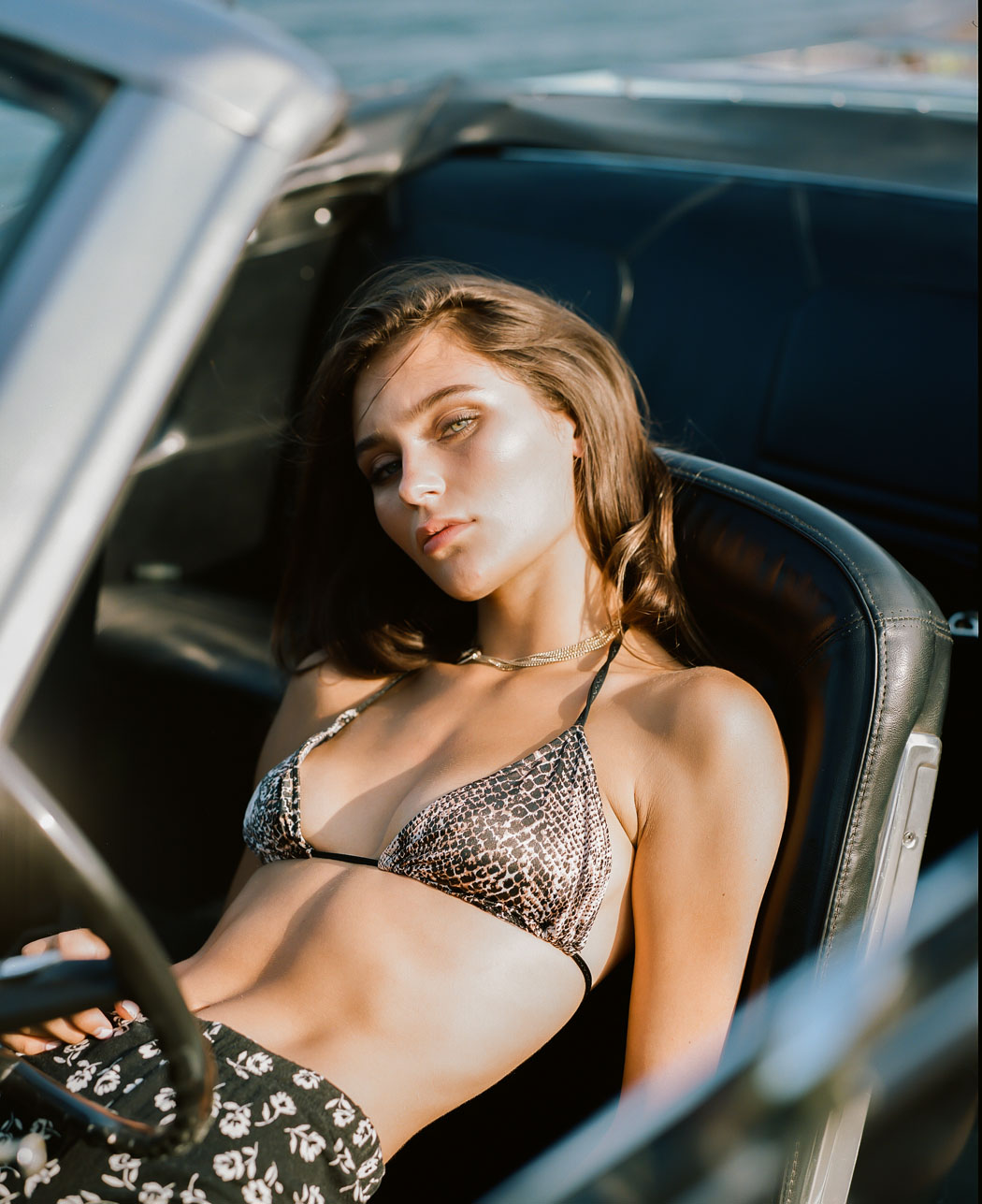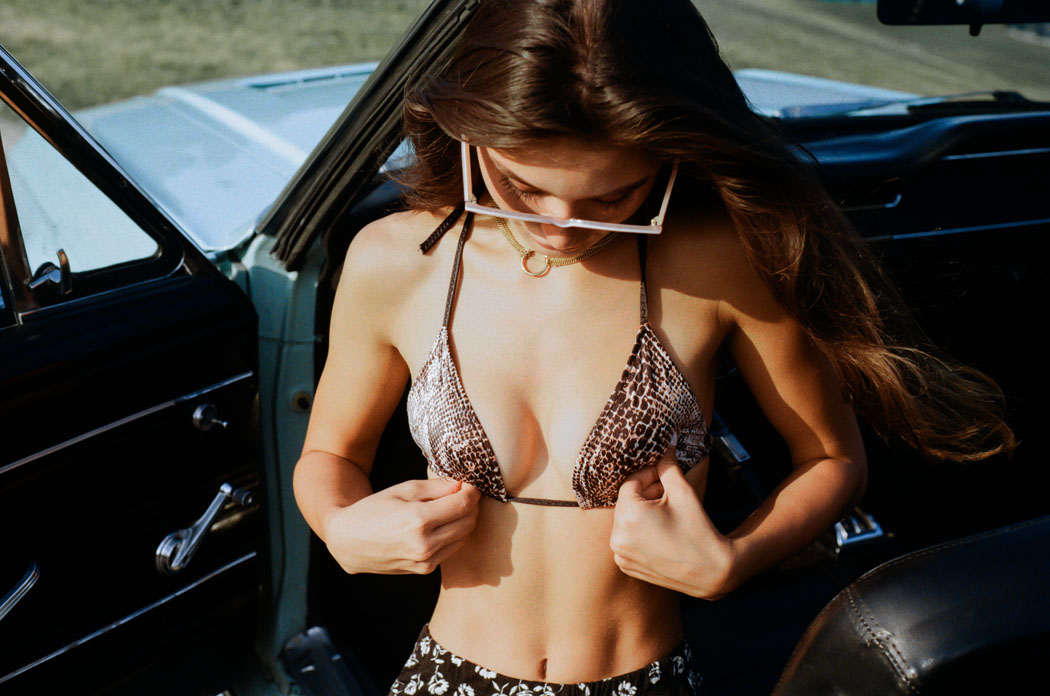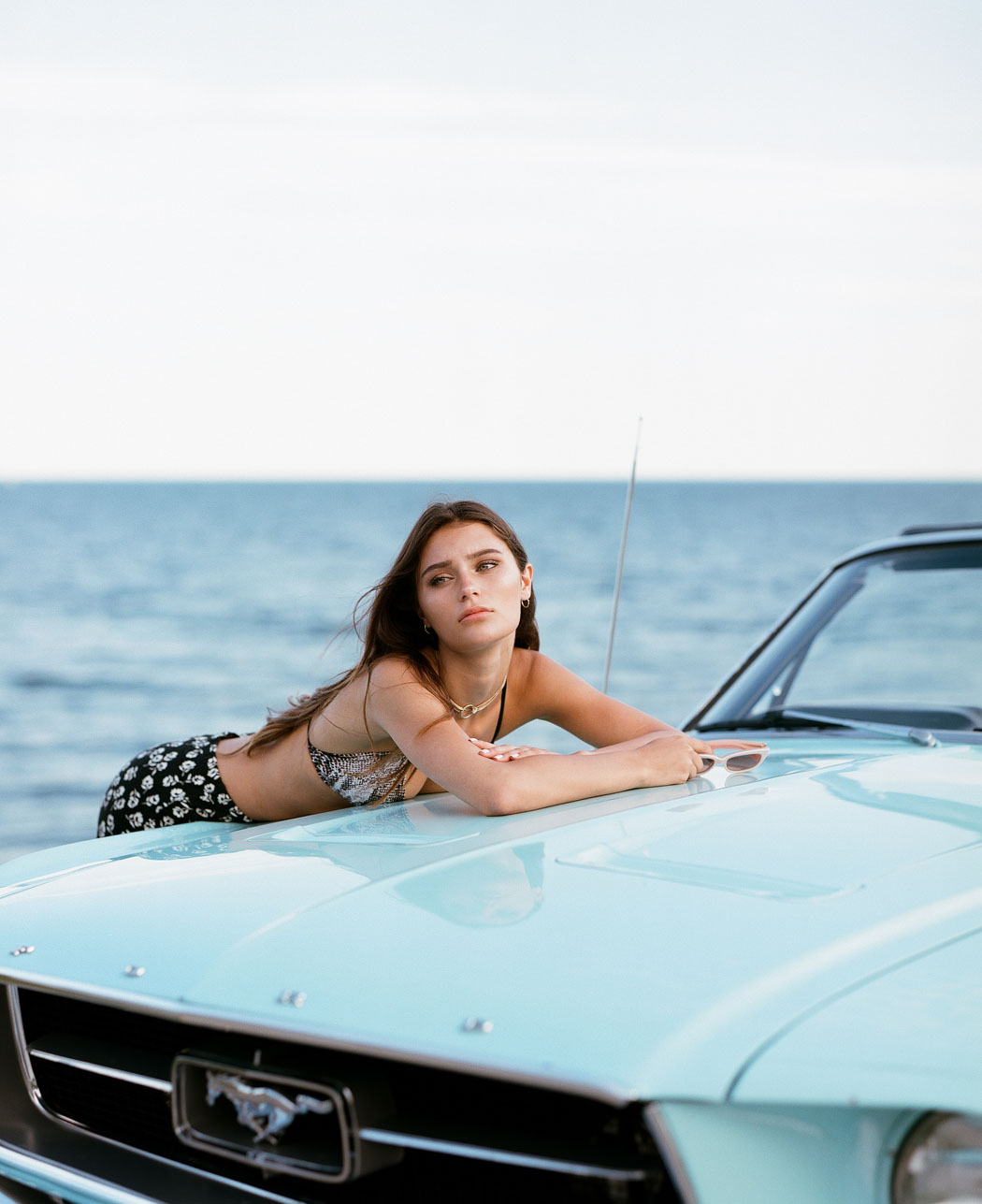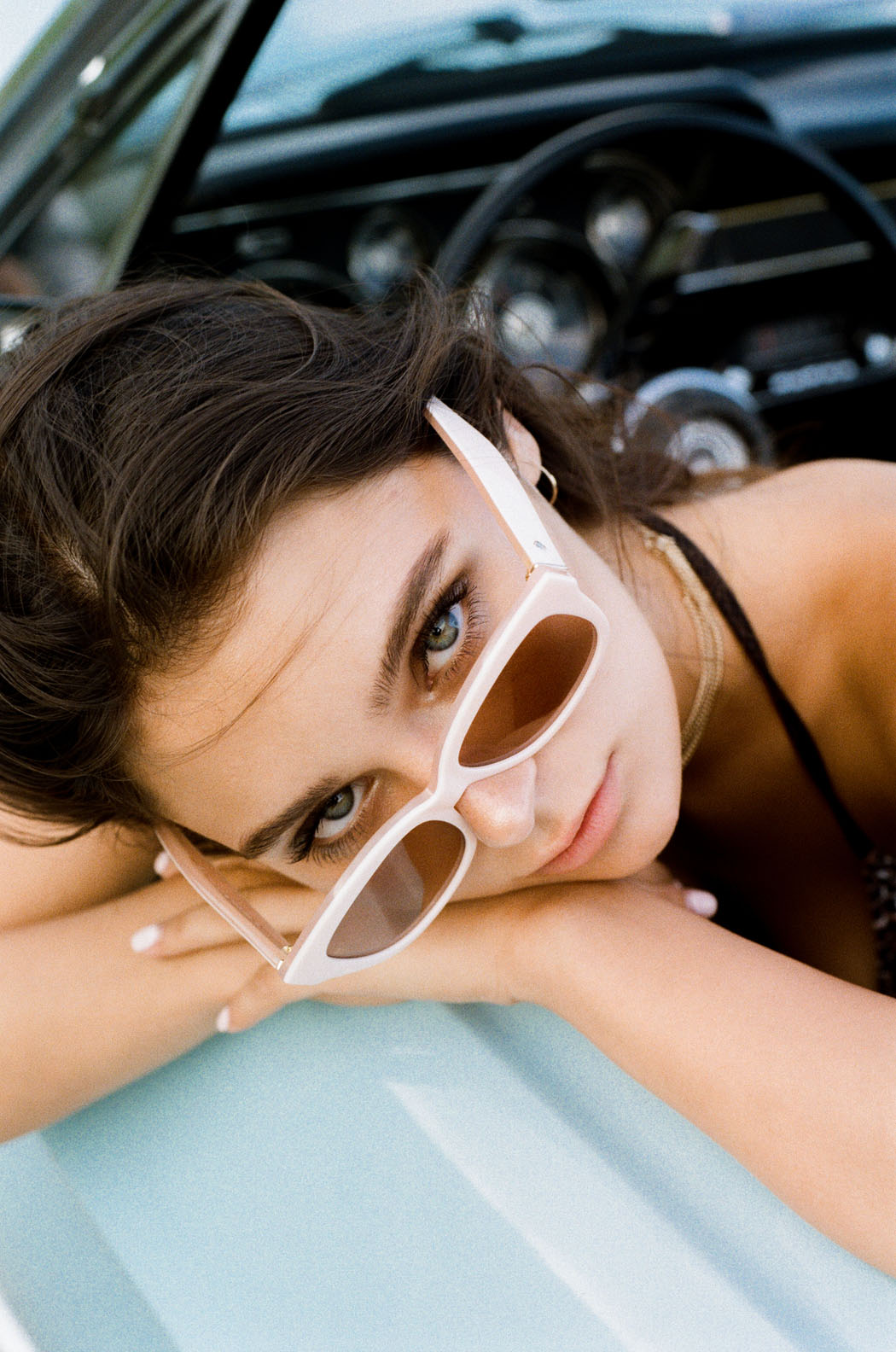 Model: Sophi Knight @sophiknight
Agency: NEXT Models Canada @nextmodels
Photographer: Andrew Obtinalla @andrewobtinalla
Producer & Assistant: David Tadros @dt_416
Videographer: Twayne Pereira @twayner_
Videographer & Second Assistant: Bailey Rose King @baileyroseking
Hair & Makeup Artist: Ashley Huszti @ashleyhusztibeauty
Wardrobe Stylist: Tiffany Rose Miles @tiffanyrosemiles
Equipment: Daniel Hadfield @danielhadfield
Car: "Todd" (Original 1967 Ford Mustang owner)
Location: R.C. Harris Water Treatment Plant, Scarborough, Ontario