Let´s share a beautiful moment with

Paula

photographed by Stefan Henaku-Grabski.
Paula, what moment made you fall in love with modeling?
I never really modelled in a professional way, but I do like it if something comes along and someone asks me to do a shooting. It's interesting to see how different your body can be portrayed. There are so many ways. It really helps me to look at my body confidently and feel comfortable in my own skin.
Do you ever get shy in front of the camera?
Yes! In a way I actually really do feel shy but I like to challenge myself. And I like the moment I overcome my own shyness.
What would you say is your strongest skill?
I think I am an empathic person and I have meaningful and intense relationships with other people.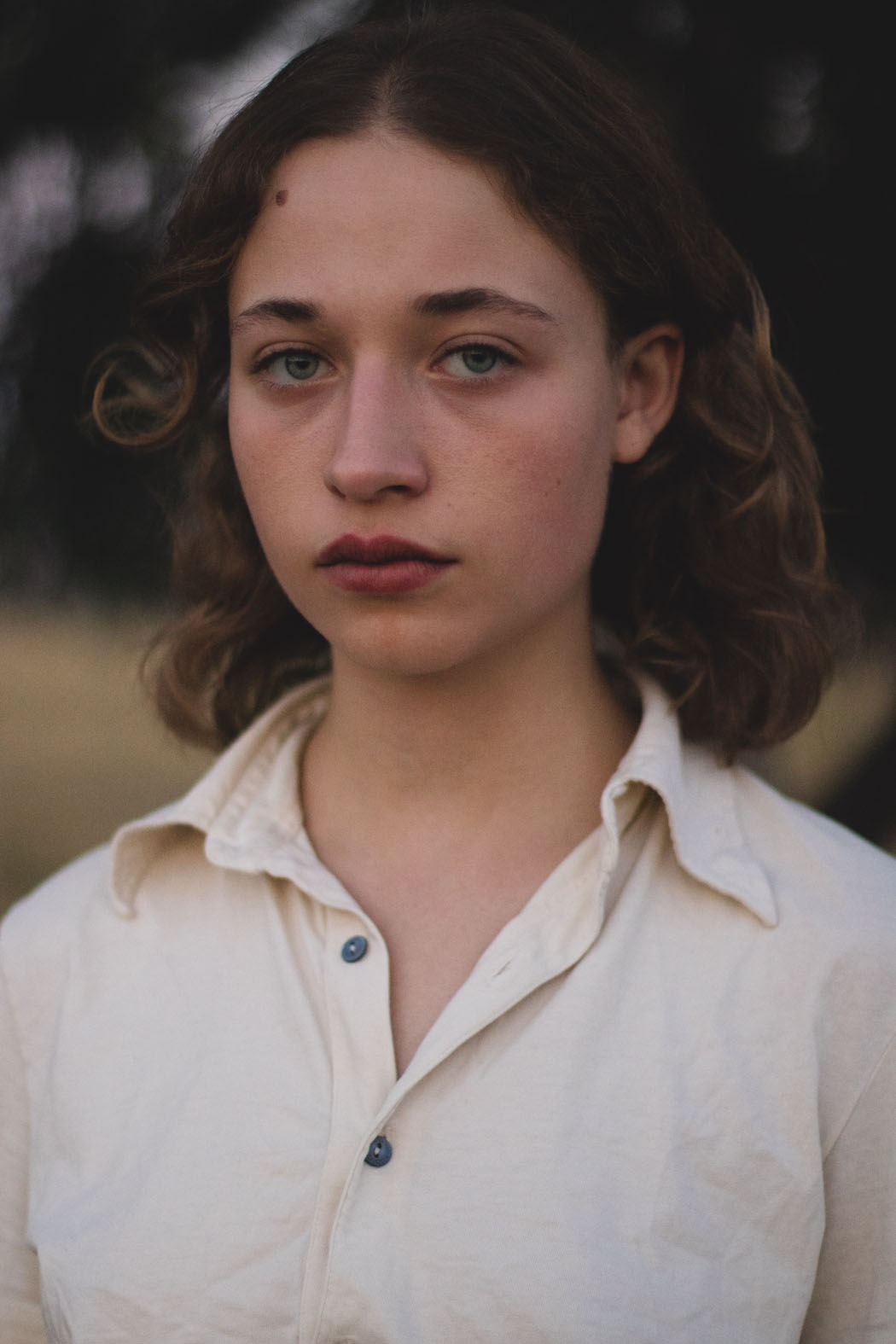 "I like to challenge myself. And I like the moment I overcome my own shyness."
How much time do you spend with your friends and family?
I moved to Berlin a year ago. Many things changed for me. And it definetly made a huge difference. After a year I finally feel like I settled down in Berlin, but I miss my friends and family. Sometimes it hurts. But I see them from time to time. They are the most beautiful people I know.
 What are the "little things" that make you happy?
I really enjoy breakfast, the first rainfall in September, discovering a new song, a friendly conversation with a stranger, spending time in bed with my boyfriend.
What are you spending your money on?
I'm really paying a lot of rent right now, but it's a nice apartment and that's something that really matters to me. Also I can't stop buying second hand clothing.
Best thing to do on a rainy day?
On rainy days I like watching tv shows and take some time for myself. I also started reading more, Connie Palmen for example.
Where do you see yourself in the future?
I hope to always be my best self. I want to be a good friend and a courageous woman. And I hope I will always be developing and create beautiful and inspiring art.