"When I found the Triplets on Instagram I fell in love right away!
A few days later they posted a story on Instagram that they are all in town and are looking for photographers to work with.
I wrote them and we arranged a shoot for a few days later.  I don´t remember the last time I have been that excited about a shooting.
When they opend the door my heart melted. Three exact same looking beautys with red lipstick on.
I shot it all on 35mm film and used a special foil for the effects. No photoshop."
Photography by Sarah Zak
Models are Adele, Elena & Gabriele Bastytes – Tripletsisters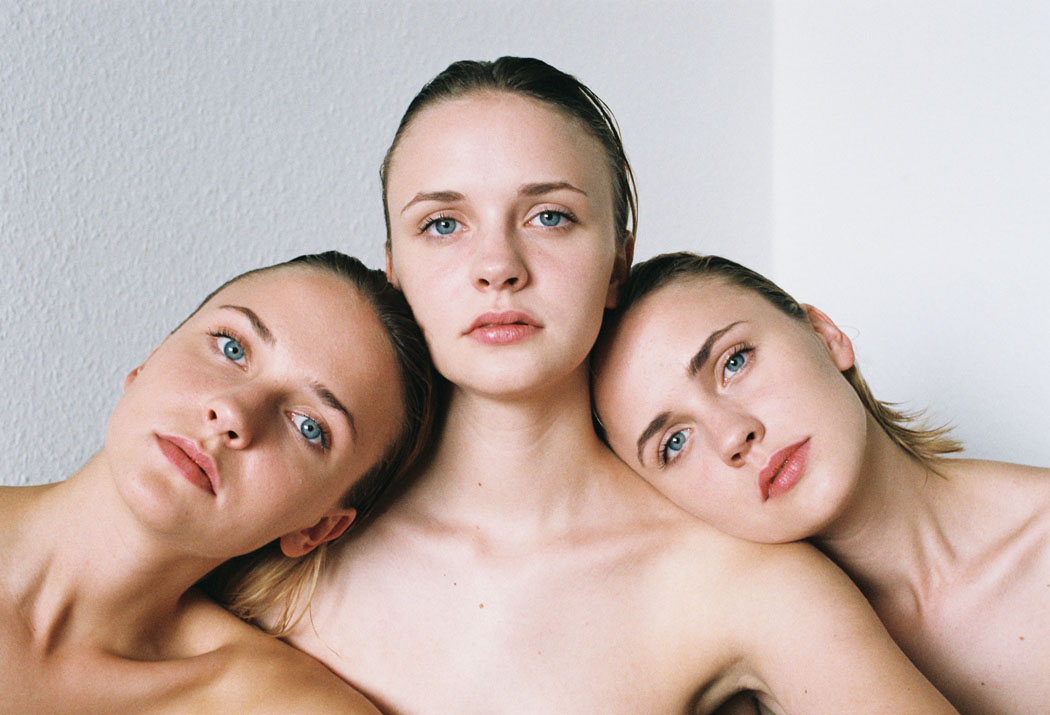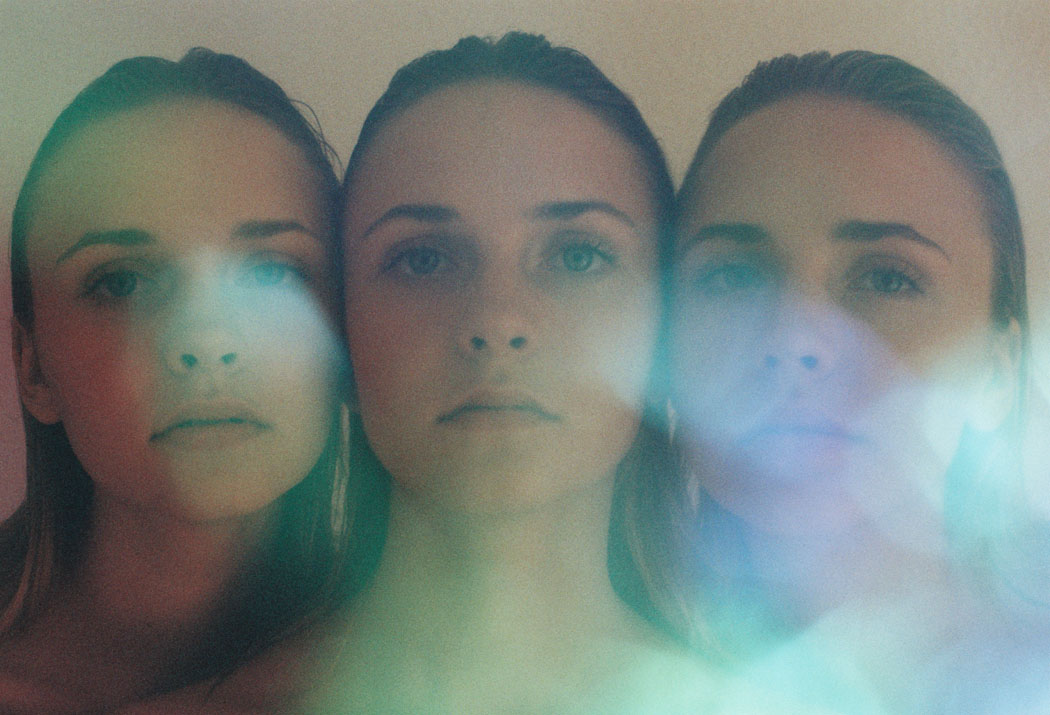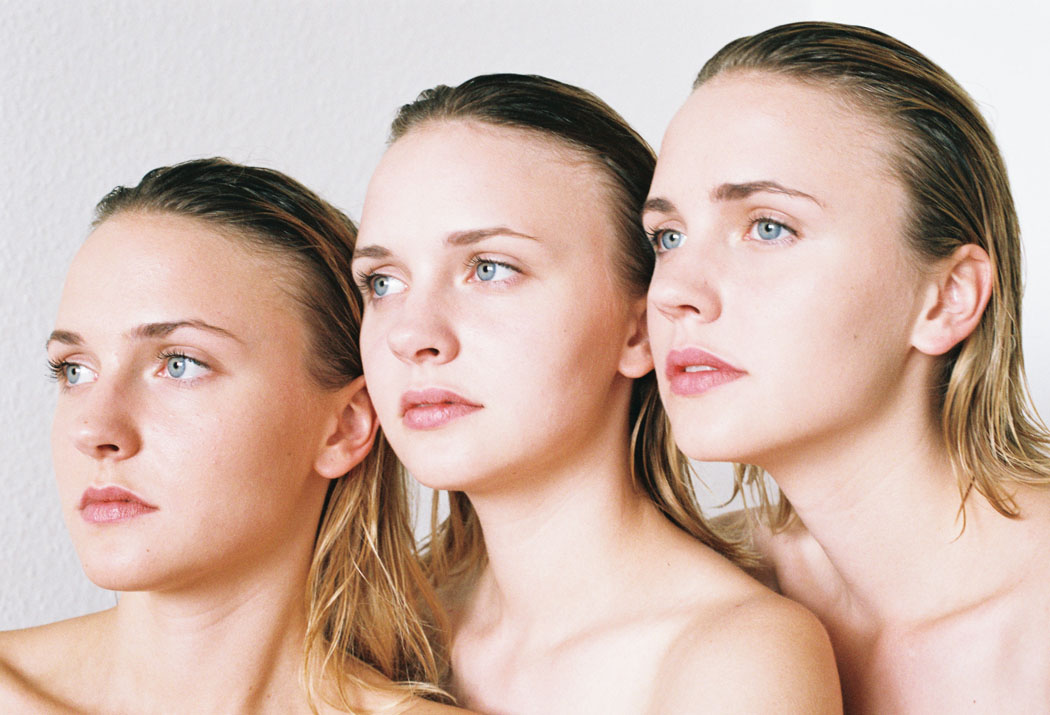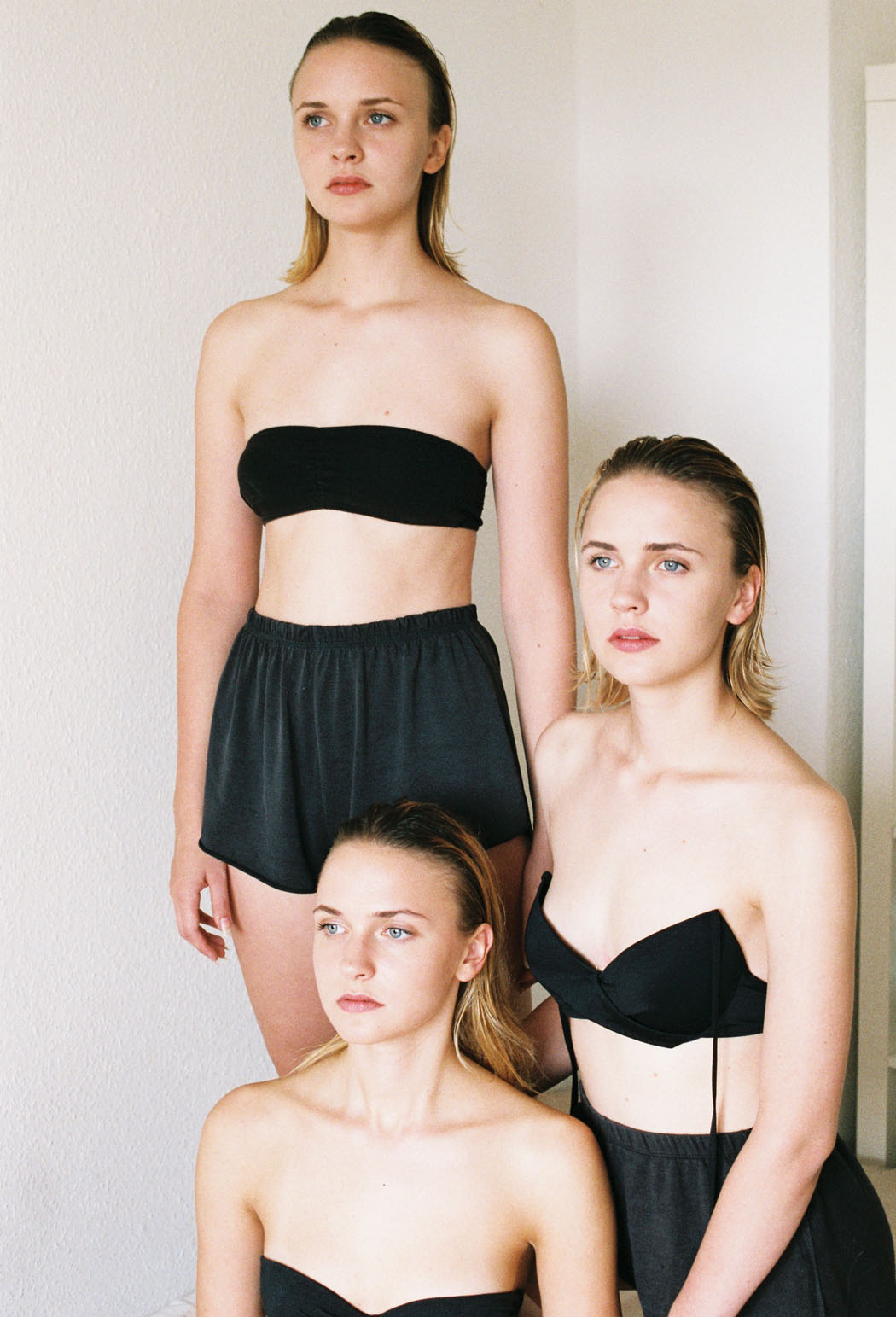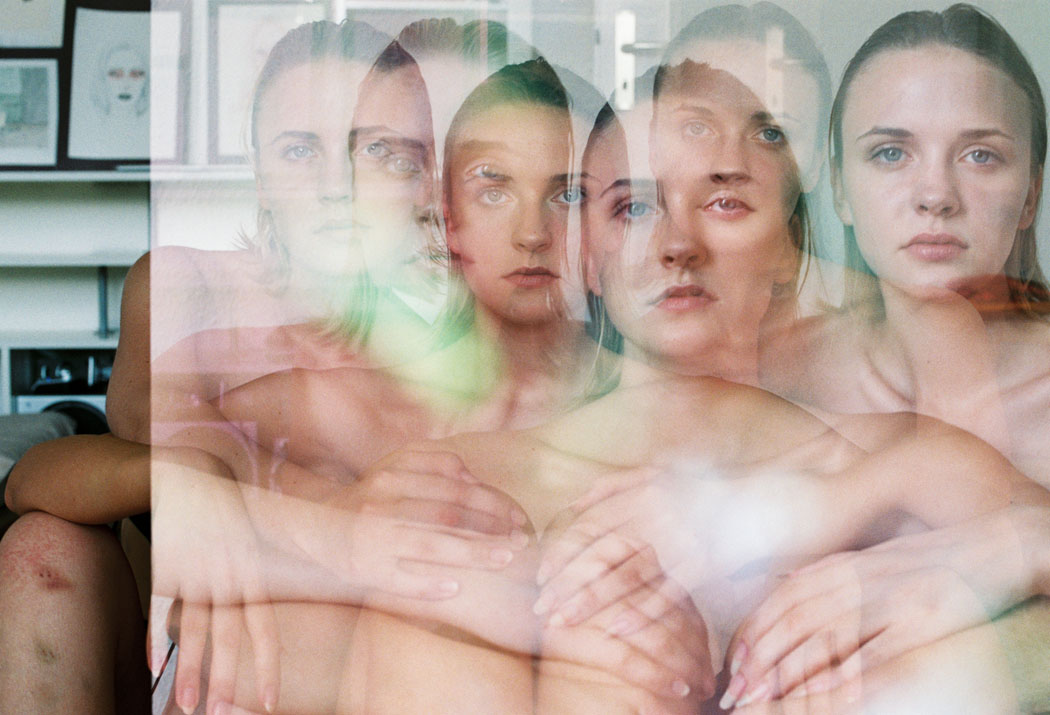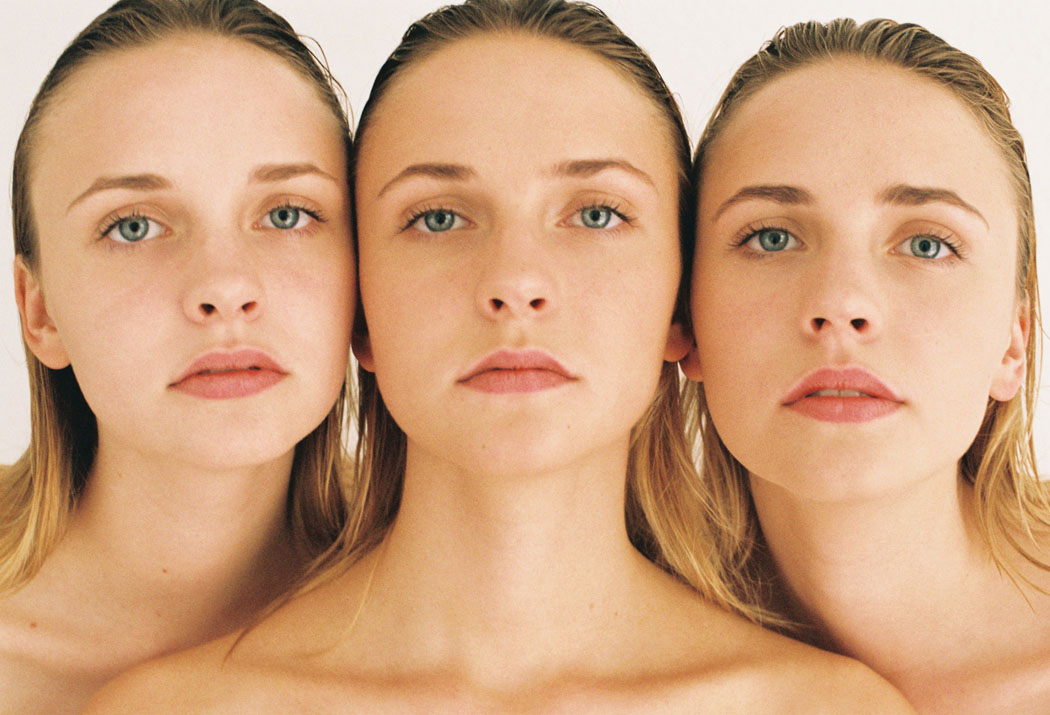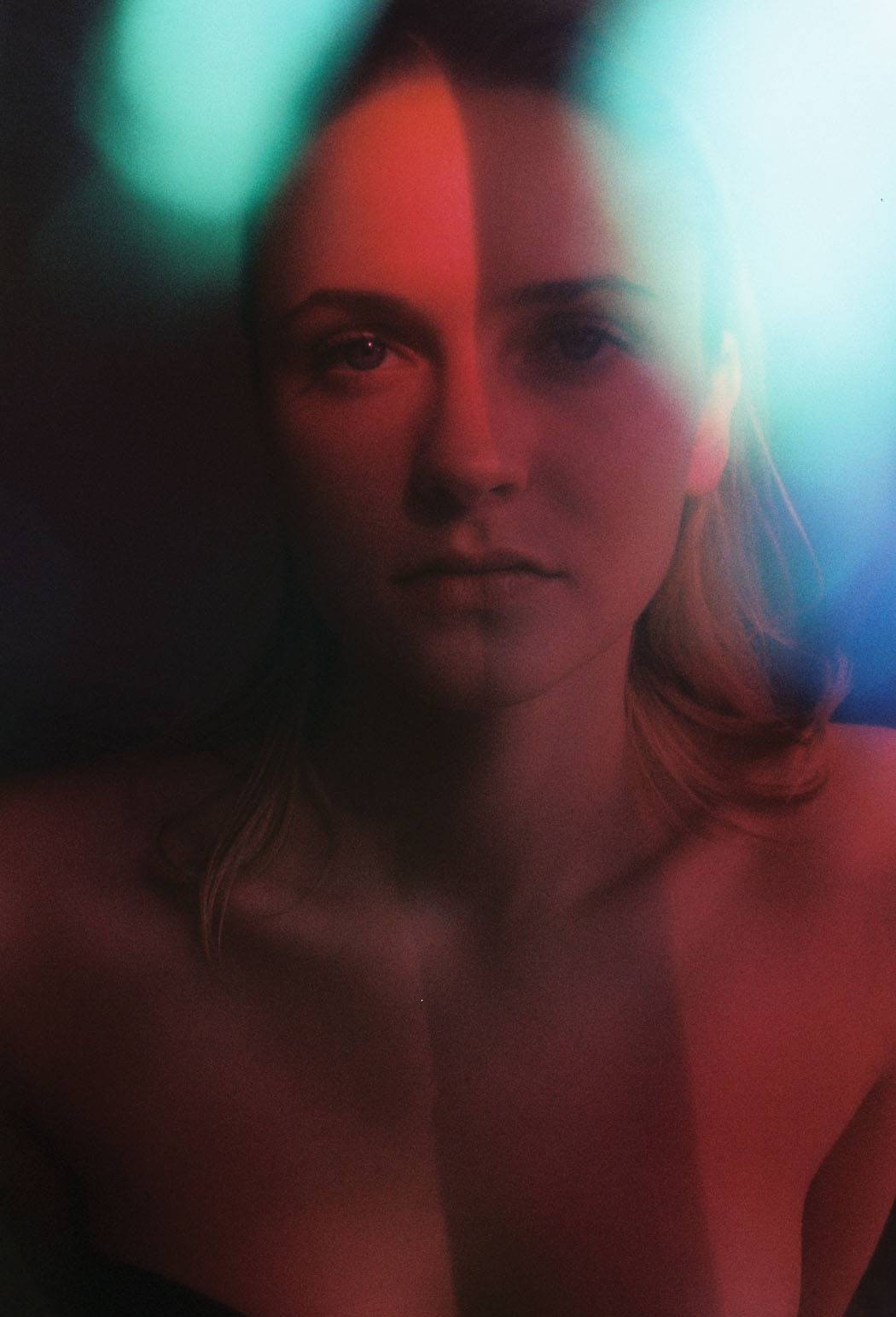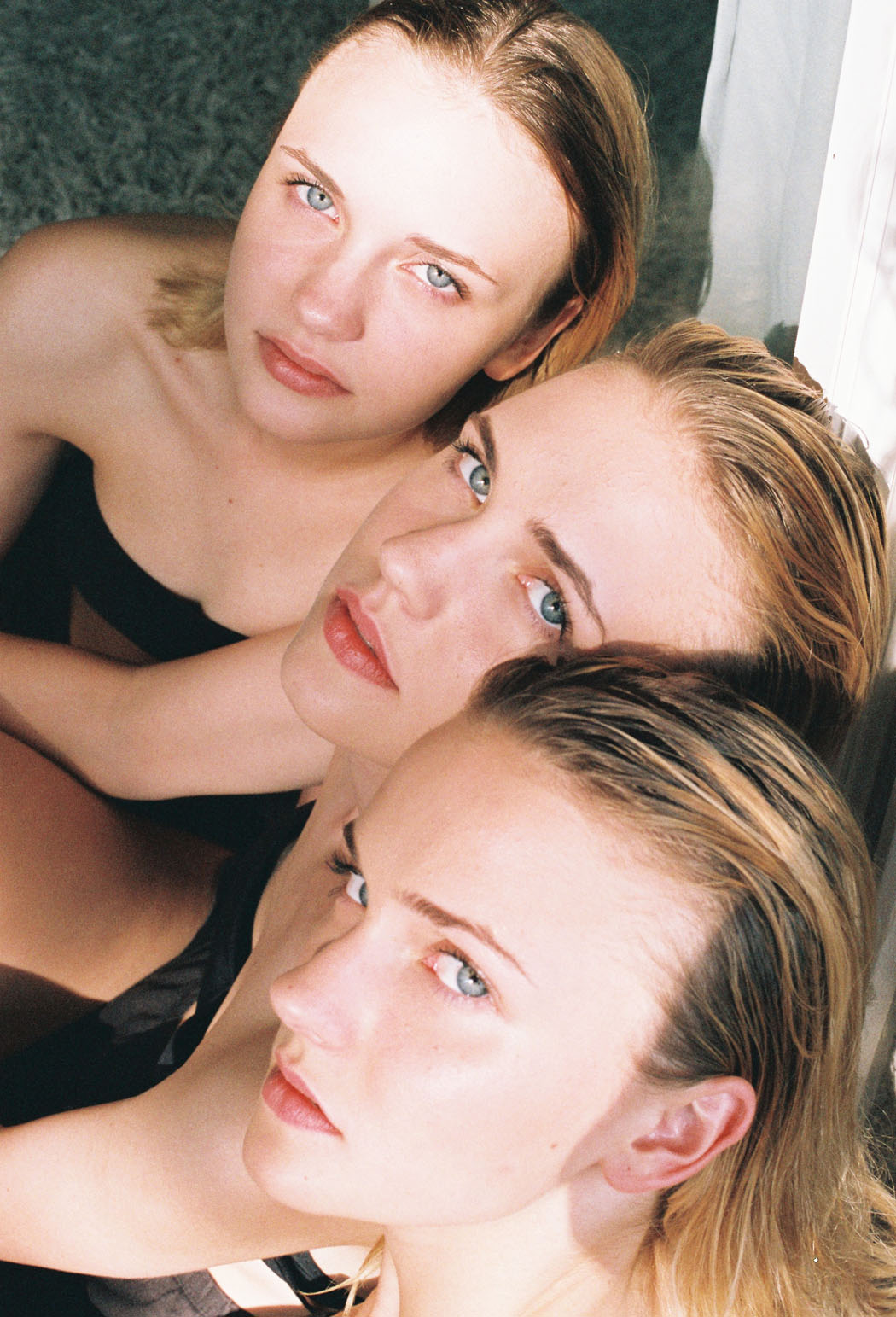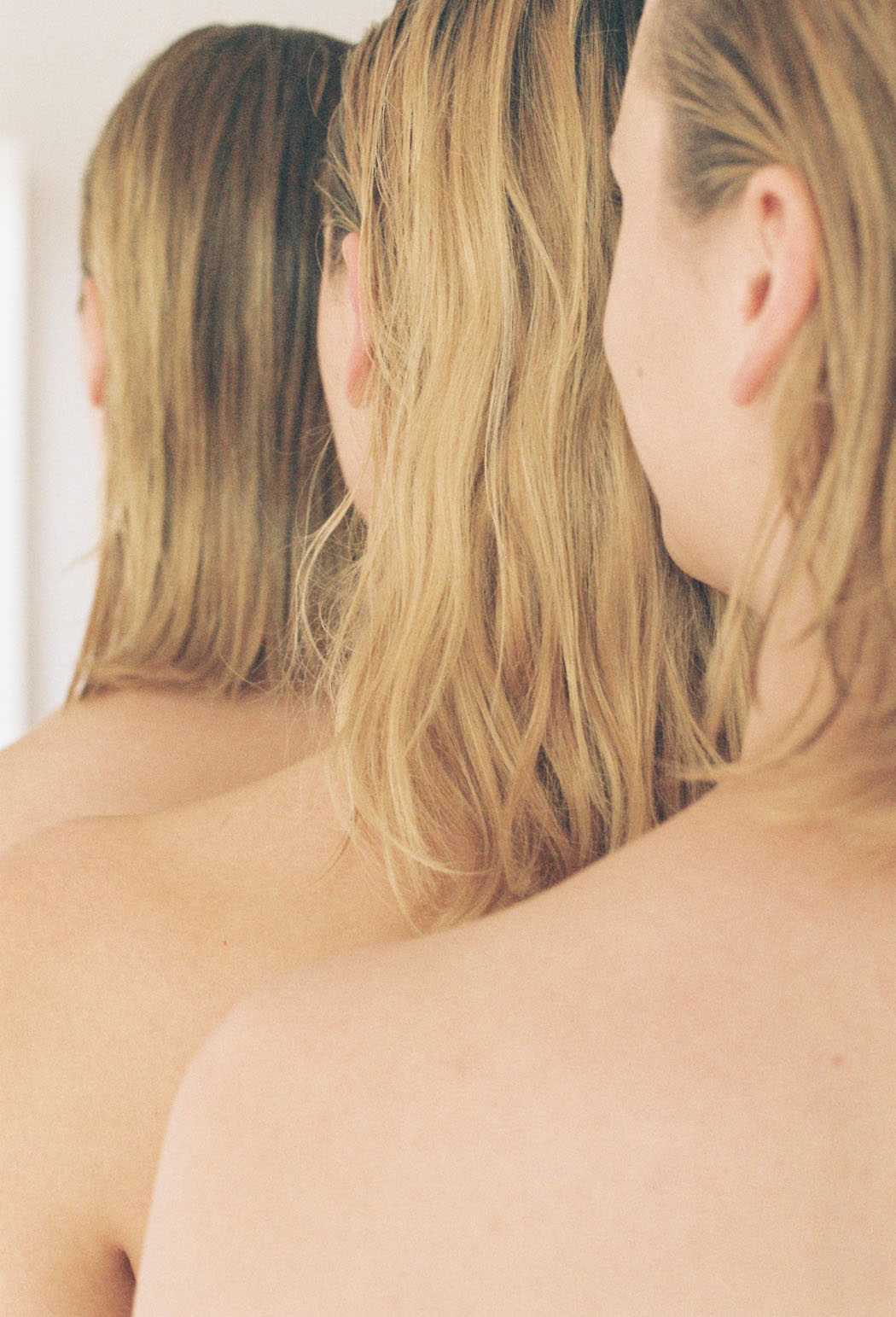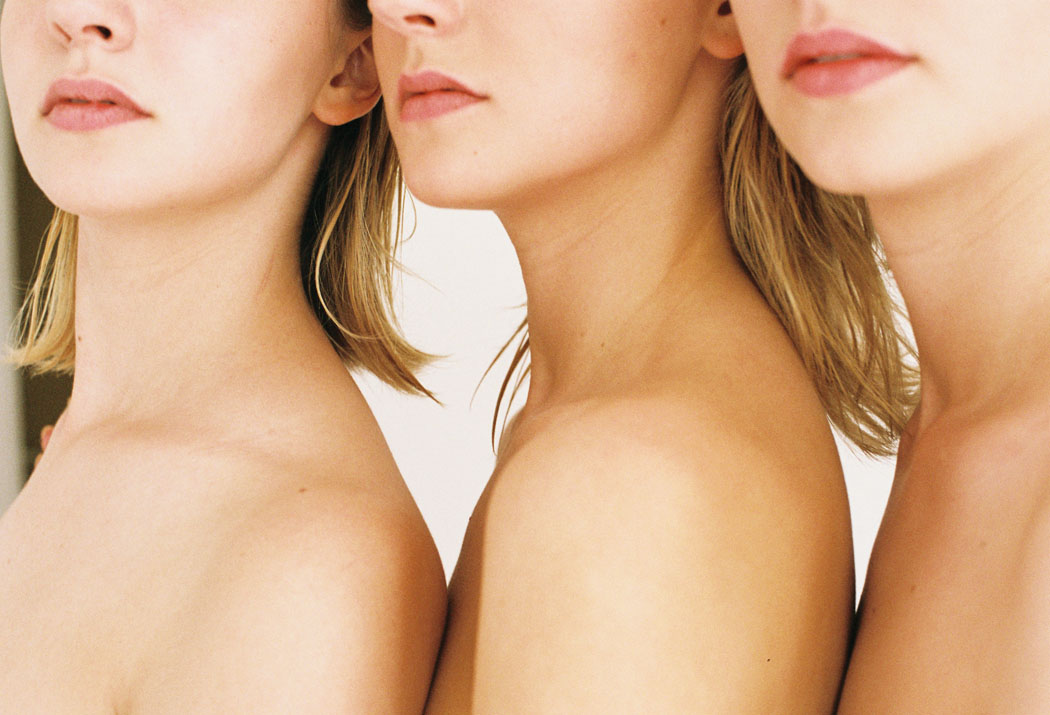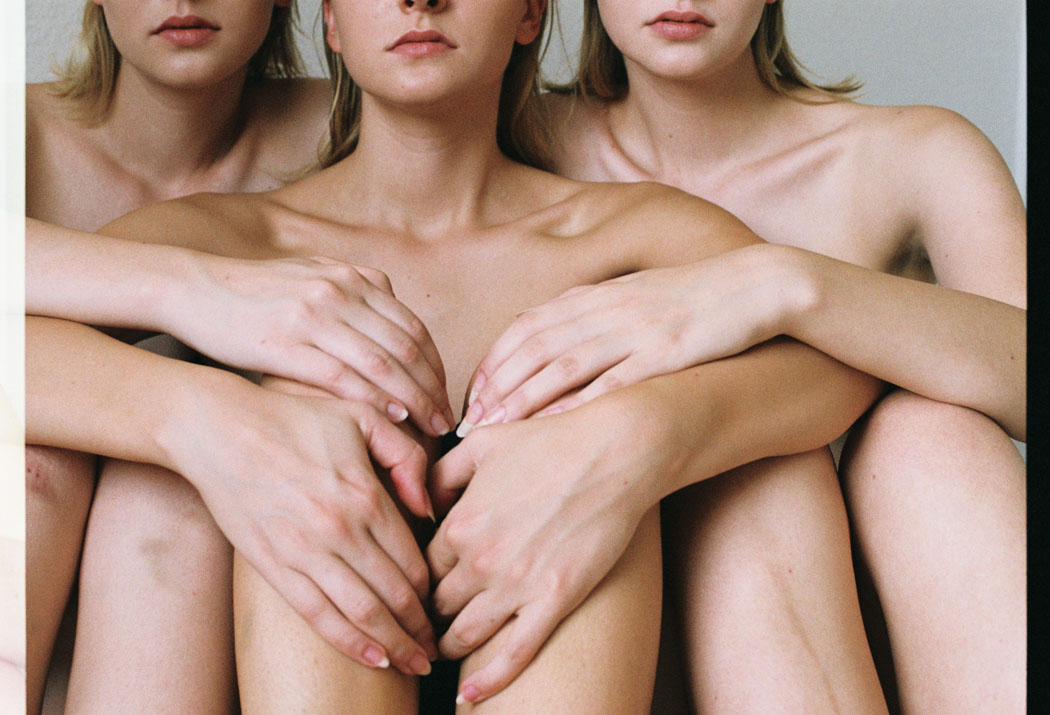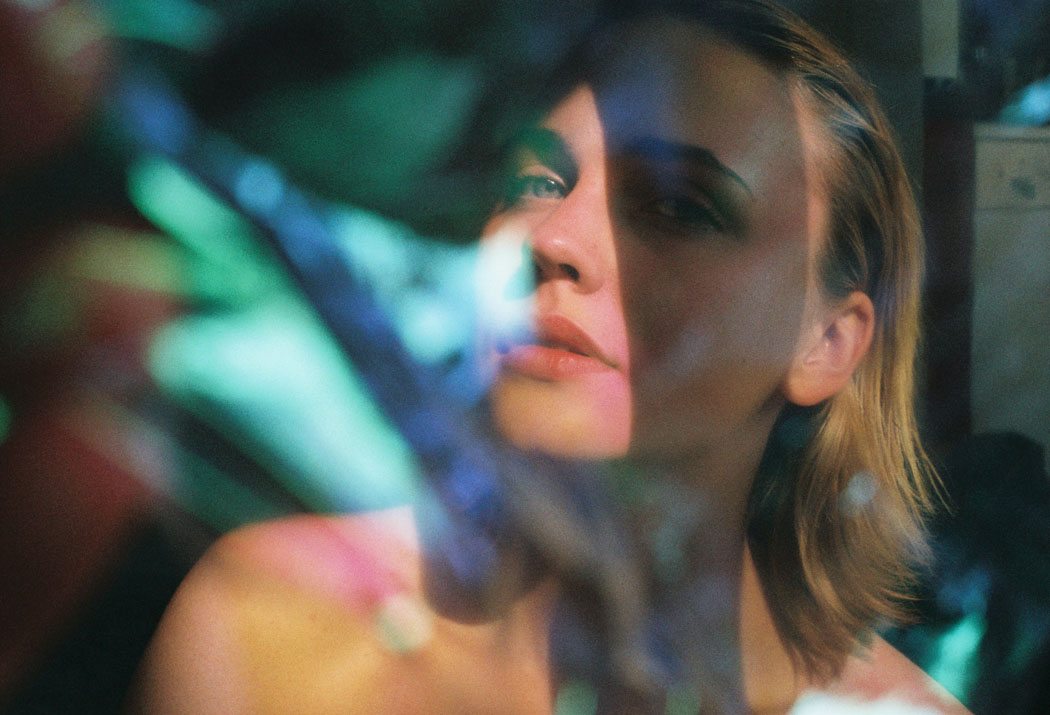 Photography Sarah Zak – @Sarahlikesprettygirls_ – @Sarahzakphoto
Models are Adele, Elena & Gabriele Bastytes – @Tripletsisters