We had a chat with the talented young musician and artist

Note Panayanggool

photographed by

Alyssa Danae

.
"I am proud to call her my friend." Alyssa laughs.  Note is known for her colorful hair and style, and has been featured in ads and has DJ-ed events for brands like Fendi, Nike, DKNY, La Mer, and more. "We first met on a shoot in Bangkok and when I heard she was coming to Melbourne I knew we had to link up and shoot again. My favorite thing about Note though is her ability to casually surprise me. Whether its skateboarding at the beach, boogying down at a techno rave, petting her ferret Fan Fan, or throwing down a mad set in the middle of a Vietnamese forest – this girl has got big talent as colorful as her style." They put together this colorful shoot at the Brighton Beach Boxes in Melbourne, Australia. "We walked (and skated) to the beach and let loose with clothes, posing, and attitude and the safety of inhibitions. We celebrated our collab and femininity between two travel-loving artists."
Note, who do you most respect and why?

People who respects other people. People with kind hearts. People who care about worldly issues and not just only their own problems.
You are a musician, DJ, singer, creative director and an artist based in Bangkok. What are the best ways – in your opinion – to get mental and physcial power to approach so many things in life?
I love meditating and getting in tune with my mind. I practice Reiki and always give myself a session whenever I feel like I needed one. Running to Techno music also helps a lot! Hahaha
What do you like most about yourself?
I like my spontaneity and free spirit. It makes my life very fun and adventurous. I also like how calm I can be but also very crazy when I want to!
And what do you like most about other people?
I like their individuality. Everyone is different. Everyone has good and bad sides. Everyone that comes into my life always teach me something.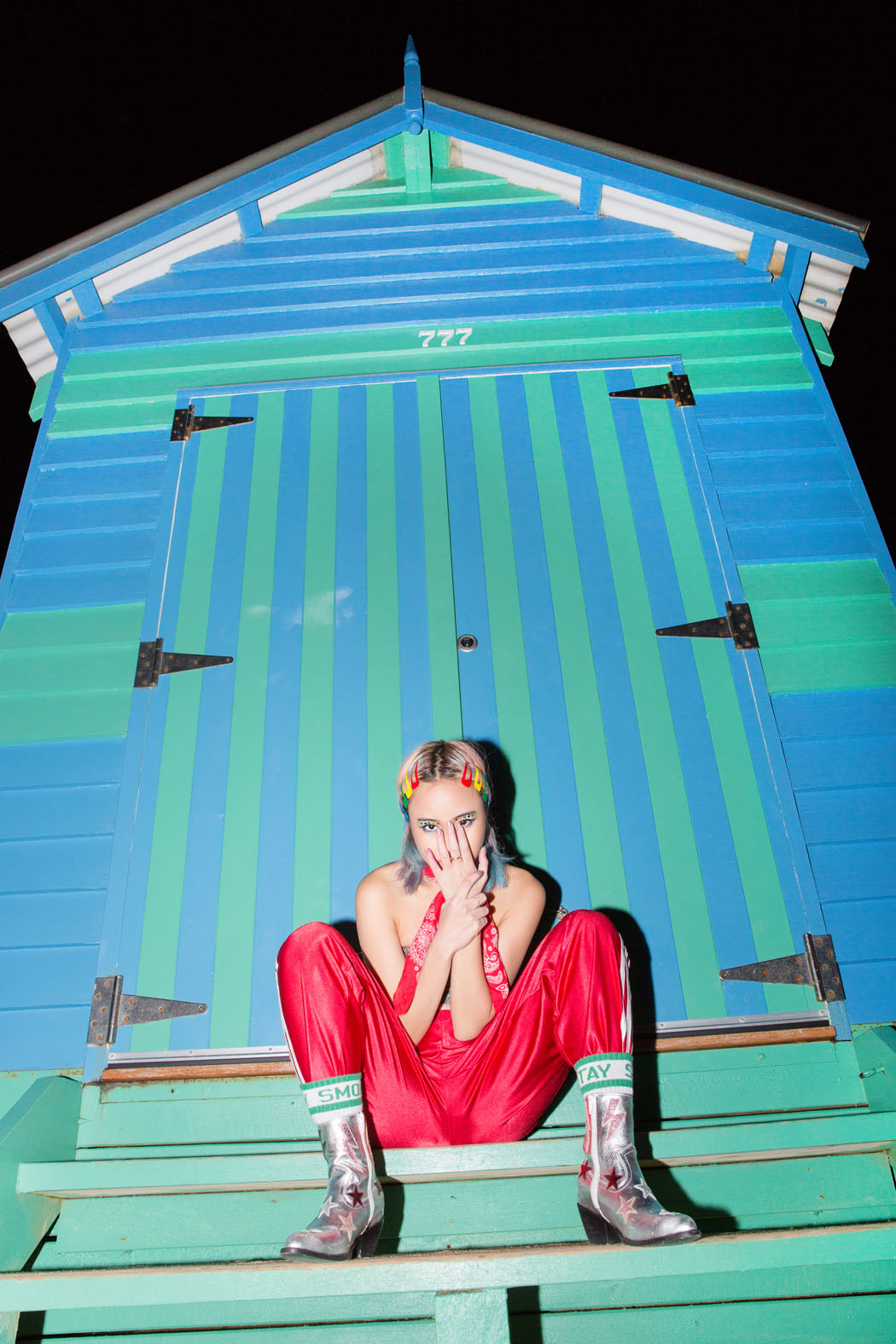 "I respect people with kind hearts. People who care about worldly issues and not just only their own problems."
Can you tell us about your latest EP "X"?
My latest EP "X" was a collaboration between me and my good friend, Anya. We called ourselves X0809 and made electronic music. "X" comes from eXploration, eXperiment, and eXposure since it was our first EP. "X" is packed with sensuous vocals, catchy beats, and liberating thoughts, with lyrics that pokes fun at heartbreaks and other life experiences. We did everything ourselves, from producing to cd packaging design. However, we both retired from the band, and I'm now more focused on my art. I just had my first solo painting and sound design exhibition "Energy diary 01" at The Jam Factory Gallery in Bangkok, Thailand.
What's your favorite memory of your childhood?
My year abroad in Italy when I was 16. I did an exchange program and studied art. I learned to speak, read and write Italian. I made friends from all over the world and traveled all around Europe. I ate so much Italian food and gained 15 Kilos!!!
Have you ever had a "now or never" moment?
All the time! I'm a pretty YOLO person…sometimes probably too much…
The world needs more of… and less of…?
The world needs more peace, forgiveness and kindness. Less plastic, pollution and mean people!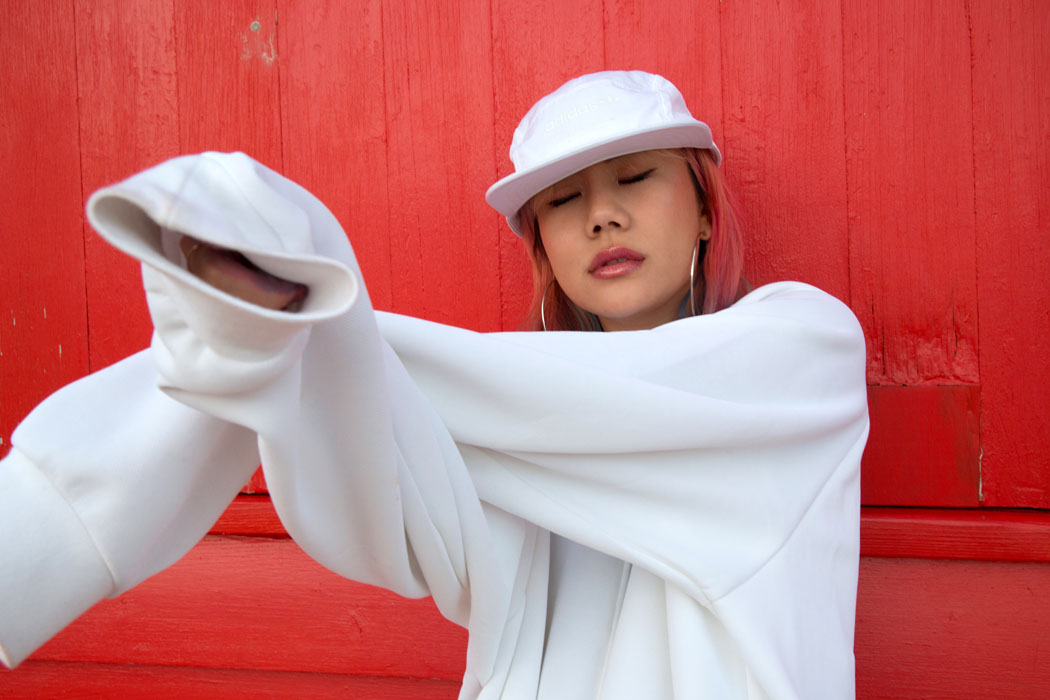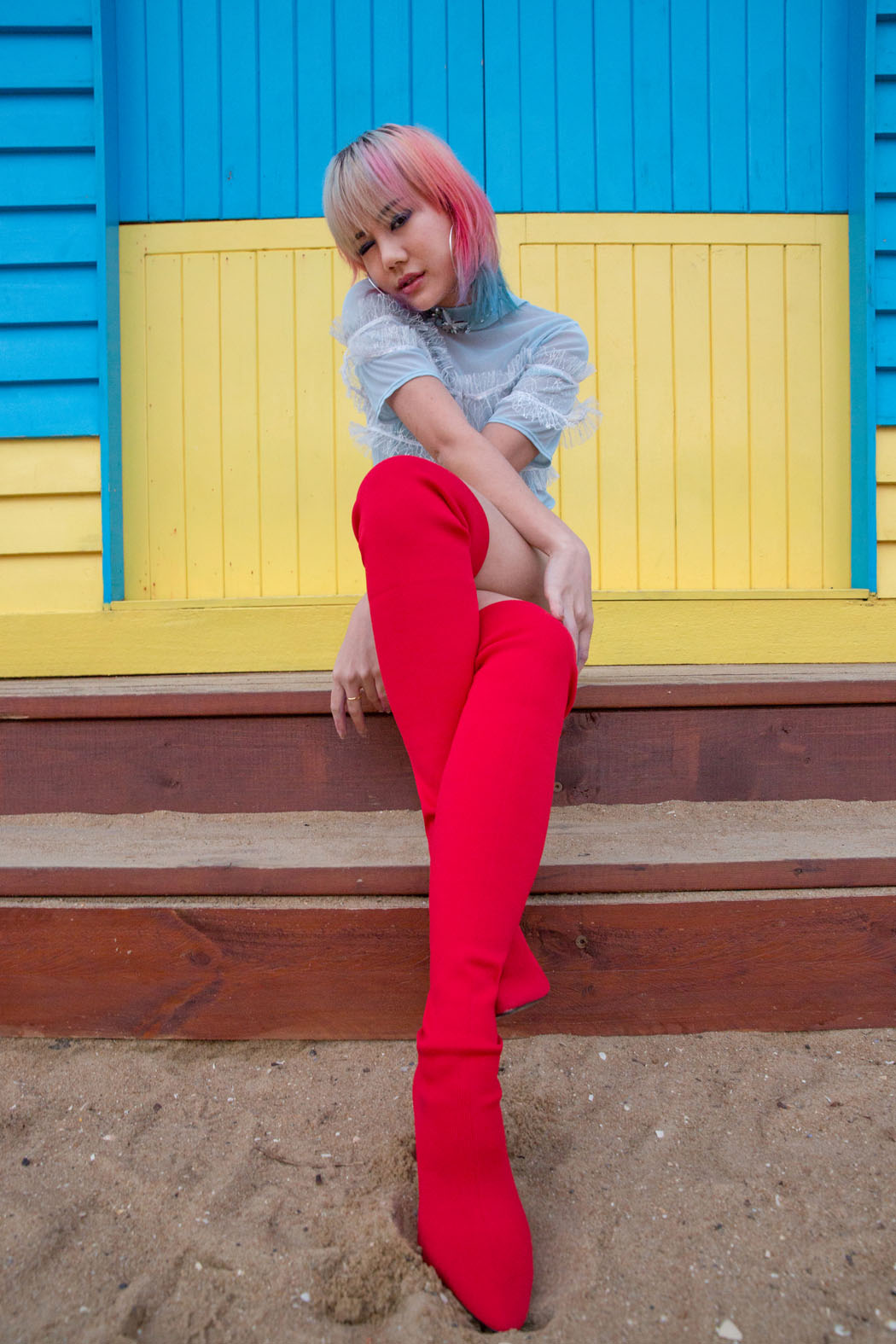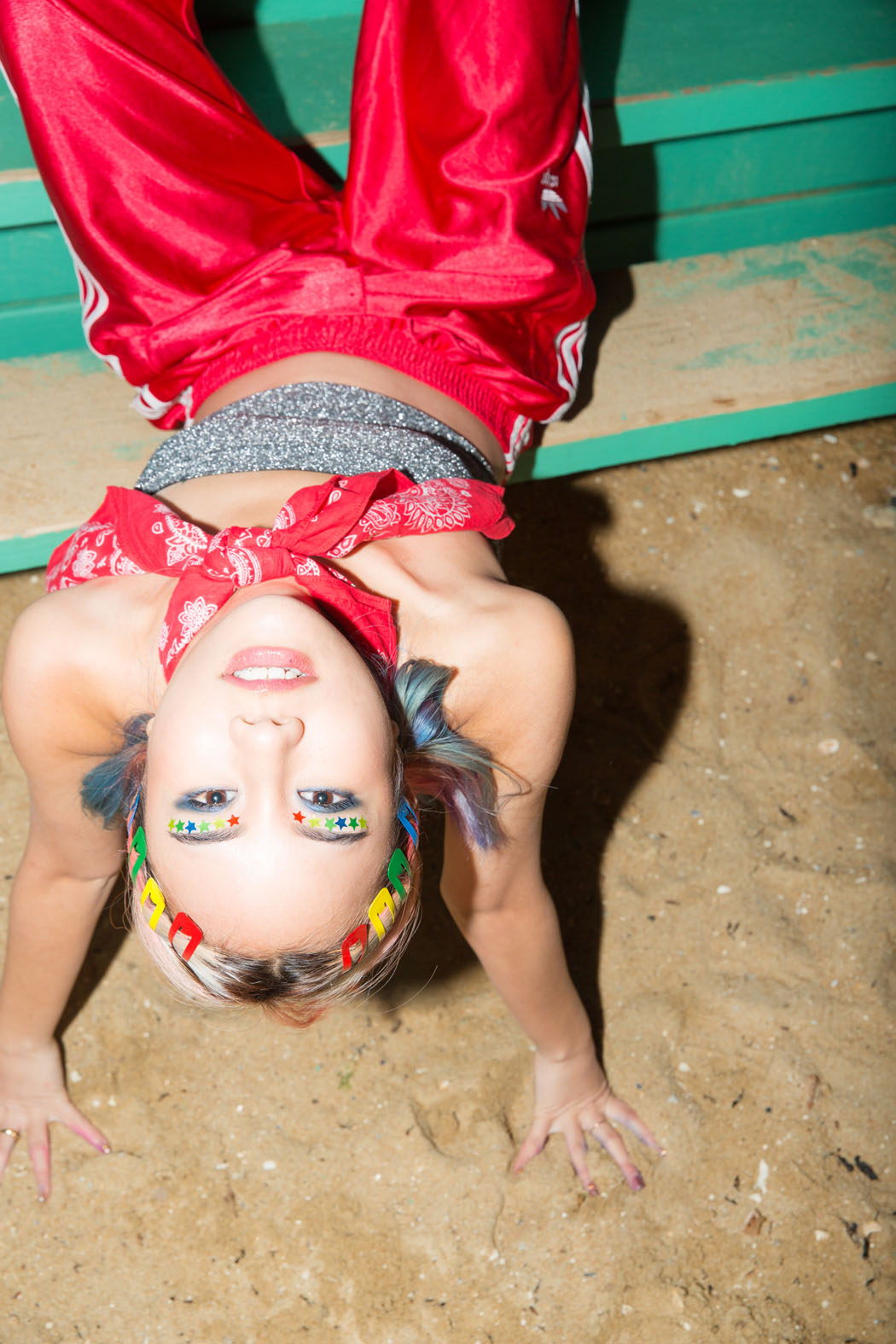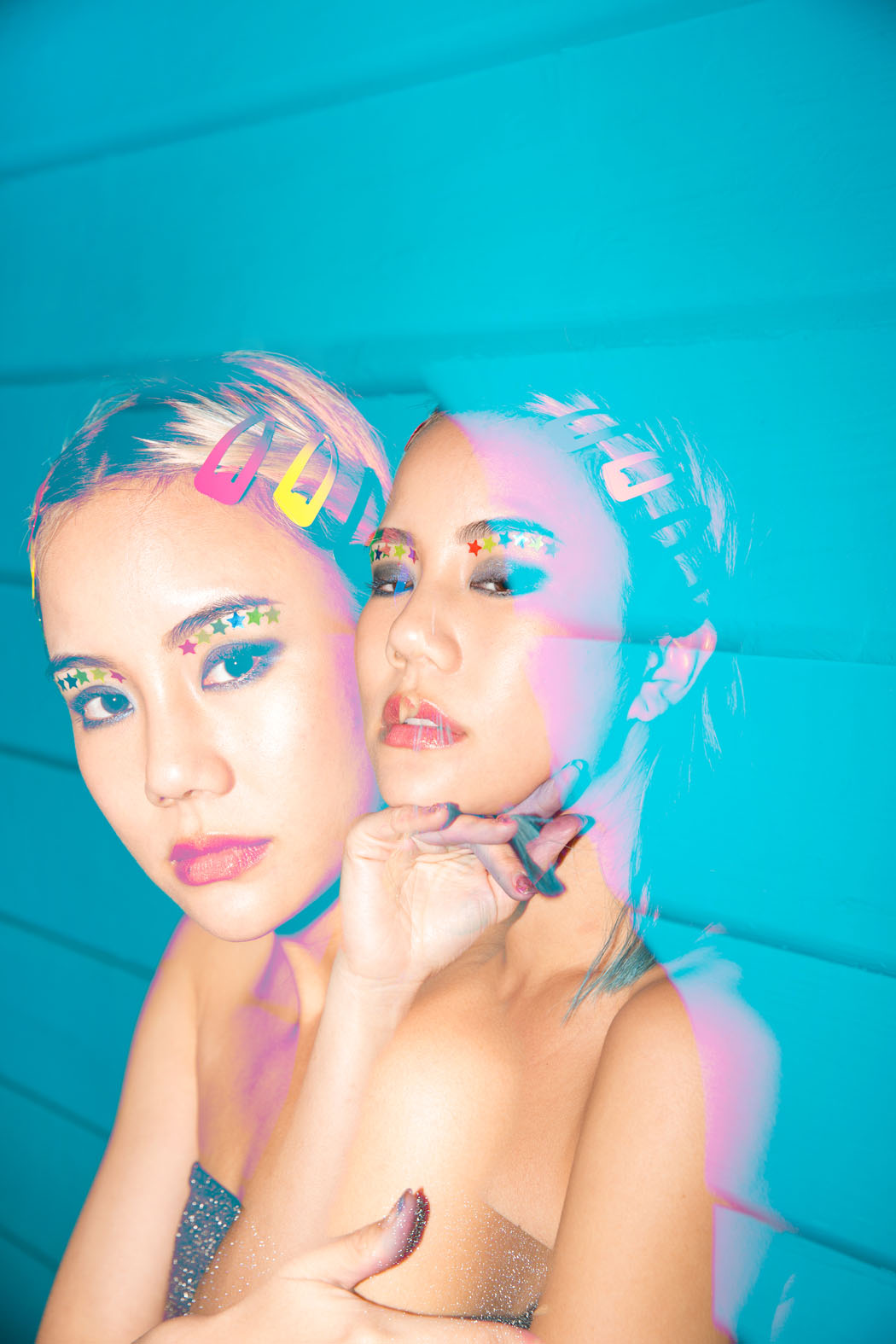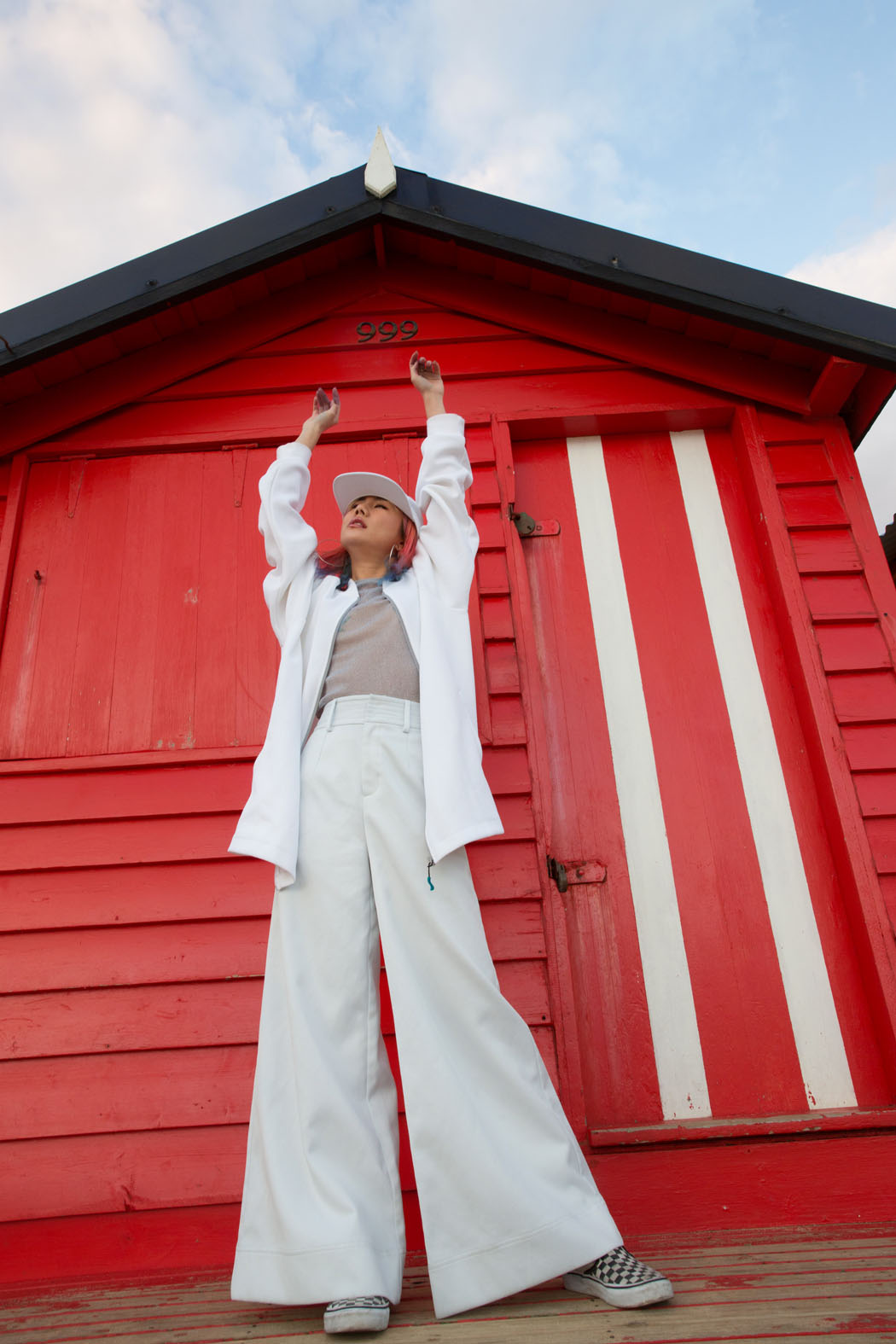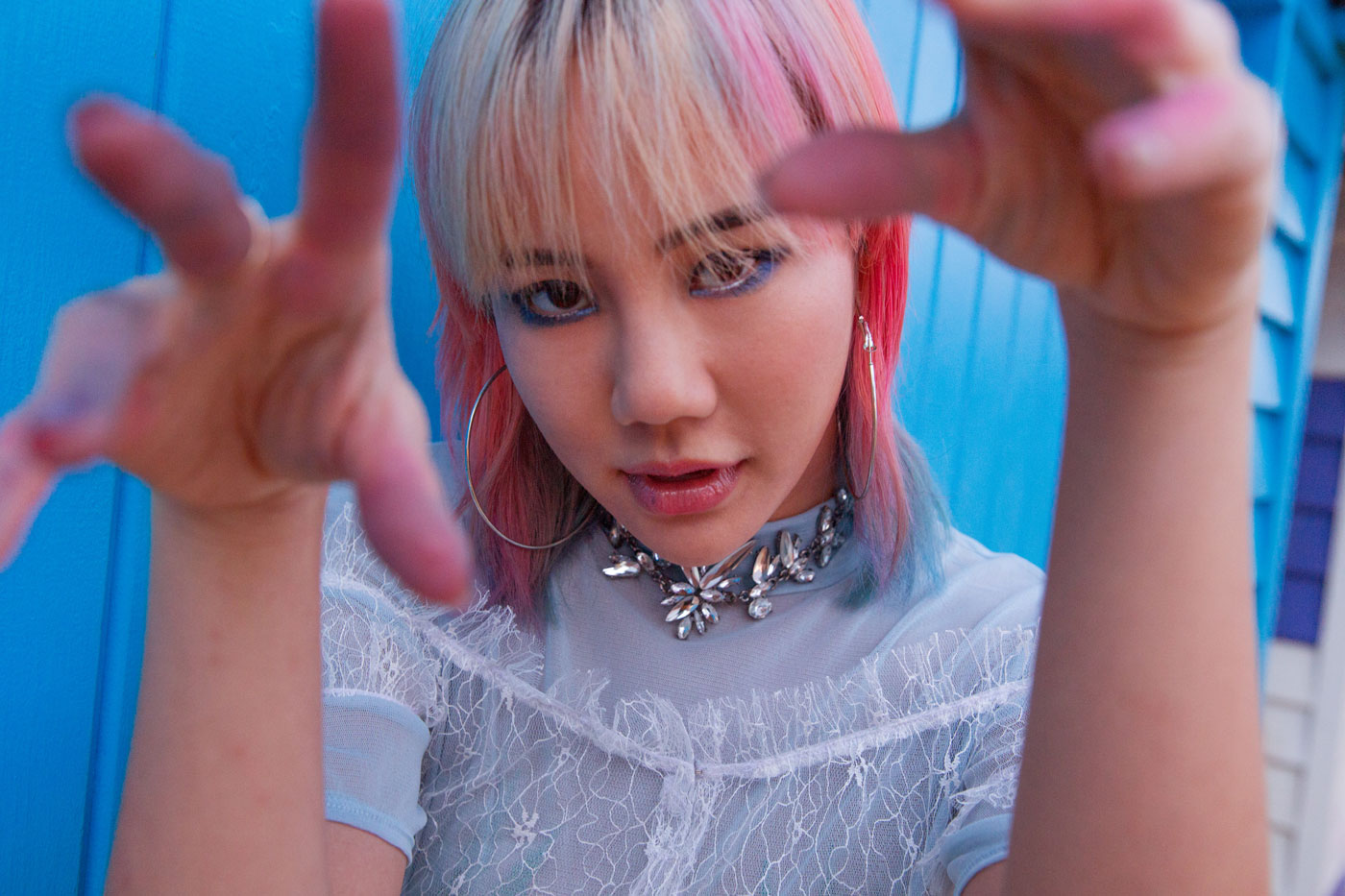 Photographer: Alyssa Danae Stocker-Keefe @lofirobot
www.alyssadanae.com
Model:  Note Panayanggool @notep