"In my images they can see my life, my feelings and my words saved in my pocket."
"My real name is "Ayşegül", so "efsaneterlik" is my nickname." explains the Istanbul photographer and writer to us. "Efsaneterlik" comes from my childhood and the term means "legendary flying mom slipper". Maybe you know what that means." She laughs. " I was calling my mom with that nickname when I was a little girl. She was good at throwing a slipper when she was mad at me. Funny and memorable so I took the name for myself." We can´t help smiling at this mental image and we start to understand more about her imaginative mind. There is something poetic in almost each word that she uses, and something magical in all her images.
Your images are so dreamy and pretty, each one like a little fairytale. Does your art represent your character?
We actually go through the life. So; there is a life going on and we're in this life for a while.
It allows us to be included. And while we go through it we experience, observe and live as we cross the roads.
As a result; we accumulate emotions and thoughts.
We create our own ideas and we shape our characters according to these whole experiences.
So, I can say it's not just me as a human that can be seen in my pictures.
They see my life, my feelings and my words saved in my pocket.
I love how you seem to find in every city you travel the colourful places, the places with flowers, the beautiful details. How would you describe what beauty means to you in words?

It's a big cliche but true. The real beauty is in your eyes.
We all believe that the beauty must be something exceptional.
But I believe that: To see the beauty of an ordinary stone, the beauty of a dead weed, the beauty of a yellowed leaf, the light and the darkness of the different cities, the beauty that can be created by people's differences or all the beauty of colors, one needs an open brain and an open heart.
So, it's all about your inner world.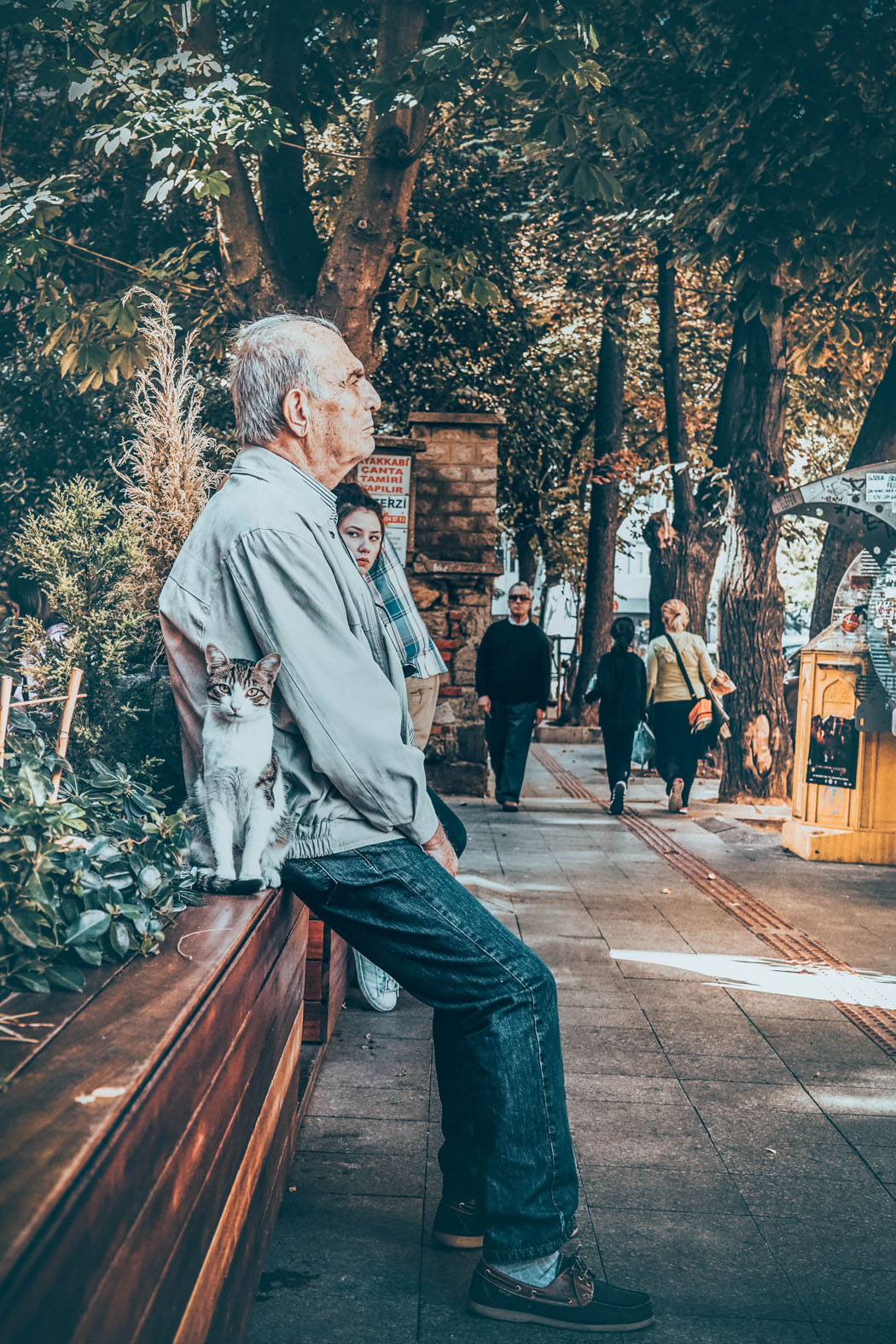 "The world needs more social interaction less mobile lives, more listen less talk."
A lot of images are from Istanbul, is that where you are originally from? And what would you say is typically Turkish about you?

I'm from Turkey and I was born in İstanbul. Istanbul is a beautiful city with millions of story. And I love cities with stories to tell.
Well, I cannot say that I'm typical Turkish but if I have to describe what being Turkish is, I can say that Turkish people are very hospitable and inquisitive.
When they meet someone new they may invite you for a dinner or a breakfast to their homes. It is a big honour for them taking care of you. They would like to know everything about him/her, like where is he from or is he /she married or not, how many children, what is his job etc…
Turkish people don't like to say "I don't know"! This is unacceptable because it's a big shame for us to say say we don't know or we cannot help so; even if we have a little information about a subject, we always have a solution and practical intelligence.
Turkish cuisine is one the most varied in the world and we all love eating. Breakfast is the most important session of the day but I cannot tell all :) – you need to come and see one day.
Unfortunately I can´t understand all what you write in your captions – but I translated some of the things with google. If I got it right, it´s thoughts about life and poetry you write, is that right? Could you translate one or two of those for us?
Well, it may be difficult to reflect the same feeling because of the language difference but anyway I tried below. Hope you may understand in the same way…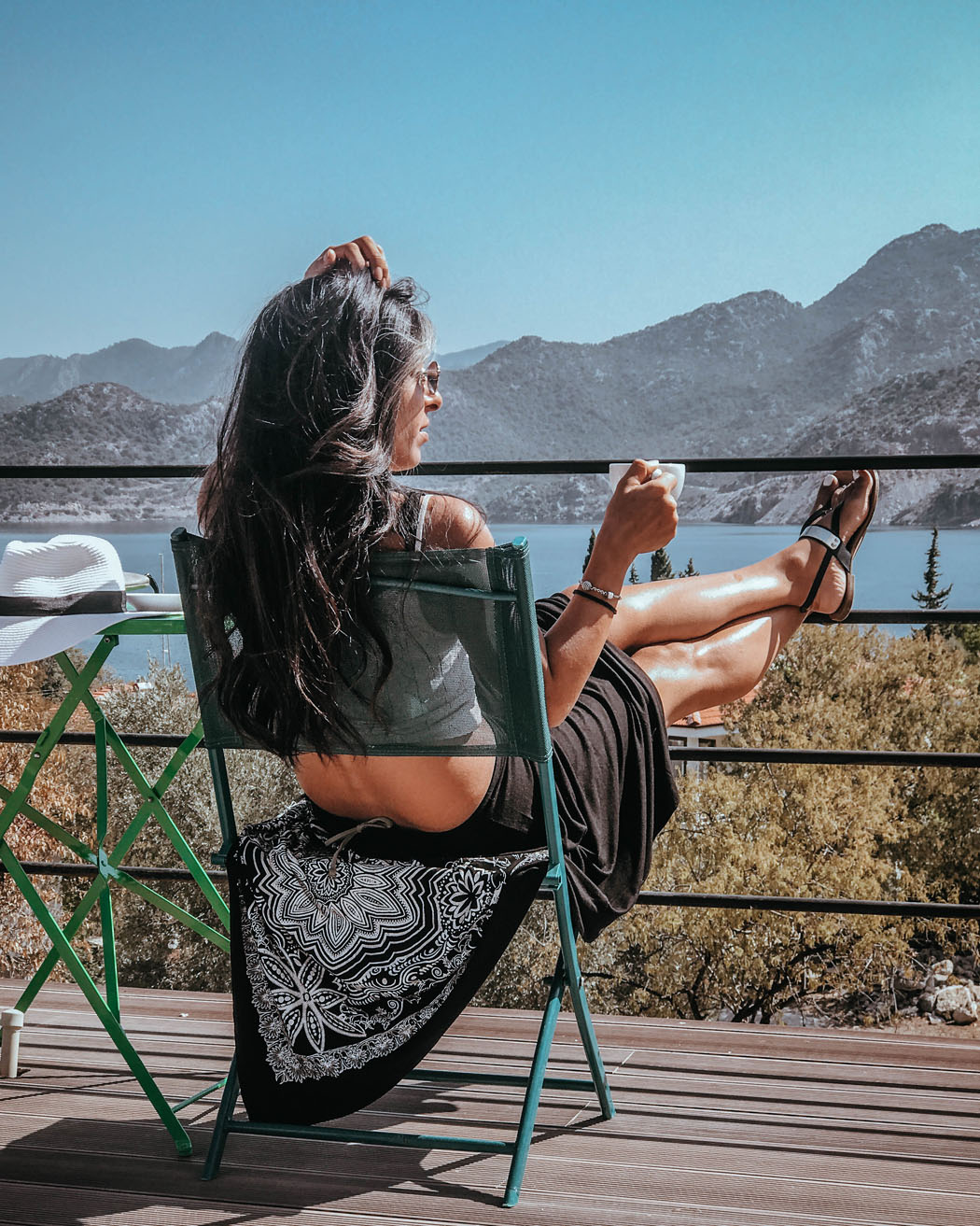 "The poet Nazım Hikmet was so in love with life, human, nature, trees, birds, a piece of land, a handful of sea, and breathing air. After that, I started to look at the world with other eyes."
Your favourite authors?
Paul Auster, Jean-Christophe Grangé, Ursula K. Le Guin, Amin Maalouf, Stefan Zweig, Franz Kafka; Turkish authors Yaşar Kemal, Vedat Türkali, Hasan Ali Toptaş, Reşat Nuri Güntekin, Şebnem İşigüzel are the first ones I can tell.
But, my first favourite author was Jules Verne.
The world we live in can sometimes evoke the desire to escape. Sometimes you´d rather be somewhere else and different than you are. And I think he was the one who gave me this chance mostly when I was 8-9 years old.
When I grew up I've meet Nazım Hikmet. And I realized that no one like him makes me feel a thousand of emotions while reading him.
Every poet is in love. But he was all over love.
He was so in love with life, human, nature, trees, birds, a piece of land, a handful of sea, and breathing air.
After that, I started to look at the world with other eyes.
He wrote how he felt it and he made me feel the same way.
"To live! like a tree alone and free,
To live! like a forest in brotherhood/sisterhood…" Nâzım Hikmet Ran
What is your daytime job?

I'm a brand communication manager at a company. So my life also is a half corporate one. After a long time I realized that entrepreneurial life suits me much better. Well, it doesn´t mean that I don´t love my job. I do. But my problem is corporate life. It is all the faking and that you have to be political, but I've never been. I have a plan about leaving corporate life. Soon…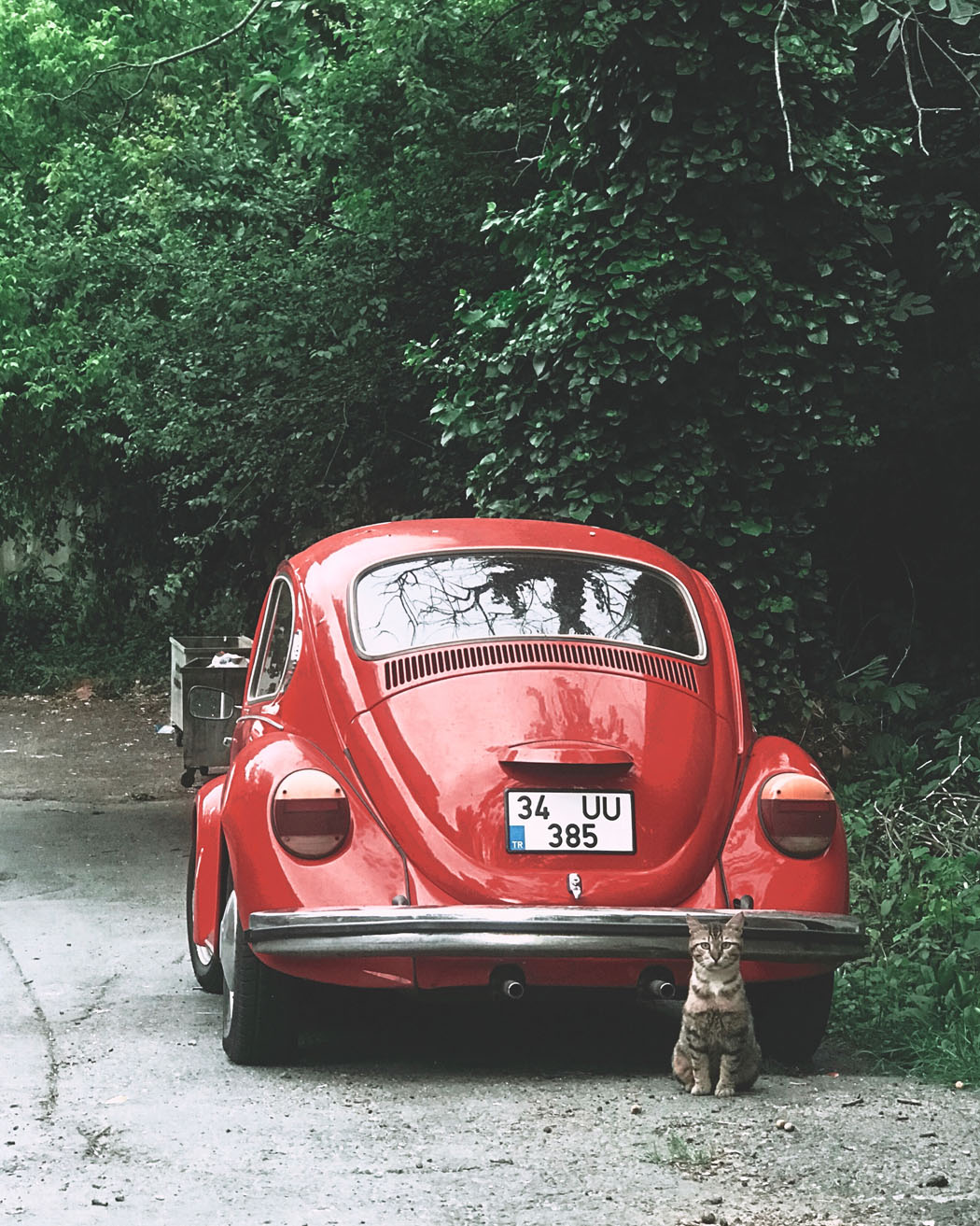 "We share the world with every living creature. And all have a right to live."
Where can we usually find you on a Friday night?

Mostly come together with my friends on Fridays.
I love drinking "raki", having conversation for hours with my friends. Rakı is a very traditional drink for Turkish people. Some weekends I go out from town for photo shooting or leisure.
What are your wishes and plans for 2019?

Actually I always wish good things from every new day dawn and expect to have better things. That's why 2019 means nothing to me except a number. But perhaps I have a bucket list. One of my dream is to see Machu Picchu before I die. I don't know when but one day surely…
The worlds needs more of… and less of…

The World needs;
More trees less construction,
More social interaction less mobile lives
More listen less talk.
More people dancing less greedy people
More good music less bad voices
More coffee & chocolate less calories ☺
More hugs, kisses, love, sex, laugh less prejudice.
More acceptance less judgement…
Well, I think people need to understand that this whole World doesn't belong to us.
There was a life before us and for sure there will be after.
We share the world with every living creature. And all have a right to live.
People no matter what national, language, sex, race or color have the right to live an equal life.
Each person lives in its own small World and we have to live side by side as people of all these different worlds. Of course, we'll not always agree with the other.
But bearing in mind that, if you want to be treated in a good way, remember that the other side wants the same.
This is the beginning of endless freedom…
www.instagram.com/efsaneterlik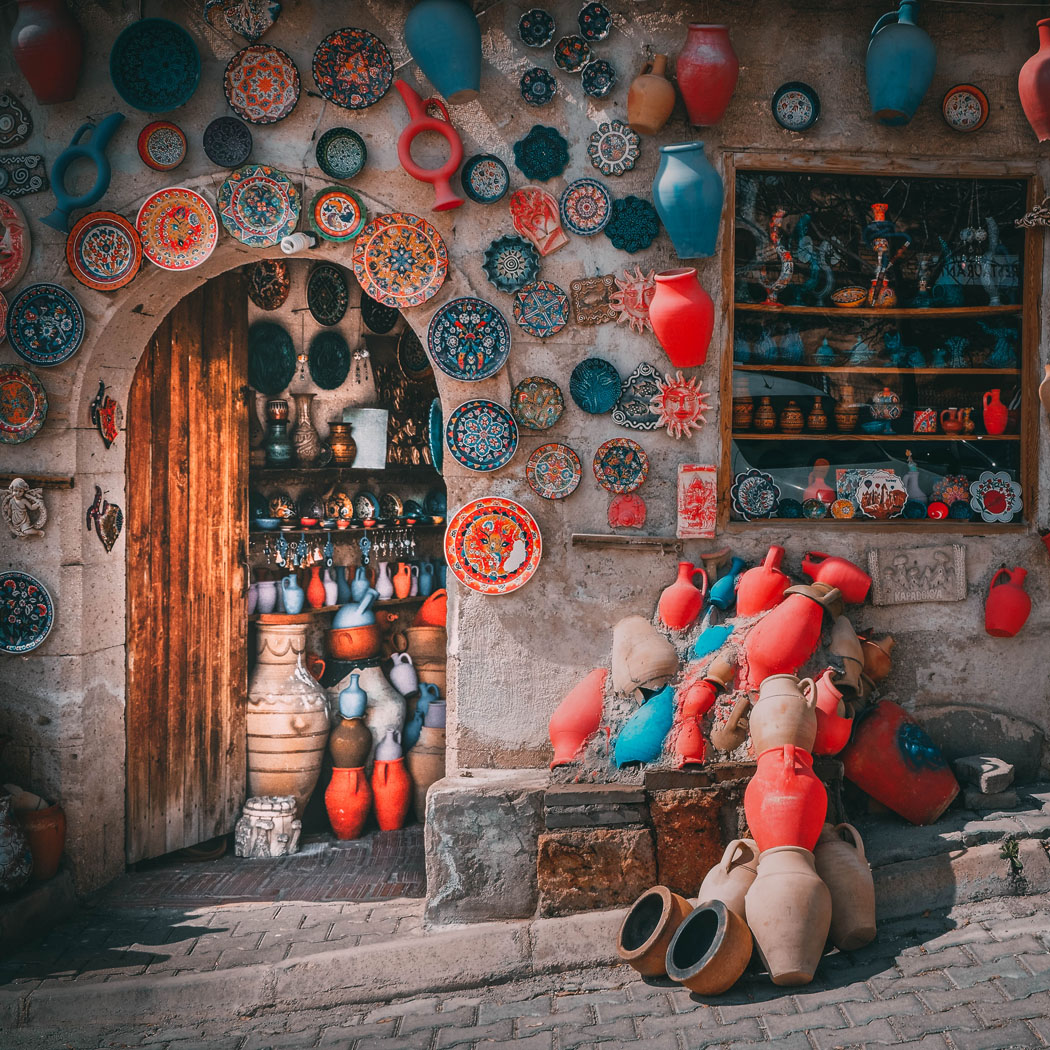 There are times when you realize that living is not just breathing.
Some things,
Or some people take the place of your breath,
even more of your life.
You think that what you breathe is air.
Then someday someone goes; one of them squeezes your heart that he gets into his hands.
And countless steps to be taken,
Millions of books to read;
Many songs to listen;
Thousands of movies to watch,
Seas, streets, cities where you will feel the wind on your face; countless pictures, photos and millions of people to be met suddenly disappear.
To see the statue of liberty,
To walk to the Great Wall of China,
Or the desire to leave yourself on the slope of a mountain in space with your wings;
The first coffee of the day,
First cigarette,
Everything left half-finished.
You're half and missing.
And you're missing now with your short stuck arms and the legs not grown to the ground come back and settle on all over your body.
Just because we can't live without a reason or someone doesn't mean that we have to.
We actually prefer.
Not to live without it; not to want.
Sometimes it means that the people they love you more than yourself.
Those who hear your voice from miles away and understand that you don't feel fine.
Perhaps, the possibility of going on a journey of your life with a small boat is beautiful even if it is just a possibility.
The rest just consists of deviations in nature.
It doesn't matter too much.
Just drink water.
Water is the head of everything in life…
Poem by www.instagram.com/efsaneterlik