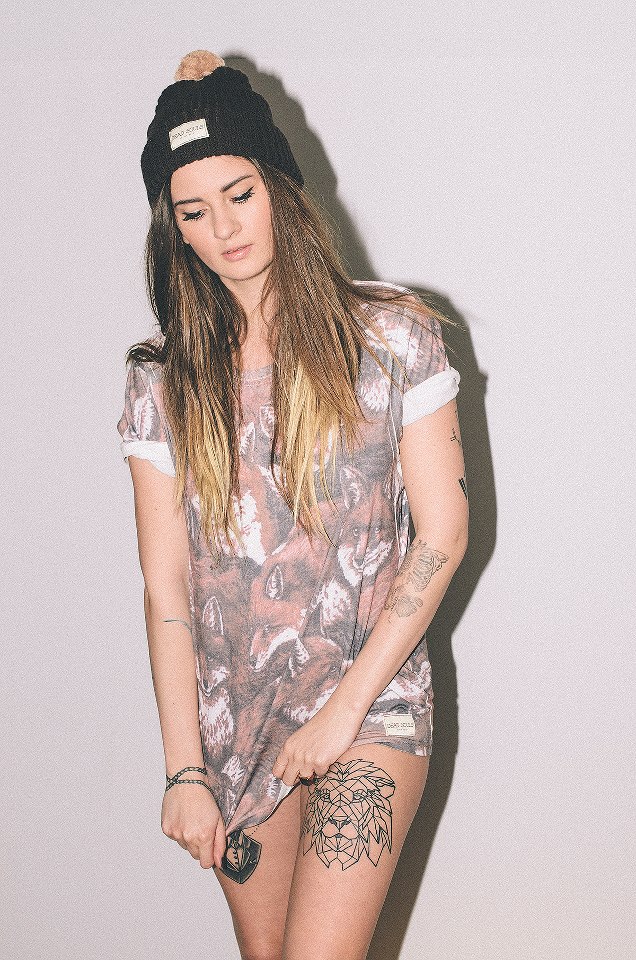 "My biggest dream would be to open my own store in the heart of Vienna one day."
Nowadays the search for unique and original pieces awakens the creativity of several young minds. It was in 2010 that Kevin Nowak created the Dead Souls. An Austrian independent streetwear clothing brand that stands out for its authentic patterns and prints in accessories, t-shirts and sweats. Spite of an increasing public demanding, Kevin marks his position at providing high quality products, making the company stand out from the masses.
Why "Dead Souls" as the brand name?
Finding a brand name is always a very hard decision. The thing is I always wanted to have an unique & recognizable name. In 2010 I bought loads of records from the band Joy Division. One of their songs is called Dead Souls, which is about dreams. So this track was absolutely an inspiration for me & so I finaly called the brand Dead Souls.
What are the biggest difficulties you feel about working in a team?
Dead Souls is an one-man business, but my friends always try to support me in every way they can, which is really great. At the moment I am studying Graphic Design in Vienna, so I have the opportunity to ask people from my course for some feedback.
It´s really funny working in a team, you often get awesome ideas by working in a group of crazy, creative people! I can say happily that Dead Souls is a familiar business.
How do you define your target audience?
My target audience are people who are into streetwear and want to look unique! Doesn't matter from which country they are or their sex.
Nearly all garments are Unisex and I also ship worldwide.
Patterns and prints are one of the points that define the brand. How does the whole process work – from inspiration to the final product?
Fair question! I get my inspiration trough books, skateboarding, graphic design blogs, music, wildlife, etc. During the process I really like to work with moodboards to get a better feeling! After some rough sketches I make a fine-drawing and than finally I digialize the artwork till it is ready to print.
You want to provide to the customers the best product at the level of quality and unique style. What do you think the public now demands most? What are its requirements?
Yes that´s true. It is very important to me that each garment has its own charm and character. I do not use finished blanks, everything is Cut & Sew.
I think my customers really appreciate that!
Is there any piece or accessories you think about inserting into your collections?
I really would like to make pants & jeans for women & men, but that´s a really expensive project. Let´s see if I can do some for the upcoming summer!
You recently made a partnership … where did the collaboration with the brand "Vargar Apparel" come from? What have you absorbed so far from this experience?
Two German guys who I can gladly call my friends are running Vargar Apparel. We thought it was now the right time to produce a hoodie together. It´s one of my most favourite items I have ever created. It was a pleasure to work together with them!
One word that defines the brand.
well-considered
A goal to reach.
My biggest dream would be to open my own store in the heart of Vienna one day. Time will show!
Upcoming projects.
At the moment I am working on the Summer Range 14. It will be a whole new collection with totally new items.
WEBSTORE www.deadsouls.at
FACEBOOK www.facebook.com/DeadSoulsClothing
INSTAGRAM instagram.com/DeadSoulsClothing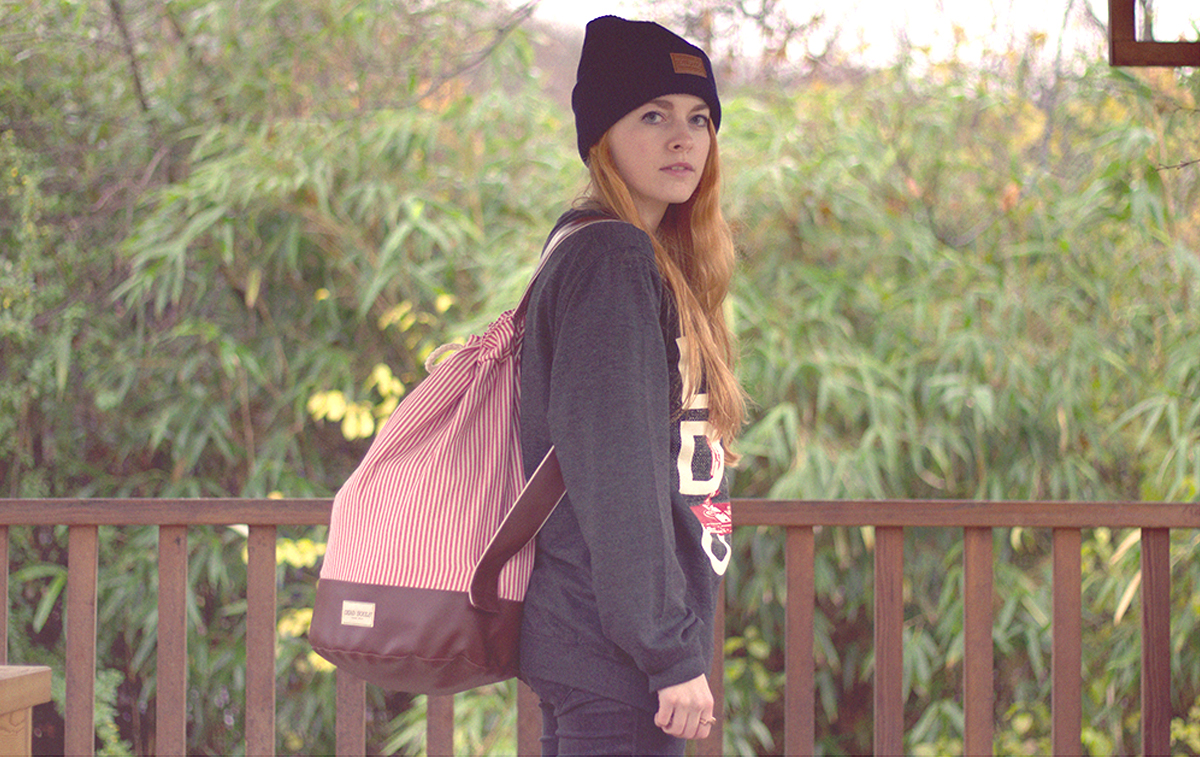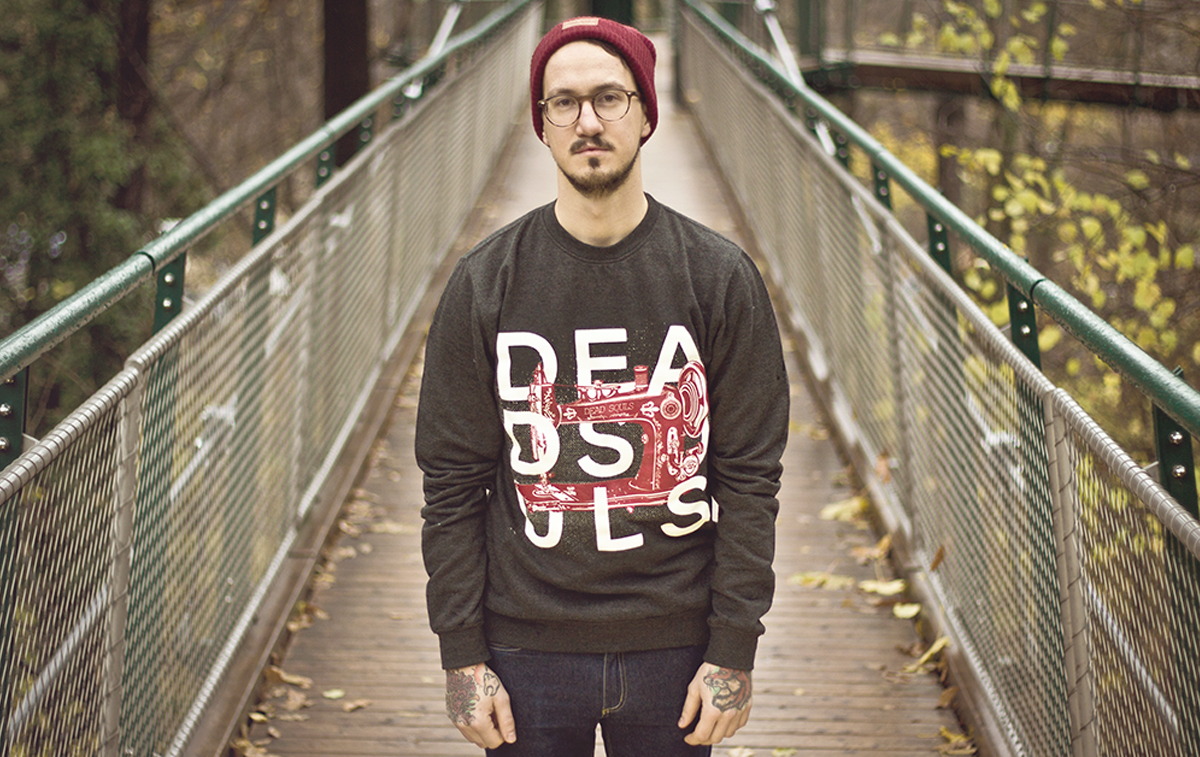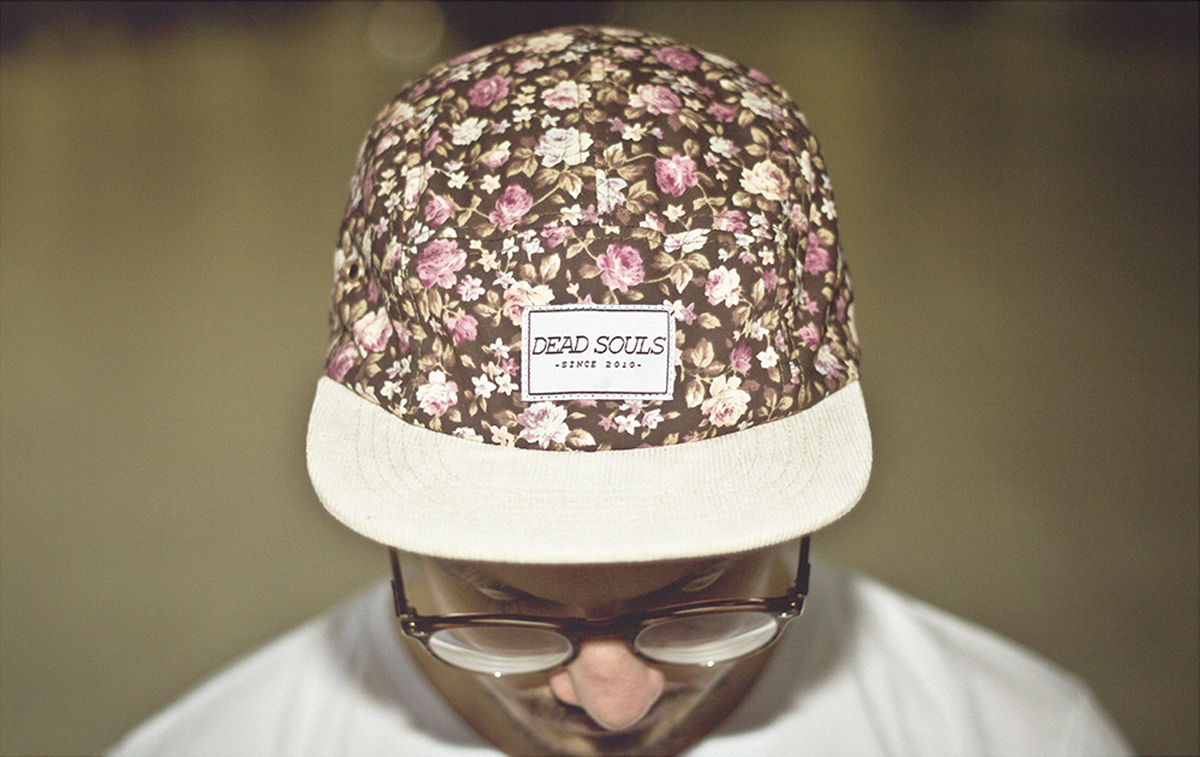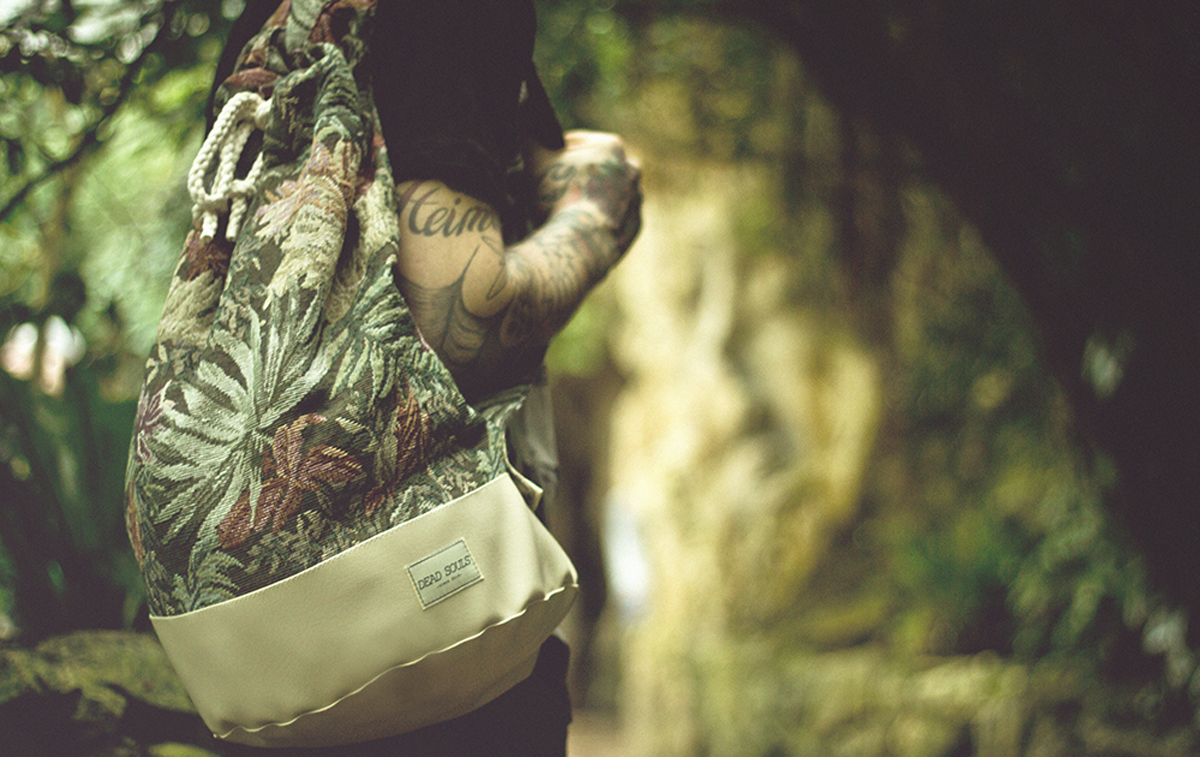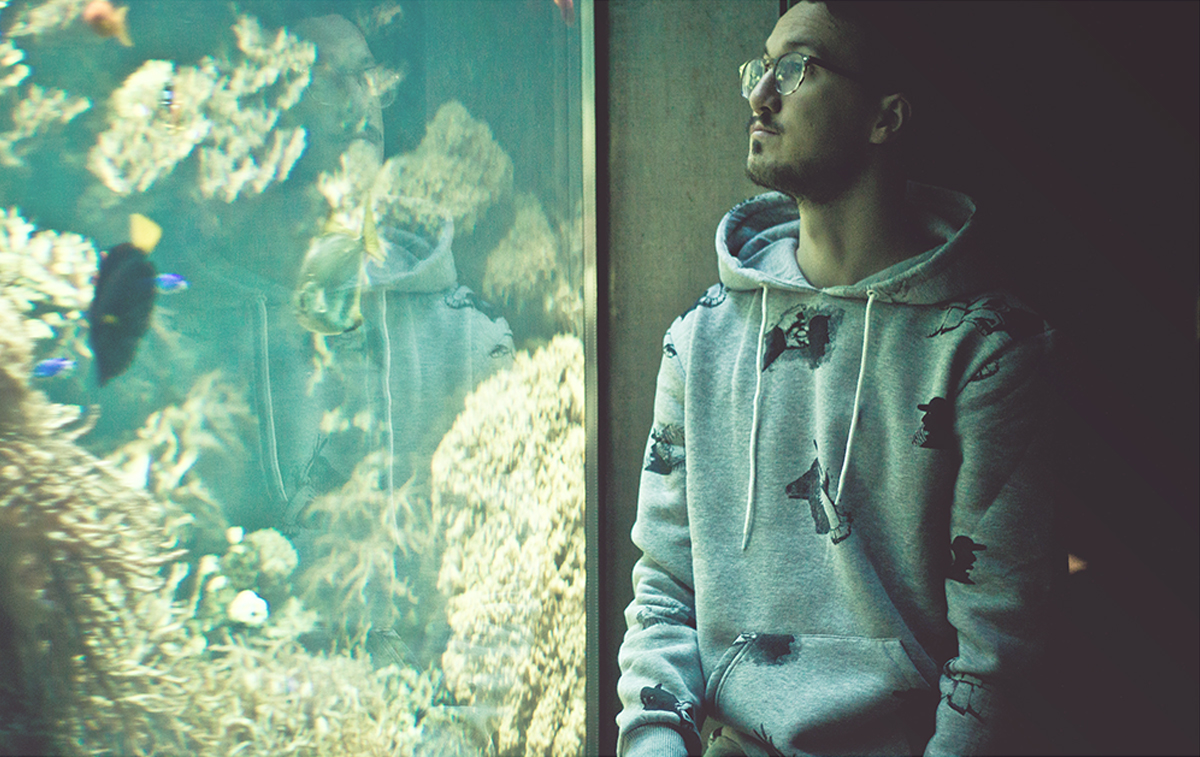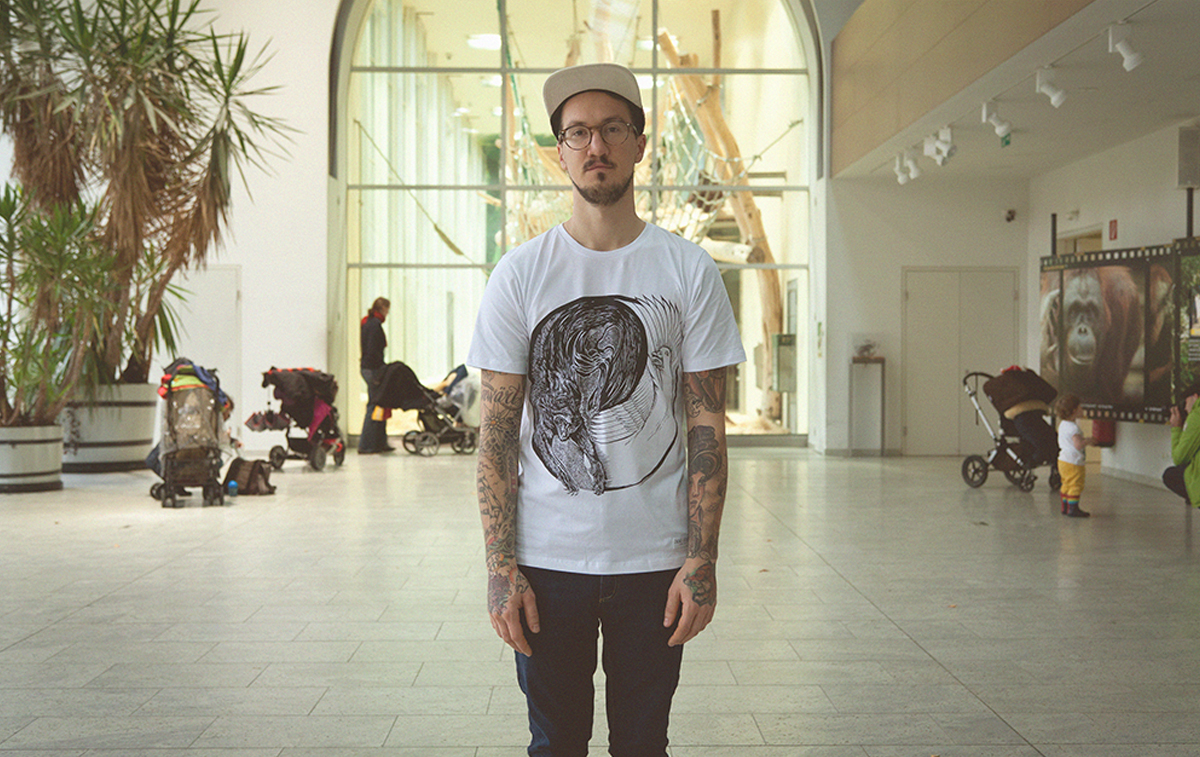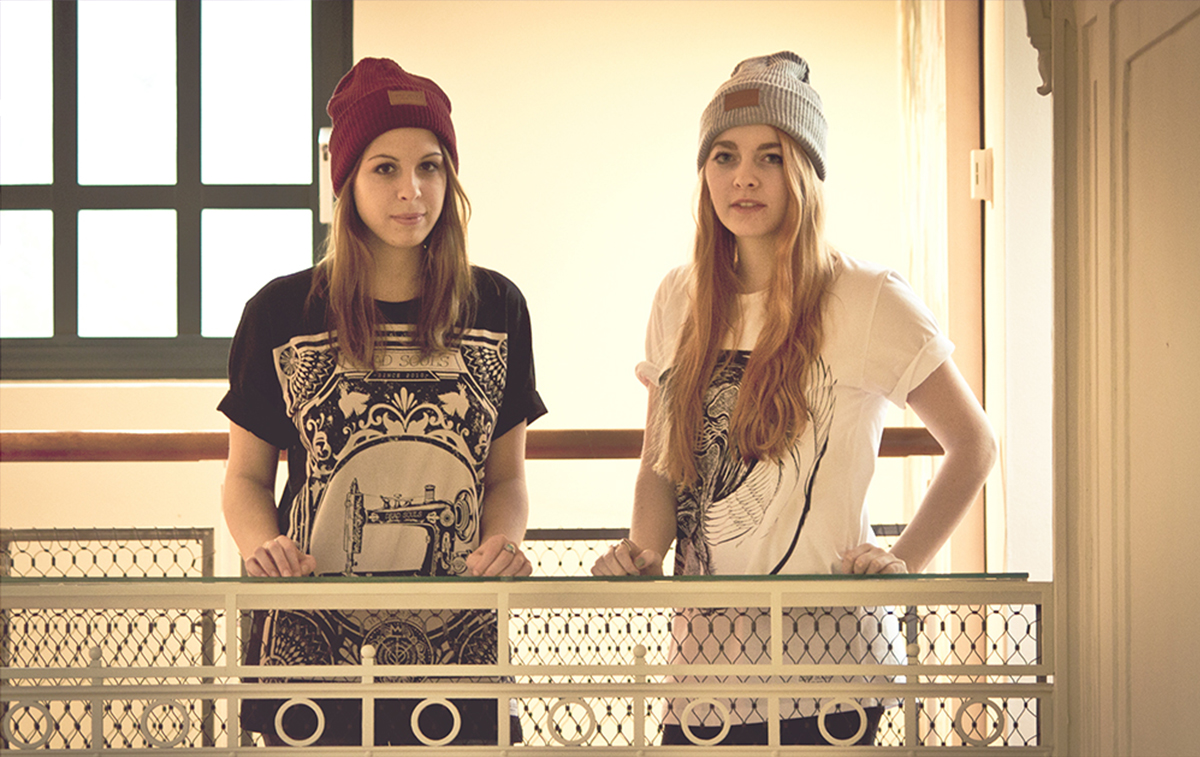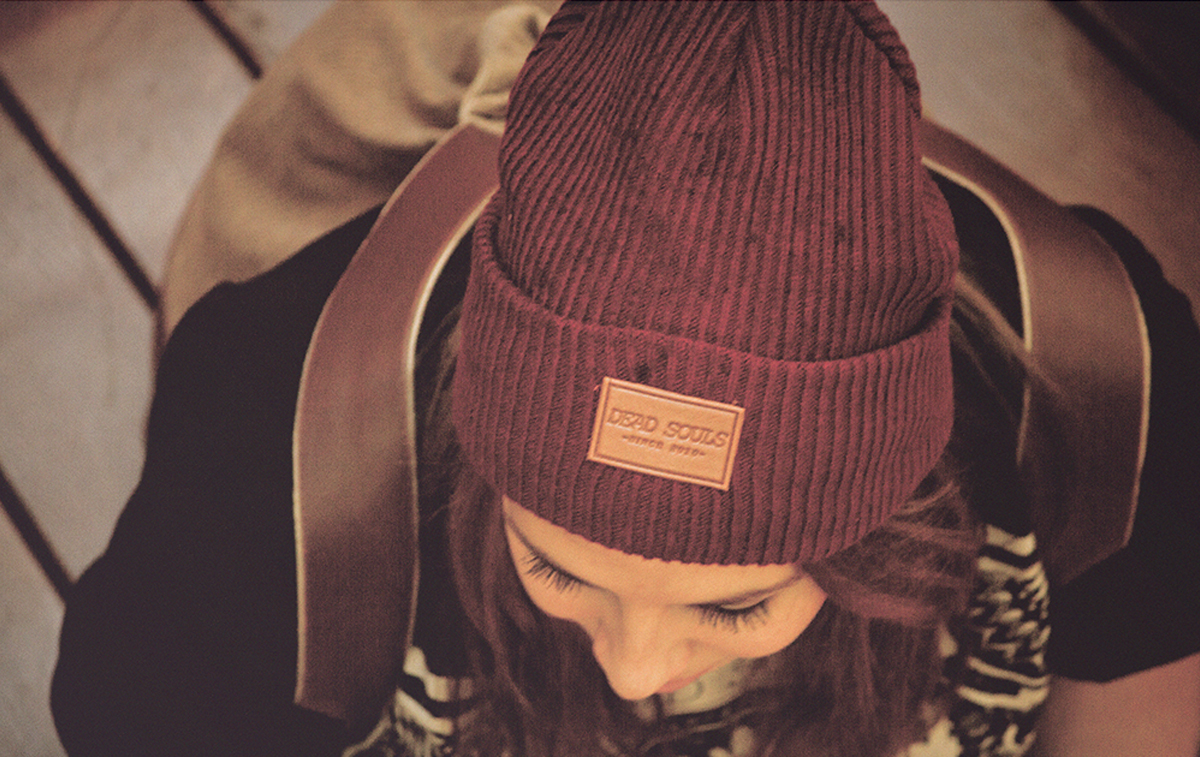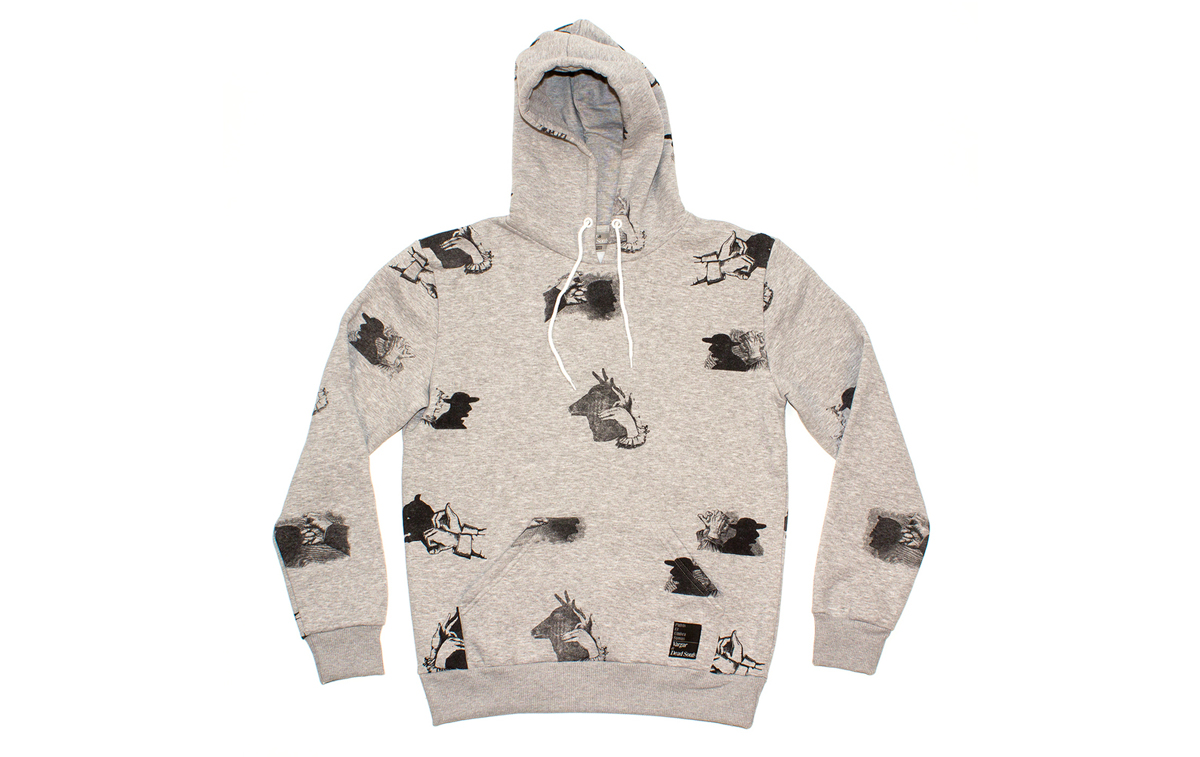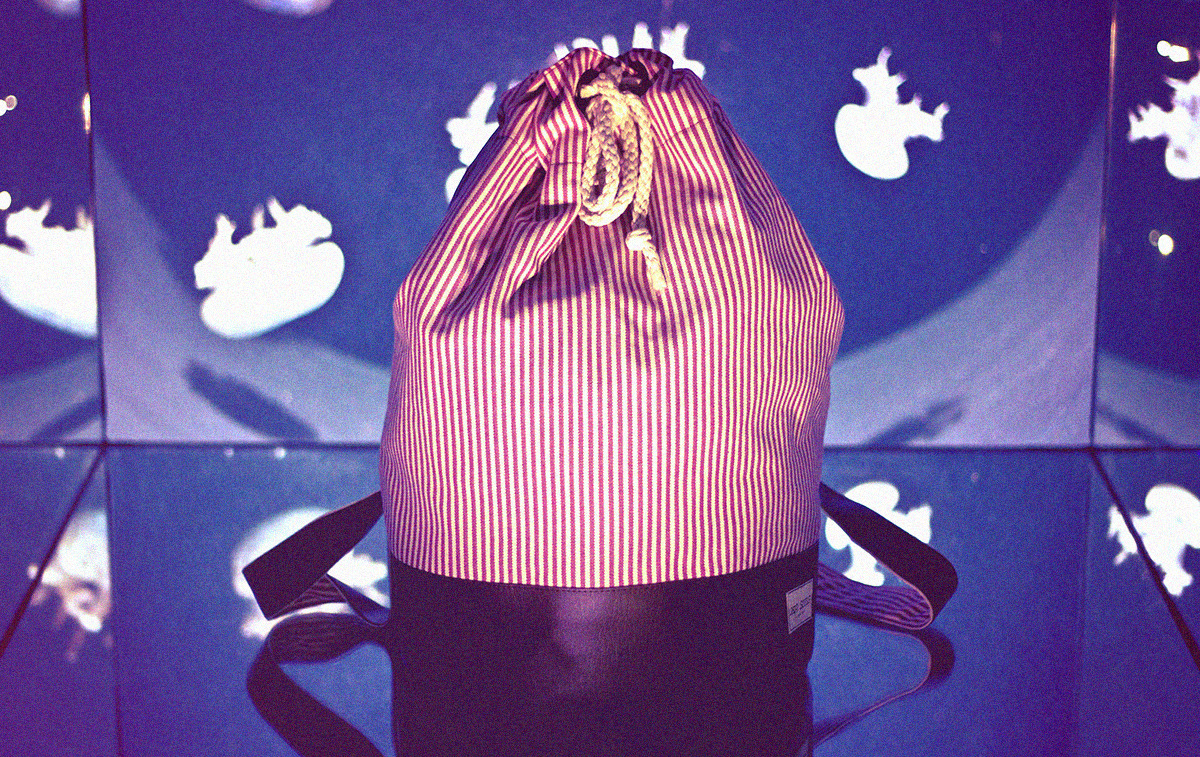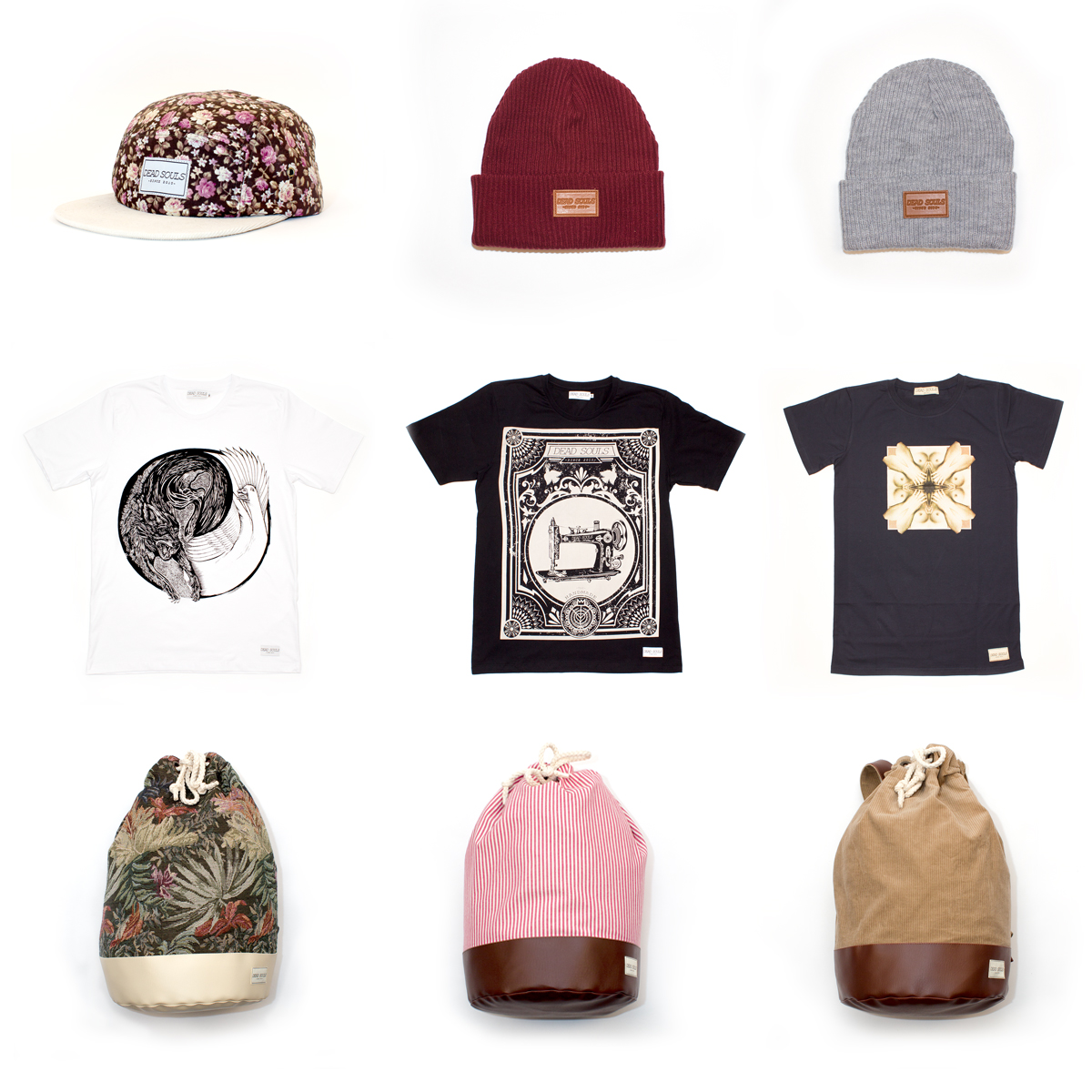 WEBSTORE www.deadsouls.at
FACEBOOK www.facebook.com/DeadSoulsClothing
INSTAGRAM instagram.com/DeadSoulsClothing