Anna Breit

is a 25-year old photographer from Vienna. Her new analog series "Youth 2017" documenting her generation and her friends.
What's the best things about being young?
I would say the best thing about being young is that you do a lot of things for the first time. And to have a lot
of time.
What is the most important thing in a relationship?
That you aren´t bored.
We all know friends are important in our life, but how does one make a true friend? What does friendship mean to you?
It´s hard to say.
I think you will know who a true friend is, as soon as you really have one. But first of all, you have to be interested in people to make friends. And you have to know that it is okay to not get along with everybody.
It is not about the people you don´t like, it is about the people you like. Friendship literally is the most important thing in my life. I am so glad to have a bunch of really great friends. I really do love them! They are so important for me as a person and for my work as a photographer.
Friends are the family you choose.
www.instagram.com/anna_breit
annabreit.tumblr.com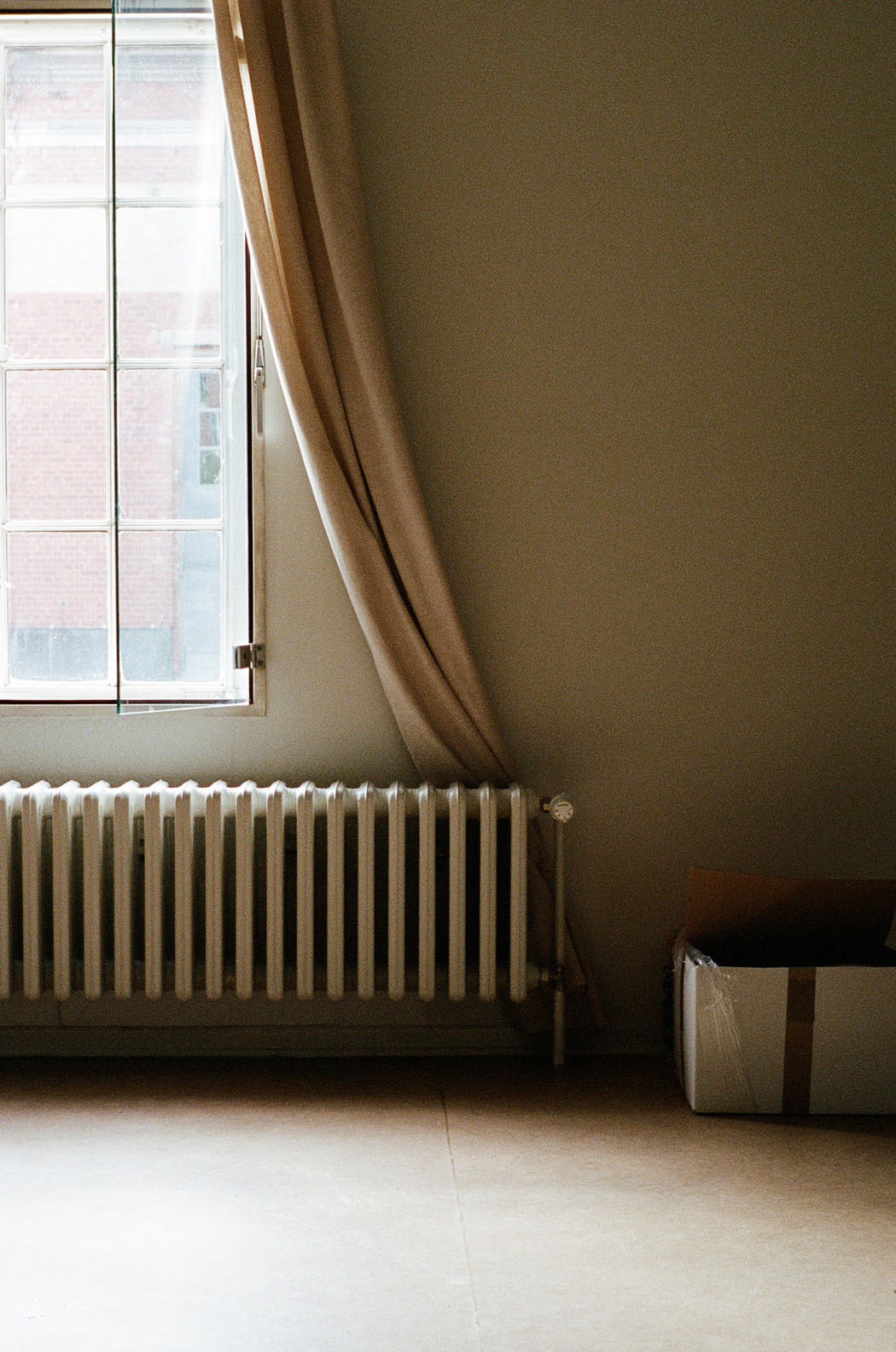 Beige
Bobby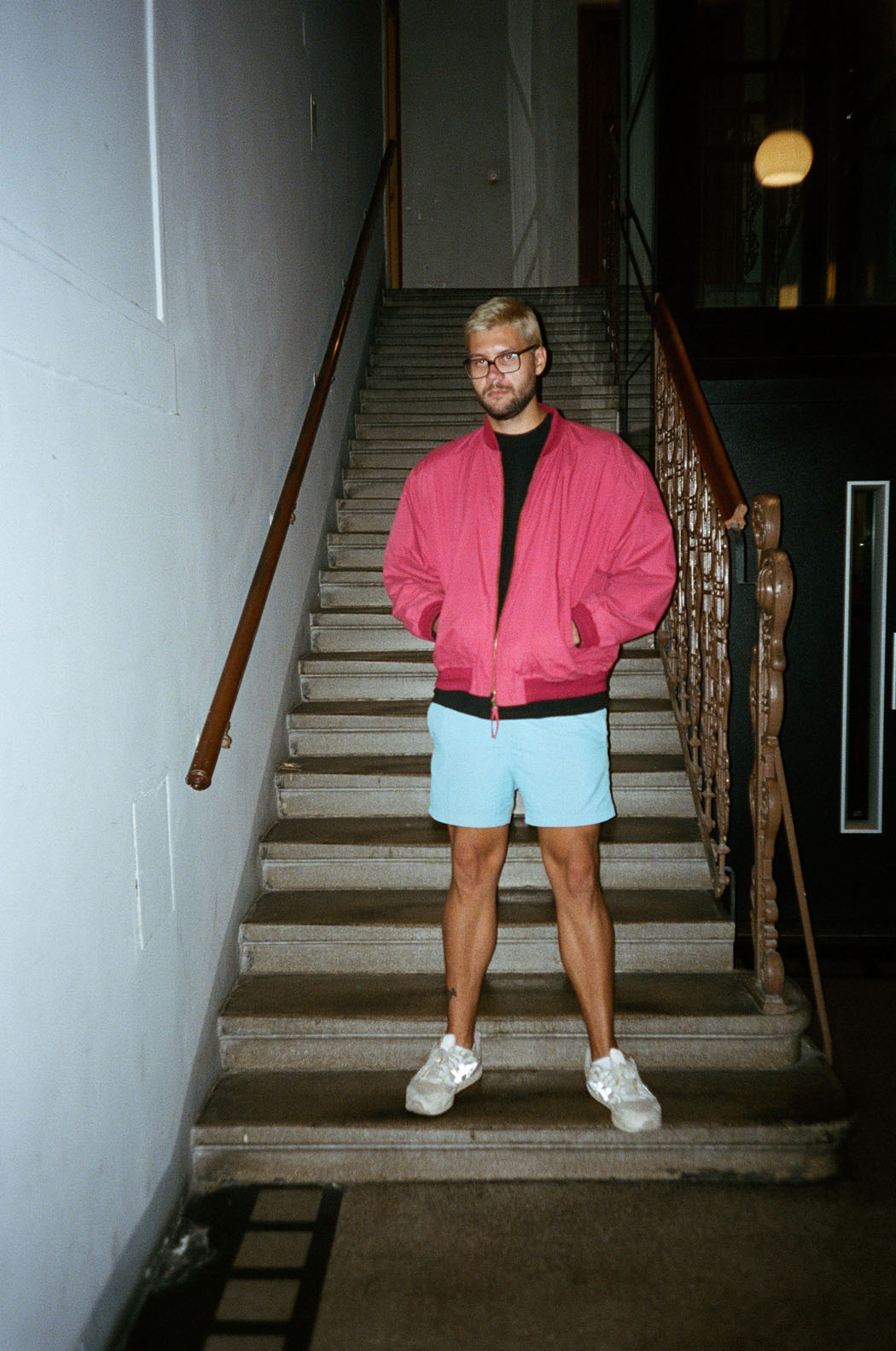 Christoph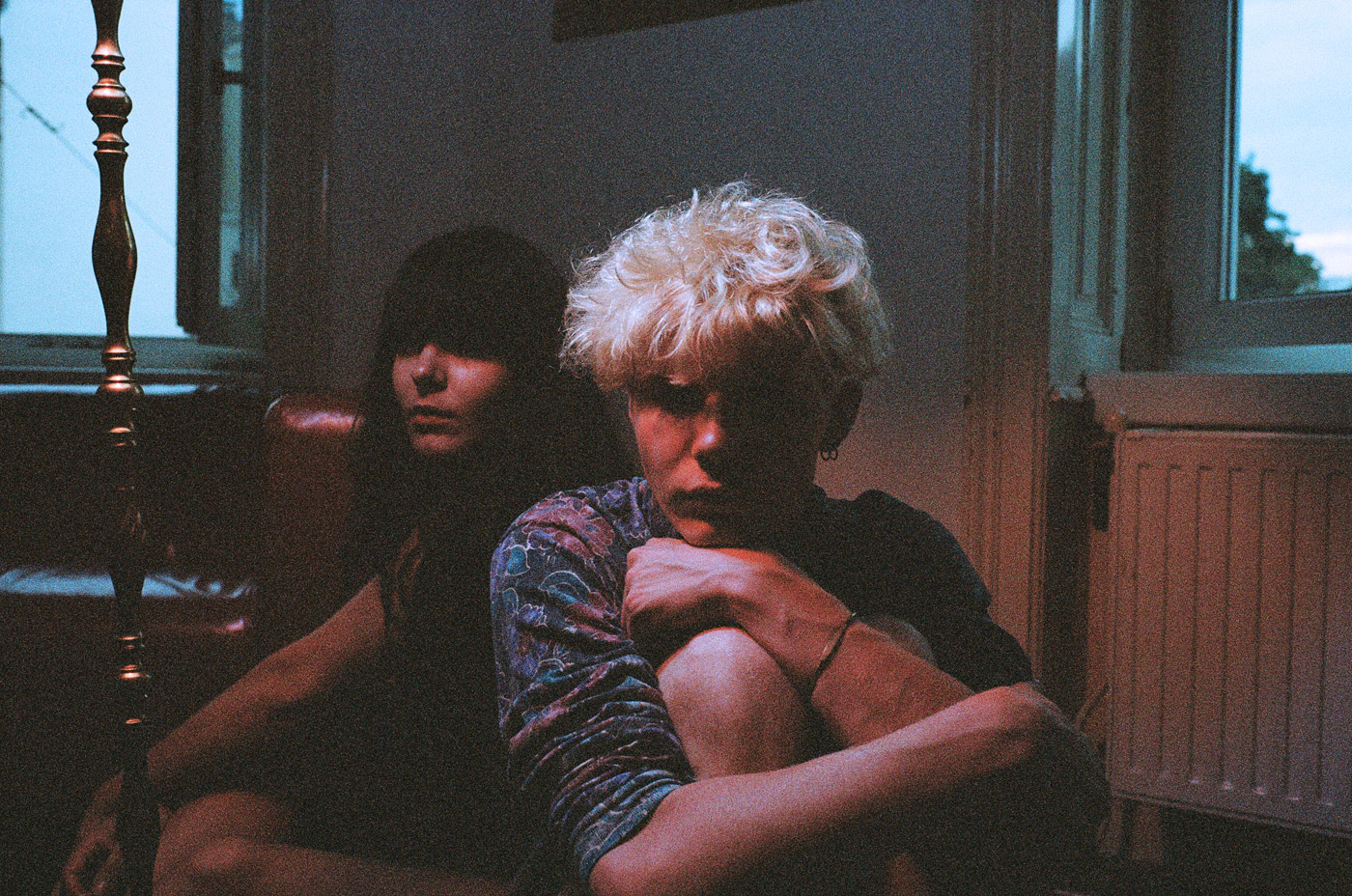 Vincent and Livia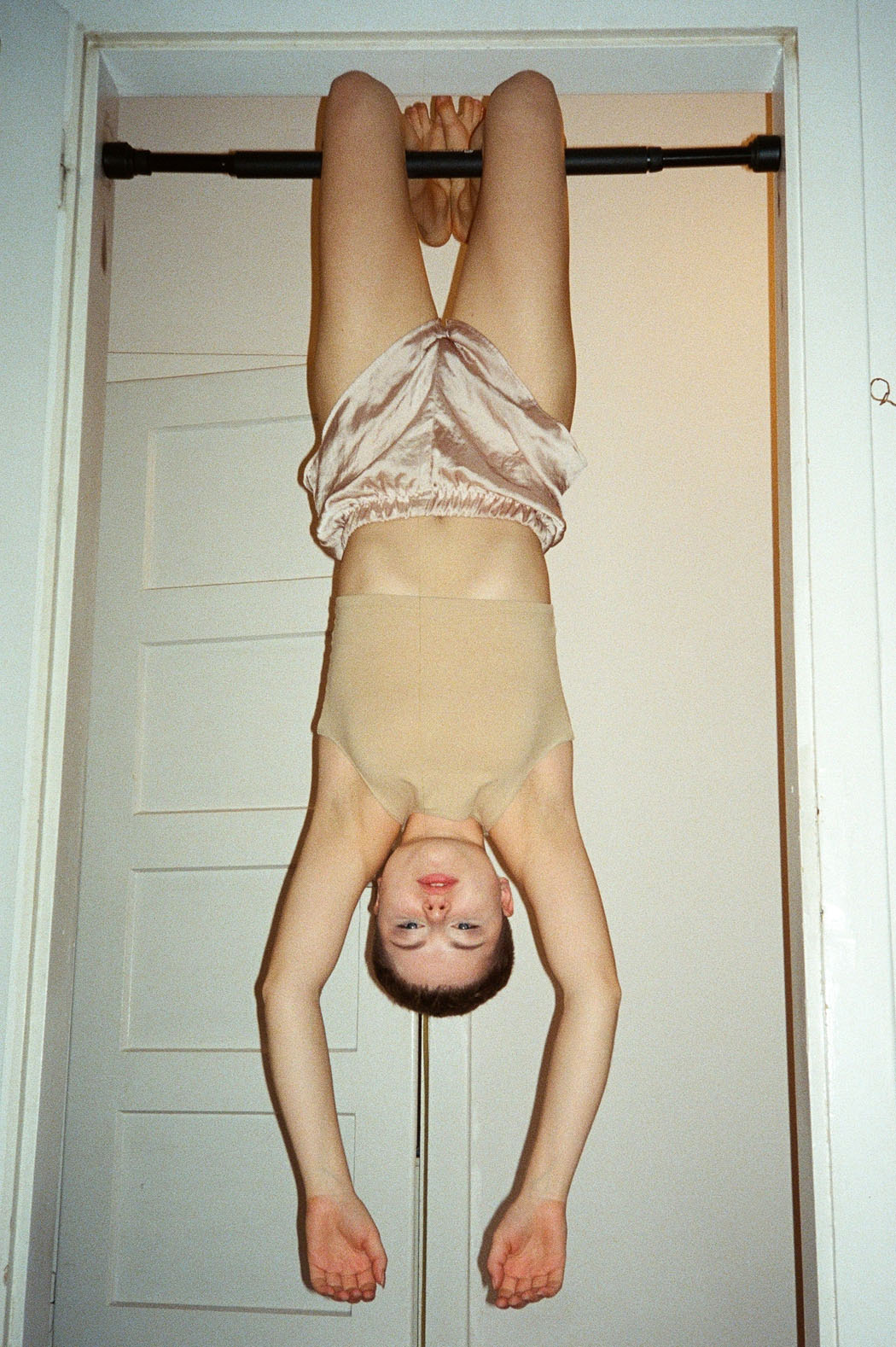 Elena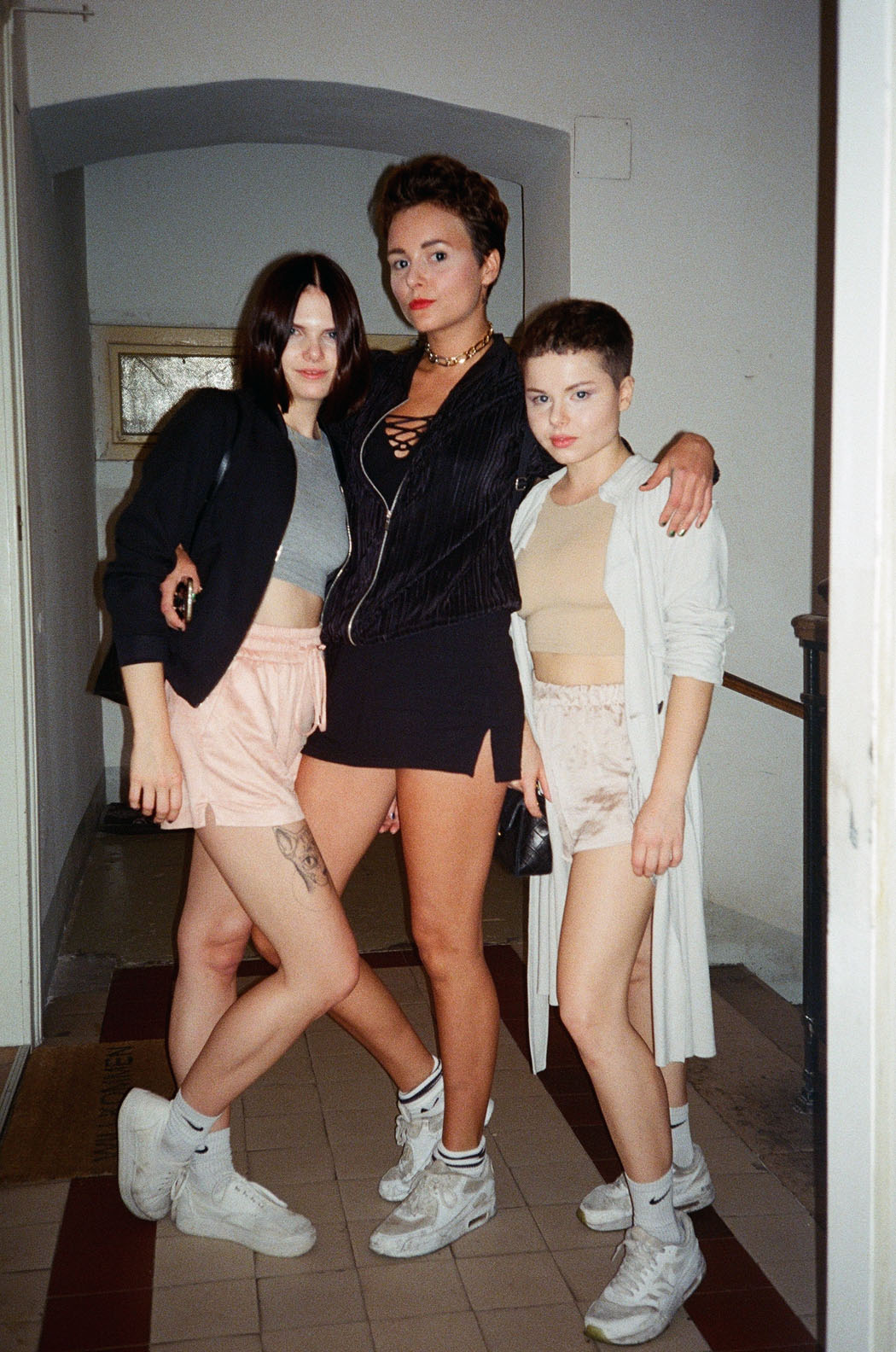 Girls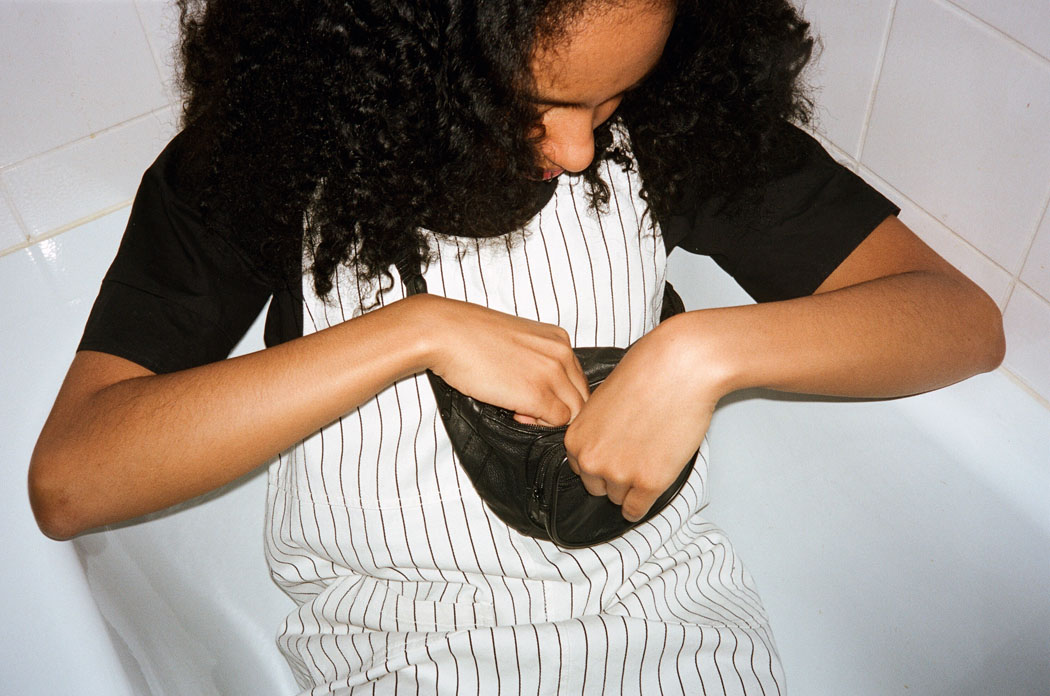 Funny Bag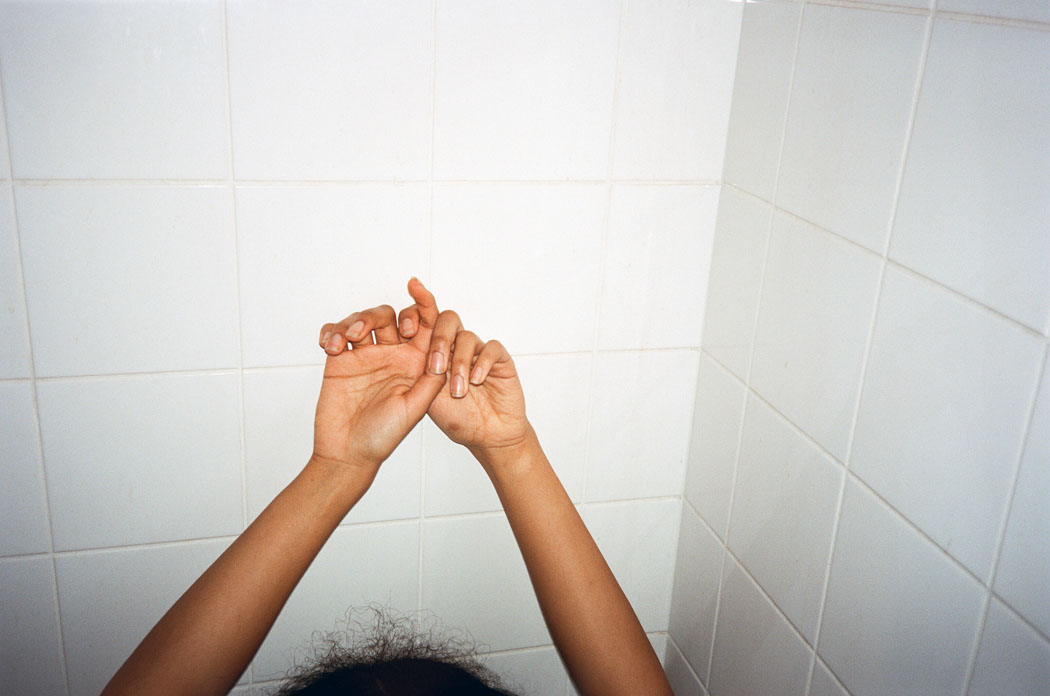 Hands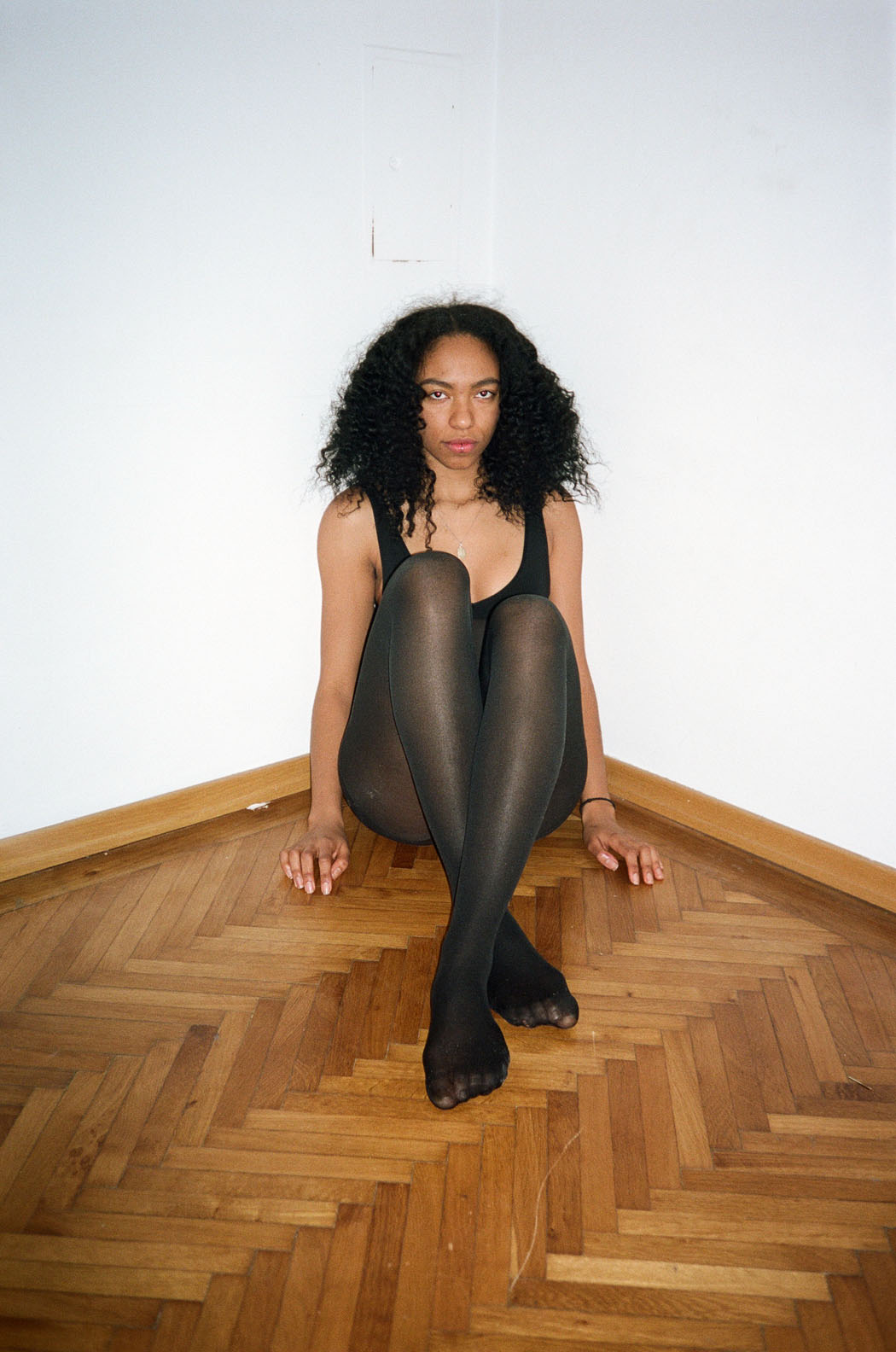 Iris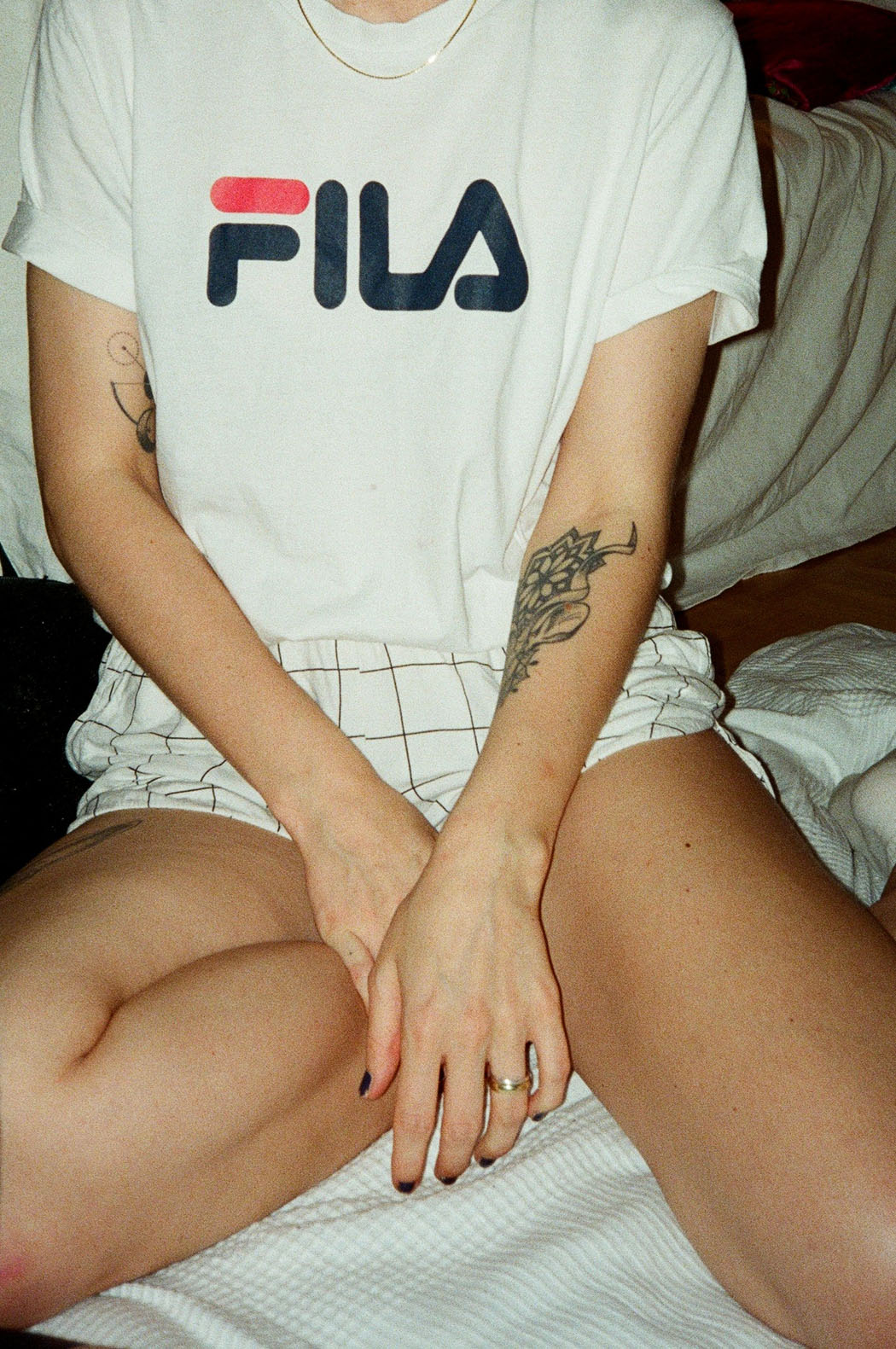 Lina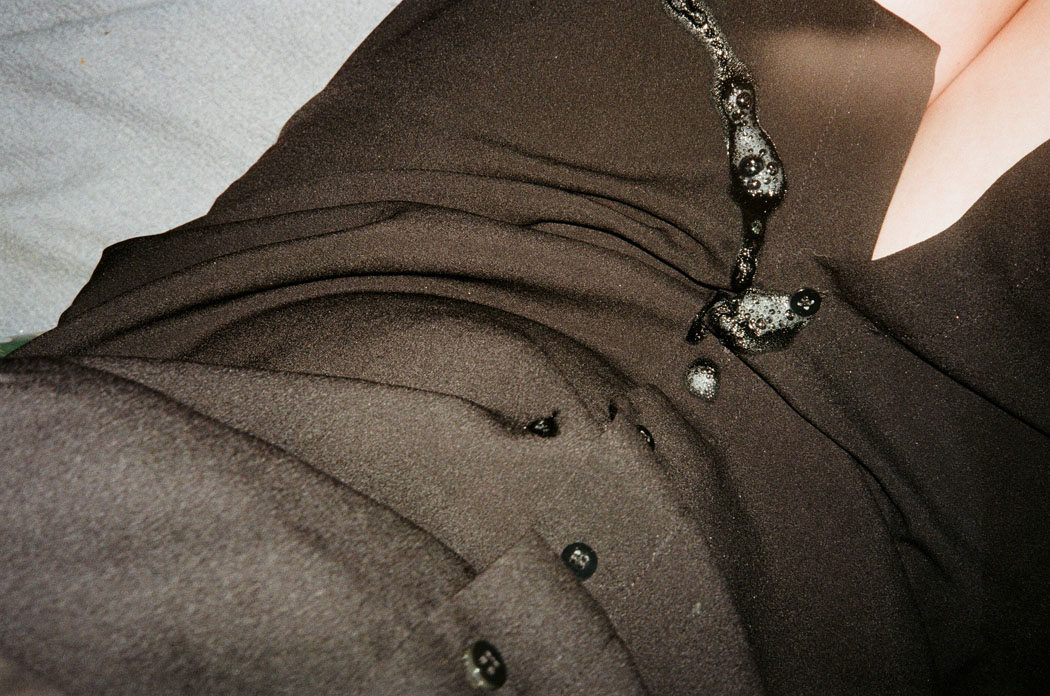 Soap and Skin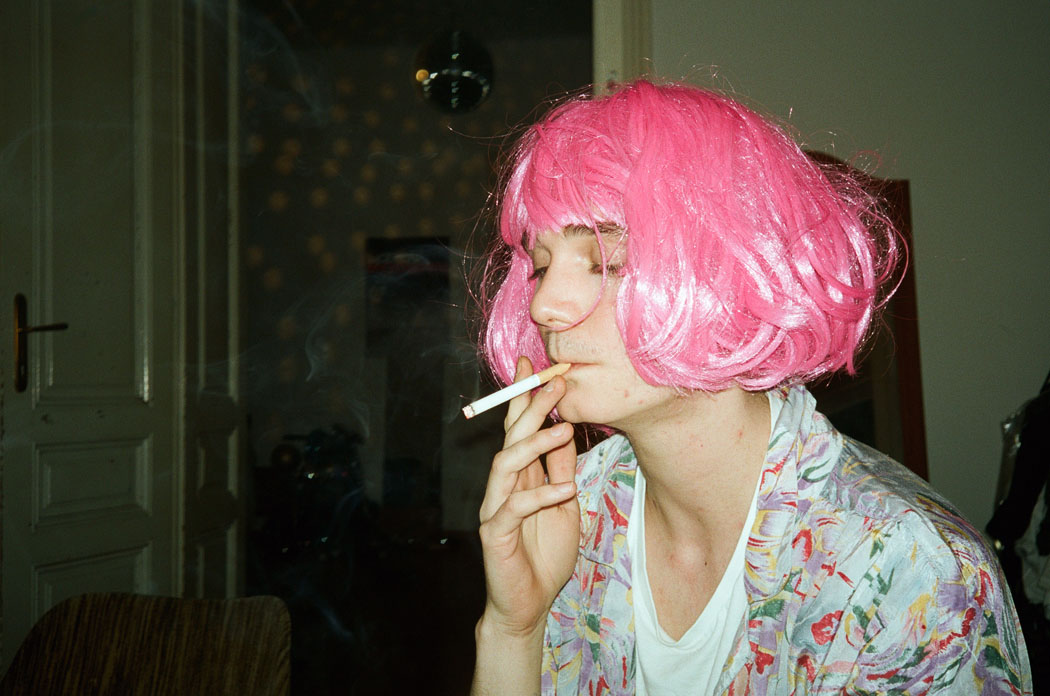 Tobi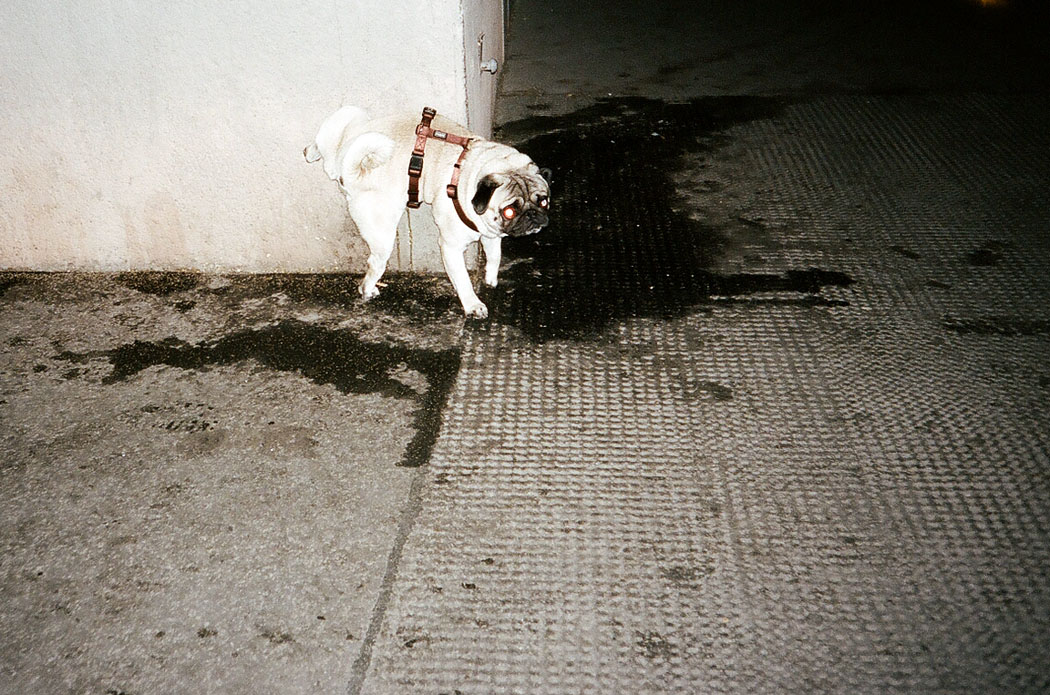 Tyrone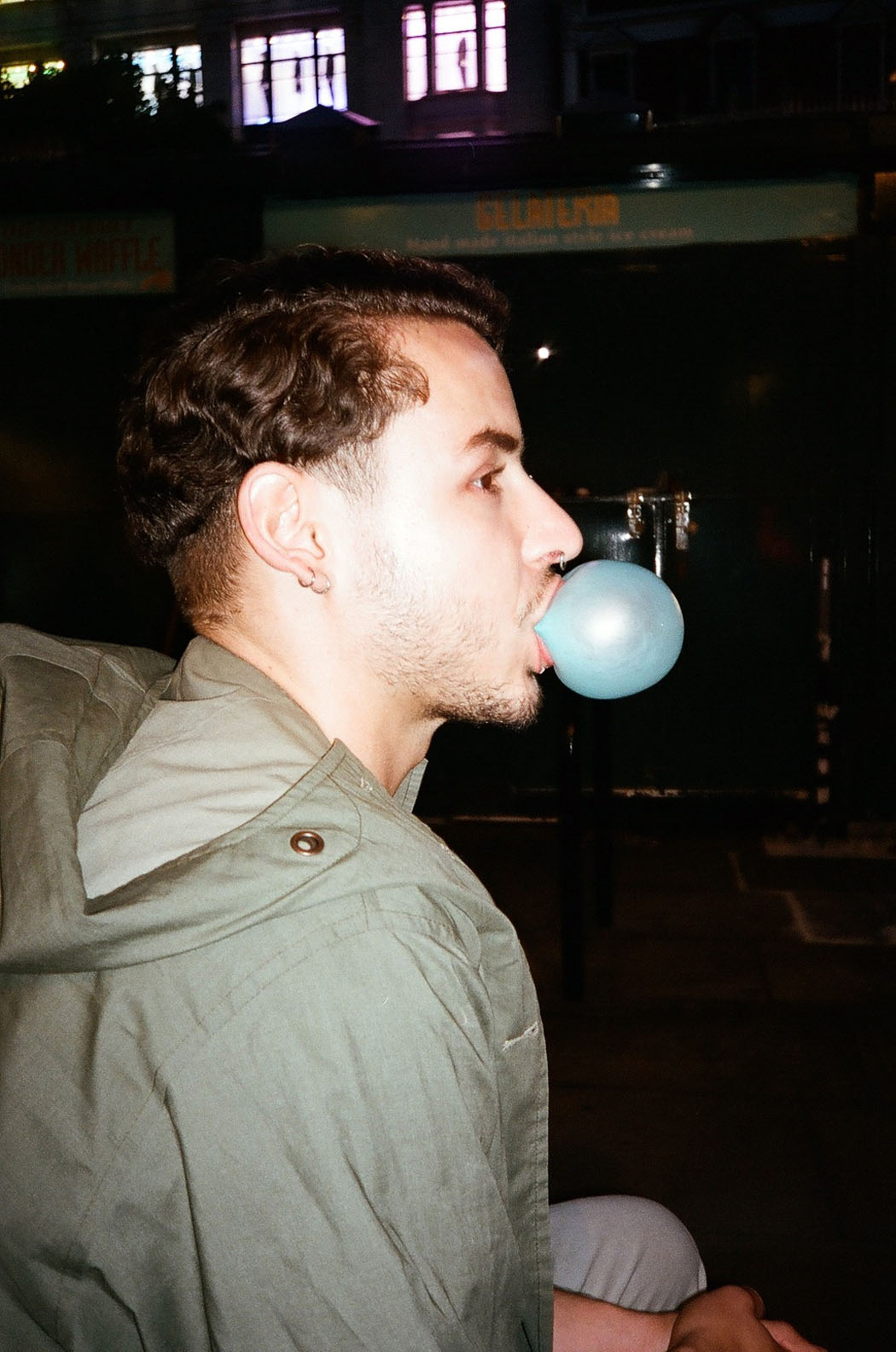 Flori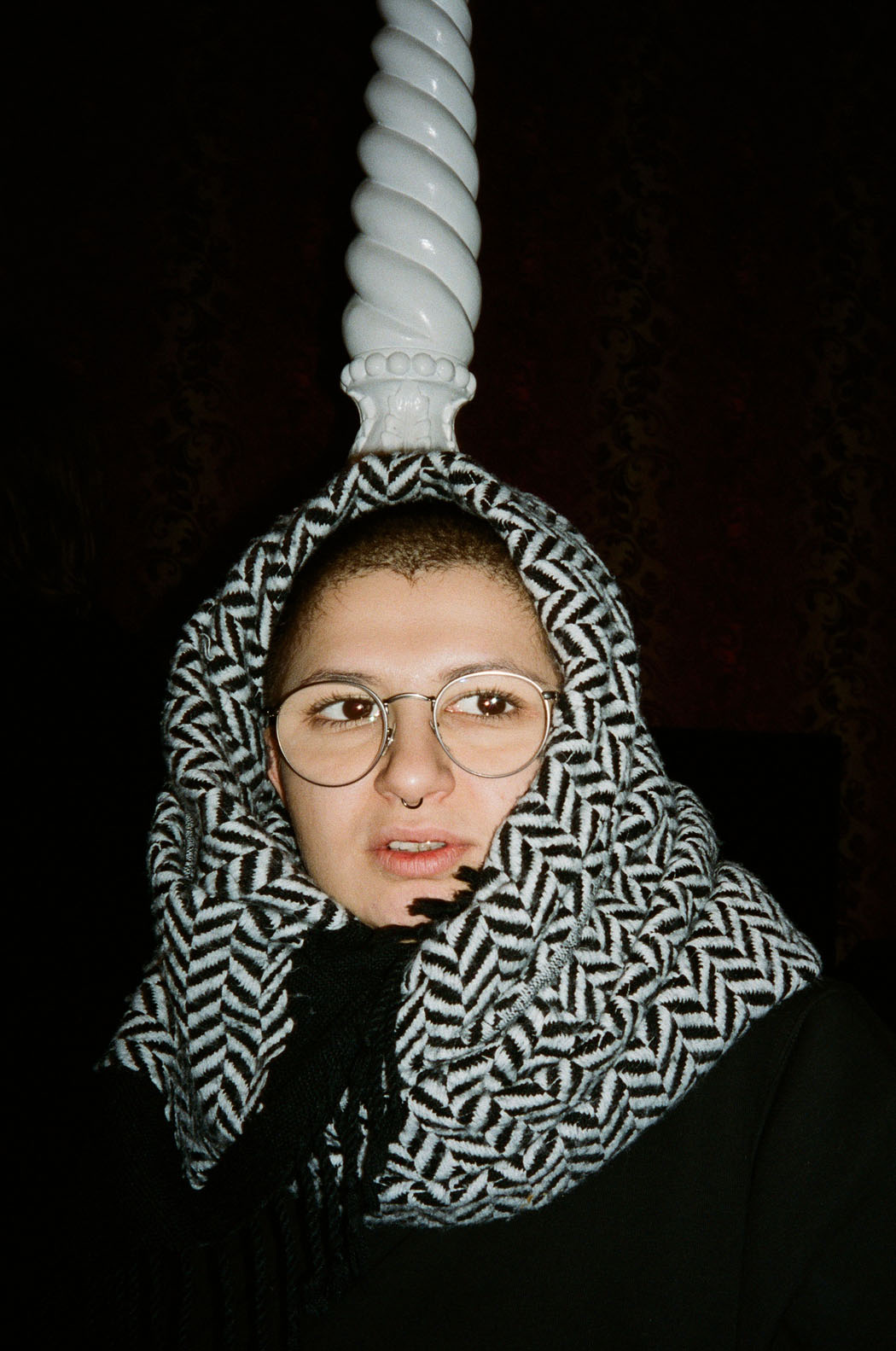 Unicorn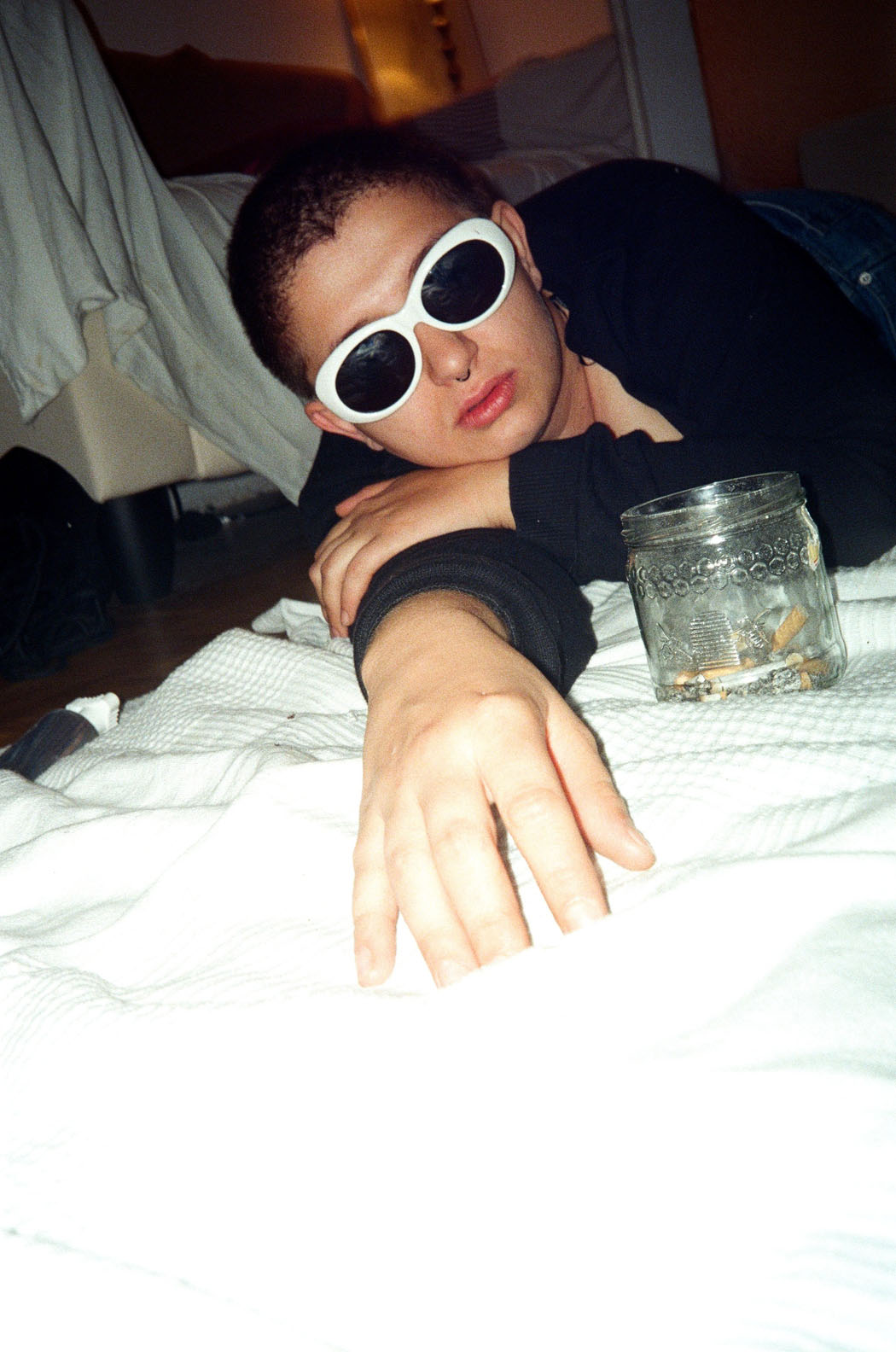 Vanja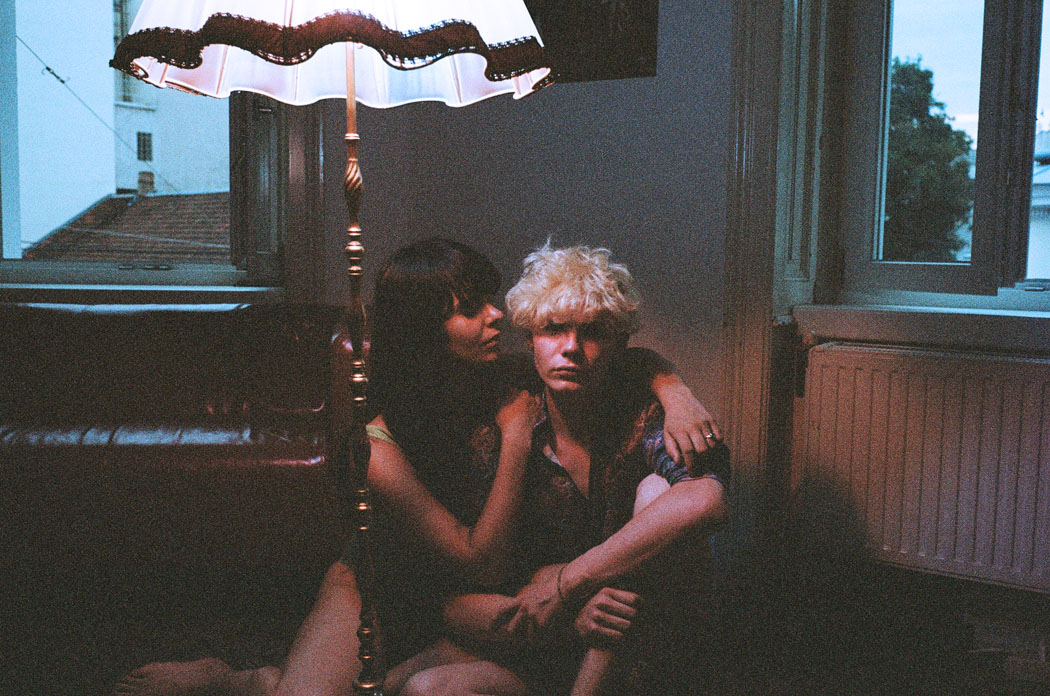 Vincent and Livia